Architecture & construction software has evolved way beyond creating 2D & 3D models on a computer. The best platforms incorporate Building Information Modelling (BIM) to help architects & engineers collaborate on the design, labour, materials, planning, & technical specifications of any project.
A 2018 report shows that 70% of U.S. architects believe that BIM has helped reduce their risk of project errors, & 56% claim their clients are more satisfied after implementing collaboration solutions into their BIM projects.
Today, an architect has a wide variety of construction software to use. Each software has its pros & cons, & everyone has their preferences.
These are five architecture software platforms that are great for beginners & are the best based on ease-of-use, specific functionality (such as 2D vs 3D modelling), compatibility with other architecture software, & the ability to help large teams share to collaborate on projects.
Let's learn more about these tools now…
This article was originally published on https://www.aaloftsdesign.com. If this article appears on any other site other than https://www.aaloftsdesign.com without clear referencing it is a violation of the copyright owned by https://www.aaloftsdesign.com.  
This article may contain affiliate links. That means if you click & buy a product, I may receive a small commission at no extra cost to you. AALofts Design is a participant in the Awin Affiliates program, an affiliate advertising program designed to provide a mean for sites to earn advertising fees by advertising & linking to participating merchants. For more information, please view my Privacy Policy & Terms & Conditions Pages. 
One | Best for Beginners: SketchUp.
SketchUp is the latest powerful 3D objects designing tool. It helps in all stages of designing from the early phases of design to the end of construction. This program is functional architecture for drawing. It provides a relatively simple & user-friendly interface that makes it easy for advanced to beginner users. 
Through this software, you can start creating professional 3D models, either by starting from scratch or by using existing data. Import drawings, CAD plans, photos, aerial imagery & other information, then use the modelling tools in SketchUp Pro Download to expand your ideas into 3D. It works fine with all Windows & Mac operating system.
SketchUp is one of the easiest & fastest CAD software programs for creating & editing 2D & 3D design. This tool is commonly used for programming, diagramming, design development & documentation. You have the facility to add attributes to your model with Dynamic Components. At any point, you can create a report summarizing the attribute data in your model.
It can bring in DXFs & DWGs from any standard CAD package. The software can produce images, PDFs, CAD files, & HD animations. You can be sure the SketchUp Pro full version will plug right into your workflow. There is no need to contact graphics experts or civil engineers anymore because SketchUp Pro is here to deliver well-defined maps & graphics.
SketchUp is not only for 3D model creation. You can also use it to create different projects like draw plans, title blocks, layout design, & much more. Its built-in features provide a list of designing tools like textures, lighting, effects, behaviours, object rotation, stretching, etc. The program is equipped with all the latest features & tools to make the perfect 3D object. It can design video games in excellent 3D dimensional. 
Two | Best for DIY Interior Design: Floorplanner.
Floorplanner is a web-based room design solution created for interior designers, realtors, & homeowners. This simple software allows new architects to design & decorate homes & offices with ease. It uses flash programming technology & offers various options for flooring, wall coverings, furniture, & objects so users can make interactive planning & sharing of designs to customers online.
Floorplanner allows users to leverage measurements & graphical props to figure out the exact flooring space needed to obtain planning goals. Besides that, Floorplanner also offers 3D design viewing & helpful tutorials, making the software one of the most reliable free online design solutions.
Some of the notable features of Floorplanner are a 3D render, branding, high-res images, object hubs, PDF exportation, & iOS app.
Three | Best for Business & Administration Tools: SmartDraw.
SmartDraw helps beginner architects work out their organizational charts & other visual presentations to give them a complete picture of their projects. Visual plans from electrical circuits to roof visuals allow architects to plan their strategies carefully & efficiently from the beginning.
It helps them communicate their ideas better & using such tools make their learning process less steep. SmartDraw has two versions: an online & a downloadable edition for Windows desktop.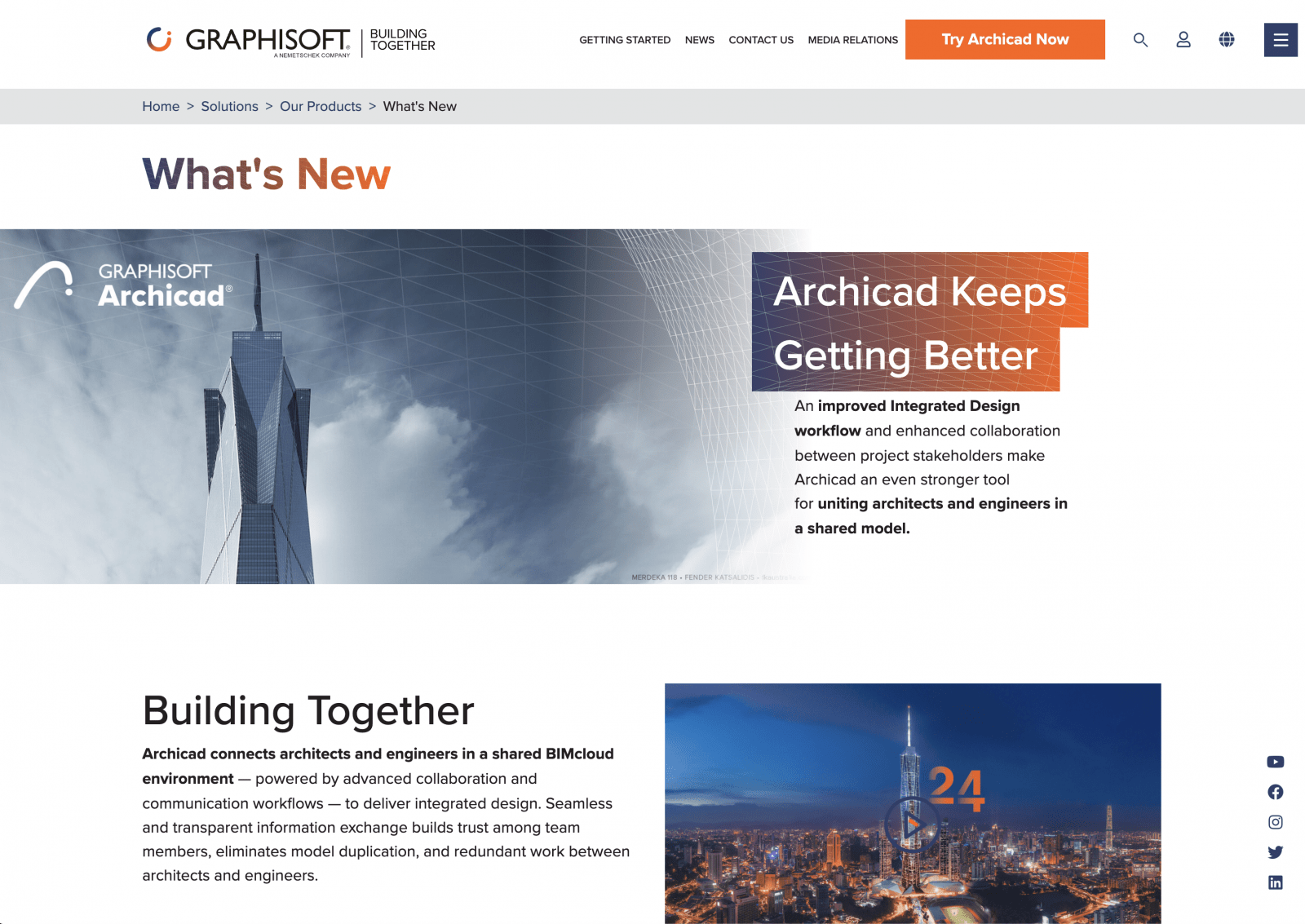 Four | Best for Beginner Architectural Projects: ArchiCAD.
Beginner architects who like to jump ahead & feel like accomplished architects already can get their hands on ArchiCAD & see how a Building Information Modeling (BIM) platform works. ArchiCAD is designed for 3D architectural design work & is not a 3D modelling system built onto a 2D draughting engine with all of its inherent clumsiness.
It is very intuitive & straightforward to use & opens up a world of possibilities. With ArchiCAD, you can spend more time designing & less time detailing & provide the client with significantly better & greater output for little extra work.
Beginners will appreciate how a leading architectural software handles projects from start to finish, from planning to actual implementation & facilities management. Available on Windows, Mac & mobile devices, you can opt to have the software on your premises or access it on the internet.
BIM cloud gets you on the front seat of a revolutionary tool that provides a real-time BIM collaboration environment. For your mobile device of choice, there's BIMx that allows for BIM visualization.
Five | Best AutoCAD Alternative: CorelCAD.
CorelCAD, helps architects & other design professionals to create 2D & 3D structures with technical precision. CorelCAD is positioned as an affordable alternative to Auto-CAD & a way to bring CAD tools to its CorelDRAW users.
CorelCAD uses DWG as its native file format. Beginners & experts alike will find the software easy to handle, allowing them to represent their visual ideas & facilitate faster faithfully & more efficient execution & collaboration.
CorelCAD allows beginners to work with 2D materials & transform them into 3D rendering, with easy editing provided by polar guides, object snaps, grips & powerful 3D modelling tools.
Beginners will also find helix tools useful for creating 2D spirals, drawing constraints & dimension tools when they need accurate measurements. Like AutoCAD, each drawing appears in its own window, identified by a file tab across the drawing area's top.
You can use the drawing file tabs to switch between drawings or start a new drawing quickly, & use tabs in the lower-left corner of the window to switch between model space & multiple sheets, similar to paper space layouts in AutoCAD. Other aspects of CorelCAD are identical to AutoCAD, CorelCAD has a command window & you can start commands by typing for example.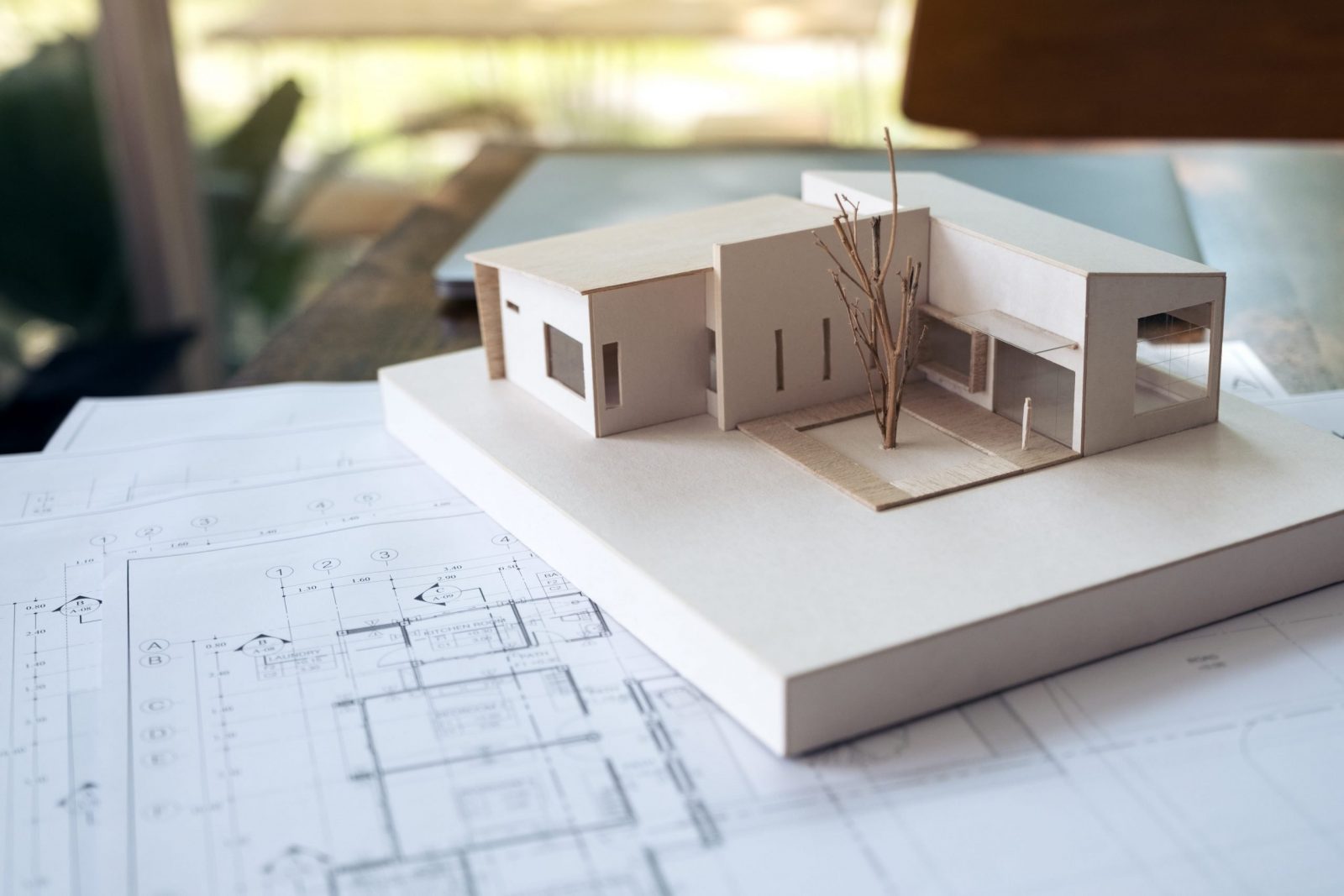 Wrapping it All Up.
If you're interested in further reading, please see the links to my trusted resources page & related articles below. To find out more about AALofts Design, please click here. If you found this content helpful, want to collaborate on a project, or would like to request an article topic, please click here to get in touch via the contact form. Feel free to share & connect on social media, if you found this content helpful.