Moving from university into the real world is a big transition. Not everything will work out as planned & as a recent grad, you'll most likely face some challenges- if you're starting to think that it's far trickier than you first imagined- it's not in your head. Design Week reported how more than a third of art and design graduates are still without a full-time job more than three years after graduation. 
Before you recoil in horror, the good news is if you're open-minded, your skills are in demand in a range of different sectors, from advertising, broadcasting, publishing, architecture to promotional industries. The bad news is there might be a few adjustments you need to make before you can secure your first opportunity. Here are the top five struggles you might encounter as a design graduate & what to do to solve them:
This article was originally published on https://www.aaloftsdesign.com. If this article appears on any other site other than https://www.aaloftsdesign.com without clear referencing it is a violation of the copyright owned by https://www.aaloftsdesign.com.  
This article may contain affiliate links. That means if you click & buy a product, I may receive a small commission at no extra cost to you. AALofts Design is a participant in the Awin Affiliates program, an affiliate advertising program designed to provide a mean for sites to earn advertising fees by advertising & linking to participating merchants. For more information, please view my Privacy Policy & Terms & Conditions Pages.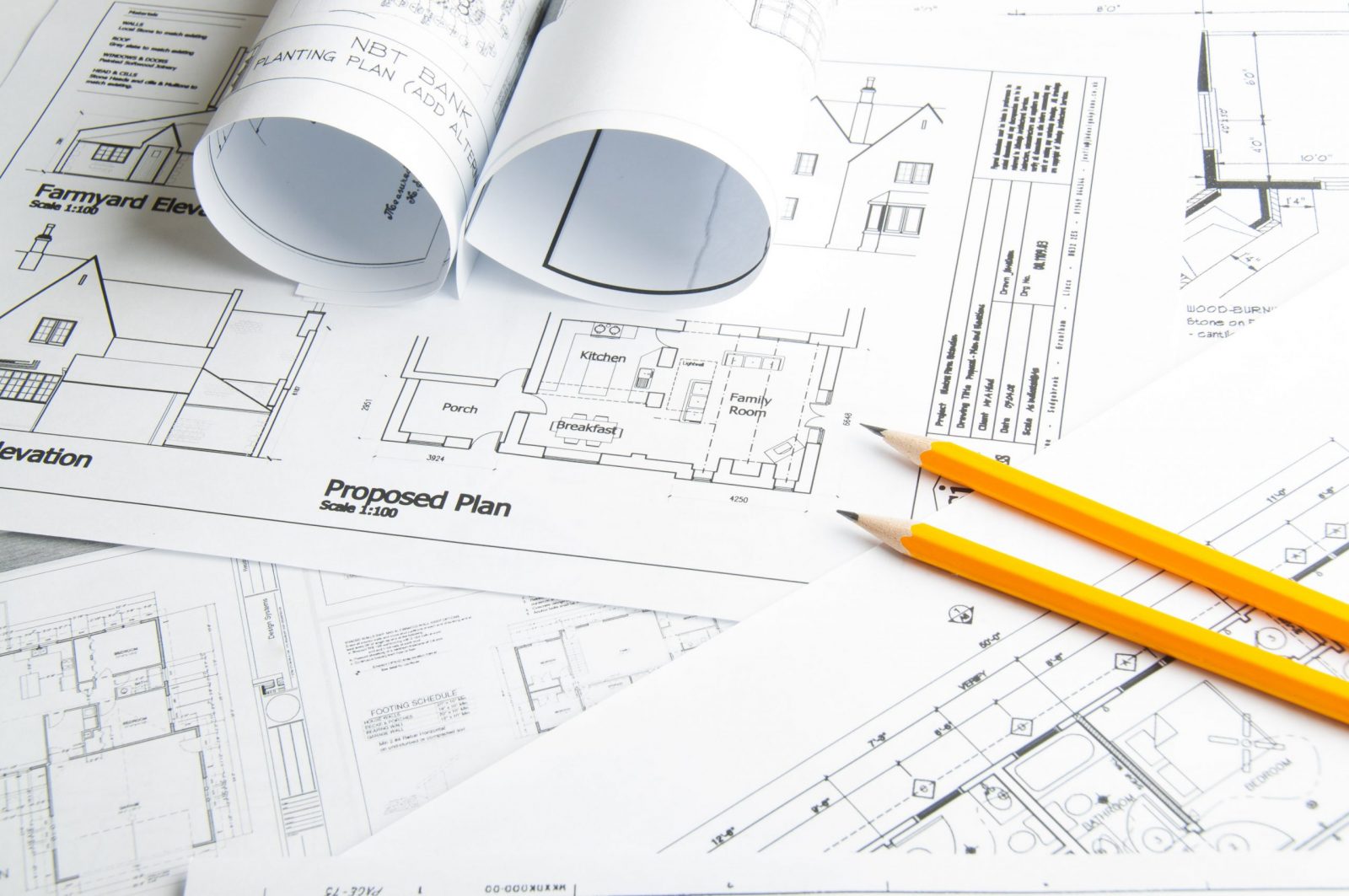 One | Despite Getting Top Grades, You Might Struggle Getting Your First Break.
Despite graduating with good grades from a world-renowned creative university, I am one of the many people who struggled to get a decent job after graduation. What's worse is when you see peers that barely showed up to class nab their first gig because of nepotism. I had four years of work experience before graduation, but unfortunately, it was in a field that didn't initially translate to employers. Unpaid internships are, unfortunately, the norm when it comes to creative careers.
Employers want to see college graduates with internship experience. Internships are the best experience because they allow you to work on projects and see firsthand how things operate in your profession. Internships are your way of gaining the experience employers looking for and allowing you to try working in a career field before committing to it for the long term.
For the lucky few that secure design jobs straight off the bat, hundreds of graduates don't. Weeks can quickly turn into months as the job hunt labours on, and the pressure to earn money can weigh heavily on the shoulders of many. With the number of grads outnumbering demand from the industry year on year, taking a seemingly unrelated job could still work to your advantage in the short term.
An international internship gives you even more invaluable experience and sets you apart from your peers. 1% of recent college graduates have international work experience. By going abroad, not only do you learn about applying technical knowledge to practical applications, but you also learn about yourself.
Two | Your First Job Out University Might Be Tough.
When you finally get your first proper job out of university, there are many harsh truths to learn. You might be one of these lucky people who managed to find a fantastic studio to work for right away, but it will take a few jobs for many of us to find the right places for ourselves. No matter how great you were at university, you are at the bottom of the pile. Unfortunately, businesses like to take advantage of inexperienced & naive talent, expecting people to work long hours for very little pay.
I have had my fair share of devious bosses & my honest opinion is to keep your head down, take what you can from experience & swiftly move on. You might think, why don't you change the system by standing up for yourself? This was how I felt when I first left university; however, as I became more experienced, I learned to weigh up what & (more importantly) who was worth my time & energy. Instead of arguing with bosses that will deliberately go out fo their way to make your life difficult, provide your best work to build your professional portfolio & stick it to them by finding a much better job as soon as possible.
Three | Conceptual Thinking Doesn't Automatically Convert to the Commercial Environment.
Creative degrees train you think outside of the box. They train you to cultivate fresh ideas but what they don't teach you is how they all fit within commercial parameters. You'll need to learn how to apply theoretical knowledge & high conceptual thinking into products & services that make sense in the real world. You'll work with strict budgets & deadlines as well as clients & coworkers. It's a steep learning curve, but with discipline & drive, you'll get the hang of things in no time.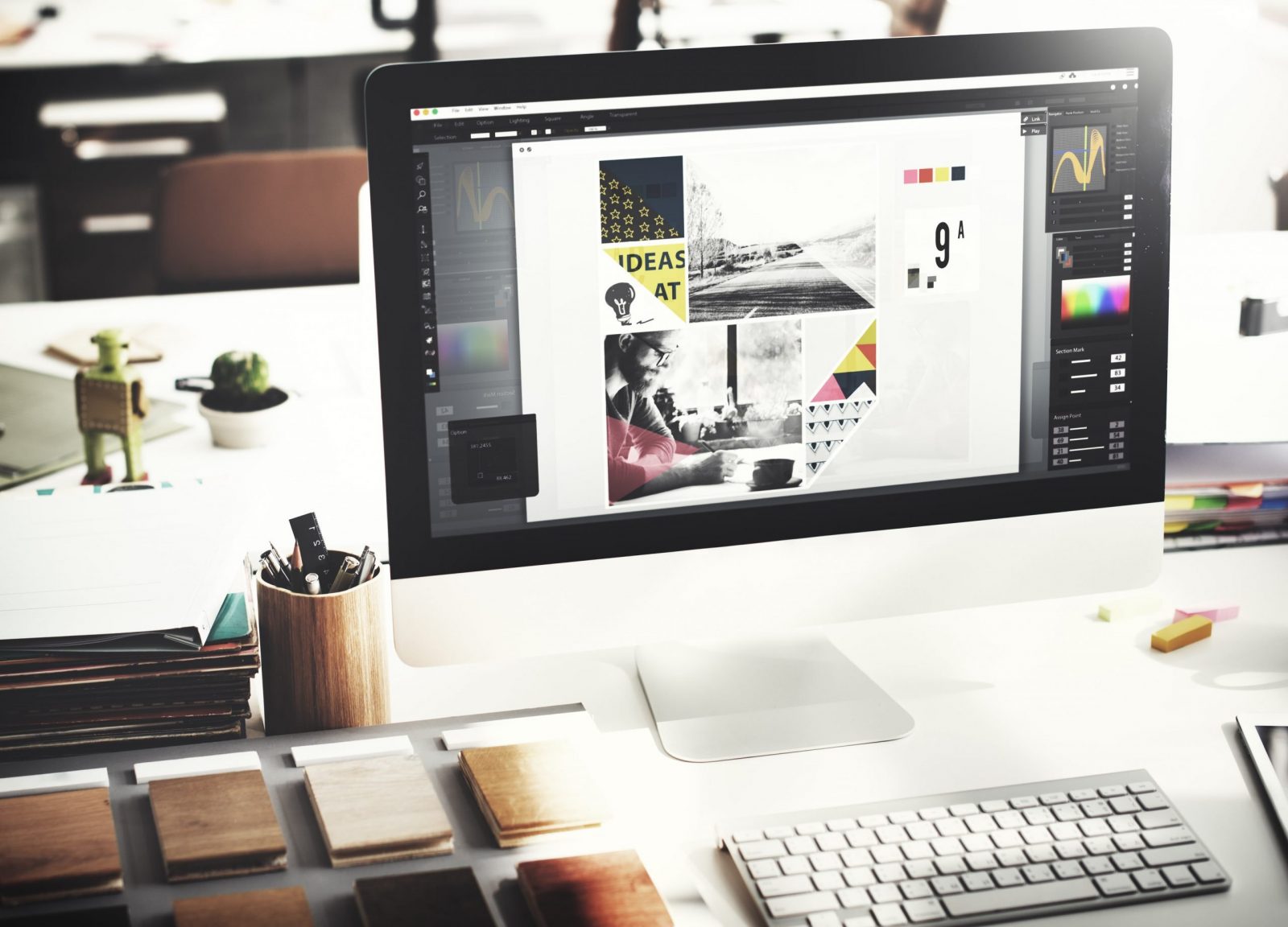 Four | You Might Question Your Career Choices.
When you see your peers who studied banking or science leave university & (seemingly) instantaneously getting their dream jobs getting paid megabucks, it's hard not question whether you've made the right decision. Whenever I talk to other designers about the tough time I had getting a break when I finished school, they all seem nod with a genuine look of understanding on their faces.
Your life right after university is a strange and often confusing time. Friends & peers will go in different directions & take different paths. People will get married, buy a house, land a job, or seem to have the perfect life mostly all over social media. You may not have any of those things.
It's natural for feelings of jealousy & frustration. Seeing everyone else (seeming) to flourish can make you feel like you're not succeeding. But, this isn't the time to get down on yourself. You're young & even though you still have a lot of uncertainty in your life, there are still endless opportunities to find your success.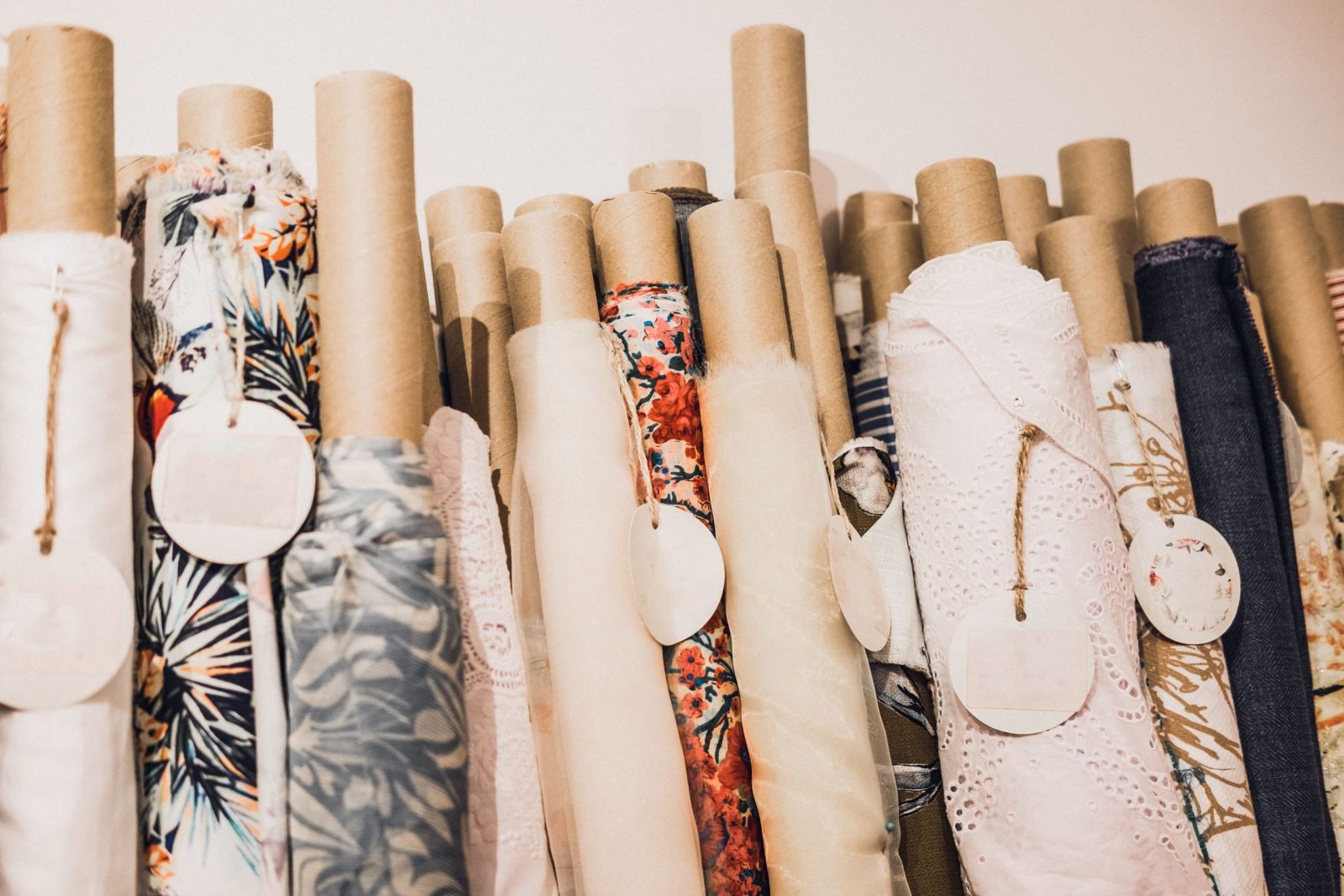 Five | People Think Your Career/ Degree Is Easy/ Not as Significant as Others.
What still irritates me most to this day is that people assume designers sit around creating pretty pictures, & it requires no training, effort or detailed understanding of the task at hand. What people fail to see is that creative people are the building blocks of culture. It's somebody's job to scrutinise a project's details & present them in the very best way possible.
Literary artists created novels that become embedded in our history. The designers & artists take complex information & present in a way that's palatable for the masses. Designers & marketers persuade us into buying certain products over others. Great branding (as the result of creatives) is what builds trust between consumer & business. 
There are teams of designers worldwide working with psychologists shaping our behaviour regarding technology & addiction (read more on this in my other articles, 10 Reasons Why Graphic Design Is Important & How Graphic Design Can Change The World). Performing artists inspires us, uplift us, tell stories & create worlds for us to escape from the monotony of everyday life. Our society wouldn't be what it is without creatives. 
The Silver Lining.
Being a design graduate can be very tough, but if I were to go back, I wouldn't have it any other way. As a result of my experiences, I am resilient, sharp & self-assured due to overcoming my obstacles.
If you're interested in further reading, please see the links to my trusted resources page & related articles below. To find out more about AALofts Design, please click here. If you found this content helpful, want to collaborate on a project, or would like to request an article topic, please click here to get in touch via the contact form. Feel free to share & connect on social media, if you found this content helpful.