Great designers are relatively distinguishable from not so great ones – but not necessarily how you might think. They say great design often goes unnoticed, whereas a bad design immediately grabs your attention. Great designers apply design principles with attention to detail to bring out the distinction in the design.
The demand for design talent is rising year after year, but with more people are studying to get into the field, it takes more to stand out. As they say, the cream always rises to the top, meaning that great designers will often excel in many (less obvious) skill sets, such as problem-solving, & being good with people. Want to know how to detect a great graphic designer or know whether you make the cut? Read on.
This article was originally published on https://www.aaloftsdesign.com. If this article appears on any other site other than https://www.aaloftsdesign.com without clear referencing it is a violation of the copyright owned by https://www.aaloftsdesign.com.  
This article may contain affiliate links. That means if you click & buy a product, I may receive a small commission at no extra cost to you. AALofts Design is a participant in the Awin Affiliates program, an affiliate advertising program designed to provide a mean for sites to earn advertising fees by advertising & linking to participating merchants. For more information, please view my Privacy Policy & Terms & Conditions Pages.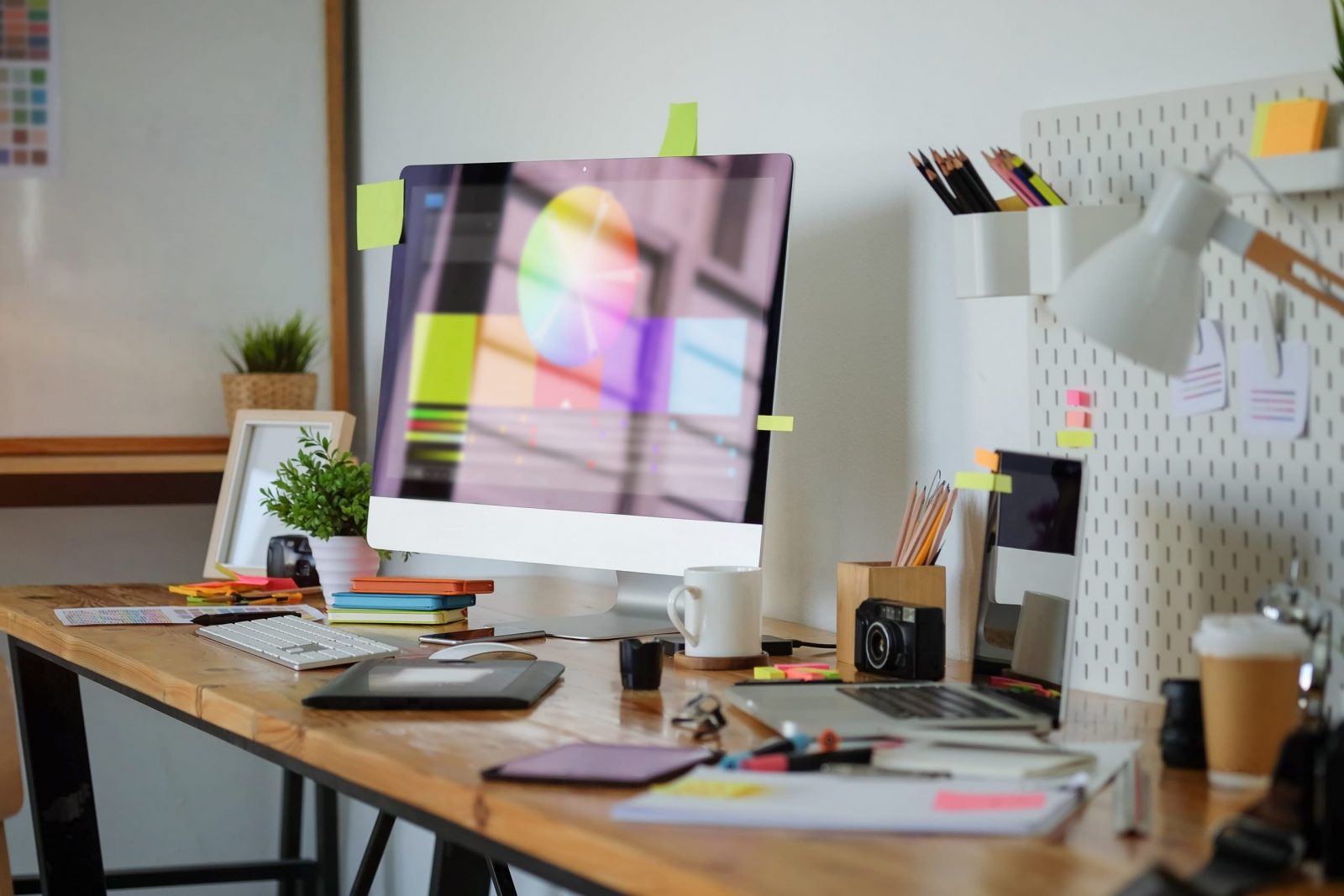 Trait One | Great Graphic Designers Are Often Unaware They're Great.
A designer who battles with an overinflated ego tends to miss the mark. Design is a collaborative process that involves many people & multiple inputs. A designer needs to accept that they're not the source of all the truth & that they only have to gain if they work & listen to others, no matter their seniority, roles or area of expertise.
A great designer has a thick skin & knows that critiquing the work is not a personal attack. They know this is the only way to evaluate work critically; they also know how to take feedback & try to see whether it makes sense for the goal they're trying to accomplish.
Trait Two | Great Graphic Designers Learn & Then Break the Rules.
Great designers know design principles inside out, the purpose of their invention, & experiment with deviating from them. Great designers will always innovate. When they break the rules, it's for a purpose that better serves the user & their challenges. Fresh ideas & design trends are born from flexing classic design principles.
Since technology is changing rapidly, great designers know how to redefine the space for different users' varying needs. A designer needs to understand users' needs & their experiences to deviate from the design rules where possible. It can be tricky, risky, & costly to reinvent the wheel.
Designing products for the real world usually means many limitations in your way to deliver something outstanding, & this reality will tempt average designers to take the easy route. This is where you can separate the wheat from the chaff, & a great designer will get around the limitations, question them, & still push for the best possible solution.
This doesn't mean that they will ignore all the limitations, it just means that they will try to get around them, & invest some time in something extra, let's call it a trump card they can use, next to a "basic" solution. From my experience, having this trump card sometimes is enough to make some of the limitations being reevaluated.
In other cases, this might not make the regulations change, but it can be enough to inspire someone else to develop a way to get it done within the constraints.
Remember, your job is not to come up with the solution but to find it. If you can inspire somebody else to come up with it, then you did it right.
Trait Three | Great Graphic Designers Are Always Nicking Ideas.
We don't want to admit it, but most ideas originate from something that already exists. Designers claim to reinvent the wheel, but in reality, a lot of our work is a fresh take on (or a combination of elements from) someone else's work. Great graphic designers accept this & aim to advance someone's ideas as original as they can.
The idea of inventing something entirely new is excellent. Still, the cold hard truth is that after 6000 years of civilization, as we know it, the large majority of things are simply a remix of something else, whether we do it deliberately or not that's a different story. Either way, there's nothing wrong with that as long as you try to bring your twist to it.
Once you know the principles, if you're curious & have an eye for detail, you'll look at the world a bit differently, & you'll notice things that you didn't even think about before. Why is this important? Believe it or not, your visual culture will very much influence your design output.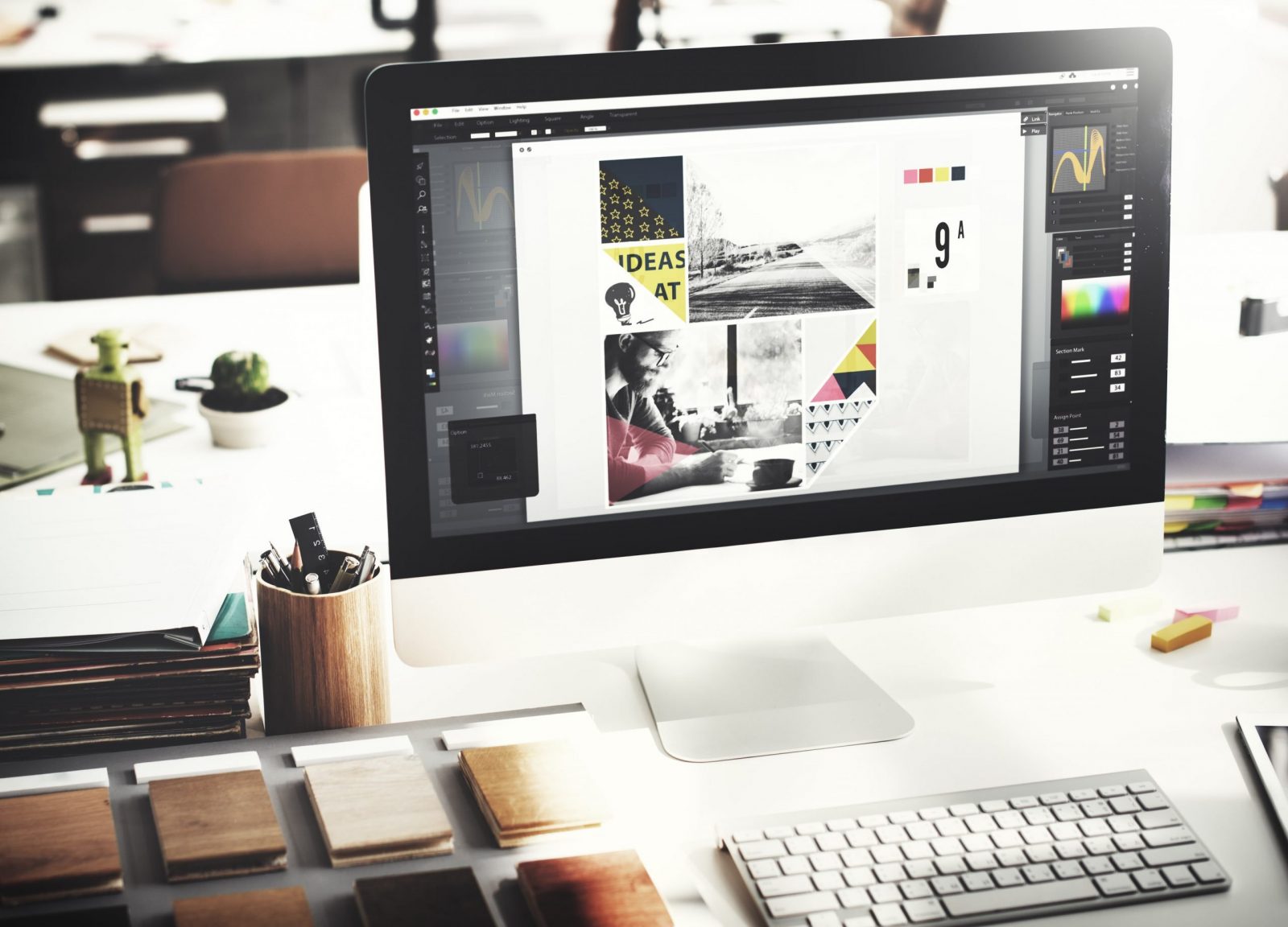 Trait Four | Great Graphic Designers Are Not Attached to Their Creations.
The ability to simplify is the difference between a good design & a great design. In user interface design, designers strive to eliminate too much text, visual noise, over-animated objects, & anything else that obscures the necessary elements. The ability to cull fluff for the sake of the project rather than getting too caught up or attached to certain aspects of the design is what makes a designer highly skilled. Great designers are highly competent at this, & they use various ideas to redesign the original item sans clutter. Go back to basics; users should know what the company/brand does, how it can benefit them, & if they can enjoy said benefits immediately.
Trait Five | Great Designers Are Impatient Like Everyone Else.
Great designers know that if a website does not load within 3 seconds, it is almost useless. Fast loading websites have higher conversions, higher rankings in search engines, valuable engagements, & better user experience. Great designers know that perceived performance & loading times matter. According to a Kissmetrics study, a delay of 1% leads to a 7% loss in conversion. A designer should work together with a developer to understand how users engage with them on the website & how mobile apps or web pages are slow in loading. Excess features or images may cause unnecessary delays.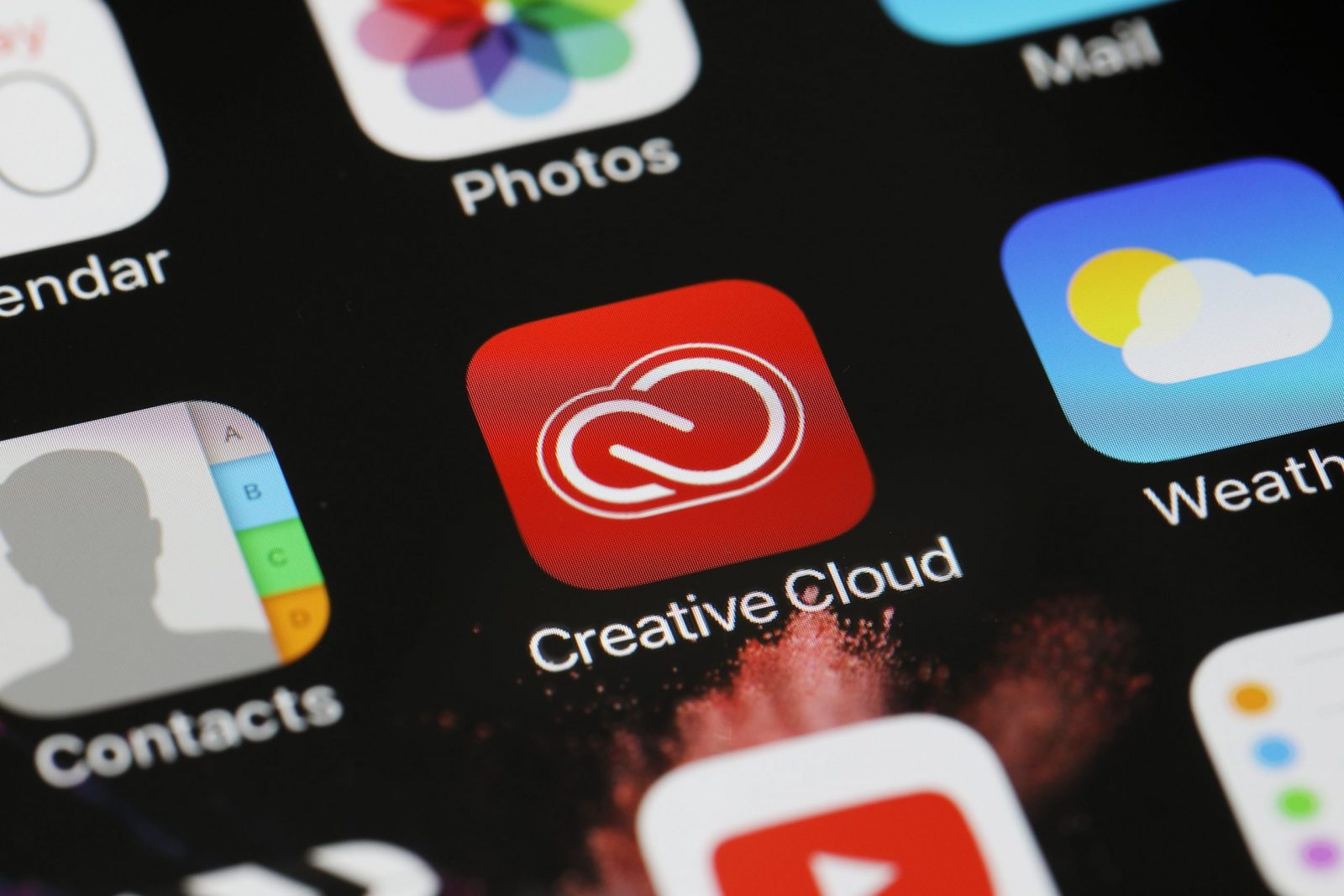 Trait Six | Great Graphic Designers Know What We Want.
Great graphic designers put themselves in the users' shoes, & become users of the apps they're developing. They analyze any trends users form & the behaviour of various people. Great designers are sensitive to our needs making them natural problem solvers.
Most renowned designers do not just take instructions. They will always ask plenty of questions to ensure the best possible outcome for all. They are always inquiring about utility, productivity, innovation, & other issues to ensure they build high utility designs.
Trait Seven | Great Graphic Designers Encourage Negative Feedback.
Great graphic designers are not debilitating, but they understand the value of smoothing out the kinks in a project. They can be objective about their strengths & weaknesses. While many designers love taking inspiration from various sources, great graphic designers challenge each other anytime they discuss a given design. They refer to their design wits & tricks to create the best possible outcome.
As a designer, it's very difficult & dangerous to say that I have THE answer without actually having people look at it & trying it out. With my experience, I learned that even when you have that gut feeling like "this has to be the best possible solution", there's always something to gain by sharing the work & getting a different perspective. It doesn't need to be a full-blown user test; by the way, it can be as easy as sharing with the colleague sitting next to you.
When you design in a bubble, it's easy to get lost in your idea & even easier to start to see it as natural & intuitive. Because you came up with it, it's going to seem like the most obvious thing in the world. Word of caution, however, for the sake of saving resources, it's good to be pragmatic & learn to only test ideas that aren't well established.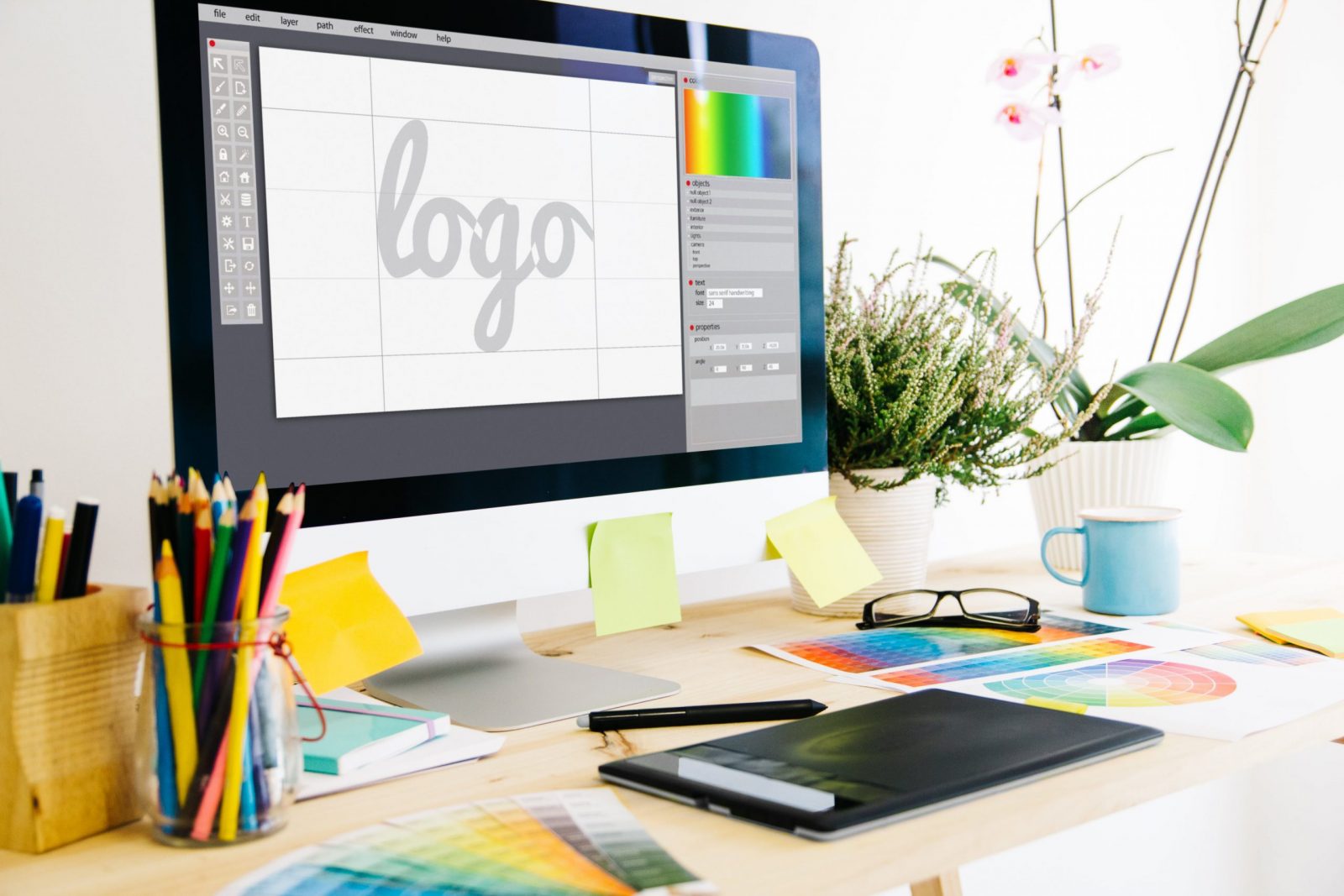 Trait Eight | Great Designers Never Forget the 'Why.'
Great graphic designers focus on the critical role ahead, avoiding any distraction that could deny them a chance to attract many users. They design to make products accessible & engaging to everyone. Designers care about meaningful designs & ignore any complicated details that could hinder user experience.
Similarly, great designers appreciate that design trends always change – therefore, they do not rush to adopt them without being sure. This is what sets them apart. Great designers are concerned with the quality of their work & any new trends that serve surface level benefits will not make them deviate from the bigger picture.
Wrapping it All Up.
If you're interested in further reading, please see the links to my trusted resources page & related articles below. To find out more about AALofts Design, please click here. If you found this content helpful, want to collaborate on a project, or would like to request an article topic, please click here to get in touch via the contact form. Feel free to share & connect on social media, if you found this content helpful.