Ever wonder where the future of graphic design is heading? Since it's origins, designers have created visual representations of concepts reflecting societies' tastes, ideas & trends. As the industry develops with advances in technology, the trade tools began to advance; consequently, graphic design has already started to evolve at great speed.
Essentially, graphic design is the art of combining ideas, images, & text into something that engages & informs an audience. It's about communicating a concept through visual components such as colour & shape to resonate with a specific audience. It could also involve carefully selecting colours for a website to improve conversion rates.
What are graphic designers of the 21st century doing now & how does this affect the future? Let's take a more in-depth look:
This article was originally published on https://www.aaloftsdesign.com. If this article appears on any other site other than https://www.aaloftsdesign.com without clear referencing it is a violation of the copyright owned by https://www.aaloftsdesign.com.  
This article may contain affiliate links. That means if you click & buy a product, I may receive a small commission at no extra cost to you. AALofts Design is a participant in the Awin Affiliates program, an affiliate advertising program designed to provide a mean for sites to earn advertising fees by advertising & linking to participating merchants. For more information, please view my Privacy Policy & Terms & Conditions Pages.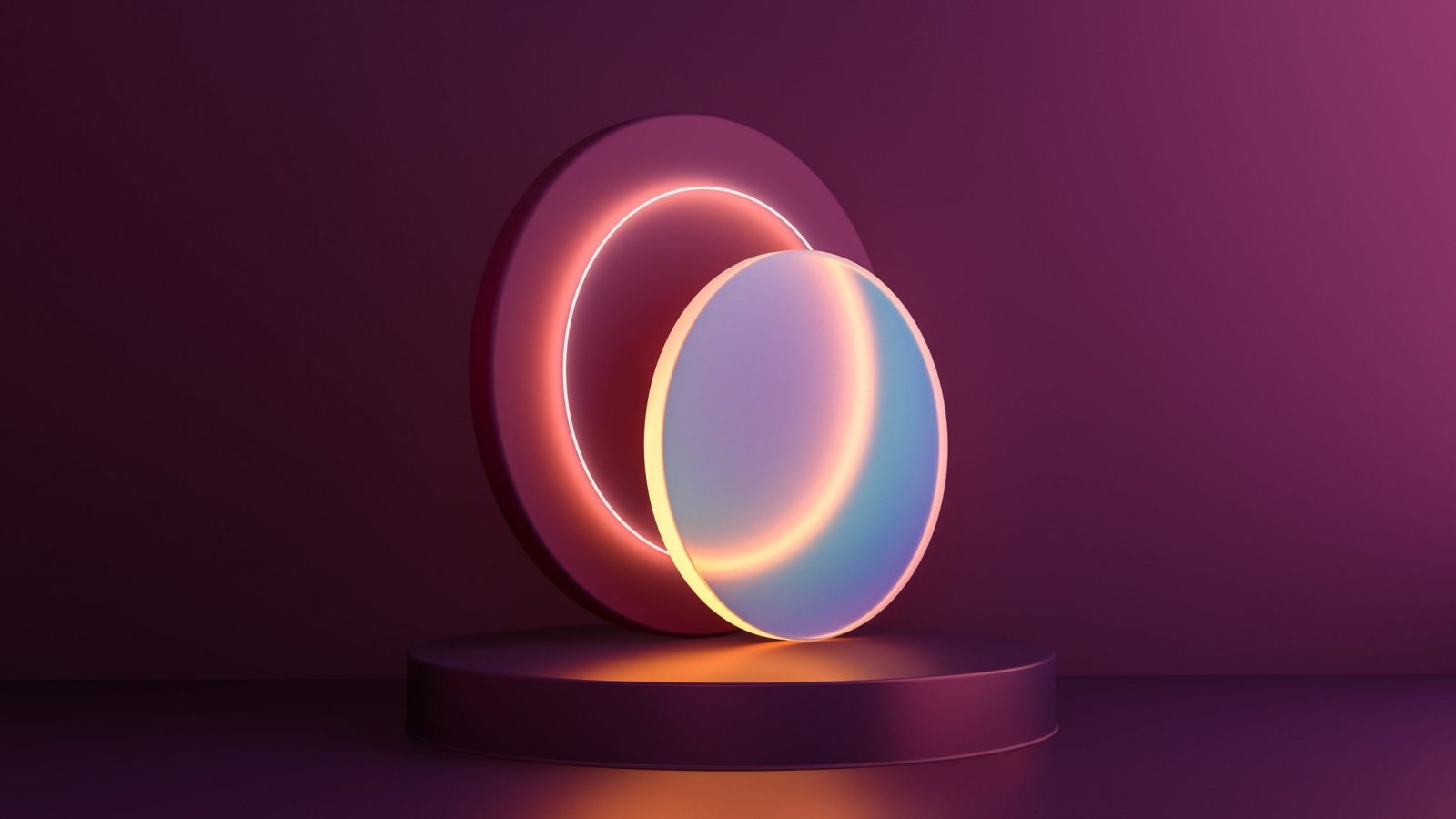 Graphic Design Today.
Much of the development within graphic design as we know it today began in the early twentieth century, when hundreds of fonts emerged, created by graphic designers around the world. Simultaneously, advertising & mass media began to evolve, & professional designers found more jobs filling the pages of newspapers, magazines, propaganda & more. In 1919, the Bauhaus, (the first graphic design school to emerge) opened its doors in Germany.
Due to the digital revolution's impact, modern graphic design has become more intuitive & immersive than ever, as artists no longer guess what their markets want. Inspiration & guidance are everywhere, transforming graphic designers into masters of consumer manipulation.
Psychology & buyer behaviour now dictates graphic design trends. Branding experts look at studies such as colour psychology & the impact of shapes to make sure they're conveying each client's right personality. Logos, visual identity assets, & graphic design elements all have to perform equally well on apps, mobile devices, & larger screens, meaning that designers aren't only creating imagery for a single platform anymore. Terms such as "Responsive Design" & "User Experience" have emerged.
The number of organisations investing in graphic design has grown exponentially. The technology ensures that brands have more opportunities for exposure online. The rise of the internet & social media means that companies can analyse real-time data & find out which graphical elements have positively impacted their businesses. Graphic design has become a global uniter between brands & their customers.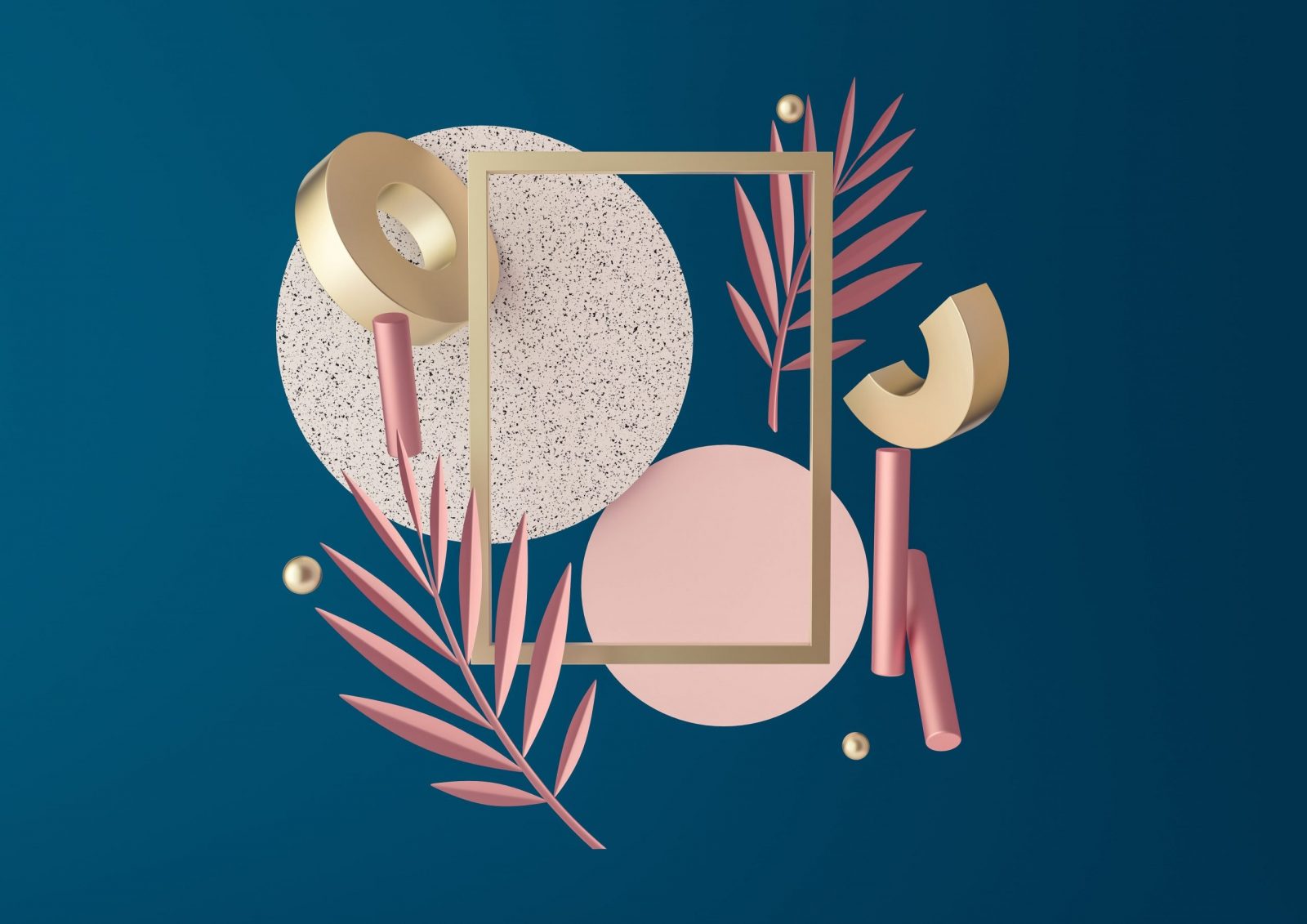 Graphic Design of the Future Is Socially Conscious.
Due to the rising consciousness of mass-market consumer manipulation's ethical implications, many predict that future graphic design will promote social, economical, & environmental responsibility. Organisations have discovered the impact of graphic design on the audience so now that power can apply to encourage forward-thinking initiatives.
Issues such as climate change, gender & racial equality, bridging the gap between developed & developing countries are prevalent today. To encourage the expansion of graphic design beyond its origins & help maintain international design & its role in socio-cultural development, graphic designers have to learn, promote, network, & collaborate.
Designers of the future will be building experiences around the needs of people living in different contexts. In the years ahead, graphic designers will have to network with international organisations & corporations to demonstrate design value; & advocate the power of graphic design in a cultural context. Organised workshops & seminars that encourage cross-cultural design activities might start to emerge.
Open sources of information on design methodologies in partnership with public & private partners worldwide will become the norm, which means that graphic designers will work on publications, events, exhibitions & design competitions in collaboration with design bodies across different continents. International design work, along with initiatives for cultural development, will result in exploring unchartered territories.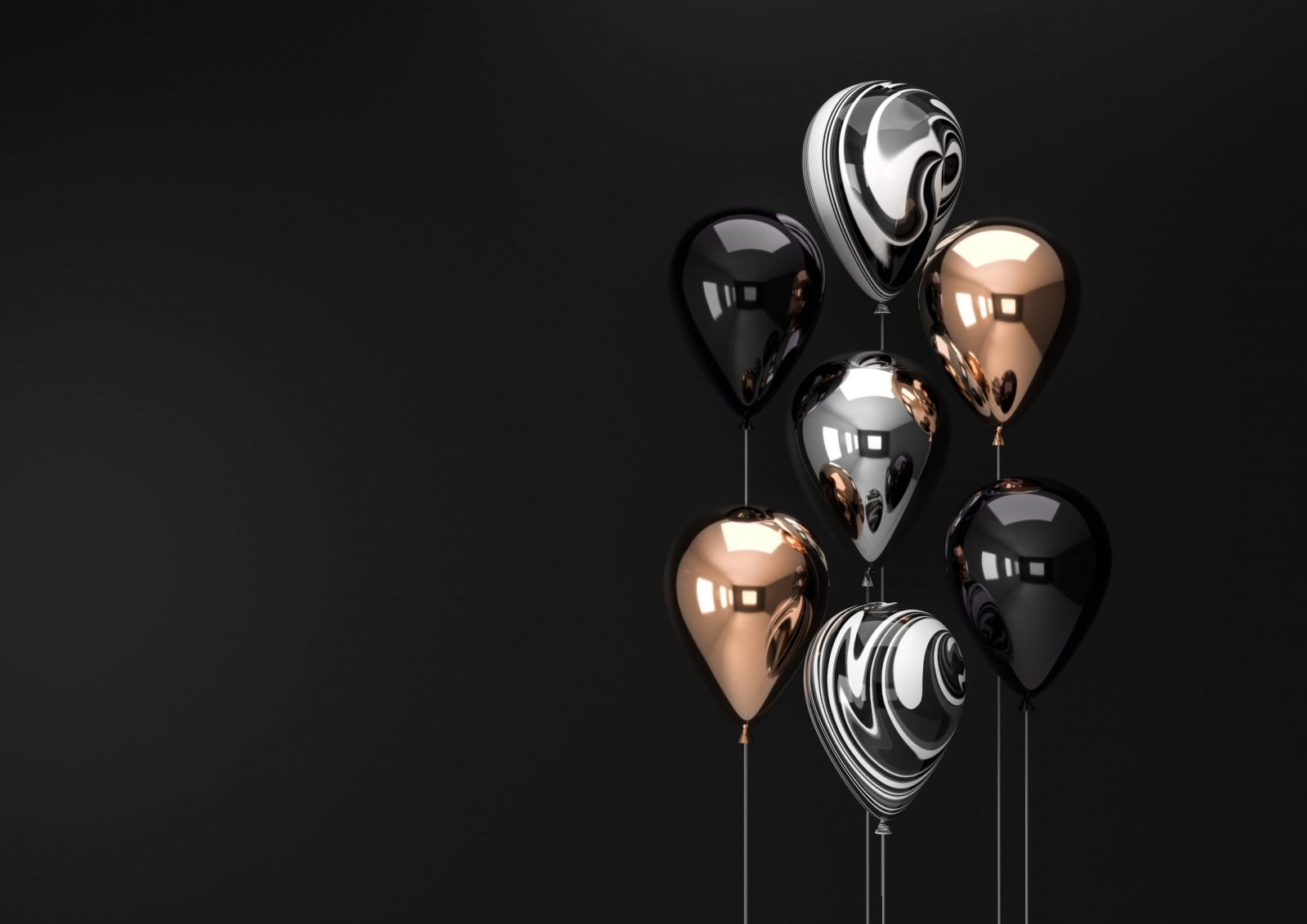 Graphic Design Tools & Software Will Evolve to Accommodate Global Collaboration.
Designers already have a critical role in developing entrepreneurship & innovation. This means that designers will have increased contribution in providing new platforms where individuals & professional organisations can share best practices & create international collaboration opportunities.
Design education across the world could become standardised to help develop design curricula for the developing world. This will enable everyone to learn from professional organisations that can provide expertise, knowledge, guidance, contacts & ensure an international perspective & representation.
Below is a list of popular software on the market today that is already facilitating this shift:
| | |
| --- | --- |
| Software: | What Is It? |
| Slack | A real-time communication project development tool that keeps everyone in the loop. |
| InVision | A web-based tool & mobile app that turns designs into fully active prototypes, complete with gestures, transitions & animations. This tool also offers client feedback functionality. |
| Asana | Another project management tool that allows you to create to-do lists, keep track of tasks via a project 'board', set deadline reminders, comment on others' posts, & send requests to colleagues. |
| Trello | Digital Post-it notes that can categorise & order text, photos, drawings & mockups. You can also set appointment reminders. |
| Visme | A web-based collaboration tool that collects team activities in one place. With this tool, you can create a variety of visual projects, including presentations & infographics. |
Wrapping it All Up.
If you're interested in further reading, please see the links to my trusted resources page & related articles below. To find out more about AALofts Design, please click here. If you found this content helpful, want to collaborate on a project, or would like to request an article topic, please click here to get in touch via the contact form. Feel free to share & connect on social media, if you found this content helpful.