Effective communication is the cornerstone of good design & needless to say it's something every designer should look to improve on. No matter how experienced we are, without good communication, things can go awry very quickly. First, let's nail down a simple definition for efficient communication: it happens when one party sends a message & the other party receives it with minimal noise & loss of data. Both parties have to work to make this process happen, & both are responsible if the communication fails.
The purpose of communication is that the message's sender & the receiver of the news come to the same understanding. When the two parties understood at the end of the communication, then the communication was ineffective. Nearly everything we say is interpreted differently by the listener. We all have our own biases & life experiences that make it impossible to understand exactly what people mean.
Sometimes we don't understand the words themselves; sometimes, we don't get the context. Othertimes we are tired or preoccupied with something else, or the surroundings are too noisy & distracting for us to listen carefully. This article will look at five common design hurdles designers face day to day & what we can do to get the best possible outcome for everyone involved.
This article was originally published on https://www.aaloftsdesign.com. If this article appears on any other site other than https://www.aaloftsdesign.com without clear referencing it is a violation of the copyright owned by https://www.aaloftsdesign.com.  
This article may contain affiliate links. That means if you click & buy a product, I may receive a small commission at no extra cost to you. AALofts Design is a participant in the Awin Affiliates program, an affiliate advertising program designed to provide a mean for sites to earn advertising fees by advertising & linking to participating merchants. For more information, please view my Privacy Policy & Terms & Conditions Pages.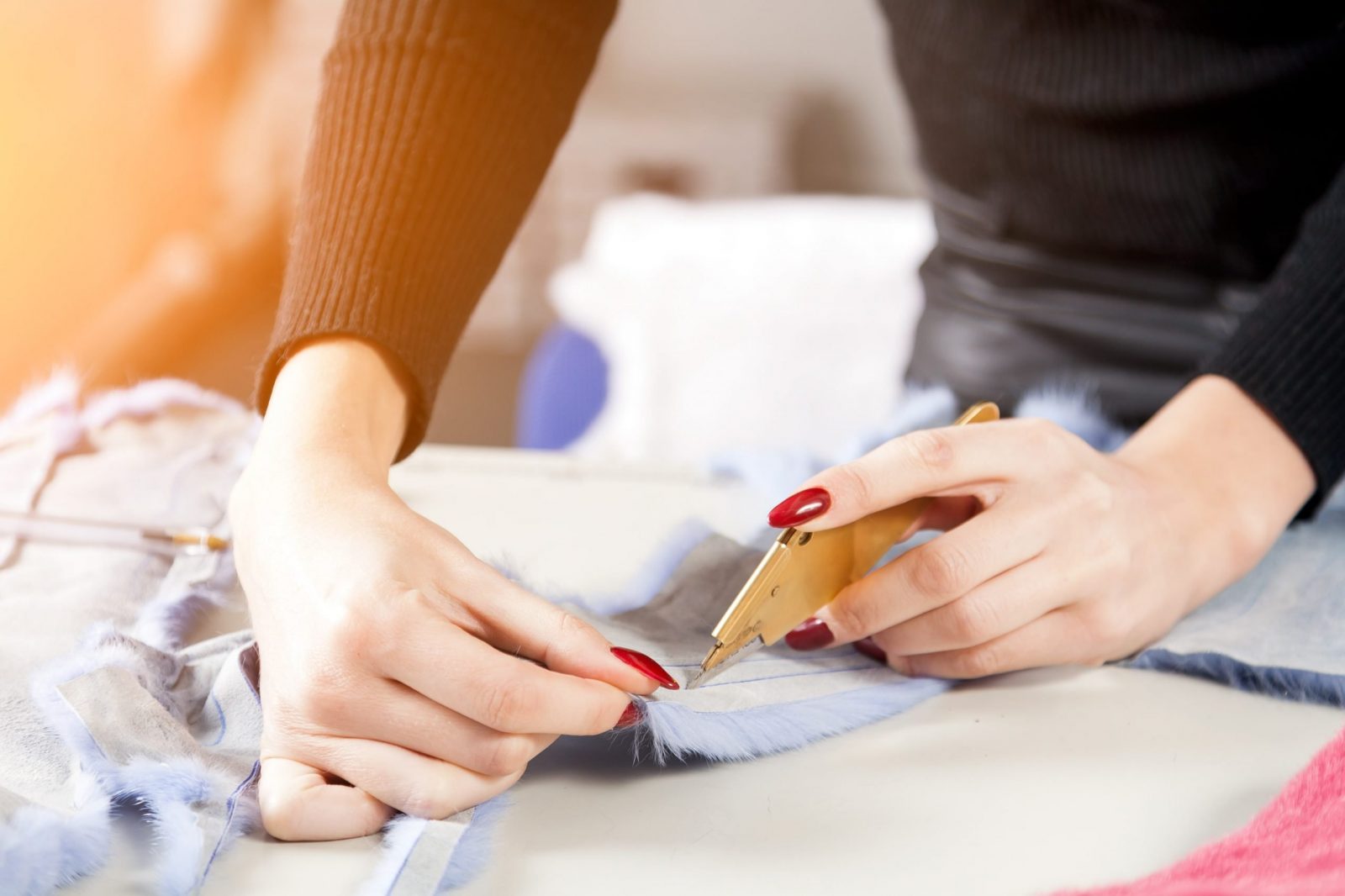 One | Winning Over Tricky Clients.
No matter how strong your proposal is -some clients you meet always need extra convincing. Know the level of knowledge they have about your topic, so you can present the information using the right tone to keep them interested & engaged. Don't forget to reaffirm why doing things your way is advantageous to them. There is nothing more insulting than sharing necessary information to a highly knowledgeable client, or on the other hand, speaking at too high a level.
Understanding your client & their expectations can make the difference between a run-of-the-mill presentation & an unforgettable one. Don't hog the conversation by doing all the talking. They want to have a conversation with an average human being & an authentic person. Set the expectation up front with them that you aim to collaborate. To ensure your client remembers your key messages, you want to focus on two facets of human psychology. Research shows that we are twice as likely to remember the information at the beginning & end of a presentation.

Two | Working with Counterproductive Instructions.
Most clients think they know what they need but do not. That's why they hire a professional graphic designer, because they are, for the most part, not capable of making the visual decisions that are in their organization's best interest. The most common mistake businesses & organizations make the ubiquitous "make my logo bigger" request.
When this happens, try to explain that the logo/business name is essential to THEM (the client), but not so much to their customers. The intended audience wants to know why they should listen to your message, buy your product, or take advantage of your services. In other words, they must lead with the "what's in it for me" answer to their constituents, not just their organization's name or logo.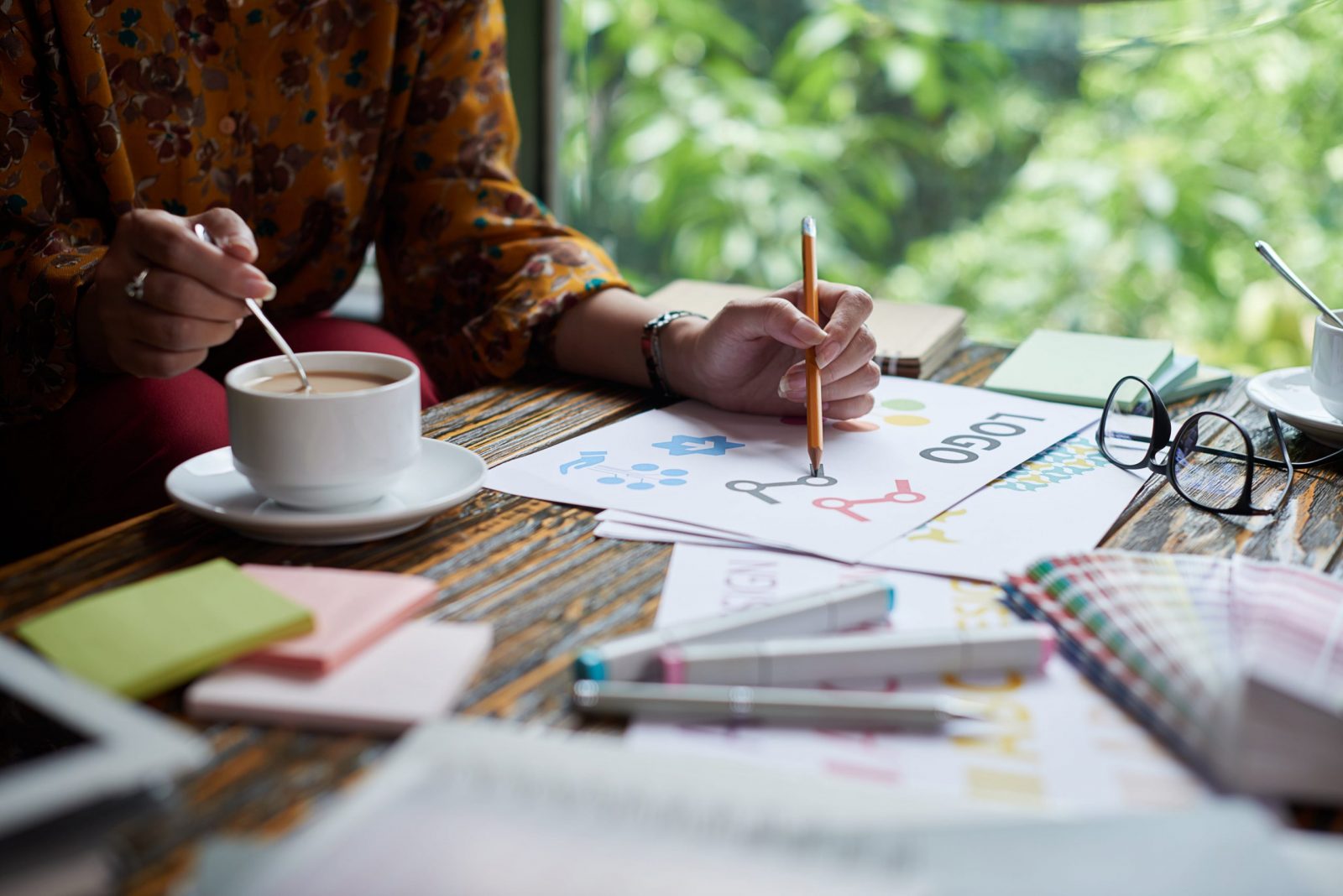 Three | Explaining Creative Ideas to Resistant Colleagues.
The beginning of any project should begin by understanding the problem you have at hand (taking the time to understand as much as possible will help with any issues that may arise further down the line). In turn, a thorough investigation at the start of every project will settle queries, objections & fears. Every team member must understand the objectives.
Adapting your language to suit the audience is key to becoming a more effective communicator. Taking the time to improve your communication skills will benefit you later on down the line. If everyone feels like they are part of a process they understand, then the project will be easier & more enjoyable for everyone involved. Start by thinking of your colleagues. What do they know already?
What is the first thing THEY need to know to understand your explanation? The order in which you say things need not follow the logical structure of the subject. Do not be afraid to go in a circular fashion: get to a point, then go back to explain in more detail how you got there. You will find that many people who are good at explaining things make an important point twice, in different words, sometimes from another point of view.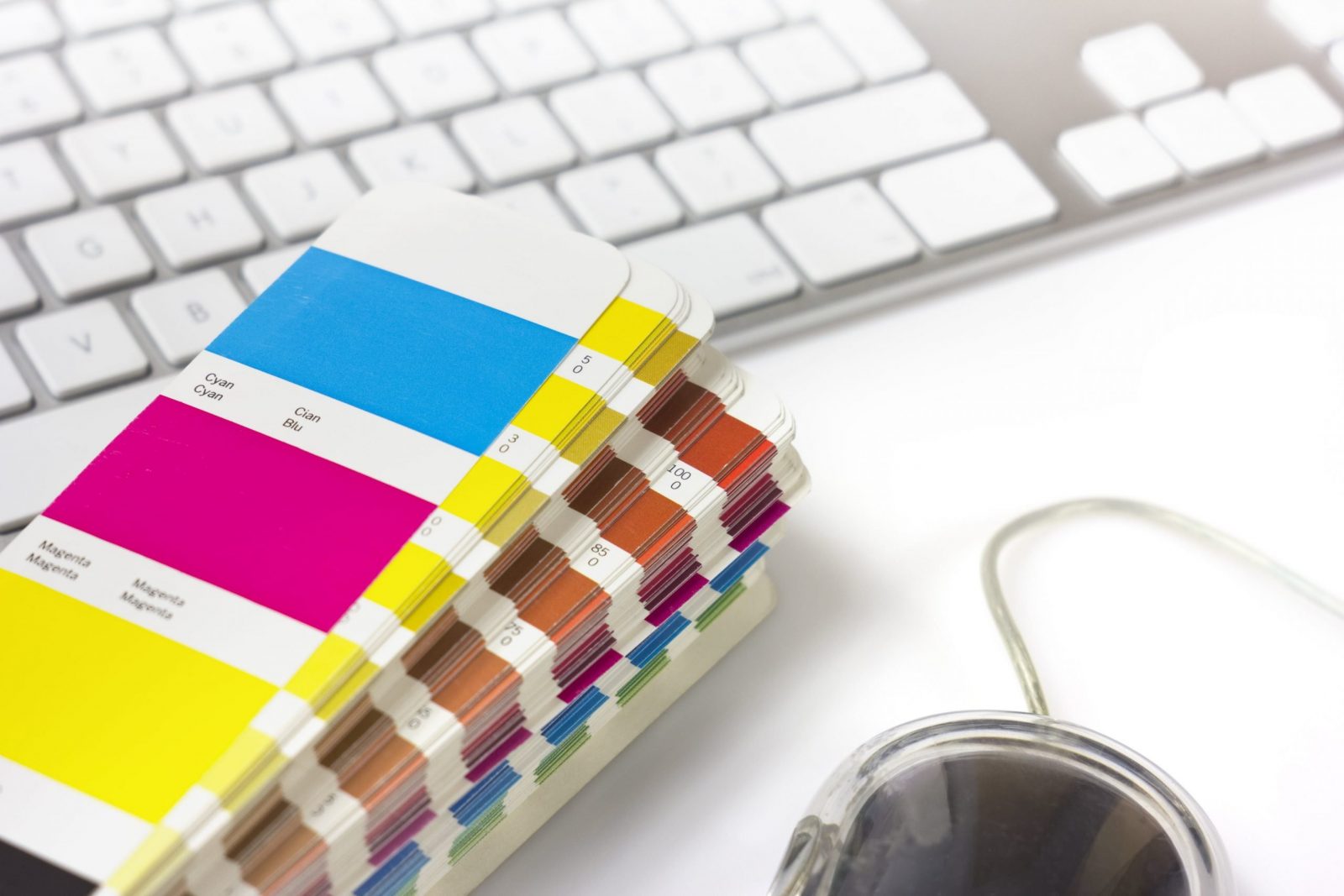 Four | Working With People Who Are All Talk.
Most people can't stand the team leader who does not work but takes all the credit belonging to their subordinates. It's also tough to work with silver-tongued colleagues that reel off a great plan of action that they never actually manage to follow through on. Unfortunately, experience shows that *thinking on your feet* is highly rewarded & valued.
I've seen it play out that the person who most swiftly responds to something with at least a minimally formed thought is seen as more intelligent or valuable. I have also seen it play out that a person who incisively puts down something someone else has said is perceived as smarter than the other person. Regardless of whether this is the truth or not, it looks good. It sounds good. It has very little to do with actual accomplishment or follow through or outcomes.
Dealing with all talk people is a tricky one, but you can focus on what you can control: be the person who delivers. No matter how beautifully or articulately someone verbally expresses ideas or how cogently or concisely they present concepts & theories in writing, neither is worthy of being considered important or valuable unless followed by genuine action, sincere behaviour consistency achieving what they set out to do.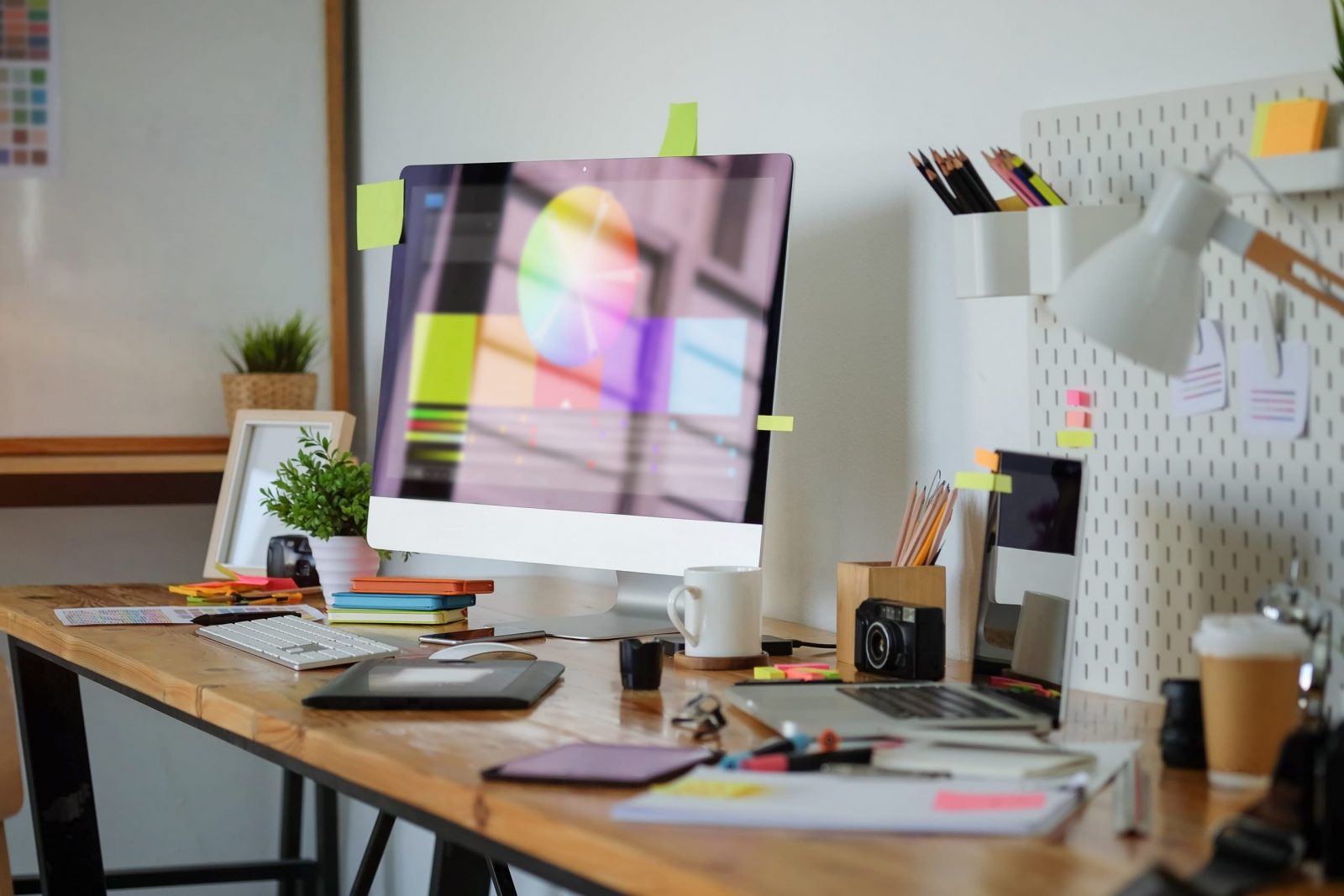 Five | Dealing With Clients or Bosses Who Don't Know What They Want.
In general, you will need to make clients & bosses feel empowered & in the case of the indecisive (but controlling) boss or client, you might also need to manage upwards. When communicating your ideas, start with simple analysis & facts to back your recommendation. Make sure you have lots of supporting data ready. That gives your boss or client the feeling of control to decide the best course of action.
Make sure you keep your boss or client in the loop with frequent but short progress updates. Copy your boss on everything—route stuff through then rather than around them. Half of your job is to remind them you respect their position. The other half is to cover yourself. If you're consistently feeling blocked from progressing the project – try to give your boss or client a finite number of choices.
I usually like three-five options. That allows them to make the final decision without bogging them down with too many useless options. You may want to strongly suggest one course of action but enable them to nod on the final decision. Finally, be aware of the bigger picture, your boss or client may be indecisive because of things you do not know.
Wrapping it All Up.
If you're interested in further reading, please see the links to my trusted resources page & related articles below. To find out more about AALofts Design, please click here. If you found this content helpful, want to collaborate on a project, or would like to request an article topic, please click here to get in touch via the contact form. Feel free to share & connect on social media, if you found this content helpful.