The rose-tinted visions of creating pretty pictures instantly & wowing clients is only one scenario for a graphic designer's typical day. Graphic design is one of those jobs where everyone thinks that it's easy & that they could probably do it too. People see the final result, & (especially now that minimalism is en vogue) think it just happens.
I have been a graphic designer for a few years now, so this article will discuss the top five problems graphic designers face & how to solve them. Besides the challenges we face as graphic designers, most of us would still choose the profession over & over. Our love for creative expression & design, makes all the headaches, pressure, nightmare clients, & self-doubt worth it!
This article was originally published on https://www.aaloftsdesign.com. If this article appears on any other site other than https://www.aaloftsdesign.com without clear referencing it is a violation of the copyright owned by https://www.aaloftsdesign.com.  
This article may contain affiliate links. That means if you click & buy a product, I may receive a small commission at no extra cost to you. AALofts Design is a participant in the Awin Affiliates program, an affiliate advertising program designed to provide a mean for sites to earn advertising fees by advertising & linking to participating merchants. For more information, please view my Privacy Policy & Terms & Conditions Pages.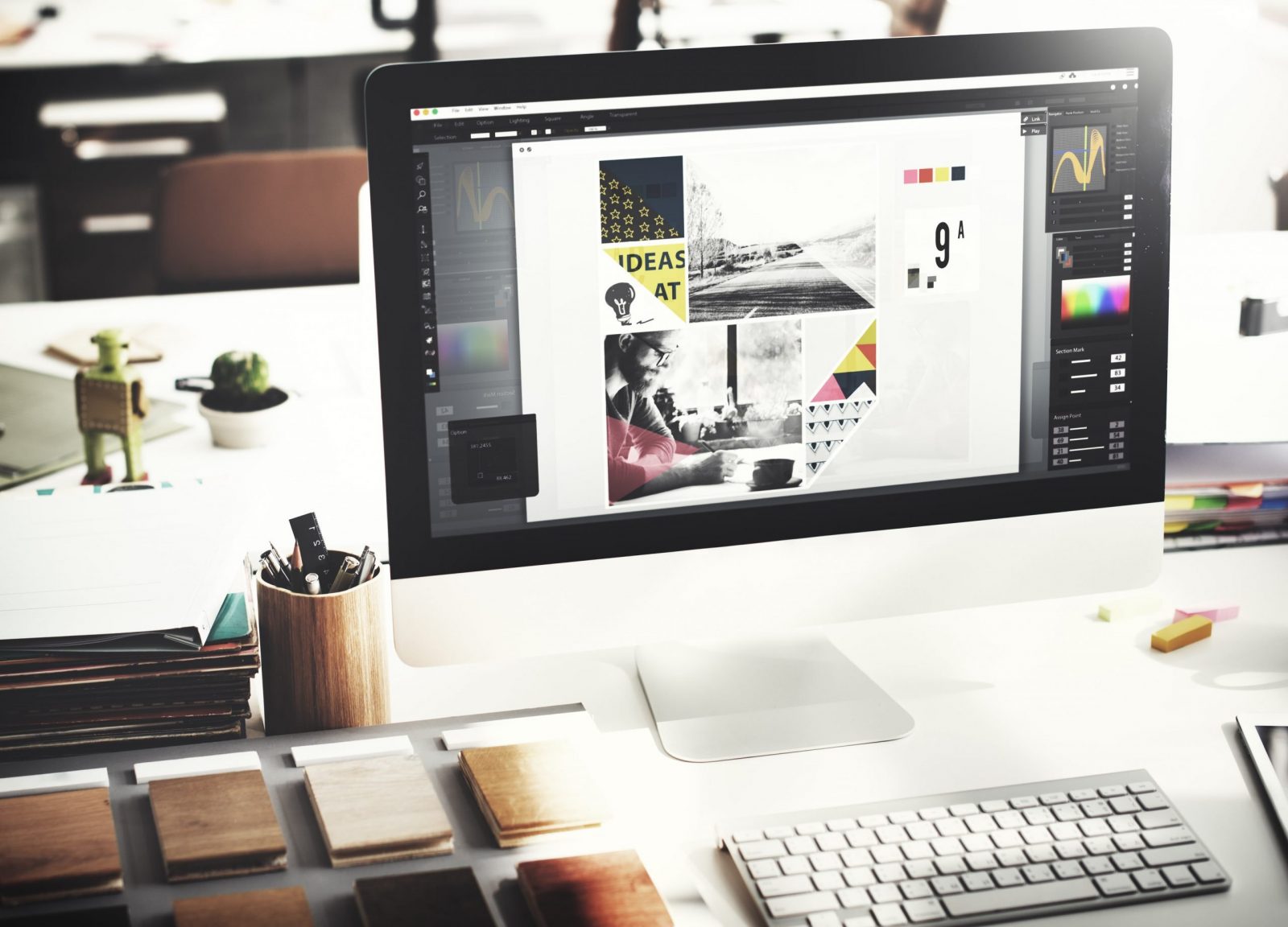 Problem One | Never Having Quite Enough Time.
Communication is continuously speeding up, & we are becoming more & more connected with one another. One of the consequences is that we expect more immediate answers, & likewise design solutions. Graphic designers are challenged continually with having to find new ways to work within accelerated turnarounds. High quality work in significant quantities must be produced under tight deadlines.
In addition to creating graphics for multiple forms of media, the messaging often must be customized & directed to narrower audiences. Production speed & efficiency are essential. Unfortunately, graphic designers come up against our fair share of clients who don't think the process takes any time. Our clientele will demand immediate turnaround, yet drag their feet to give us the content & information we need.
When in the proposal stages, give clients specific deadlines when they need to get a particular piece of information to you. Having greater involvement in the project will provide the client with a sense of control & show them firsthand what goes into a great design.
Problem Two | Keeping In Touch With Developing Tools & Practices.
The shift away from print advertising & print publications to new forms of Internet advertising & interactive media requires designers to update their skills & computer hardware & software continually. Designers are typically on the leading edge of figuring out how to make new communication forms click with users. The near future is about defining what we do, & we need to be at the forefront of digital & understand how marketers are currently using the technology to work out how & if we want to fit in.
Graphic designers need to anticipate technological change, adapt to it, master it, excel & then be open to new influences, all in a short time. Students entering the creative industry need expertise in design & typography, conceptual thinking & execution skills. Graphic designers need expertise in various disciplines, including motion graphics, presentation skills & interaction design, supported by the latest technology.
To be successful in graphic design commit to self-improvement, our design education does not stop once we've left university. There are many tutorial sites available & most of these will teach you about new techniques & tools. Consider following design blogs, & it's pages on social networks because they're always sharing amazing high-quality content, & you can learn from. I am personally subscribed to blogs like It's Nice That which informs me of the trends & industry news.
Problem Three | People Undervaluing Good Design.
The most prominent challenge designers face is finding clients who value good design for itself – clients who don't perceive graphic design as just another expense, but a worthwhile investment. Many clients have problems visualizing, interfere with the designer's opinions, don't know when to stop asking for changes, don't understand the process of revision to arrive at a finished product. These & other issues can be frustrating for people who do not understand the struggle.
As graphic designers, we need to educate our clients to understand that the finished product takes longer than expected & that multiple revisions are a part of the process. Many designers have a great design in their heads that they want to make for their clients & go on to do that without listening to a client's requirements. Our role in remedying this situation is making sure that design is a very calculated approach rather than a burst of creativity.
We need to educate our clients to show that professional designers understand colour theory & emotional responses to visual stimuli. Clients may think something is great because they thought of it, but the pro graphic artist will know better, but it may be frustrating if working with a graphic designer has not been part of your training or long term experiences.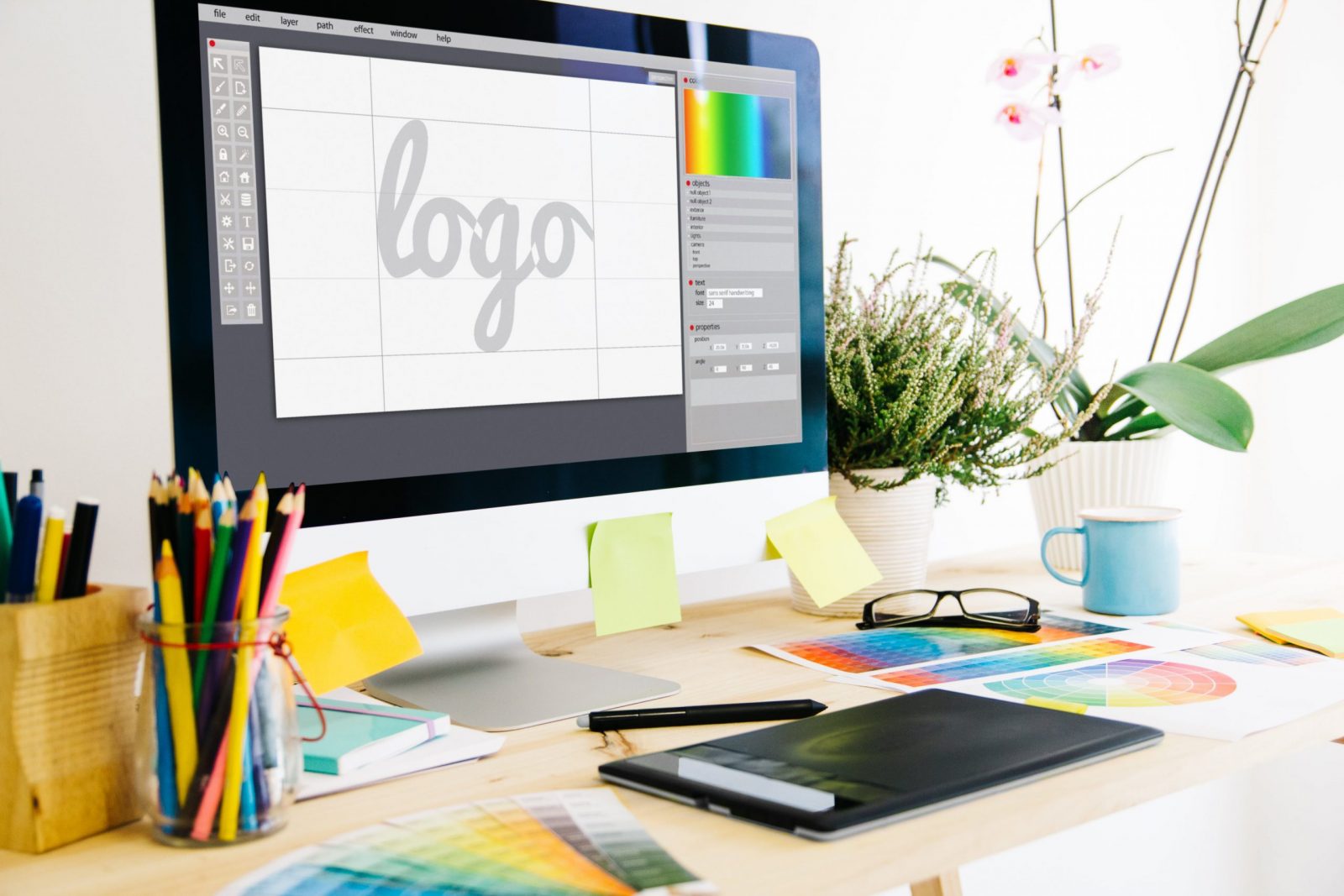 Problem Four | People Underestimating the Resources Needed to Create Good Design.
As a designer, my pet peeve is people don't consider the work, time, or skills involved to bring a project to life. Sadly some clients see the result as something nice looking, but without any real business value, purpose, or potential. We are expected to work as a project manager, proofreader, art director, among many other things.
One of the downsides of the internet is that it has disconnected us from meeting clients in person to discuss brief or creative issues. I say this because sometimes you need to see a process first – hand to understand it. We rely almost entirely on email & social media to communicate, which can be very one-dimensional & open to interpretation.
As annoying as it may be, to combat this conundrum explain the design process with clients.
Problem Five | Clients Who Don't Know What They Want.
By far I would say the trickiest graphic designer problem are clients who don't know what they need. As if trying to decipher "make it pop" or "it needs more energy" after twenty revisions aren't annoying enough, clients who have a hard time describing what they need or want can be challenging because it's solely up to us to deliver results & adhere to initial requests. This changes slightly from client to client.
To combat this problem have templates & communication laid out from the very beginning containing the client should expect from us. To get clients effectively communicating what they want, ask them to provide a detailed description(s) & example(s) to explain what inspired them or how they expect the finished product to look.
When you get clients that offer feedback to first draft designs that compromise their initial requests or design intent – explain that the logo/business name is important to them (the client), but not so much to their customers. When they offer this feedback, you do them a disservice by not pushing back & telling them how some of their requests will make their communications less effective.
Remind clients that the customer wants to know why they should listen to your message, buy your product, or take advantage of your services. It reminds clients that they must lead with the "what's in it for me" answer to their constituents, not just their organization's name/logo. Most clients think they know what they need but need to be shown better alternatives. That's why they hire a professional graphic designer because they are, for the most part, not the best person for making the visual decisions that are in their organization's best interest.
Wrapping it All Up.
If you're interested in further reading, please see the links to my trusted resources page & related articles below. To find out more about AALofts Design, please click here. If you found this content helpful, want to collaborate on a project, or would like to request an article topic, please click here to get in touch via the contact form. Feel free to share & connect on social media, if you found this content helpful.