Interior Design can be challenging, even if it is your passion. The hard & misleading thing about design is that most of your day is spent doing a lot more than what your job title says you "do" (like many professions).
While you could say design careers are not tricky in a traditional academic sense, they do challenge a person's ability to problem solve & be creative at the drop of a hat. Excellent time management skills, the ability to work under pressure with people skills are all attributes that help a designer be successful in this field. Read on to find out more.
This article was originally published on https://www.aaloftsdesign.com. If this article appears on any other site other than https://www.aaloftsdesign.com without clear referencing it is a violation of the copyright owned by https://www.aaloftsdesign.com.  
This article may contain affiliate links. That means if you click & buy a product, I may receive a small commission at no extra cost to you. AALofts Design is a participant in the Awin Affiliates program, an affiliate advertising program designed to provide a mean for sites to earn advertising fees by advertising & linking to participating merchants. For more information, please view my Privacy Policy & Terms & Conditions Pages. 
What Types of People Make Good Interior Designers?
The route to becoming a successful interior designer is full of challenges. It requires a rare level of passion for what you do & resolves to get to a stage where your designs are so highly regarded you can earn money from them. Once you've reached the top, it also takes tenacity to remain at the pinnacle of the art form.
Interior designers must be adept at working on a project from start to finish, monitoring progress, collaborating with a team, consulting with clients, & meeting project deadlines on schedule & within budget.
An interior designer's minimum education requirement is a bachelor's degree, while additional schooling may be preferred or required. Previous experience in a related role; proficiency in AutoCAD & other relevant software, graphic design, & technical drawings; & finely honed interpersonal skills are expected.
Predominantly artistic individuals, Interior designers tend to be creative & original & work well in a setting that allows for self-expression. They are also enterprising, which means that they are usually quite natural leaders who influence & persuade others.
If you are one or both of these archetypes, you may be well suited to be an interior designer. However, if you are conventional, this will be a challenging career for you.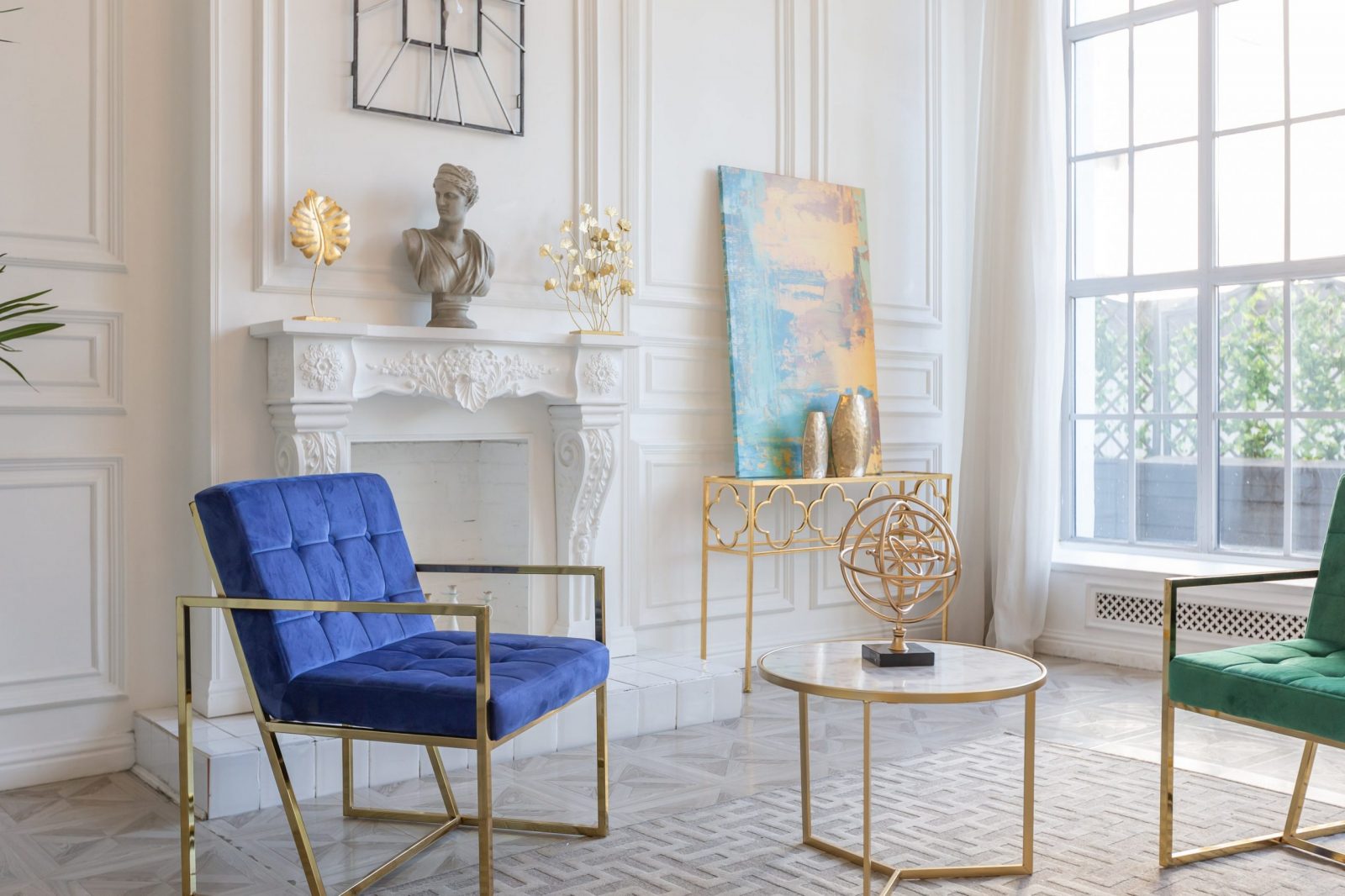 A Typical Day For An Interior Designer.
When you say, "I am an Interior Designer", it conjures up images of beautiful homes, colour inspiration boards, (& for the incredibly misinformed: moving sofas around or hanging artwork). A day in the life of an interior designer is different from that. Suppose you are fortunate enough to land a job at a busy firm.
A typical day for an interior designer will be spent writing & reading emails, delegating to assistants & interns, supervising said assistants & interns, meetings with clients & the to-do lists. As with all jobs, there are menial follow-up tasks that have to get done, & you can expect to have 3-4 solid hours a day of actual designing.
Interior designers usually spend the creative portion of their days pulling inspiration images, creating concept boards, picking specifications, & drawing CAD elevations & plans.
Some days will require travel to & from client meetings. Depending on where your studio is located in relation to your clients, this can mean many travel hours. Interior designers work with architects & engineers daily in full-service firms.
Interior designers have to know enough about other disciplines to do their job successfully, whether it is lighting, plumbing, or other key design elements– effective teamwork is the foundation.
Designers are expected to oversee the installation phase, ensuring the design's continuity & quality through completion. Hours during this phase are also usually long. From my experience, this stage of the project is usually the most intense & the most satisfying part of the job.
So, is Interior Design Difficult?
Yes – but if you're in it for the right reasons & have the right personal attributes for the job it is worth it.
To be successful in this design area, you need to have strong administrative, business, communicative & creative skills. An ability to work within budgets & strict deadlines is mandatory. Interior designers need to have the sound technical knowledge to translate ideas onto drawings & specification sheets.
You are also at an advantage if you are good with people as you will find yourself having to liaise with construction workers & craftspeople. Good attention to detail is compulsory as one mistake can cost your client or your company a substantial amount of money to fix.
Depending on the scale of the projects you work on working hours can be lengthy & irregular. Making a name for yourself as a designer requires skill & professionalism as the industry is extremely competitive. Customers are becoming more knowledgable & demanding of interior designers.
Depending on what sector you are in, you may have to travel frequently to & from clients. Depending on individual circumstances, this can either be exciting or taxing.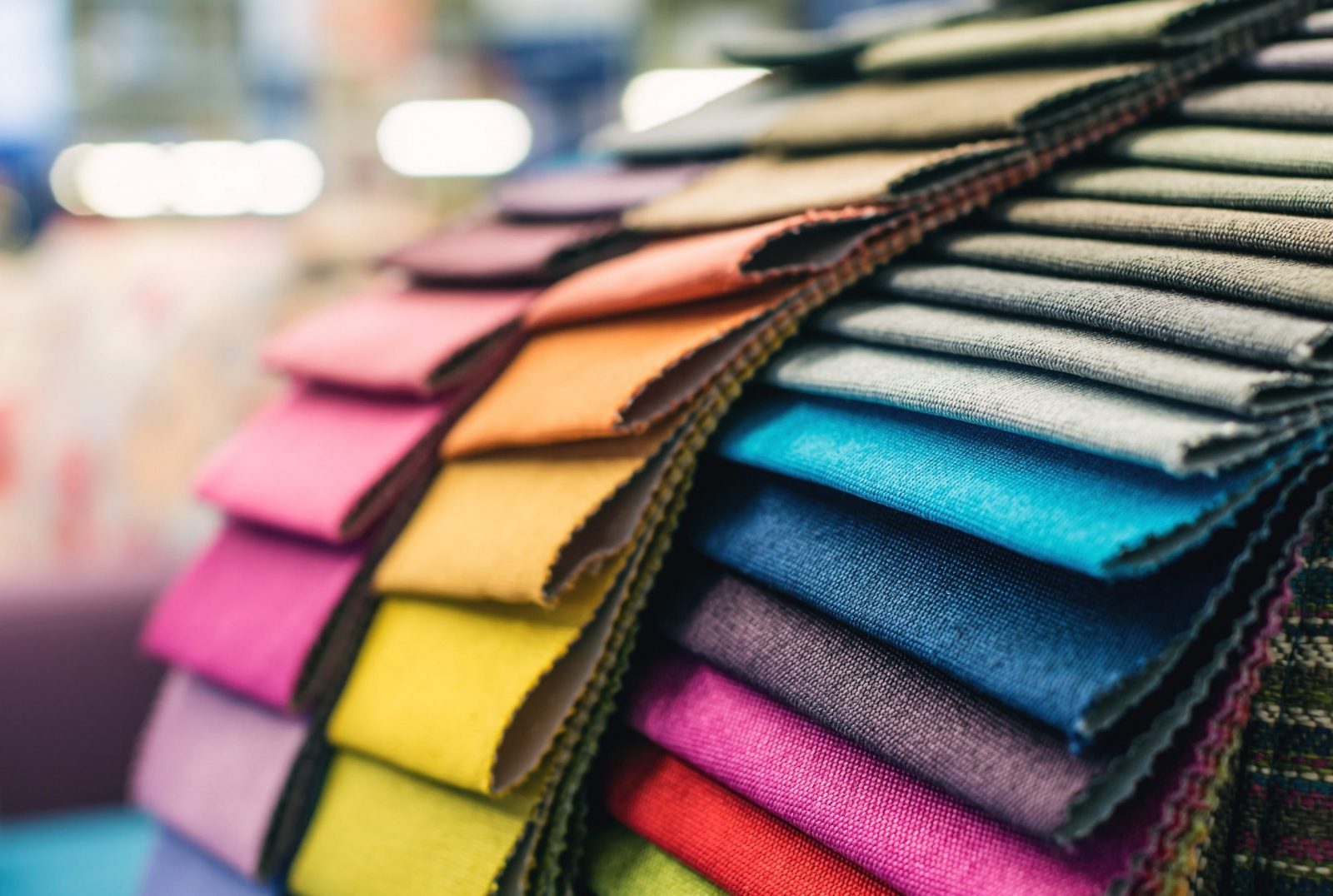 If That's The Case, Why Become an Interior Designer?
For someone who suits this profession, interior design is extremely rewarding. Who else can say that one minute they're on a building site in a hard hat, sitting at meeting with clients, & the next in a library engrossed in the creative phase –if you don't like sitting at your desk, this profession is for you.
Interior designers impact people's lives in a given environment, whether meeting their needs in corporate spaces, restaurants, courthouses, fitness centres, or libraries & this makes a difference.
Interior design provides continuing education & scope for research for people who love learning, improving their knowledge base & recreating themselves & their designs. Along with industry partners, interior designers are on the cutting edge of sustainable design, whether its furniture or floor coverings.
Interior designers lead clients to their goals & visions by paying attention to detail & know-how to combine elements to create beautiful & exciting results! They "see" the client's ideas & turn them into a reality. Interior design is about solving problems & putting the pieces together in a functional result.
Wrapping it All Up.
If you're interested in further reading, please see the links to my trusted resources page & related articles below. To find out more about AALofts Design, please click here. If you found this content helpful, want to collaborate on a project, or would like to request an article topic, please click here to get in touch via the contact form. Feel free to share & connect on social media, if you found this content helpful.