The main difference between fashion design & graphic design is the end product. The fashion designer's end product will be a clothing line, whereas the graphic designer's end product is digital & printed media. Graphic designers focus their creative abilities to combine aesthetics, practicality & balance to create certain visual end products. In contrast, fashion designers specialize in designing the latest clothing trends & use their abilities to present a branded garment seasonally. Yet despite their differences, graphic designers do play an essential role in creating clothes. Read on to find out how:
This article was originally published on https://www.aaloftsdesign.com. If this article appears on any other site other than https://www.aaloftsdesign.com without clear referencing it is a violation of the copyright owned by https://www.aaloftsdesign.com.  
This article may contain affiliate links. That means if you click & buy a product, I may receive a small commission at no extra cost to you. AALofts Design is a participant in the Awin Affiliates program, an affiliate advertising program designed to provide a mean for sites to earn advertising fees by advertising & linking to participating merchants. For more information, please view my Privacy Policy & Terms & Conditions Pages.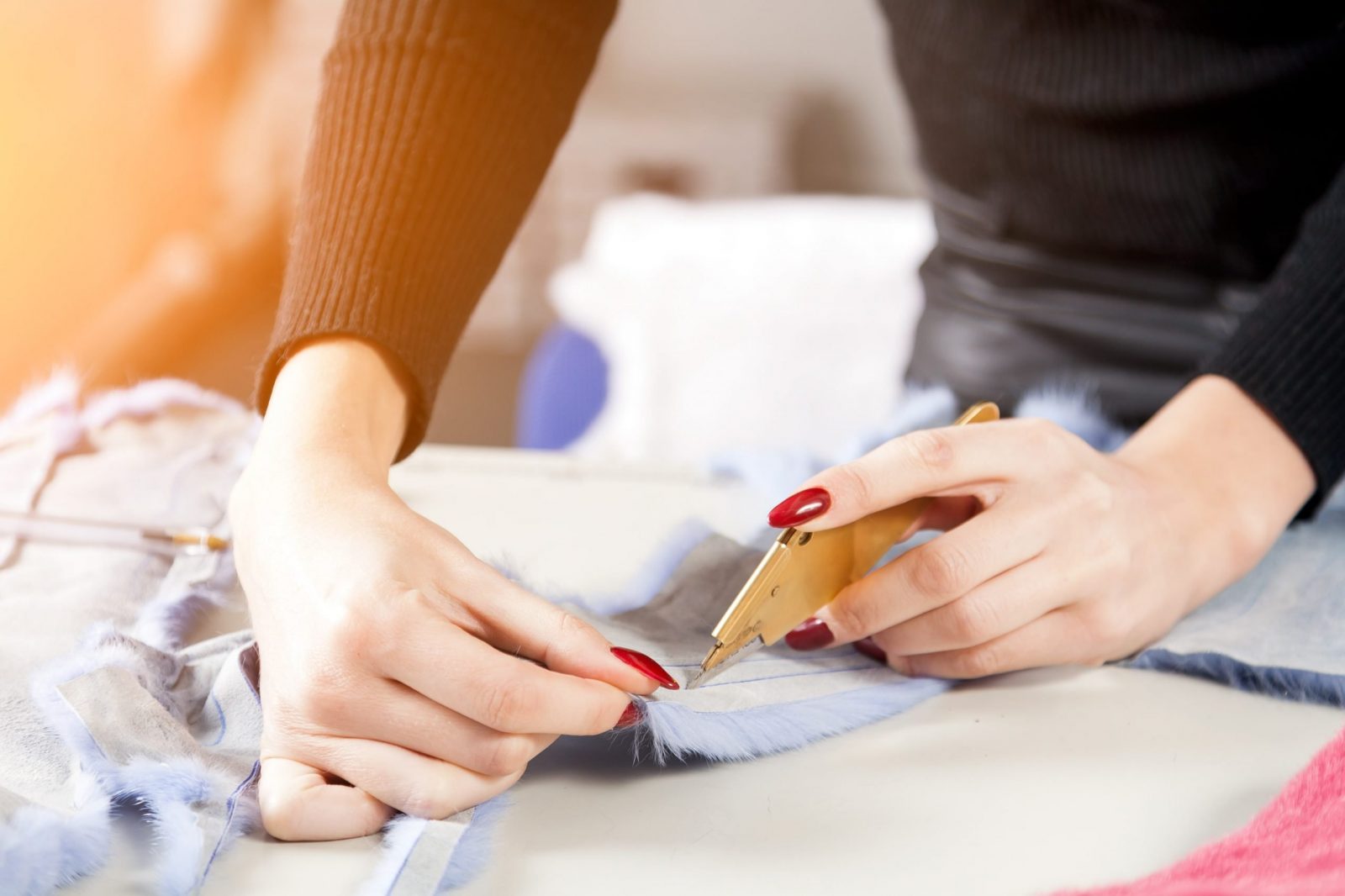 The Role of Graphic Designers In Fashion.​
The fashion industry needs to materialize its vision & graphic design is the tool that makes it happen, & that's where graphic design comes in. To get a fashion or retail job as a graphic designer, you will have begun your career as a junior or assistant fashion graphic designer. You would then progress to a senior fashion graphic designer & even head of fashion graphics in more extensive fashion & retail organizations.
Working closely with the shape designers & reporting into a fashion design manager or director, a fashion graphic designer would be predominantly responsible for creating: all over prints, placement prints & graphics for various garments across womenswear, menswear, childrenswear, fashion accessories, footwear, or lingerie.
Fashion graphic designers can also be involved with producing designs for trims branding such as swing tags. As a fashion graphic designer, your duties could also apply to researching fashion trends, new dye & print techniques, sourcing prints & approving strike-offs for the fashion or retail company. To qualify, you would need to be proficient in various CAD applications, including Photoshop & Illustrator & have excellent hand drawing skills.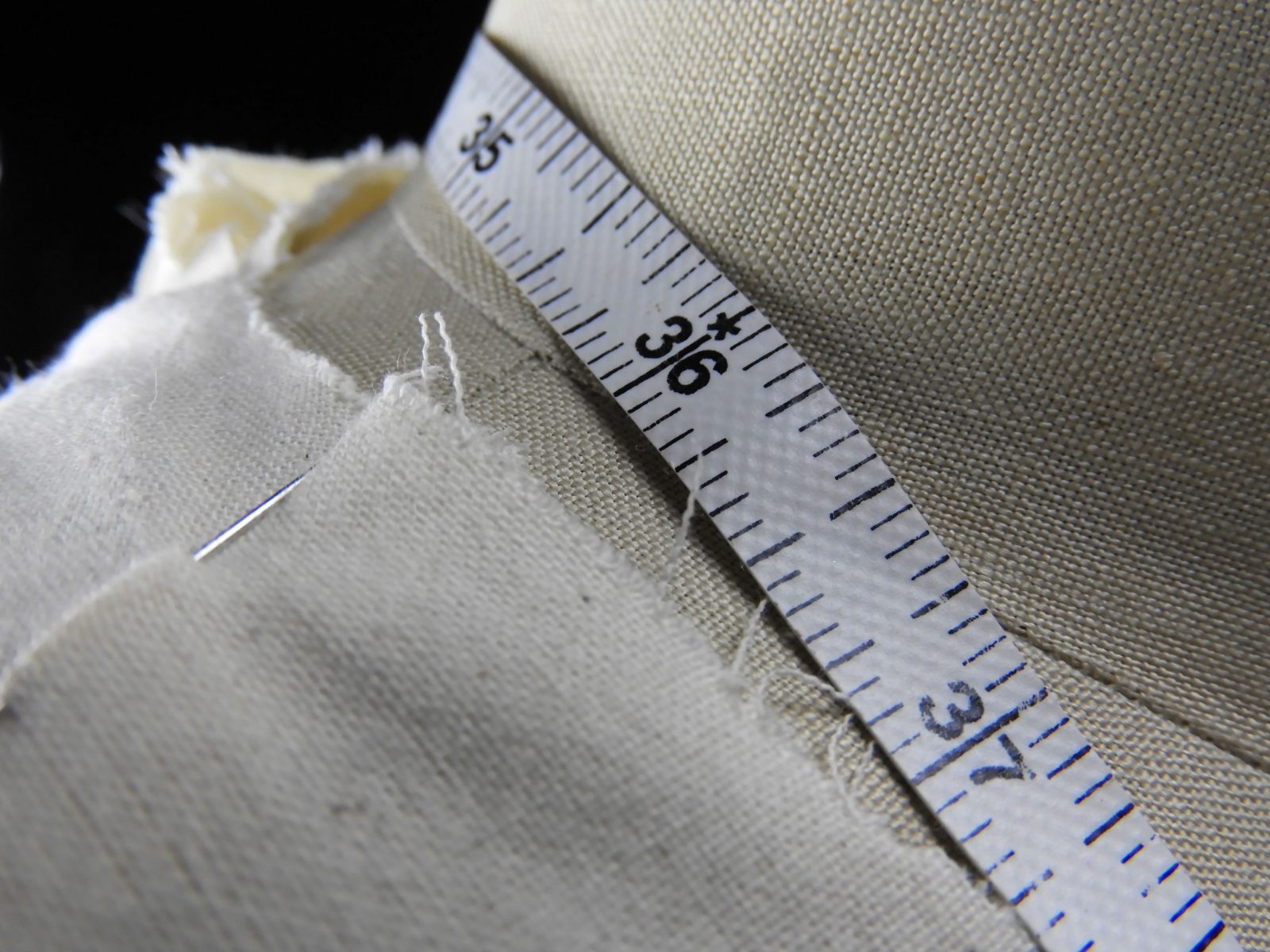 What Are the Differences Between Graphic & Fashion Design?
Fashion Designers conduct online surveys & research to interpret the trend & choices of the people. Generally, a designer pens their ideas & techniques on paper or prepares a dummy like a copy of the design & drapes it on the mannequin to see the pattern.
Fashion designers either create original products or work under apparel manufacturers. Most of the designers have their brand & an individual style of design, which stands as a unique identity for their brand. A vast but co-operative team is required for the designing company to help the designers create the best products.
Graphic Design is the art of visual designing through typography & illustration. The designers create a combination of texts, symbols & images to form a digital design using ideas & innovative concepts. Graphic designers are known to be a part of the branding team of an organization.
Fashion design includes more resources than graphic design, which usually involves only one or two people. Fashion design is a human-made production, graphic design, on the other hand, is the visual creation through designing tools & applications.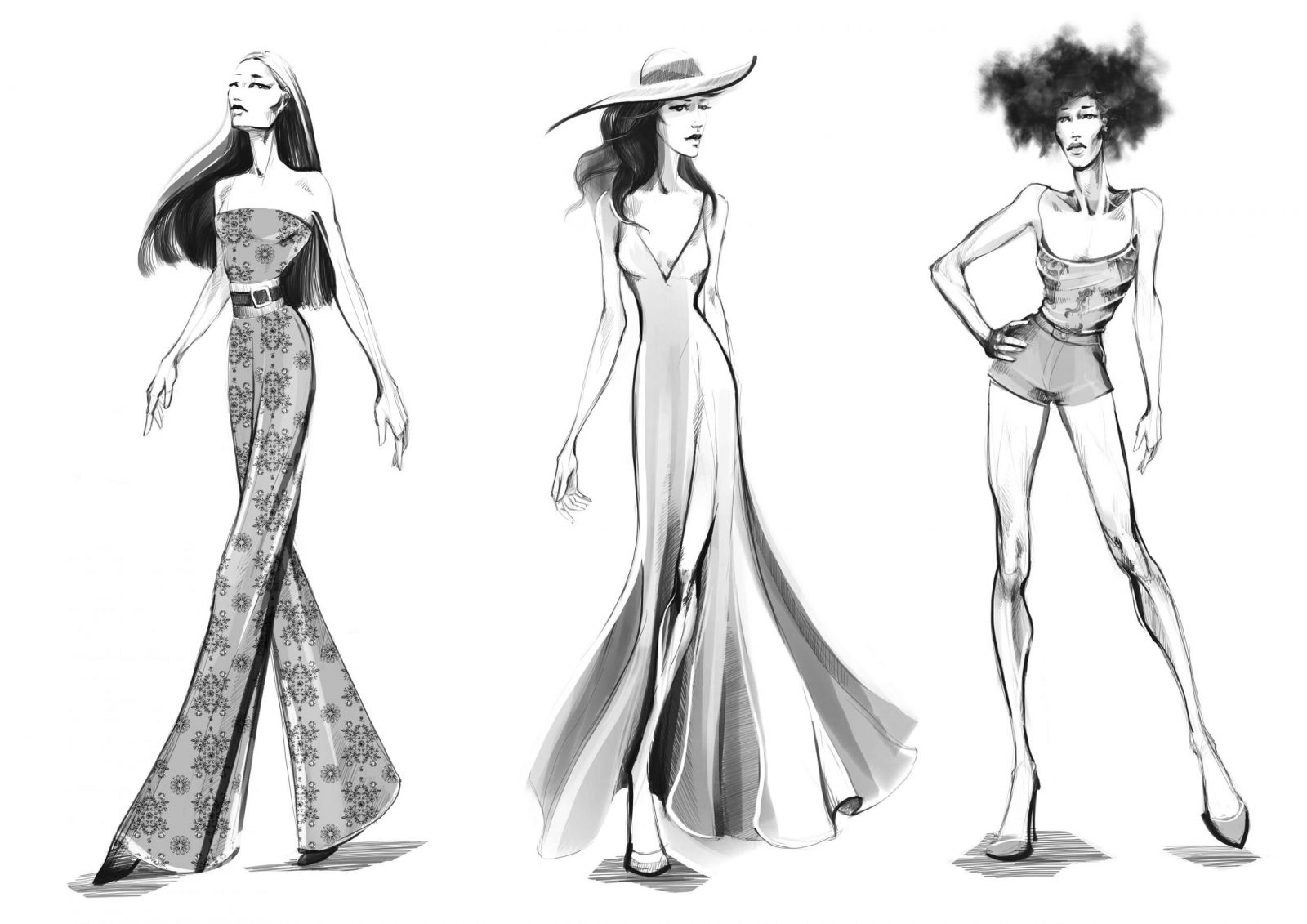 Wrapping it All Up.
If you're interested in further reading, please see the links to my trusted resources page & related articles below. To find out more about AALofts Design, please click here. If you found this content helpful, want to collaborate on a project, or would like to request an article topic, please click here to get in touch via the contact form. Feel free to share & connect on social media, if you found this content helpful.