Behind every piece of furniture, piece of clothing, building, & appliance is a designer. Designers are needed in nearly every industry, from packaging to video games. Designing is not a one size fits all degree, as each industry requires different skills beyond understanding different designing software.
The time it takes to become a designer depends on the kind of designer one plans on becoming & their area of expertise. Most design careers require a four-year degree or a Master's degree. Becoming an architect often takes longer than becoming a graphic or fashion designer, for example.
Different types of design work also have different job & skill requirements. Video game designers often need to understand game engine software but do not need to know measurements for fabric like a fashion designer. Keep reading to learn more about different designed-centred careers & how long each takes to achieve.
This article was originally published on https://www.aaloftsdesign.com. If this article appears on any other site other than https://www.aaloftsdesign.com without clear referencing it is a violation of the copyright owned by https://www.aaloftsdesign.com.  
This article may contain affiliate links. That means if you click & buy a product, I may receive a small commission at no extra cost to you. AALofts Design is a participant in the Awin Affiliates program, an affiliate advertising program designed to provide a mean for sites to earn advertising fees by advertising & linking to participating merchants. For more information, please view my Privacy Policy & Terms & Conditions Pages.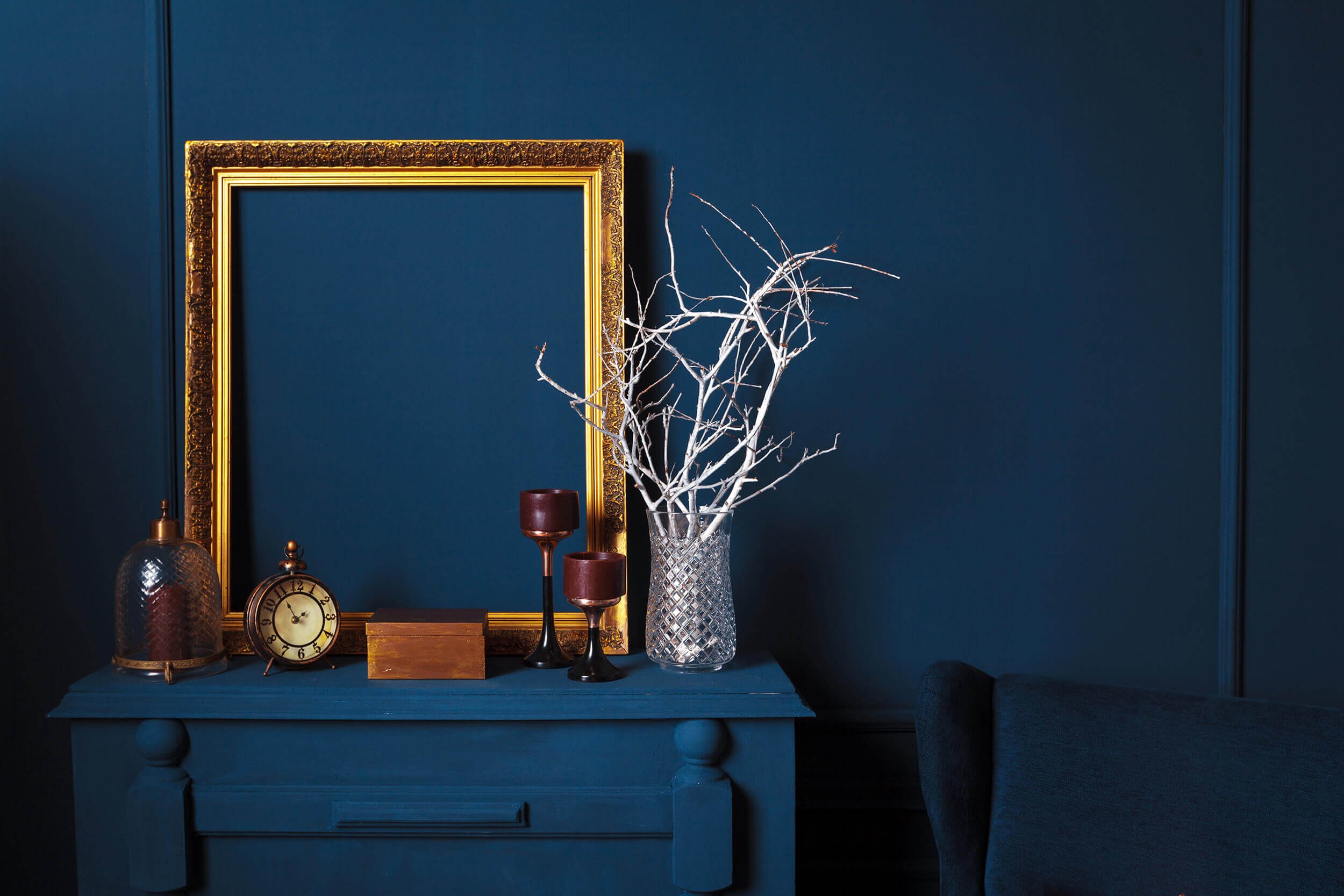 Becoming an Interior Designer.
With most design careers, it is an advantage to be personally interested in the art of design. Those looking to build a career in interior design often enjoy learning about textiles, patterns, & different furniture designs. Interior designers bring homes & offices to life with their artistic ability with furniture & decor.
What separates professionals from hobbyists often is the degree. This does not mean you cannot become an interior designer without a degree, but you will need to spend more time focusing on marketing your services to companies & clients.
A Bachelor's, or four-year degree, in interior design is the most common educational path that leads to a career in interior design.
Aside from the necessary creativity, becoming an interior designer requires a list of skills:
Strong communication
Attention to detail
Able to predict trends
Sketching
Knowledge of design computer software
Strong organizational skills
I have known friends & family with good interior design instincts, yet these are skills that set them apart from the professionals. Learning how to sketch a design scheme & how to transform the design into a three-dimensional layout in a design program is key in showing clients your vision.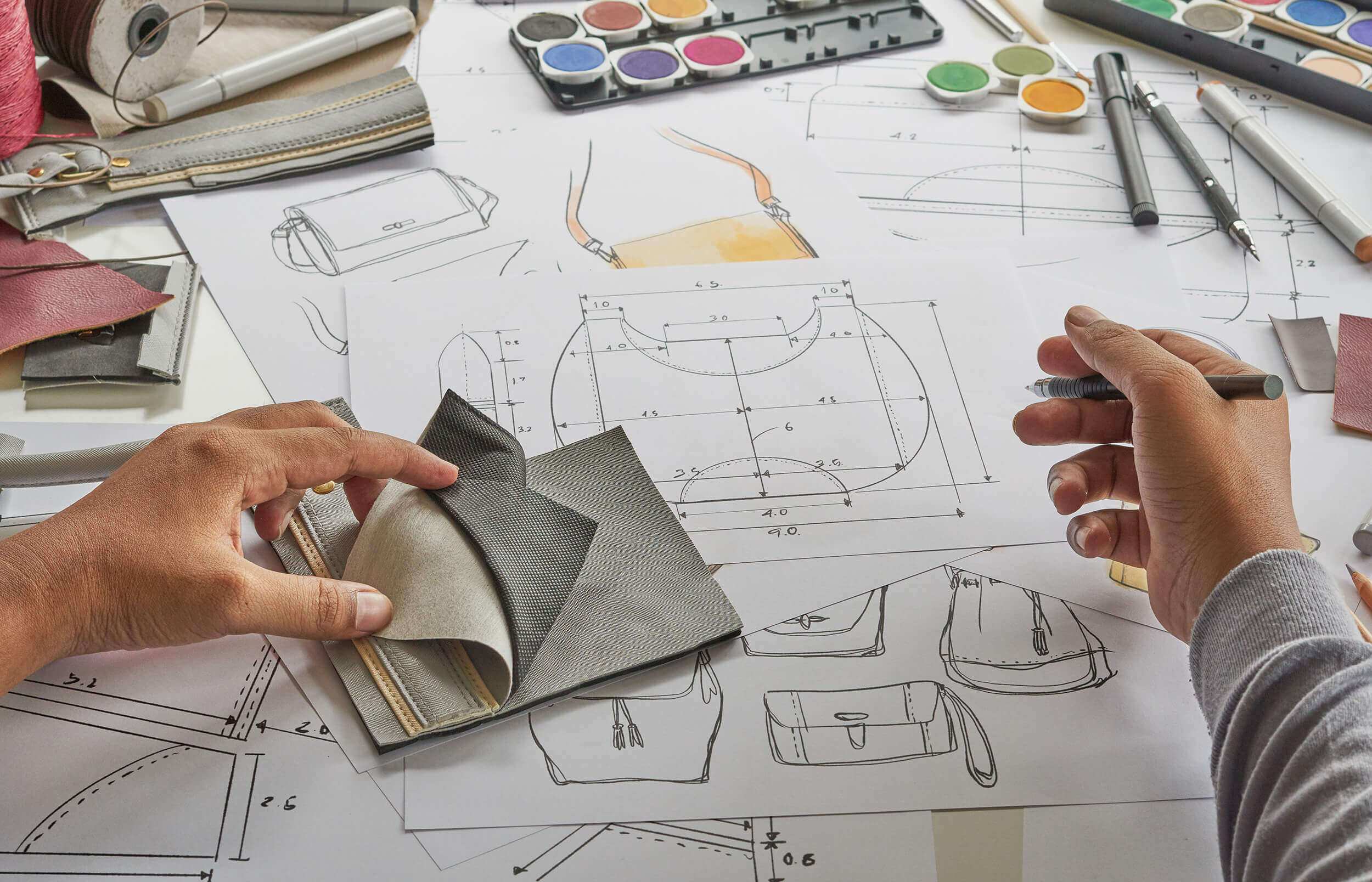 Breaking into Fashion Design.
Project Runway inspired many people to learn more about the fashion industry & what it takes to become a top fashion designer. Fashion designers develop a love of clothing, fabric, & accessories early in life, sometimes as young as preteen, which is why Project Runway Junior is still airing today. Establishing a career as a fashion designer is more than earning a degree.
Earning a degree in the art of fashion design often takes four to six years, depending on how in-depth you wish to take your education.
However, fashion designers do more than stitch fabric into a piece of clothing. Fashion designers often need good business skills, involving marketing, analysis, & working with several other teams involved in the fashion industry. There are also many skills a fashion designer needs:
Knowledge of trends & being able to predict or create them
Attention to detail
Strong communication & being able to communicate visions
Artistic skill & technique
Being able to multitask
Being a fashion designer is a busy career to fulfil & as a fashion designer, you will need to be able to problem solve any obstacles that come up. Problems can stem from faulty zippers to stubborn models & a professional fashion designer should be able to communicate the issues & solutions quickly.
Professional Video Game Design.
Becoming a video game designer requires a four-year degree in video game design, or sometimes in computer science.
Video games require more than one team of designers, including those who design the code, design the art, & design the levels. For those looking into developing a career in this field, it is important to know which section you want to design.
Each section of design requires a specific set of skills, from understanding digital art software to knowing different programming languages. In the video game industry, it is a plus to understand & learn more about these different sections because this industry is a constant team effort. Important skills for all game designers include:
Knowledge of game engines
Being a team player
Being able to take constructive criticism
Writing
Drawing
Programming
Problem-solving
The number of skills that make video game designers good at what they do can be overwhelming to learn about at first. Simply put, it is important to have a handful of technical skills mixed with a handful of strong soft skills, such as strong communication with your team members.
In the video game industry, there are not many remote positions available, as the job involves working with a team every day. Breaking into the industry can be difficult & aiming for the top studios in the country may not be the best place to start. With this skill set, you can build a portfolio as a graphic designer & work on small game projects on the side to use later in your game studio applications.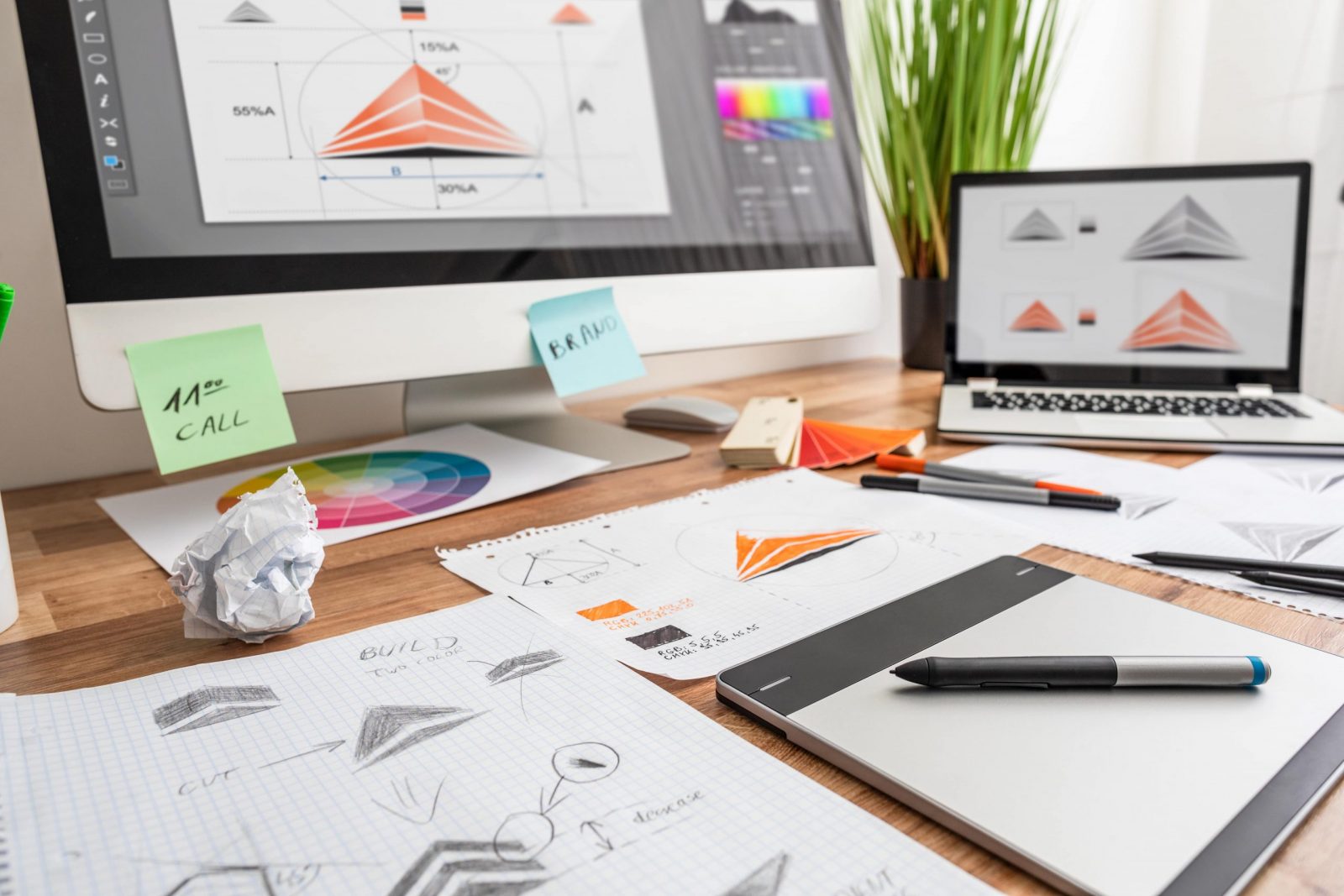 Developing Graphic Design.
From logos to the art industry, graphic design is an important & influential area of design. Graphic design is a crucial step in effective marketing & making a visual name for any company.
Graphic designers have more flexibility when it comes to building a career, as attending a two or four-year school is only the conventional way of becoming a graphic designer. Many employers, however, look for a completed degree.
If you learn & know how to use graphic design software, then build a portfolio with pieces you have made, then you increase your chances of getting a graphic design job. Being a graphic designer also opens you up to more flexible positions, such as becoming a freelance graphic designer. Skills that are required to be a graphic designer include:
Knowledge of design technology (Apple computers, drawing tablets, etc.)
Knowledge of design software, such as Adobe
Strong communication
Basic programming (HTML & CSS)
Understanding of colour theory
Typography
These are only a few of the skills that you should have an understanding of, or learn, as a graphic designer. Another important note in becoming a successful graphic designer is to stay up to date with graphic design trends & reading material. There are many books & resources out there for graphic designers to keep their inspiration fresh & keep them involved in the graphic design network.
A Career in Architecture​.
Becoming an architect takes the longest when compared to every other form of design work.
Learning how to design & construct homes, office complexes, & other buildings involves several years of college education, between five to ten years. A degree in architecture involves rigorous projects & classes that teach you the fundamentals, yet creativity is an important skill in the field, too.
Architects might find themselves working with other designers, especially interior designers who aid cosmetic style to the structural style. Skills that architects should know in their career include:
Strong communication with clients & team members
Advanced math skills
Conceptual drawing
Project management
Architects are responsible for designing buildings that are solid, creative, & safe. Becoming an architect is a challenging endeavour since it involves plenty of late nights in school, extensive problem-solving in the field & meticulous planning. If you are the type of person who enjoys extensive planning to the last detail, becoming an architect might be the career path for you.
Conclusion.
I have witnessed & congratulated friends on getting a job in their dream field, even without finishing college. Now, that is not the most common situation, so attending & graduating from college or earning certifications is often the best way to become a designer. As a general answer, becoming a designer takes on average four years with a portfolio prepared for job applications.

However, there are several skills that overlap in each design career. Regardless of the designing career path that you choose, being a good communicator, a reliable team player, & having multiple technical skills are crucial in becoming a designer. As a final note, internships & fellowships can be helpful in kickstarting design careers.

Sources:
https://fidm.edu/en/news/Six+Skills+for+Becoming+an+Interior+Designer
https://www.masterclass.com/articles/how-to-become-a-fashion-designer#what-does-a-fashion-designer-dohttps://www.careeraddict.com/fashion-design-skills
https://www.forbes.com/sites/quora/2017/09/01/what-skills-do-game-designers-need/?sh=b7882c885362
https://www.thebalancecareers.com/graphic-design-skills-list-2062400
https://www.architecturelab.net/skills-required-to-be-an-architect/

If you're interested in further reading, please see the links to my trusted resources page & related articles below. To find out more about AALofts Design, please click here. If you found this content helpful, want to collaborate on a project, or would like to request an article topic, please click here to get in touch via the contact form. Feel free to share & connect on social media, if you found this content helpful.