Home renovations are common in the world of homeowning. Most people who have a house will have some renovation done to it in their time living there. However, this task can be hard to take on on your own. It is tricky to know where to start in terms of budgeting & other financial matters.
There are great budgets that you can rely on for different rooms. Some samples include:
$20,000 for an average kitchen renovation
$10,000 for an average bathroom renovation
$8,000 for an average bedroom renovation
Within these budgets, renovators can successfully work to change the room to their liking.
Read on to learn more about each of these renovation budgets. This list includes what I would prepare for in each of them. A renovation can be an expensive process, but the result makes it worth it.
This article was originally published on https://www.aaloftsdesign.com. If this article appears on any other site other than https://www.aaloftsdesign.com without clear referencing it is a violation of the copyright owned by https://www.aaloftsdesign.com.  
This article may contain affiliate links. That means if you click & buy a product, I may receive a small commission at no extra cost to you. AALofts Design is a participant in the Awin Affiliates program, an affiliate advertising program designed to provide a means for sites to earn advertising fees by advertising & linking to participating merchants. For more information, please view my Privacy Policy & Terms & Conditions Pages.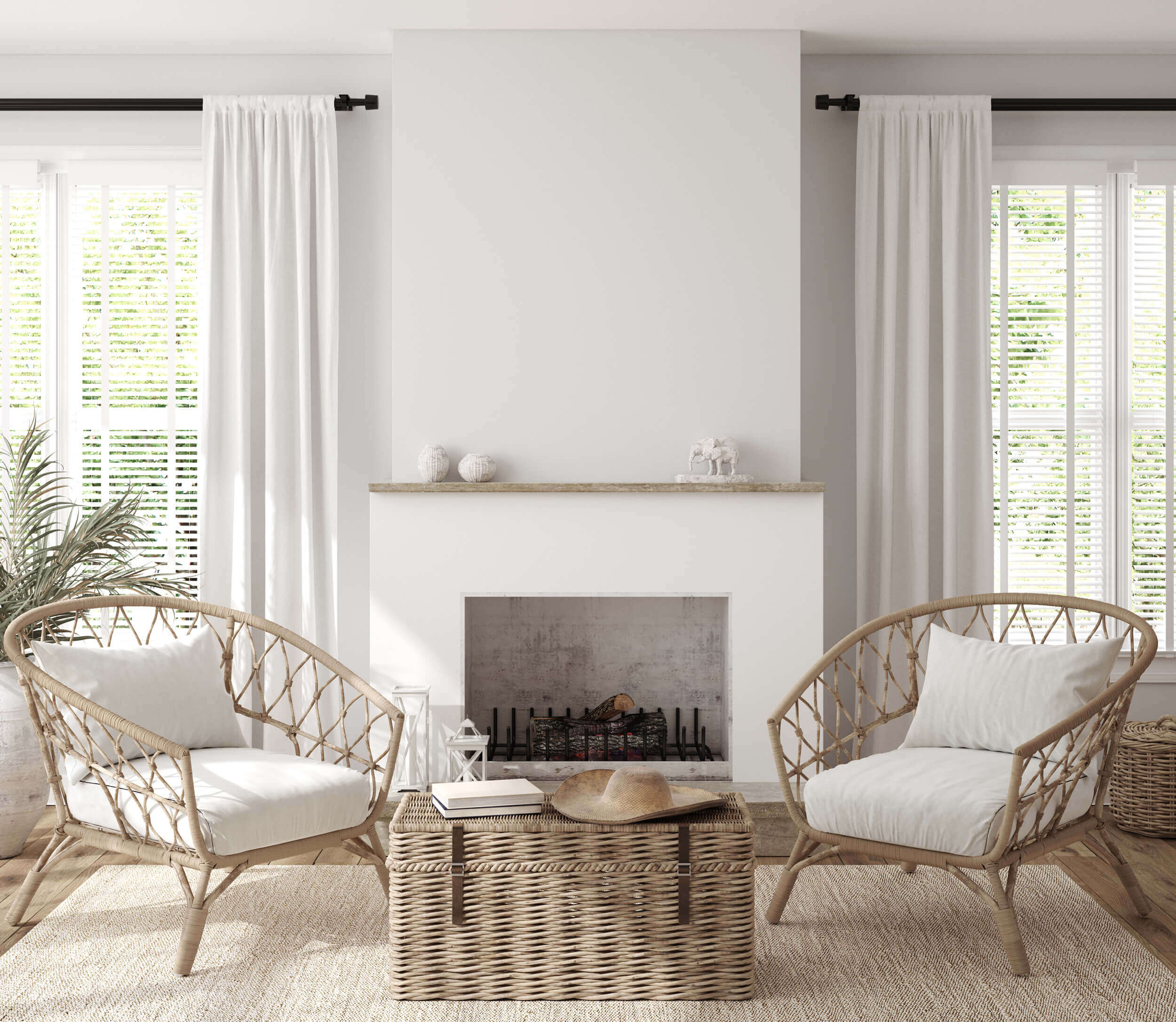 Renovating the Kitchen.
Renovating the kitchen is a task that many families will take on at least once in their lifetime. Cupboards often go out of style, leading to a change that takes over this shared space. A budget outline might come in handy at some point during this process.
On average, a kitchen renovation for a medium-sized space can cost about $20,000. There are a few items that calculate this cost, which includes:
Countertops
Floors, such as replacing tile with hardwood
Cupboards
Backsplashes to go behind your sink or stovetop
Paint for your walls
Sinks if you require a change
Faucets
Lights
This cost does not consider appliances. If you find good deals on some of those renovation items, you may be able to squeeze them into the mix. Kitchen supplies can make your budget vary wildly. It is critical to know your price range on these if you are replacing them as well.
Your price will vary depending on what you are interested in, but this is a quality budget to plan your workaround. It may cost less than this, & it may cost more. You will see this work itself out as you plan & begin the process.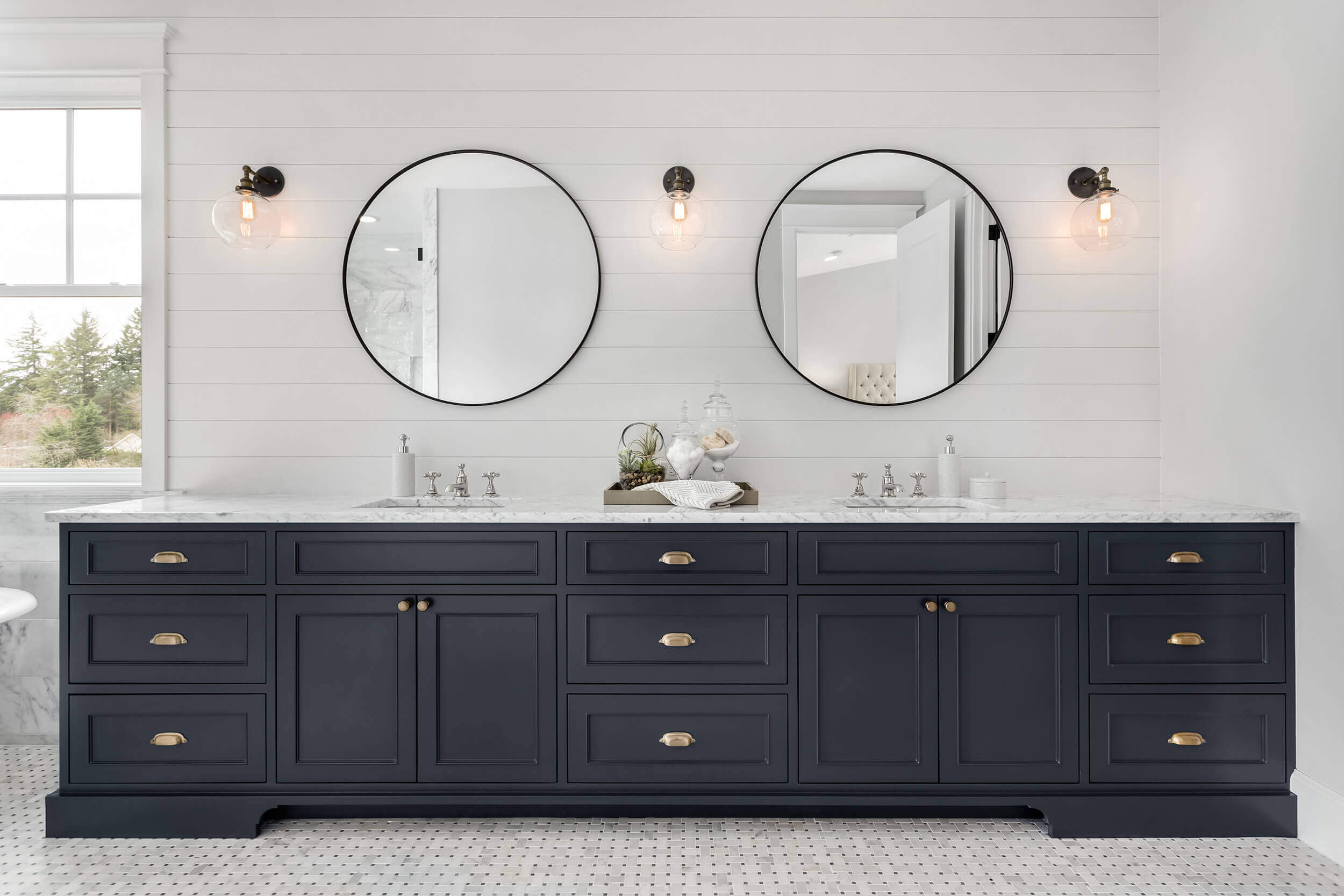 Renovating the Bedroom.
The bedroom is another common place where renovations take place. It only makes sense. Since so much time occurs in that location, the occupants often get bored of it & desire change. A price range can be hard to determine for a bedroom because it is often crucial in the home.
A typical budget for the bedroom runs around $8,000. This price does not include any kind of bathroom. This particular space is one of the cheaper rooms to renovate, & it can fit with most financial situations. The items that make up the cost of altering a bedroom include:
Paint for the walls
Insulation to improve the movement of heat & coolness
Lighting
Moulding for the sides of the room
Windows
Carpet/Hardwood
Heaters if yours have stopped working
A door, if yours needs a replacement
As with the kitchen, this does not include furniture. You should add this cost to yourself if the decor is part of your bedroom's renovation process.
If you have multiple bedrooms, you can vary your budget based on the size. Larger bedrooms will cost more than small ones. This budget and list should provide you with all you need to stay on target with your new creation.
Renovating the Bathroom.
The bathroom is yet another place where an excess amount of time is spent. I sincerely believe that renovations here can be vital, as it is a place where members of your home and guests will share a quality amount of time. A budget is critical for this remodel, as many varying price points exist on the market.
On average, a standard bathroom renovation will cost about $10,000. If you have multiple bathrooms, you can average the cost based on the size & amount of work that each renovation will take.
The items that go into this budget include:
Fixtures such as mirrors or lights
Tiling that goes on the floors or walls
Plumbing that can help a toilet or tub
Paint for the walls
Countertops
$10,000 is a solid price to work around. Calculate what you are going to need & attempt to stay in that range. The price might go a bit over if you need to invest in a new toilet or a brand-new plumbing system. Otherwise, this price is perfectly reasonable for the average bathroom to remodel.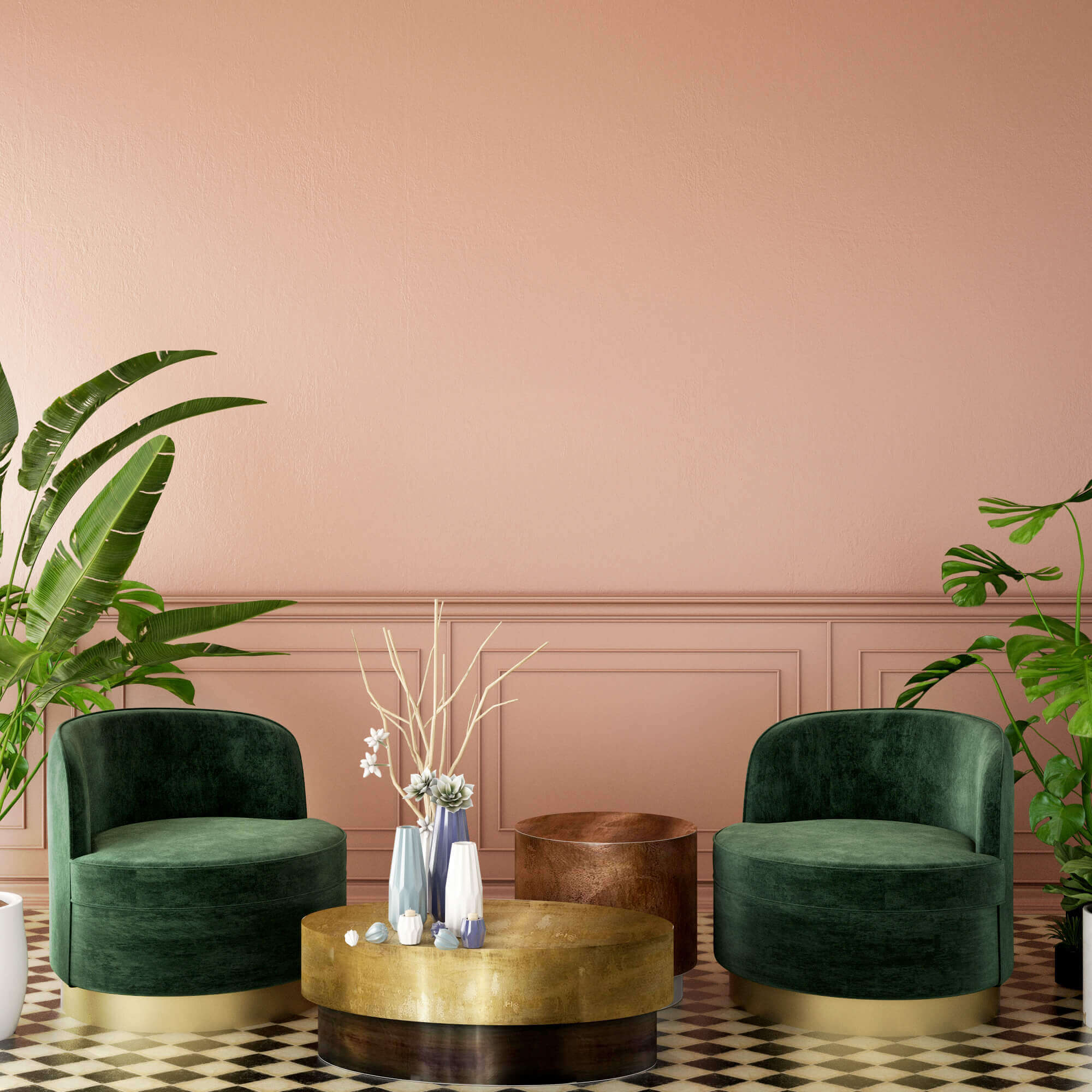 Renovating the Basement.
A basement is a big project. Renovating it can seem like it will cost a fortune, which is a nightmare for any family. Here is an excellent budget that might help incorporate an outline for the undertaking of this process.
Typically, a basement renovation costs around $20,000. This can be broken up into several simple components. The average prices of these include:
Permits for any construction that may occur
Framing for any wall changes
Plumbing for sinks
Insulation to keep the room warm
Electrical to provide light
Walls that may need to be redone
Ceilings that may need to be altered
Floors that might need the addition of carpet or hardwood
Painting the walls
When you renovate your basement, you should go through each of these items and see if you will need them for your project. Budget it out to stay at $20,000 & below. The remaining balance should be a reasonable budget that allows some wiggle room for any unexpected costs that might appear.
Note that if you do not intend to renovate everything, the price will drop significantly. This given cost works as a general budget for those who have a lot of work to do.
Renovating the Living Room.
The living room is a space where everybody hangs out. It might be the movie zone, the video game station, or even the place where everybody eats dinner. Either way, it is an integral part of most homes. Renovating the space can be a project that takes a while to perfect. A budget can come in handy to give you an idea of what to expect.
For the average family, a living room renovation costs around $10000 on the high end. It all depends on the additions that you add on at the end of the basic renovation completions. Some of the base items that are included in this budget are:
Paint for the walls
Carpet/Hardwood flooring
Windows
Walls if they need change
Ceiling if it should be altered
Depending on how you pay for these items, furniture may be able to fit into this budget. However, if you are prone to purchasing expensive items this budget will be a little higher. I recommend mapping everything out ahead of time & pushing to stay under budget. This will give you wiggle room in case something goes wrong.