Graphics for

Fashion & Interiors.
Graphics & Print
Signage & Wayfinding
Web Design & Content Marketing
Portfolio
Featured Projects.
Introducing
AALofts Design.
Championing Eclecticism, Heritage & Glamour. Graphic Design Assets to Elevate Your Style.
AALofts Design is made for creatives & entrepreneurs who like to communicate their ideas with style.
From stock images for bloggers to illustrations & textile patterns – these design assets are a quick & cost-effective way to help you make the best impression. 
Download vectors, illustrations, patterns, stock images & more.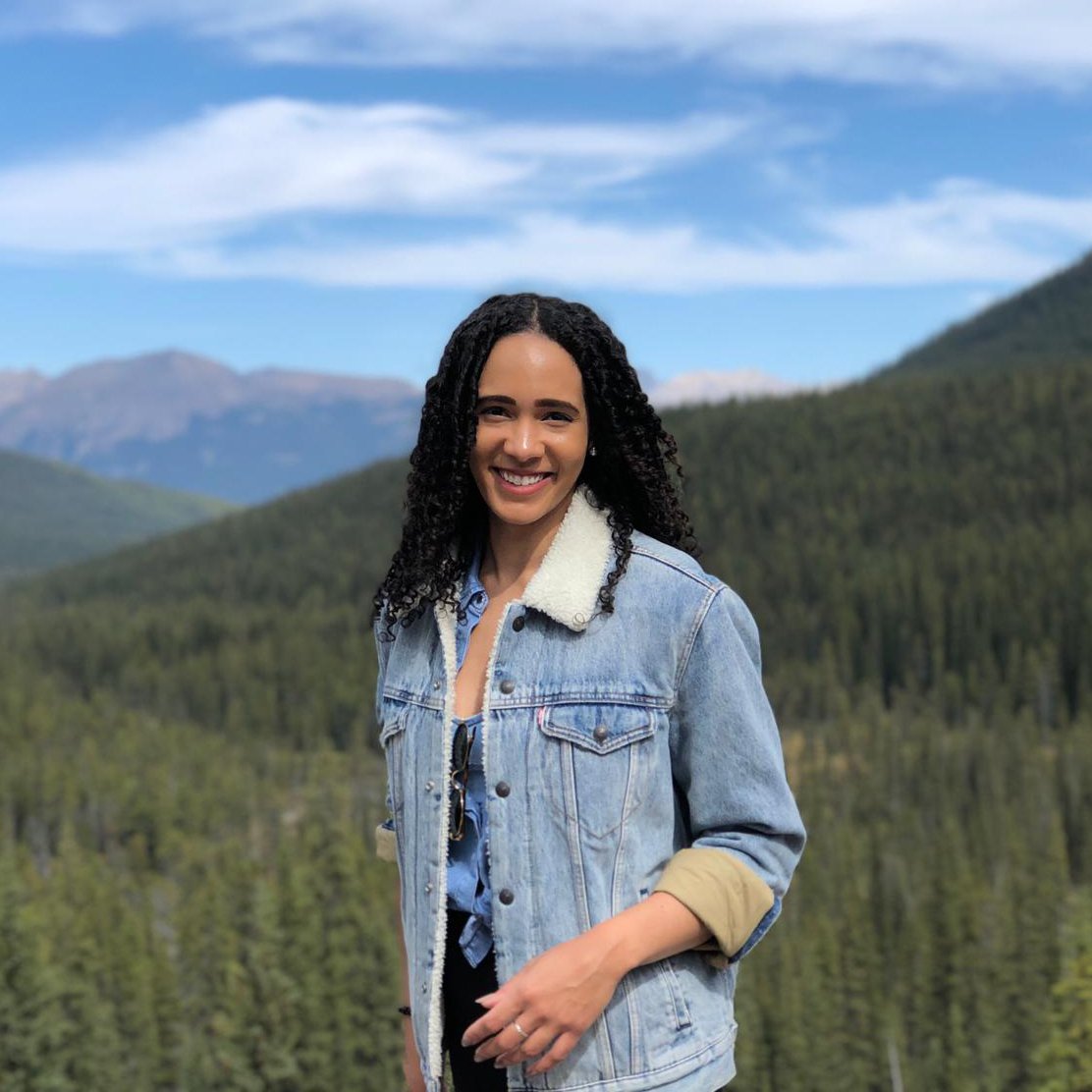 Amy Lofts | Designer.
Welcome, my name is Amy! I am a graphic designer & digital marketer with over ten years of experience within a range of industries including; e-commerce, architecture, cruise liners, textiles & interior design. Along with solo projects, I've had the great fortune to work on large scale signage schemes for clients such as Saga, Viking, P&O & more.
Having grown up in a diverse & vibrant city with exposure to various disciplines of art & design, my brand reflects my love of elegance, beauty & finding inspiration everywhere. Whether you need stock graphics or vector patterns to compliment your fashion or interiors project, I create my digital downloads for the style-conscious.
Welcome the website, I hope you find an article or project that's interesting to you, or something perfect for your next project. For collaborations, please click here to message me through my contact form.
products
Creative Market Store.
Graphics for Fashion & Interiors | Buy design assets to elevate your style.
creative market
Featured Products.
Vectors, illustrations, patterns & stock images 
available for digital download. 
As a graphic designer, I've had to fix my fair share of design catastrophes. Do you ever see designs that make you stop & think "what on earth?" Admittedly, most of us have made design blunders when starting out…
If you're an interior designer, your skills & ability to find solutions are consistently challenged & for that reason; the job is exciting & varied. A great interior designer's goal is creating environments for clients that satisfy & inspire.
Graphic Design is a process of visually communicating concepts & products. In this process, a designer uses different designing elements like typography, colour, illustration & photography to express ideas.