Motion graphics are animated 2D or 3D graphics that tell a story & illustrate complex ideas visually. They are moving or animated graphic design instead of animation, (an umbrella term for the whole field of moving imagery, including everything from cartoons to claymation).
Some ideas are hard to explain with words or still images a few seconds of motion graphics can instantly communicate the message to the viewer. The visual style of motion graphics appeals to a wide range of viewers. Motion graphics can use that cute & fun style & apply it to more mature topics. No matter what industry, the motion graphics look can make a message more engaging & entertaining.
This article was originally published on https://www.aaloftsdesign.com. If this article appears on any other site other than https://www.aaloftsdesign.com without clear referencing it is a violation of the copyright owned by https://www.aaloftsdesign.com.  
This article may contain affiliate links. That means if you click & buy a product, I may receive a small commission at no extra cost to you. AALofts Design is a participant in the Awin Affiliates program, an affiliate advertising program designed to provide a mean for sites to earn advertising fees by advertising & linking to participating merchants. For more information, please view my Privacy Policy & Terms & Conditions Pages.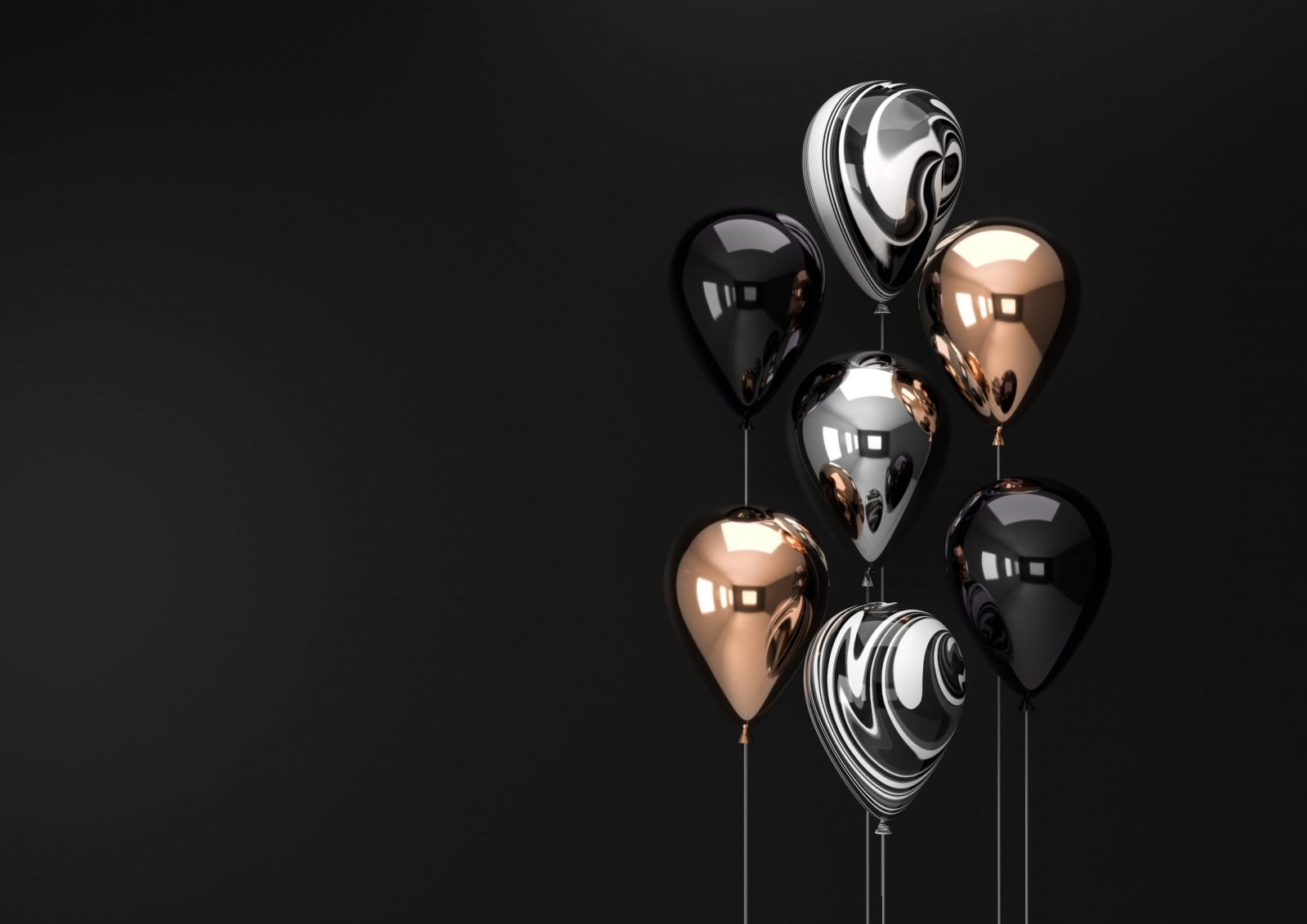 Typical Motion Graphics Formats.
Explainer Animations.
Storytelling is powerful. Nowadays, storytelling in animated videos is a smart way of representing a service or product. The term explainer animation covers various animated video content with creative presentation.
Since videos are easy to grasp, understand & digest, marketers have implemented explainer videos into their marketing strategies. Animation & explainer videos use motion, illustrations, video & audio to explain a product or service, used for brandings such as logo animations, music videos, short films or movie intros or outros.
Video Titles & Overlays.
Motion graphics enhance video content by improving generic titles with custom, branded animation that makes content more engaging, distinctive, & memorable. You can also add more graphic overlays that reinforce information mentioned by people on screen, draw attention to key objects, & increase your video content's overall information density.
The advantage of adding video titles/ overlays to a company marketing strategy is that it's an opportunity to show personality. It helps a company gain a sense of trust & creates a connection with the audience.
Social Media Content.
Custom motion graphics can achieve better results on your marketing efforts than almost anything else out there to stand out in the sea of posts, tweets, Snaps, & messages. Animated GIFs are a popular option. They are quick to load, can loop indefinitely, & are easy to make. Short videos (of about 10 seconds or less) are also a great option if you want audio.
You can also post an explainer animation on your various social media pages! Show the mood, style, & information about your upcoming event with a short animation that can be linked to in emails or posted on social media. 
Logo Animations.
Logo animation is a simple way to add impact to digital format branding. Since most advertising is pushed in moving format, (think IG stories, TikTok, YouTube), moving these logos, even minimally can grab the user's attention slightly longer than if the logo was static.
Even a simple zoom in fade-in of the letters could be considered a custom animation. Animating a company's logo is a great way to attract attention & interest your way. Adobe Photoshop, Adobe Premiere, or Adobe After Effects are the tools used to achieve this.
Why Do Companies Use Motion Graphics?
Motion Graphics Can Increase Conversion Rates: 

A recent Video Rascal survey revealed that 85% of people are more likely to buy a product if it has an explainer video accompanying it. Instead of asking possible customers to explore a site for all their information (which most won't do), companies can sell on the landing page.

Motion Graphics Can Improve Website Rankings on Google: 

Every year, Google releases its algorithm for search rankings. Over many years, one factor has remained constant. According to Google's ranking factors, websites with videos are 50 times more likely to get a first-page ranking.

Motion Graphics Can Clarify the Product's Objective: 

Motion graphics clarify the product's objective & clear any element of ambiguity that might confuse your customers.

Motion Graphics Grab Attention: 

The best way to promote a product is by ensuring the audience's attention is contained—motion graphics help grab audience attention & thus have a chance to sell your product.

Motion Graphics Are Easily Sharable: 

With many internet users spending most of their time in social media, businesses want their products there. Motion graphics can be shared easily to social media sites.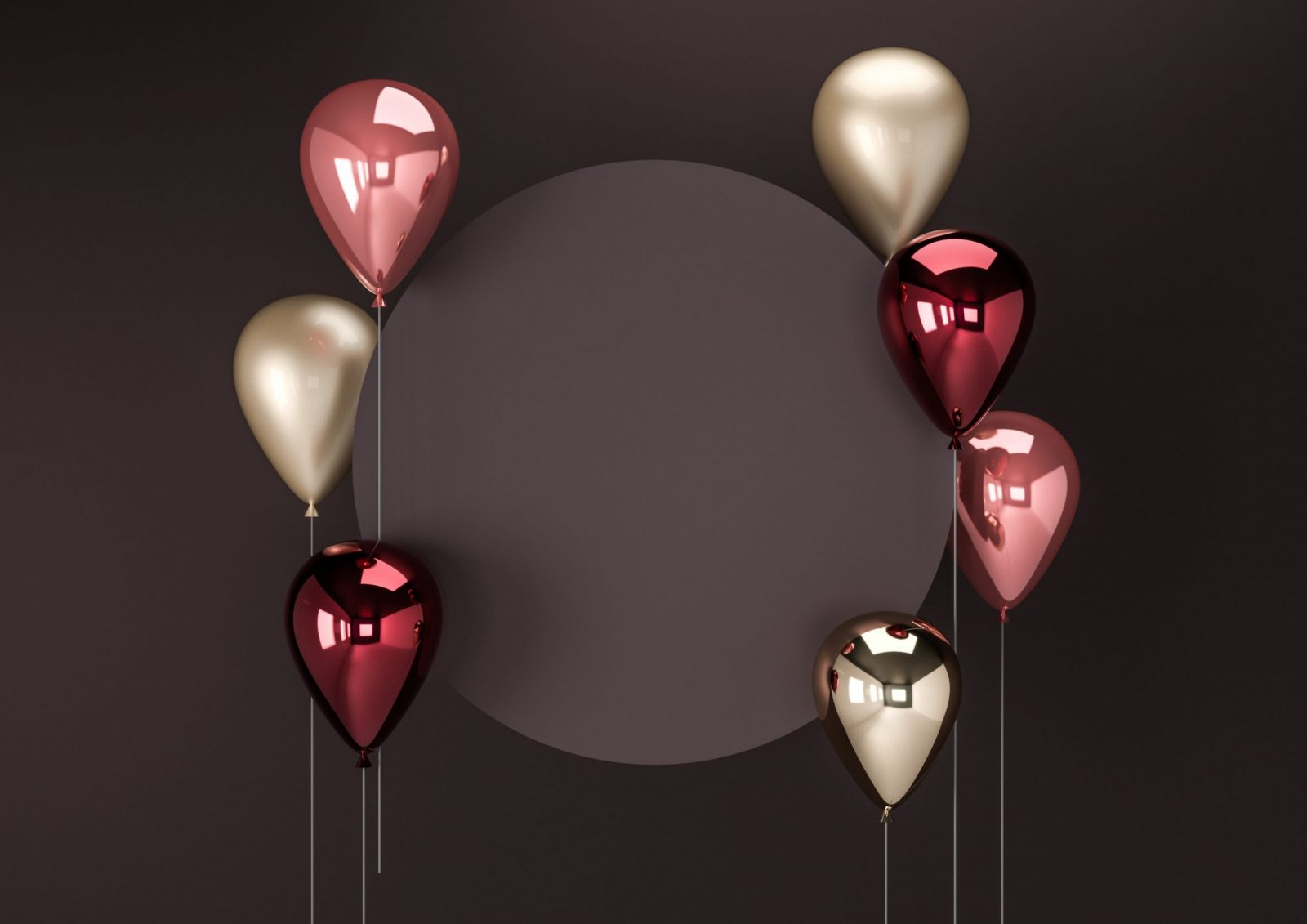 How Are Motion Graphics Created?
Creating moving animation involves several production processes – from simply sketching to combining three-dimensional models in a complex dynamic scene. Because of some intermediate processes' capacity, a special motion graphic program is responsible for each separate or several techniques. Below I'm going to give a motion graphic project guideline.
Step One | Writing the Brief
The project begins with a strong creative brief. This will include any relevant information to help everyone from the writers to animators do their job. Get approval. Project managers will usually get sign-off at every stage, & ask for help as & when they need it to save precious resources.
Step Two | Writing the Script or Story
Even though motion graphics usually range from 30 seconds to 3 minutes, a script is still needed to detail the story direction. To establish the story, the project manager considers the target audience, what message the company is trying to convey & how the audience is supposed to feel.
Scripts should be simple & straightforward as the graphics will do most of the communicating. As the writers craft the storyline, they will consider which parts of the story may be communicated best through the following:  
Kinetic Text:

Text-only storytelling can be great for situations where sound isn't an option.

Voiceover: 

Voiceover accompanies onscreen animation, so the two work in tandem.

Kinetic & Voiceover:

 Voiceover & visualization combined work well for data visualizations, explainer videos, or any time clarity is needed. 

Visuals-only

: While not as commonly used, visuals can still create a compelling graphic with no text. 
Step Three | Storyboard & Visual Treatment.
The script starts to come to life during the storyboard phase. When the writing & visuals are brought together & everyone begins to see the final product taking shape. This step usually starts with storyboarding sessions with the design & production team members. 
Step Four | Design Storyboard.
As with any visual project, style & colour communicate just as much as the story itself. Even when companies are working with brand guidelines, simple design choices can significantly impact the experience. 
Remember, motion graphics need to be engaging enough so that people watch them & keep watching. This can be achieved with several things, ideally more than one: eye-catching technique, creative characters, bold initial statements, exciting narration, etc.
Once the storyboard has sketches, the animators or designers can begin translating them into actual designs. Everything at this stage is used in the final animation stages, so details are usually finalized. During this stage, it's a good idea to write out visual notes & have the production team review them before they are passed to the animation team for use in the final cut. 
Step Five | Final Design Animation.
The animation phase is when everything comes together. If there has been sign-off on each stage, everyone will have an excellent idea of what's to come by the time animating starts. If the job is done well, this results in a product people are proud of – Some things to think about: 
Animation style:

 This isn't just about fading in & out of scenes; how you transition from one point to the next influences how cohesive the story is. Wiping away a scene communicates finality, whereas moving from point A to point B keeps the story moving.

Timing:

 Pacing can make or break your motion graphic. Too rushed & people won't "get" what you want to tell them. Too slow & you'll lose people's attention. Pace keeps people interested. Consider strategic variations to add excitement. 

Music:

 Like with all the other elements, music is another layer to drive your narrative. It can set the mood, fill gaps, & affect the tone of the story. 

Sound effects:

 This can sink or swim depending on who you're working with. The key is only to use what adds value to your project & doesn't distract from the story you're trying to tell.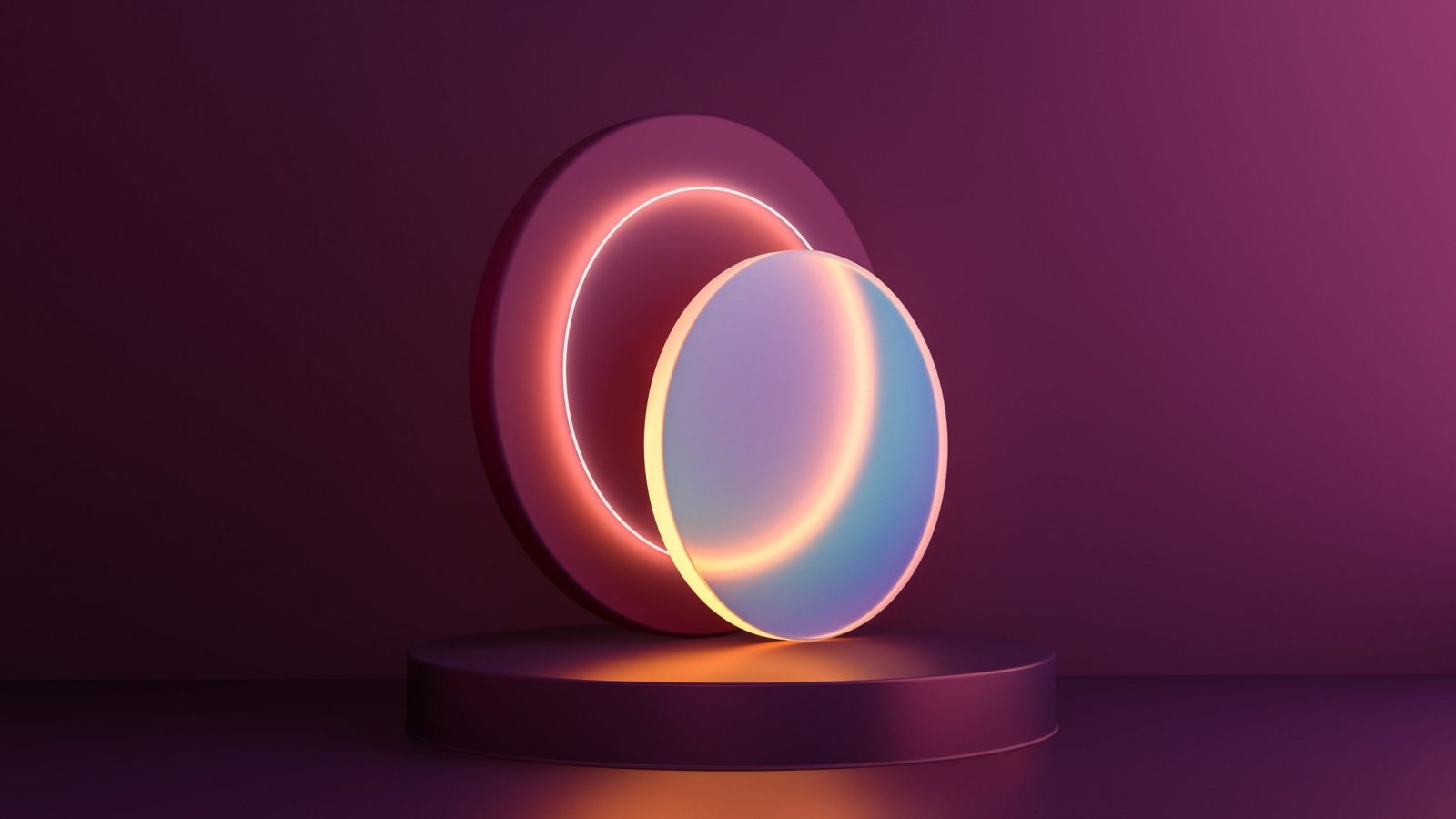 What's The Best Software To Create Motion Graphics? 
Wrapping it All Up.
If you're interested in further reading, please see the links to my trusted resources page & related articles below. To find out more about AALofts Design, please click here. If you found this content helpful, want to collaborate on a project, or would like to request an article topic, please click here to get in touch via the contact form. Feel free to share & connect on social media, if you found this content helpful.