A design degree can seem like a surefire way to kickstart a design career, providing both a foundation in skills theory & the relevant qualifications needed. But a degree not the only route into the industry.
Many entry-level designer roles are hired based on portfolio & experience as much as qualifications. With persistence, creative flair & the right attitude, anyone can work in design. So how do you get started? Let's delve in deeper.
This article was originally published on https://www.aaloftsdesign.com. If this article appears on any other site other than https://www.aaloftsdesign.com without clear referencing it is a violation of the copyright owned by https://www.aaloftsdesign.com.  
This article may contain affiliate links. That means if you click & buy a product, I may receive a small commission at no extra cost to you. AALofts Design is a participant in the Awin Affiliates program, an affiliate advertising program designed to provide a mean for sites to earn advertising fees by advertising & linking to participating merchants. For more information, please view my Privacy Policy & Terms & Conditions Pages.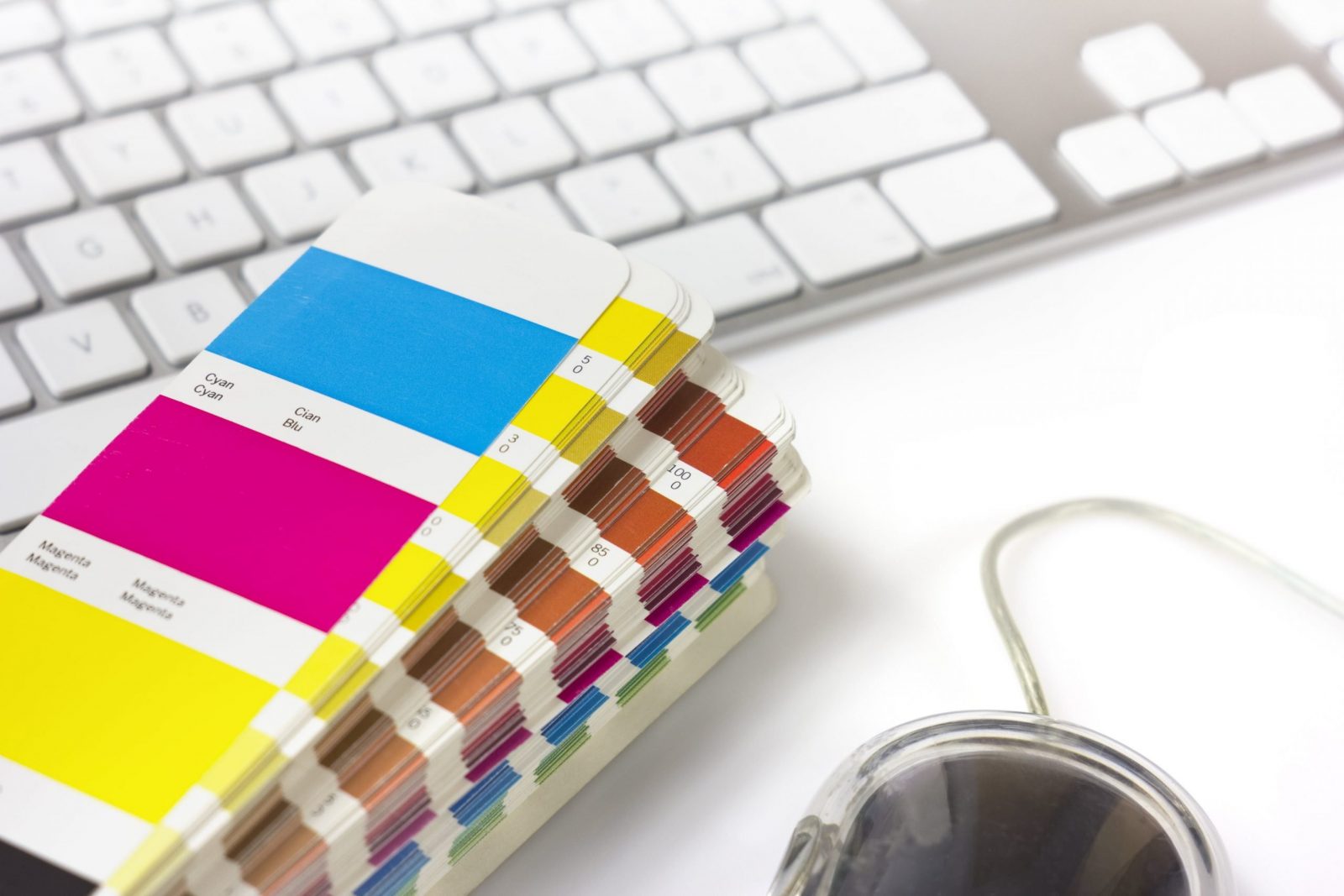 Find Your Thing.
Design is a widespread industry that encompasses many specialities. While a design degree may set you up with a foundation in the theory of many of these disciplines, if a degree is not for you, you can focus your attention on a specific niche or speciality.
For each "type" of designer, you will want to learn the method of expression. For a graphic designer, this would be drawing & Adobe CC skills. There are plenty of great online drawing courses which will teach you these skills.
If you know which area you are interested in or particular skillsets you want to use, I would recommend honing in early. Design is competitive, therefore developing a more in-depth knowledge of a specific skill set could give you an advantage when applying for jobs. Logo design (for example) is always in high demand & suits creatives who enjoy the communication theory behind consumer behaviour.
If your interests lie more in tech than pencil & paper, then mobile app & website design are two other niches where a specialisation could set you up for success. Attending startup events is a great way to get some valuable experience in this industry side.
To accompany your development of skills, search & study different design processes to see what they consist of & try to think about why they may or may not be useful. Start creating in as many mediums as possible. The more you sharpen your skills, the better designer you become. The more skills you have from experimenting with different mediums, the better & more varied your skills will be.
Lastly, to establish your unique selling point, you need to start thinking like a designer. This means developing analytical thinking. Design is all about figuring out how you want to express something for a particular situation.
"Design thinking" is being able to use these analyses in developing compositions. Each design field will have a different set of principles that you will try to follow, but it is vital to keep an open mind.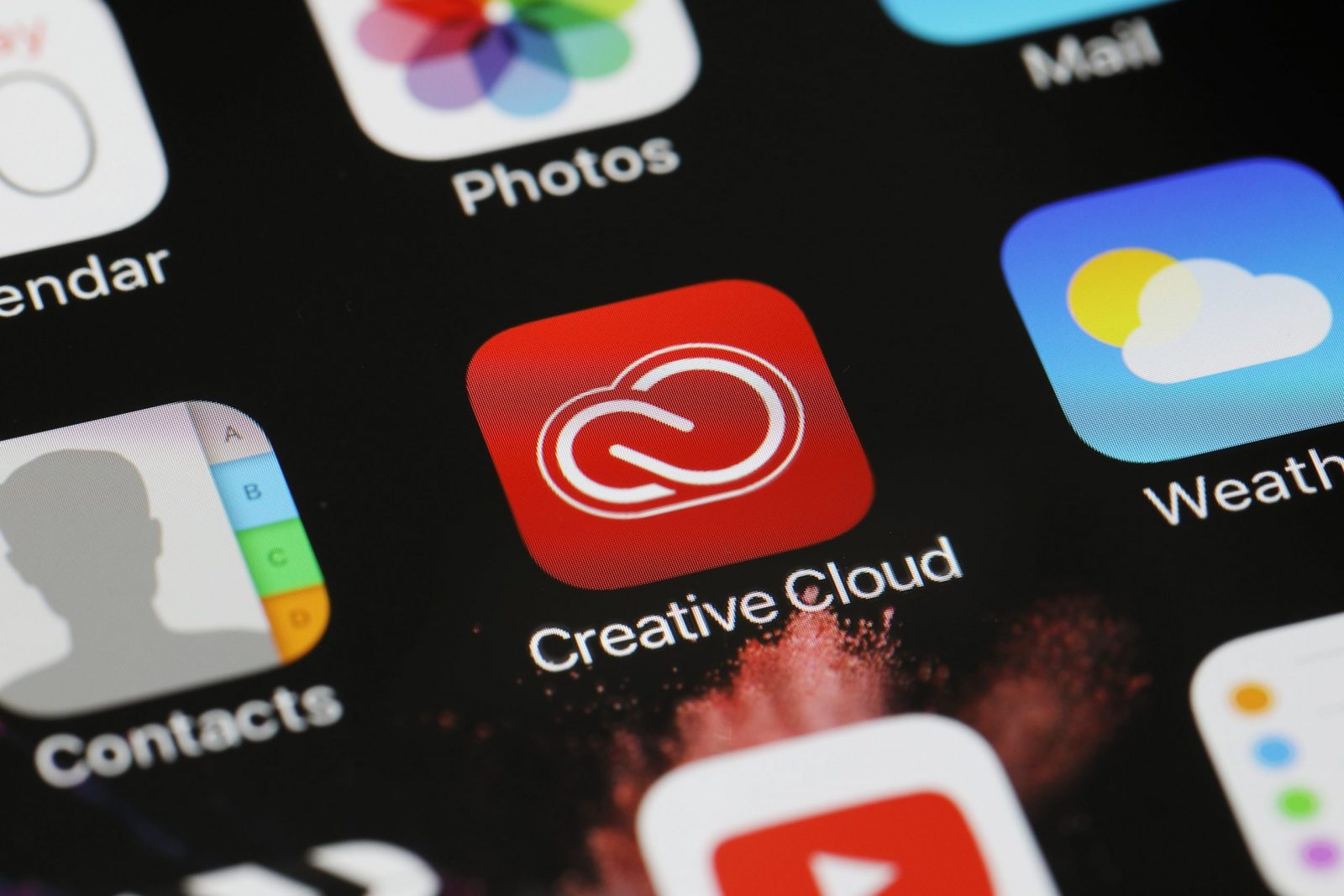 Learn What Roles Are Available.
Once you've decided on what areas you might be interested in, it's a good idea to see what roles are available within a typical firm or studio.
For example jobs in architecture are generally divided into "technical staff" & "support staff". Technical staff includes all the architects at different levels, plus jobs like interior designers, landscape architects, & planners if a firm offers those services.
Support staff can consist of model makers, 3D visualization (who do architectural rendering), & the business office folks like HR, IT, Marketing (includes graphic designers), COO, & administrative assistants.
The bigger the firm, the more these positions are fragmented. The smaller the firm, the more one person does many different jobs.
Get Technically Acquainted.
Your computer & software will be two of your professional design work's key components, regardless of whether you do a degree or not.
Software like Photoshop can require significant speed & space from an operating system, so it's a good idea to invest in an up-to-date computer. A strong understanding of technical skills is a real asset when a design degree is missing. Luckily, there are ways to self-teach or learn online when it comes to both.
That said, a designer's job is about more than knowing their way around a computer. A great designer will also have complementary skills such as copywriting & a strong understanding of what constitutes good design (if we're discussing graphic design this is the correlation between imagery, colours & language). There are plenty of online blogs & traditional design books dedicated to helping you know the basics.
Consider Applying for Support Roles Such as Admin or IT.
Consider applying for support roles within a studio or agency. A friend of mine worked her way up from admin assistant to associate in an architecture firm. At the very least this will give you some insight into how a design business is run & whether it's an industry you want to get into.
In the meantime, focus on developing a strong portfolio of work. Work on passion projects or collaborate with other designers. If you have ideas for a project, you're interested in joining, volunteer & offer your thoughts. This could potentially open doors.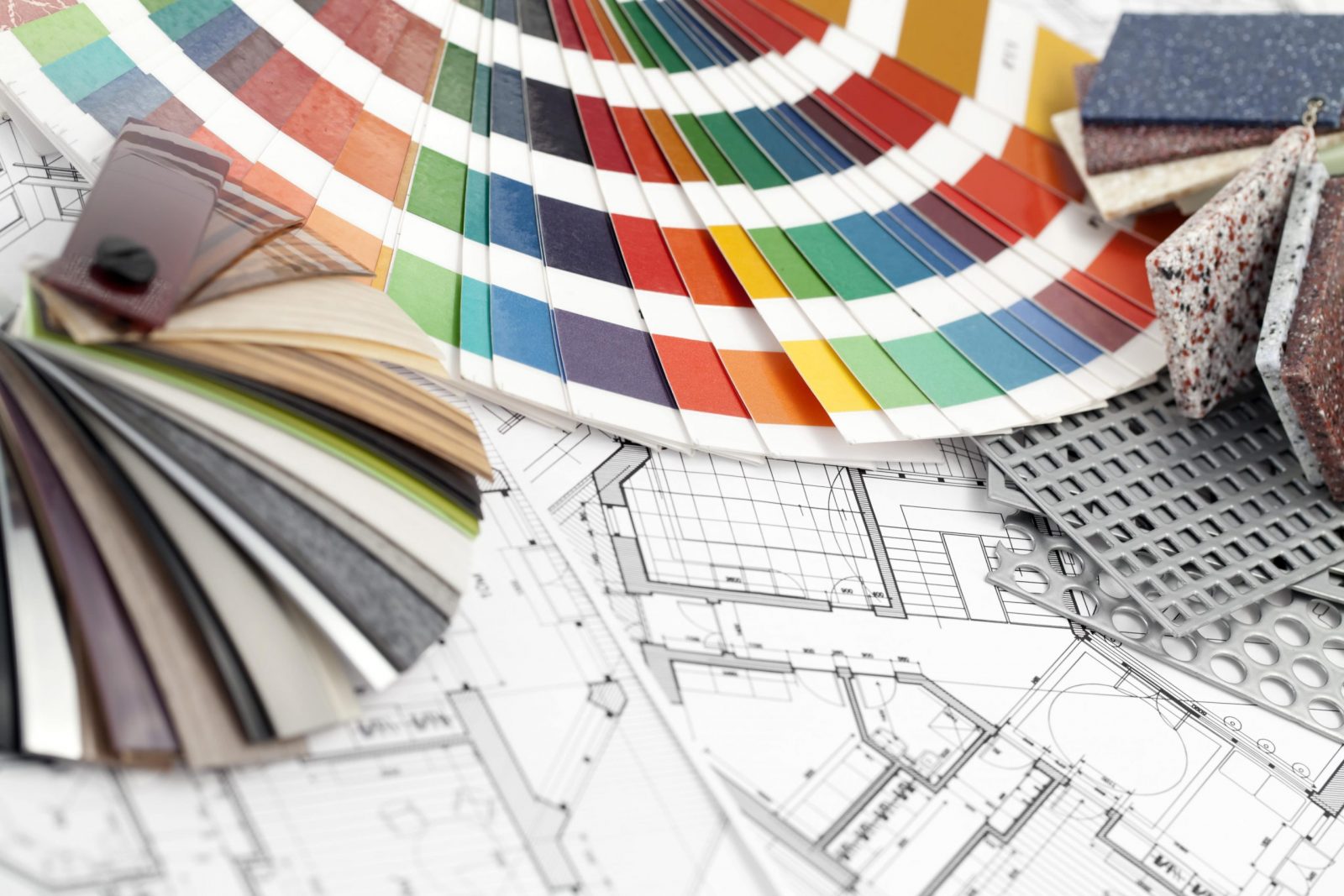 Get Relevant Work Experience.
Having some work experience alongside your qualifications is an essential part of preparing for a creative career. The obvious answer is to start looking for work placement & internship opportunities as soon as you can & start building your experience from scratch – it's never too late.
Many of the qualities considered necessary in creative jobs – such as communication, digital skills, flexibility & teamwork – can be learned in other roles. For example, you could start a YouTube channel, podcast or blog about your chosen area of interest. You can also volunteer & enter competitions that give you the chance to show your creative skills.
When it comes to finding job listings, I would also suggest looking outside of design agencies & instead of looking for companies trying to staff an internal design department or role.

Your inexperience will be less of an issue, & as long as you are competent, it will still make financial sense to hire you.
When reaching out to companies contact them with a proposal articulating why your design skills are beneficial to their business, & how it would improve their business. If possible, show an example of using your work.
You are not selling a specific design solution here; you sell your design value to the business. Remember, you will need to have proof that you can deliver something similar. Make sure your strongest work is in your portfolio.
Get Networking To Find Your Break.
Networking is powerful. I'm not the only person who got their first opportunity through a friend. Get advice from recent graduates & other professionals on what skills you should improve upon, how to progress as a designer & what sort of fields you should look into & crucially, ask them to give feedback on your portfolio. Offer to do projects for your friends, family, local businesses, anyone that will provide you with real-world experience & then ask for referrals.
The best thing about networking now is that you can do it online & virtually every platform is an opportunity to network. You have the obvious LinkedIn, which is fantastic, (You can directly contact people within the company & elevator pitch yourself to them). I've also heard of people finding opportunities on Instagram & even Facebook.
Make sure your online brand is attractive to employers. With the right profile, you can create opportunities, network with high-value people in your field & leverage digital rapport to help you find the right position, at the right time.
Have Realistic Expectations.
Whenever you are applying for a design job, relevant experience is critical. So it may take a while to find your break, or you may have to take what you can get first to work your way up. Be confident in what you do & don't know – there is always so much to learn no matter how many years you've worked in design.
Don't expect to land a dream job straight away; it's completely fine to admit you don't have experience in certain areas, so long as you show, you are more than willing to learn & improve. But most of all.
Be prepared to spend time in smaller studios where you will likely have more opportunities to get experienced.
Side note, when securing a role, please DO NOT work for free. Doing so tells the company you are working for that you have little value.

It's also important to push for change when it comes to companies taking advantage of inexperienced talent.
Focus on Positive Outcomes.
What your mind focuses on eventually comes to fruition. Design is a super competitive industry, so you will likely get rejected a fair few times before securing your first job & when this happens, take it on the chin, work harder & don't be scared of failure. Keep working in your own time, improving your portfolio. Keep doing more to put yourself in the best possible position & you will get a job eventually!
If you're interested in further reading, please see the links to my trusted resources page & related articles below. To find out more about AALofts Design, please click here. If you found this content helpful, want to collaborate on a project, or would like to request an article topic, please click here to get in touch via the contact form. Feel free to share & connect on social media, if you found this content helpful.