At this point in my career, I have been a graphic designer for years & I can tell you first-hand that the fashion industry needs graphic design. Fashion is an aesthetic expression in clothing, footwear, lifestyle, accessories, makeup, hairstyle & body proportions. It is about an ideal lifestyle & expressing one's values outwardly. Therefore it is crucial that the brand message needs to reflect what the fashion label offers beyond a single purchase. This is where graphic design comes in. The graphic designer's role in fashion is to express & shape the perceptions of a fashion label or brand. 
Graphic Design visually communicates the fashion brand's marketing narrative. Graphic design for fashion creates a distinctive visual identity that consumers can recognise. Many of the components of a fashion business require graphic design skills such as editorial design for printed & digital campaigns, patterns for prints & fabrics & branding identity for packaging & advertising. Hence, if you've trained as a graphic designer, but you'd like to work in fashion, it's safe to say that there's plenty of opportunity for you.
Graphic designers in the fashion industry will be responsible for user experience & user interface, art direction, branding identity, social media content, video & image editing. To excel as a brand designer, you need good critical thinking skills & thorough observation to identify & visually communicate the brand's message.
Graphic designers can also execute multiple strategies to capture the audience's attention on social media. These days, brands must create their social media accounts to release teasers on their new collection or continue producing quality content to sustain the desire from its target market & therefore, continually rising demand for their products. 
This article was originally published on https://www.aaloftsdesign.com. If this article appears on any other site other than https://www.aaloftsdesign.com without clear referencing it is a violation of the copyright owned by https://www.aaloftsdesign.com.  
This article may contain affiliate links. That means if you click & buy a product, I may receive a small commission at no extra cost to you. AALofts Design is a participant in the Awin Affiliates program, an affiliate advertising program designed to provide a means for sites to earn advertising fees by advertising & linking to participating merchants. For more information, please view my Privacy Policy & Terms & Conditions Pages. 
So How Does Graphic Design Impact the Fashion Industry?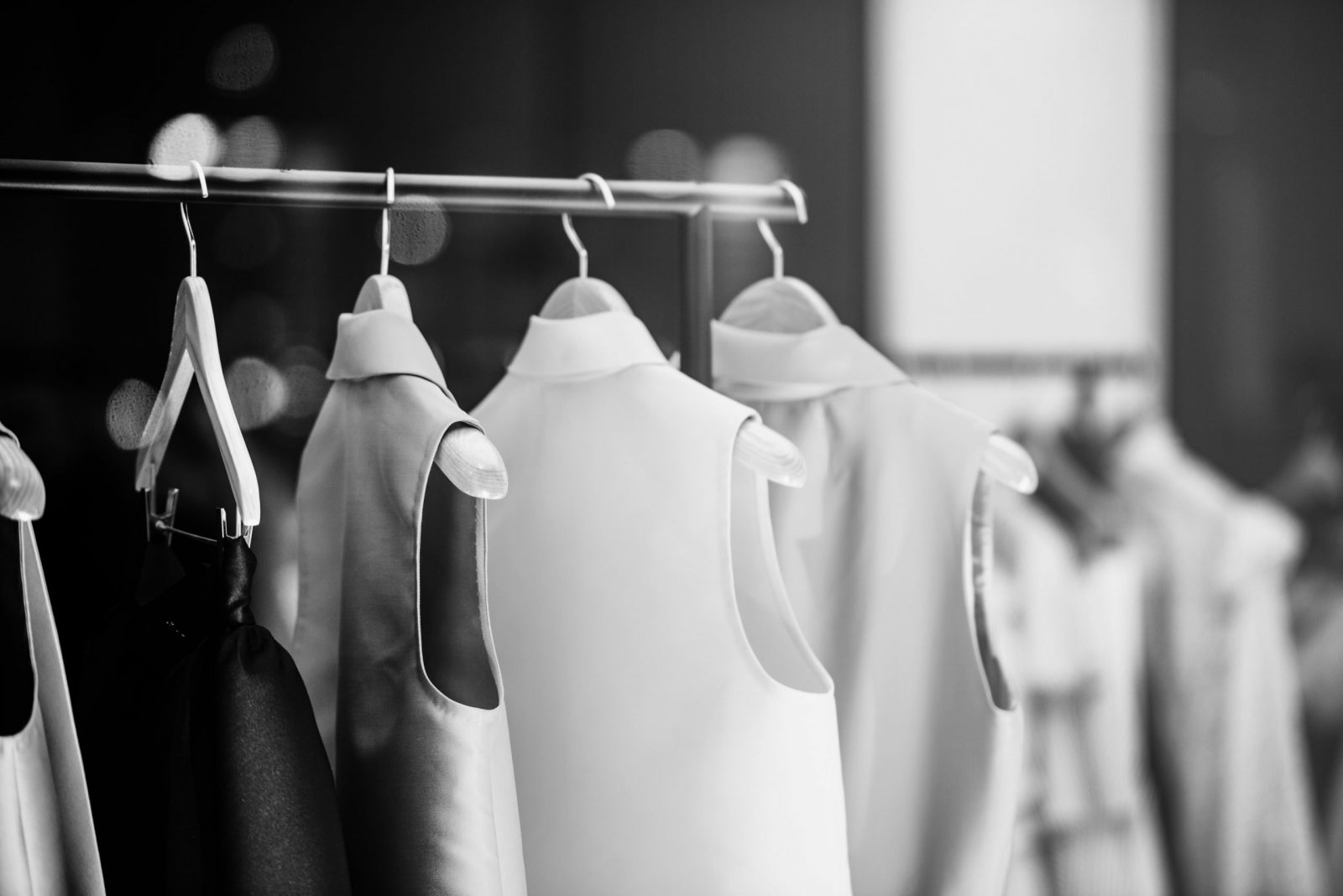 Graphic Design Creates A Brand's Visual Identity for Packaging & Campaigns.
To make a brand recognizable, it should have its own identity. It is essential what look it has &, of course, what it communicates. You will always know what Adidas has to say or how Chanel looks. Graphic designers take responsibility for placing your brand on the stage & making a statement through logos, compilations of photos & colour patterns.
When a brand is entirely "dressed" & active on social & traditional media, it's popularity increases. Graphic design, as a concept, revolves around communicating a message making it a critical skill in creating fashion campaigns. First, all people who will be engaged in the process have to know your product, potential audience & the budget. If a fashion brand does not have visuals to back it up, there's a high chance of not surviving the competition.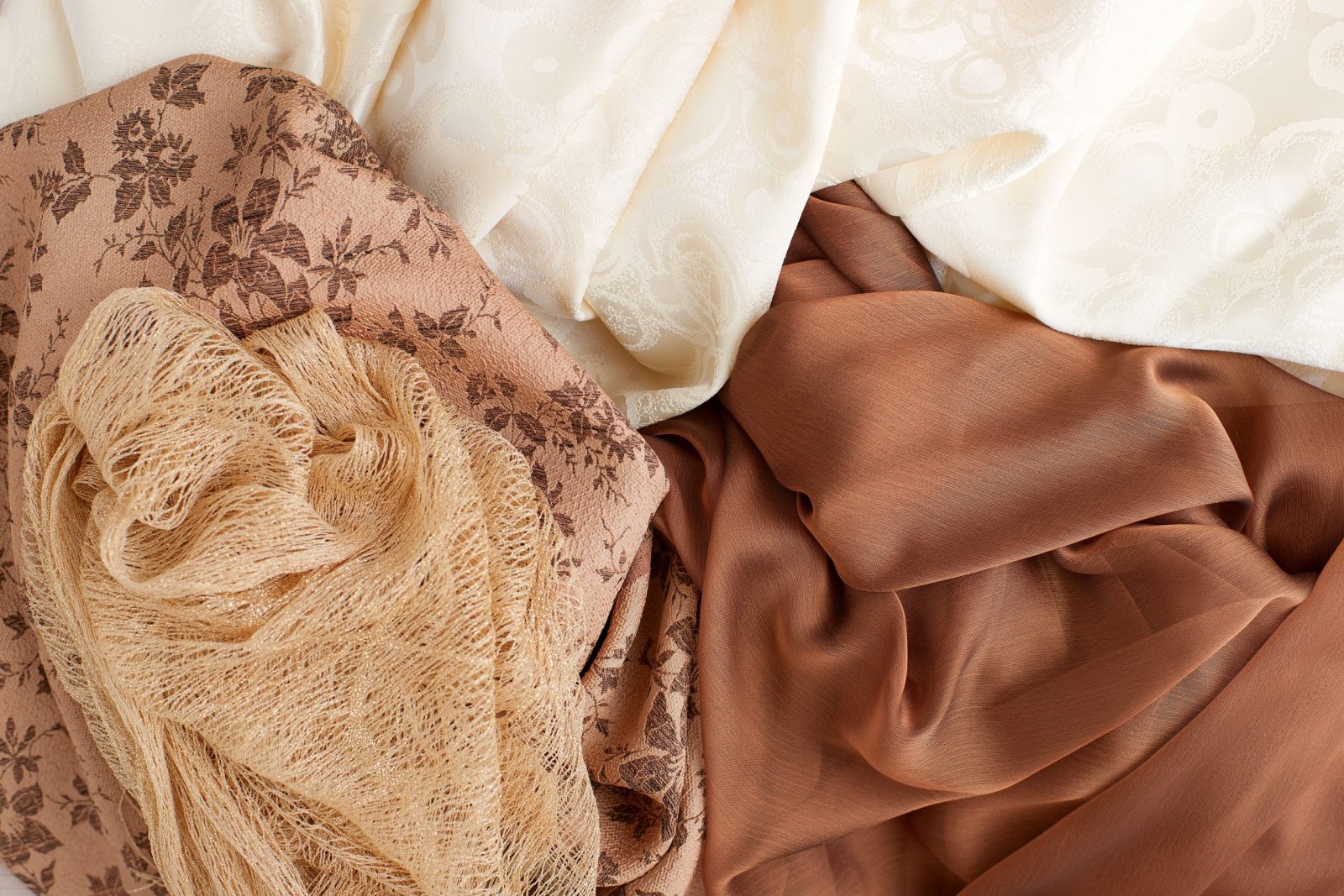 Graphic Design Sets Trends & Creates Graphics for Textiles.
Graphic designers play a huge role in setting the trend. The colours, the texture, & even the typeface could dictate an entire season in fashion.
For example, as a fashion enthusiast, you are probably on the lookout for 'The Color of the Year.'
Surface designers (which are essentially graphic designers that work on patterns & repeats) give life, energy, character, & movement to garments. The majority of surface pattern designers have a specialist area or style, which allows them to dictate new trends. Many are also textile & product designers, which gives them insight into how their patterns will look from conception to adorning the final piece.
Graphic Design Connects Consumers to Brands.
Fashion today isn't only about flaunting the latest collection or highlighting the brand's logo. It's about involving its consumers & making them a part of a community & that's where a graphic design that communicates & influences could help.
Graphic design is the unifying ingredient between aesthetic art & strategic ways of selling to an audience. When fashion designers create their collections, usually, the intention is to say something about society & its ideals. A concept manifests itself through textures, colours, designs, prints etc.
When ideas are born, an entire team will diligently work to find out how to communicate it memorably. Graphic design bridges end products & customers by producing compelling visuals that tell a story.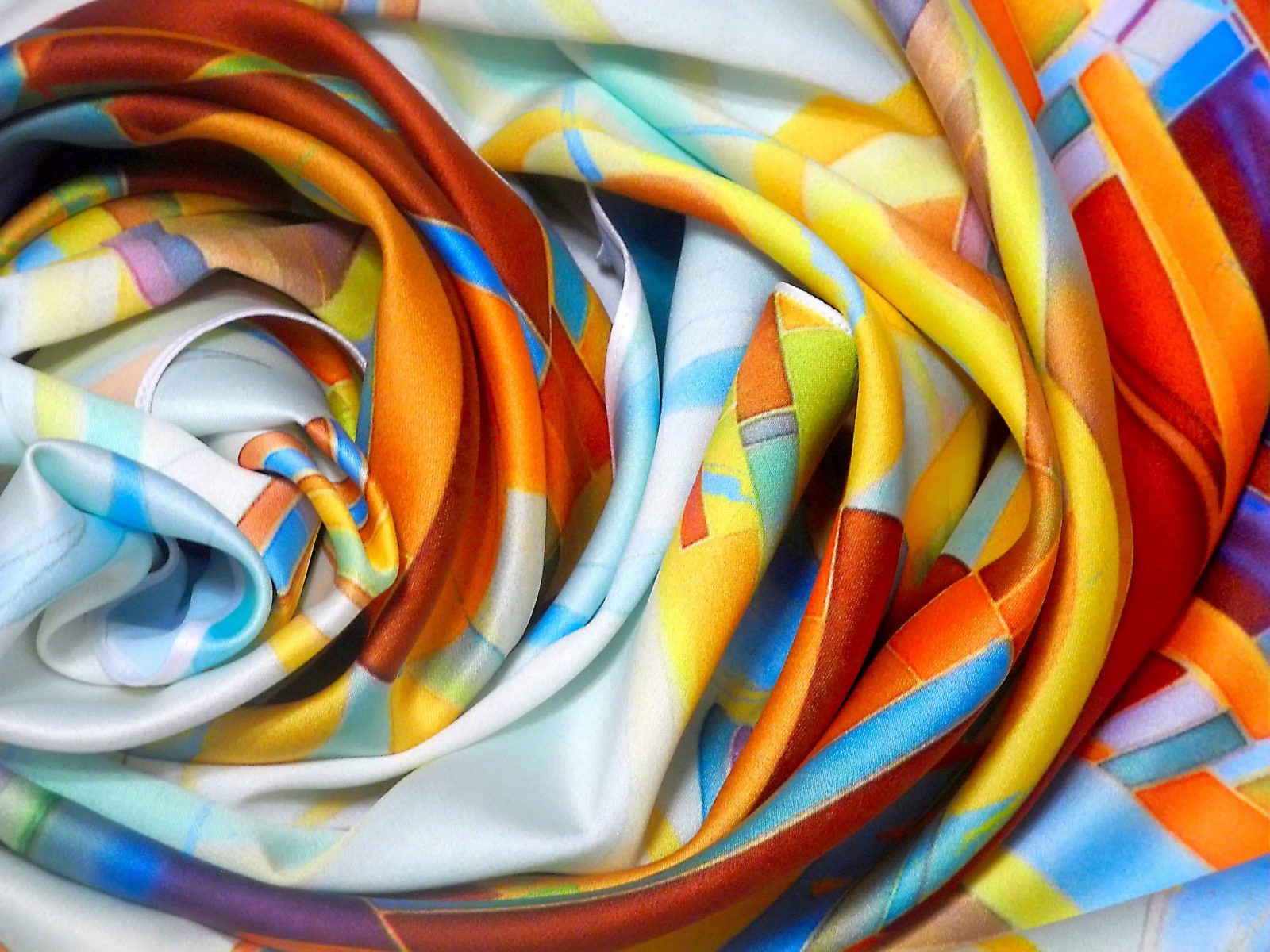 Graphic Designers Develop Fashion Websites & Apps UI.
Graphic design requires critical thinking & thorough observation to identify & analyze a problem. It's not only here to look good but also to establish the most practical solution & that's precisely what UI & UX designers do.
Wrapping it All Up.
If you're interested in further reading, please see the links to my trusted resources page & related articles below. To find out more about AALofts Design, please click here. If you found this content helpful, want to collaborate on a project, or would like to request an article topic, please click here to get in touch via the contact form. Feel free to share & connect on social media, if you found this content helpful.