Graphic design has an integral role in all phases of architectural & property development projects. Applying graphical knowledge helps architects & developers pitch their concepts better, market their projects smarter, & ultimately, sell properties faster. Graphic design is a communication tool that plays an essential role across all sectors.
Fundamentally, graphic design visually communicates information with typography, hierarchy, colour, & form. It also, & perhaps more importantly, influences the audiences interaction with & the identity of place & space.

From wayfinding signage, supergraphics, branding, material & texture, to motion graphics, graphic design helps integrate word & content with architecture.
Let's take an in-depth look at the importance of graphic design in architecture.
This article was originally published on https://www.aaloftsdesign.com. If this article appears on any other site other than https://www.aaloftsdesign.com without clear referencing it is a violation of the copyright owned by https://www.aaloftsdesign.com.  
This article may contain affiliate links. That means if you click & buy a product, I may receive a small commission at no extra cost to you. AALofts Design is a participant in the Awin Affiliates program, an affiliate advertising program designed to provide a mean for sites to earn advertising fees by advertising & linking to participating merchants. For more information, please view my Privacy Policy & Terms & Conditions Pages.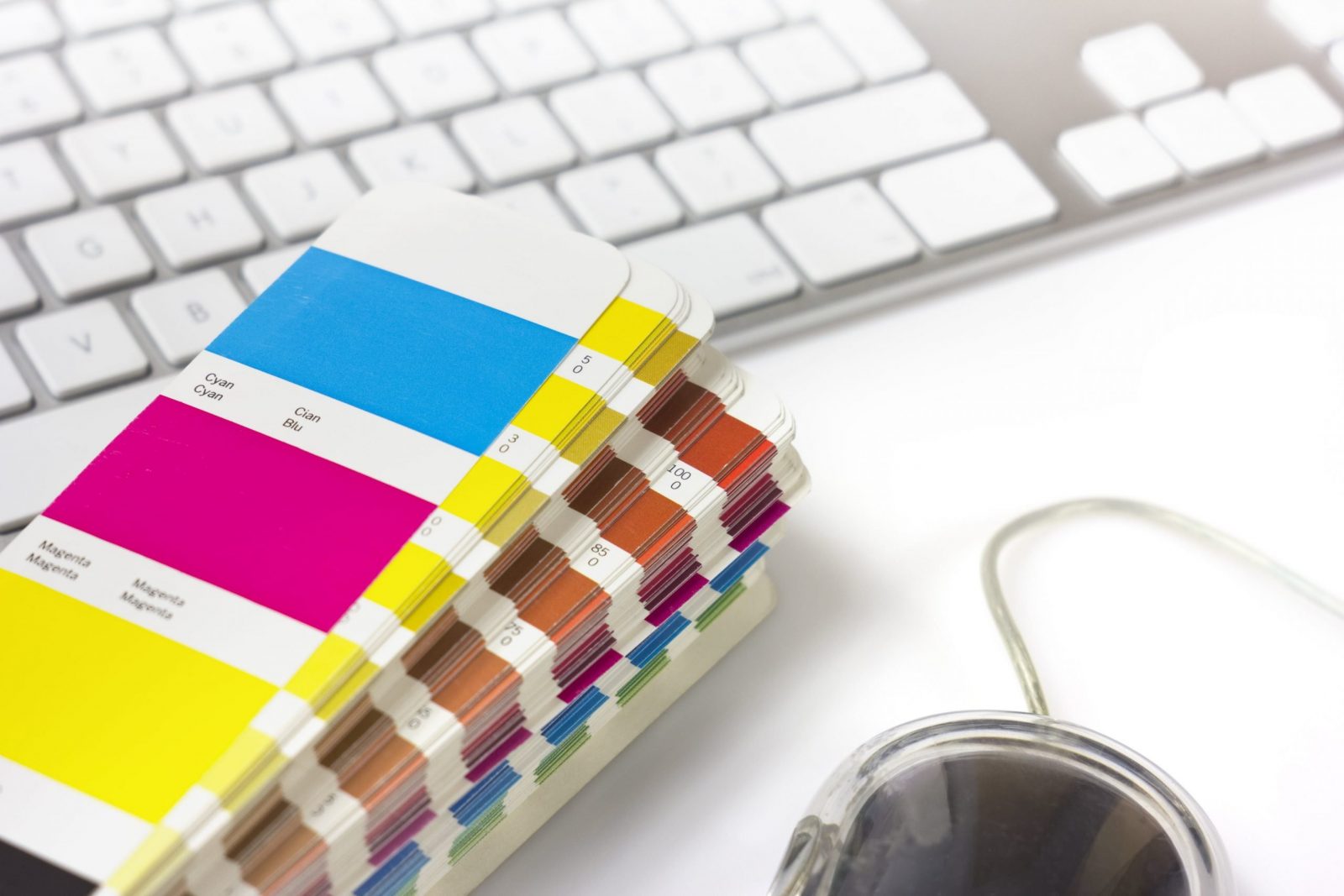 Graphic Design is Used to Visualize Architectural Concepts.
Graphic design visually communicates & reinforces the sense of identity for architectural projects, including new design, renovation, & planning projects. Brilliant architectural concepts don't come into fruition for lack of proper articulation.
When pitching to a client, to a city, or the public, it is hugely beneficial for architects to work with graphic designers who can help visualize ideas. Graphic design brings the narrative to life in a clear & easily understood way by an audience. By transforming the presentation of ideas, the architects' vision takes shape.
Graphic design affects the visitor, public, or inhabitant experience & is dependent on architectural design. There is a wide range of materials & its finishes used throughout a building. From logo design, visitor orientation & infographics, graphic design is an integral part of the sense of place.
Graphic design within architectural layout must be intentional; otherwise, chaos results in colour, type, & form within the design struggling against the architectural design, materials & texture. Find out more about how graphic designers work with architects in my other article.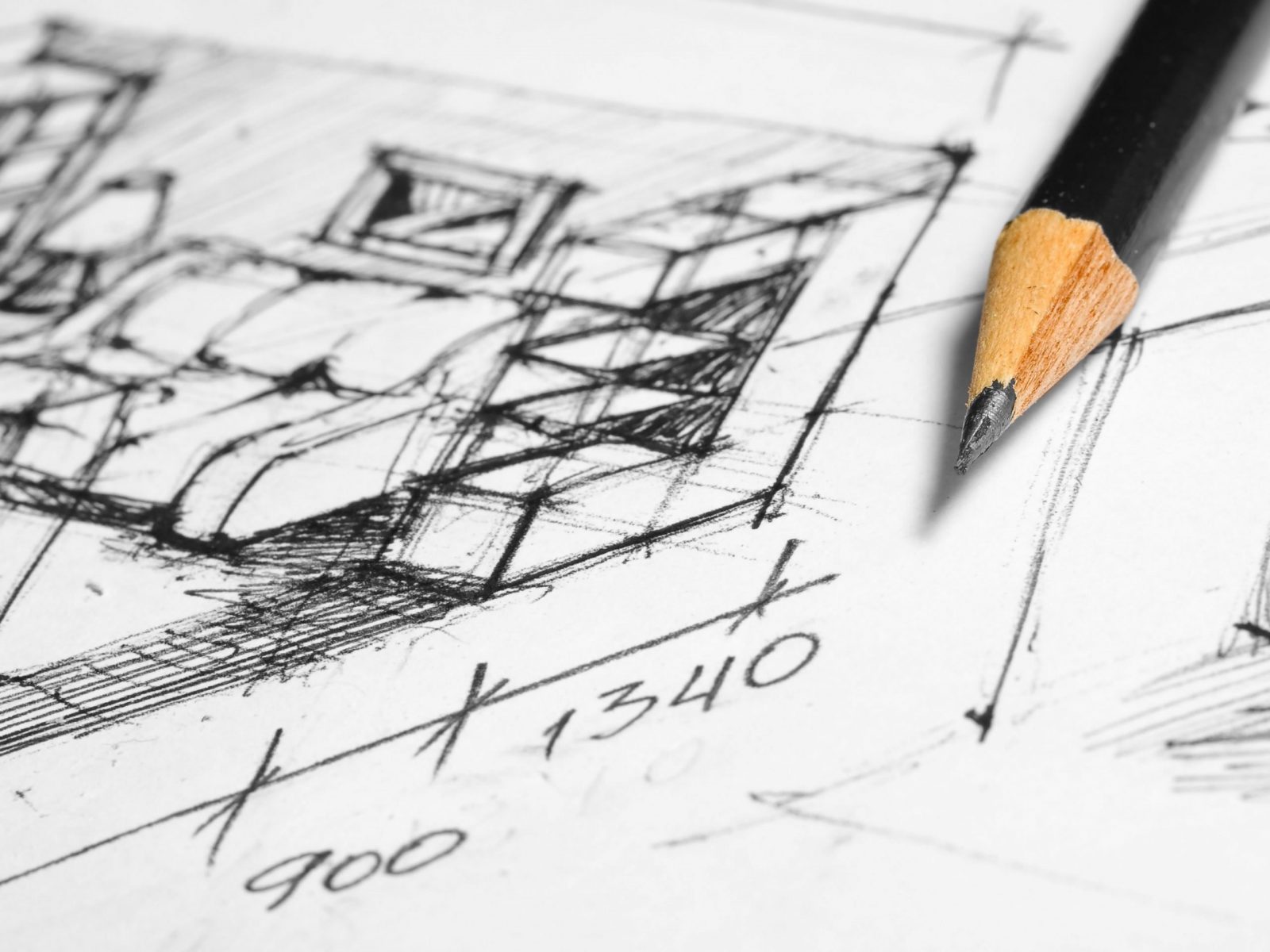 Graphic Design Represents a Project During Construction.
The construction or development phase of a new project often requires strong graphic representation.
Whether the goal is to inform the public of the ongoing work, garner interest from potential buyers, or document the marketing content process, there is almost always a strong need for brand designers to translate those ideas into visuals.
It is essential to deploy an institutional identity to go beyond the cultural, sociological, geographical, & historical boundaries.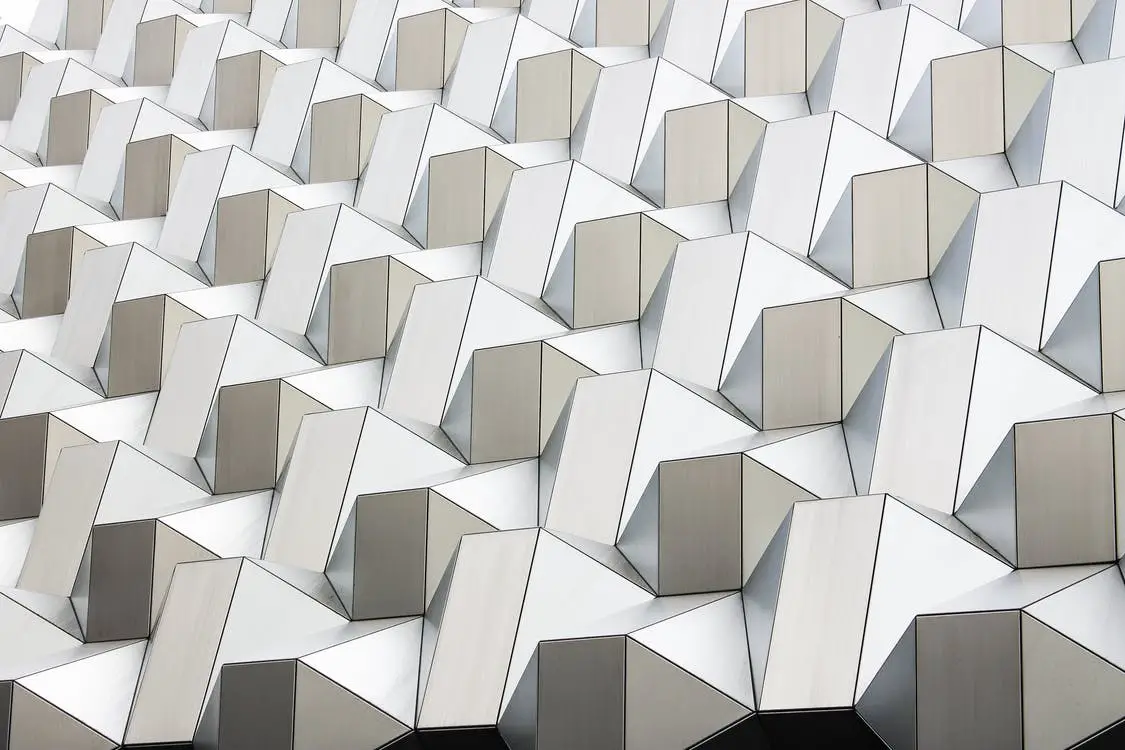 Graphic Design for Completed Architectural Projects.
Upon project completion, there are remaining areas where graphic designers can either create designs that complement the architecture or enhance the space's functionality.
Graphic design can solve critical issues such as spatial orientation within an area or graphic tools to communicate story-telling and identity.
Whether it be wayfinding signs that relate a building's structure or visual marketing that represent the project to potential occupants internationally, all these services can be beneficial when created by designers who understand architecture & the development process.
Wrapping it All Up.
If you're interested in further reading, please see the links to my trusted resources page & related articles below. To find out more about AALofts Design, please click here. If you found this content helpful, want to collaborate on a project, or would like to request an article topic, please click here to get in touch via the contact form. Feel free to share & connect on social media, if you found this content helpful.