If you're from a graphic design background looking to impact the three-dimensional world & you're also fascinated by architecture, a career in an architecture studio might be a promising career for you. A building represents a brand & although graphic design & architecture are different disciplines, they both use the same kind of thinking & strategies.
Architects & designers are often asking 'How are people going to use this space?' & 'What is the user experience? If architecture firms can get in-house graphic designers to suggest integrated design solutions, this will take intelligent building design to the next level.
When creating a brand identity, there is an integration between graphic design & architecture. A colour palette is chosen to be used cohesively throughout a project to dictate materials, finishes, fabrics, & graphics. This palette is shared digitally to integrate the brand's visual identity into the project throughout its stages.
For projects with modest budgets, employing colour & graphics is an effective mechanism to deliver low-cost, high-impact design, & can be especially useful in fit-outs. Small substitutions can have a considerable impact: using wall space for murals, signage, & graphics can generate an identity where previously there was none.
Sounds interesting? Let's take a look at what responsibilities, a graphic designer working in architecture might have.
This article was originally published on https://www.aaloftsdesign.com. If this article appears on any other site other than https://www.aaloftsdesign.com without clear referencing it is a violation of the copyright owned by https://www.aaloftsdesign.com.  
This article may contain affiliate links. That means if you click & buy a product, I may receive a small commission at no extra cost to you. AALofts Design is a participant in the Awin Affiliates program, an affiliate advertising program designed to provide a mean for sites to earn advertising fees by advertising & linking to participating merchants. For more information, please view my Privacy Policy & Terms & Conditions Pages.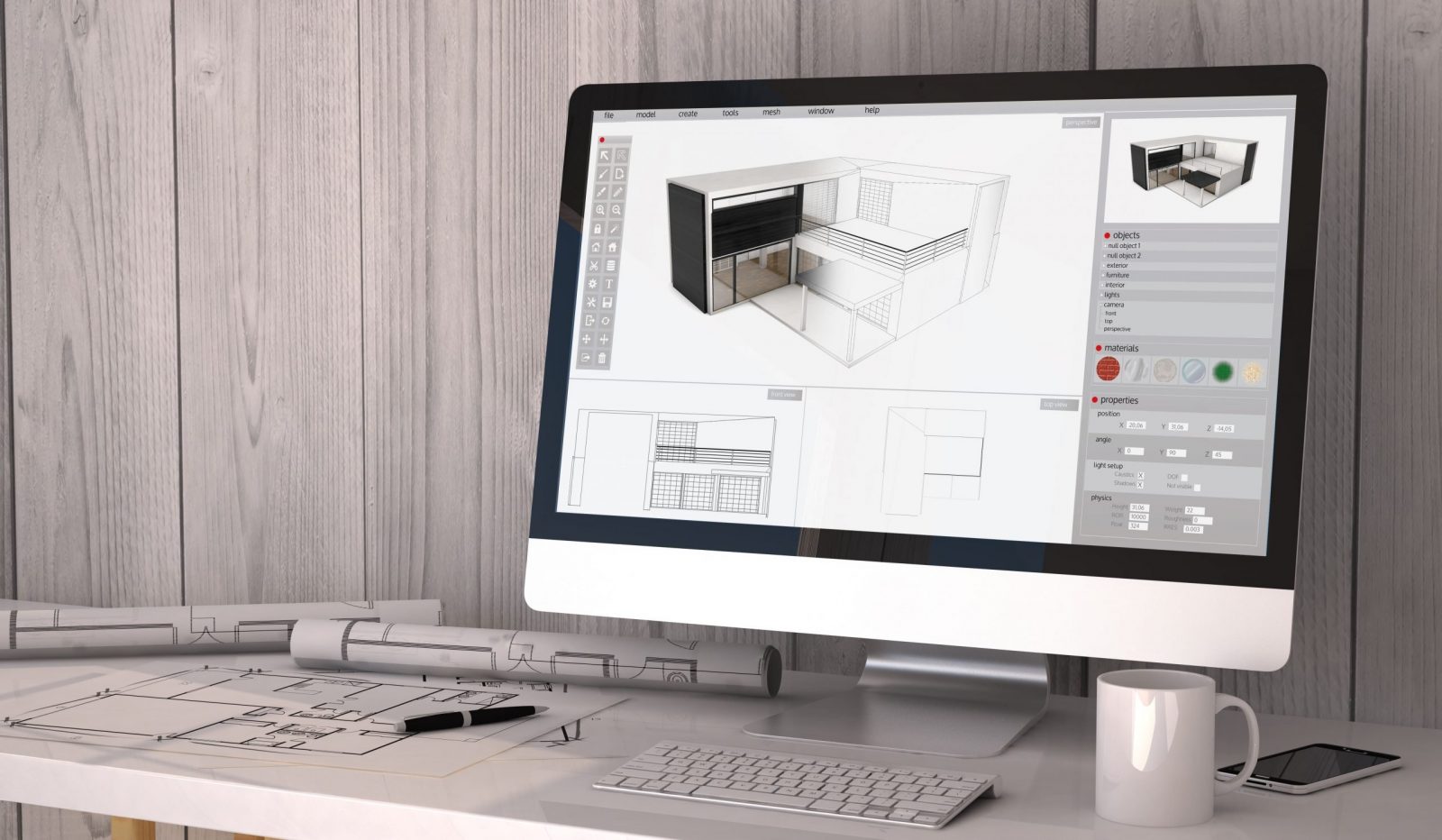 Architectural Graphic Designer Job Responsibilities.
Graphic designers working in architecture use image & type creatively to sell information about a project.
As a graphic designer working in an architecture practice, you might be responsible for creating architectural concepts' visual language & creating media representing a project during construction for marketing purposes.
Some graphic designers (myself included) get involved with the building design in the post-delivery stage by creating wayfinding & signage solutions.
Successful architectural graphic designers will have excellent creative & skills, interpreting the client's needs to deliver compelling design solutions, with high visual impact, across a range of print & digital materials such as large-scale design reports & bid documents.
Architectural graphic designers will also produce digital & printed presentation & exhibition materials, internal & external digital communications & lastly creative writing for awards submissions, concept stories, brochures.
Designers suitable for roles like this will be able to demonstrable graphic design skills & expertise, with a strong portfolio thorough knowledge of up-to-date, industry-leading software & technologies, including Adobe CC (InDesign, Photoshop, Illustrator) & MS Suite. If you have a creative flair, a sharp eye for detail, originality & a passion for design, you can excel.
Architecture firms are usually fast-paced environments. Strong time management & prioritization skills are crucial & a clear understanding of tasks, timing & costs associated with meeting project deadlines. As always, strong communication & organizational skills (written, verbal & presentational) are also required.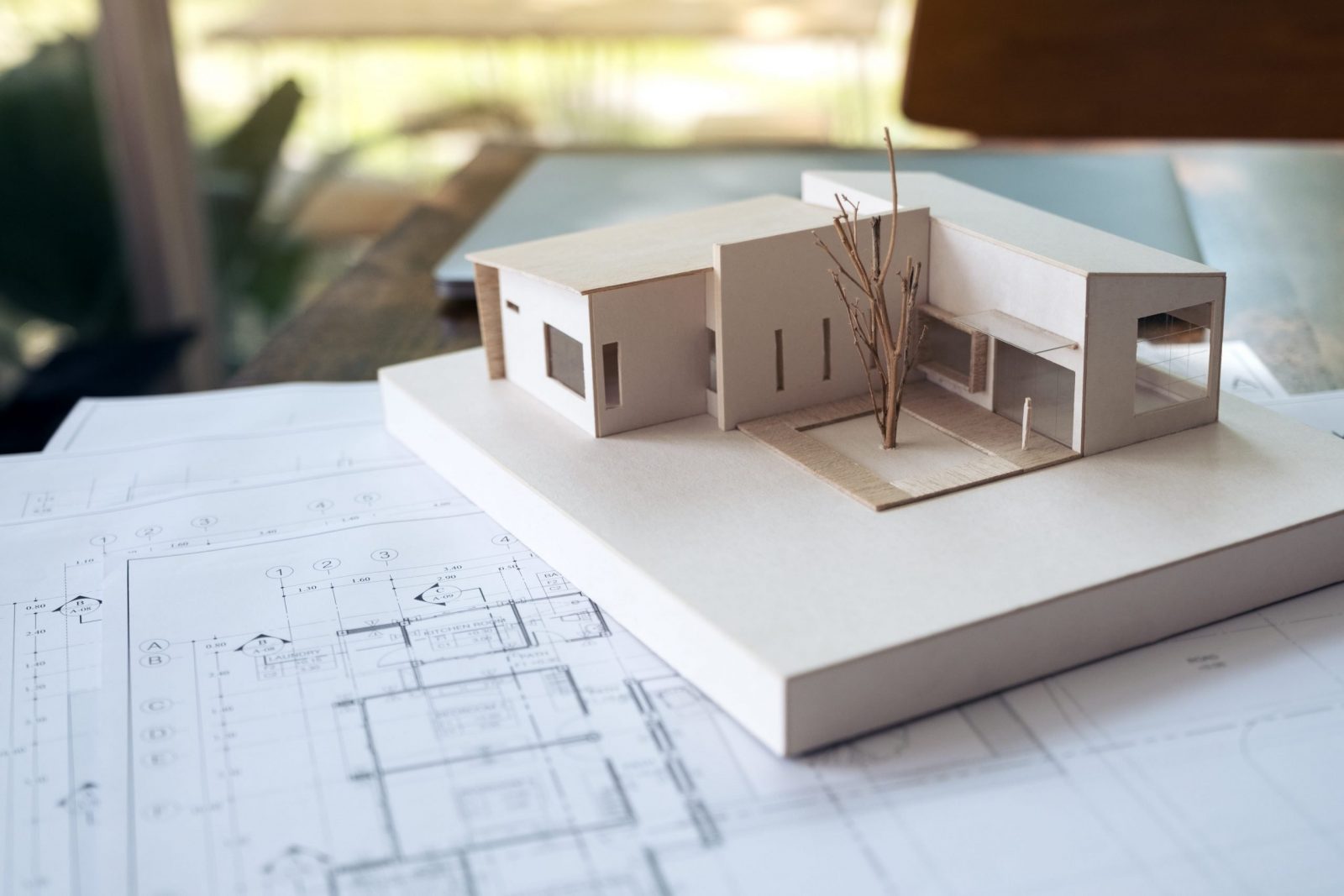 What's It Like to Work as a Graphic Designer in an Architectural Practice?
For the right designer, working in an architecture firm can be highly rewarding. Projects tend to start slowly but build up in intensity until it takes everything you've got to get the project completed, then it slows down until the next project comes along.
Most of the time you're working with a broad group of people, including employees across different levels, to produce various materials. Sometimes you're only working on a project for a few days, & others take weeks. Every one of the projects is different, & every one of them is challenging in their way. Architecture firms are notorious for working long hours, but it's fun work.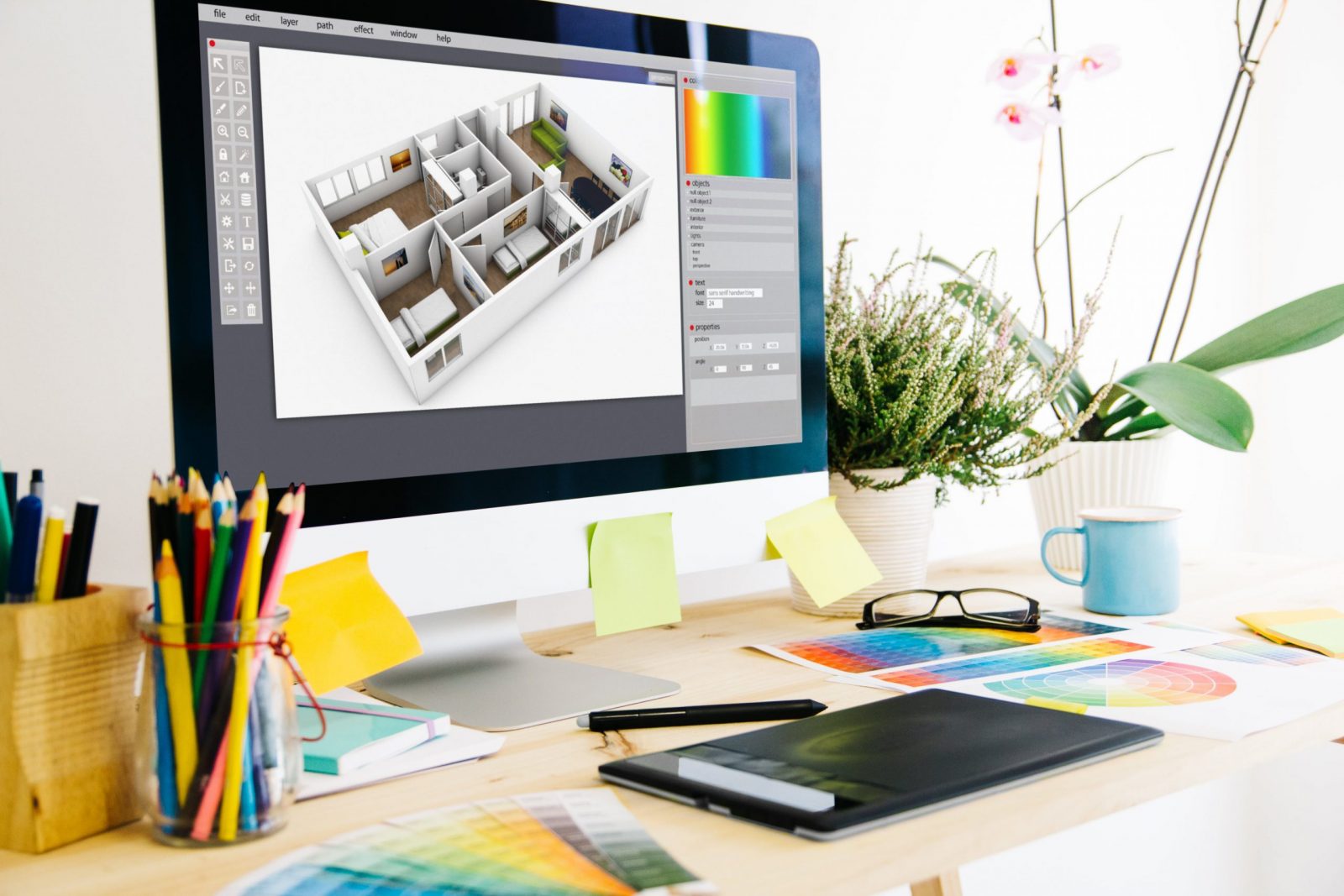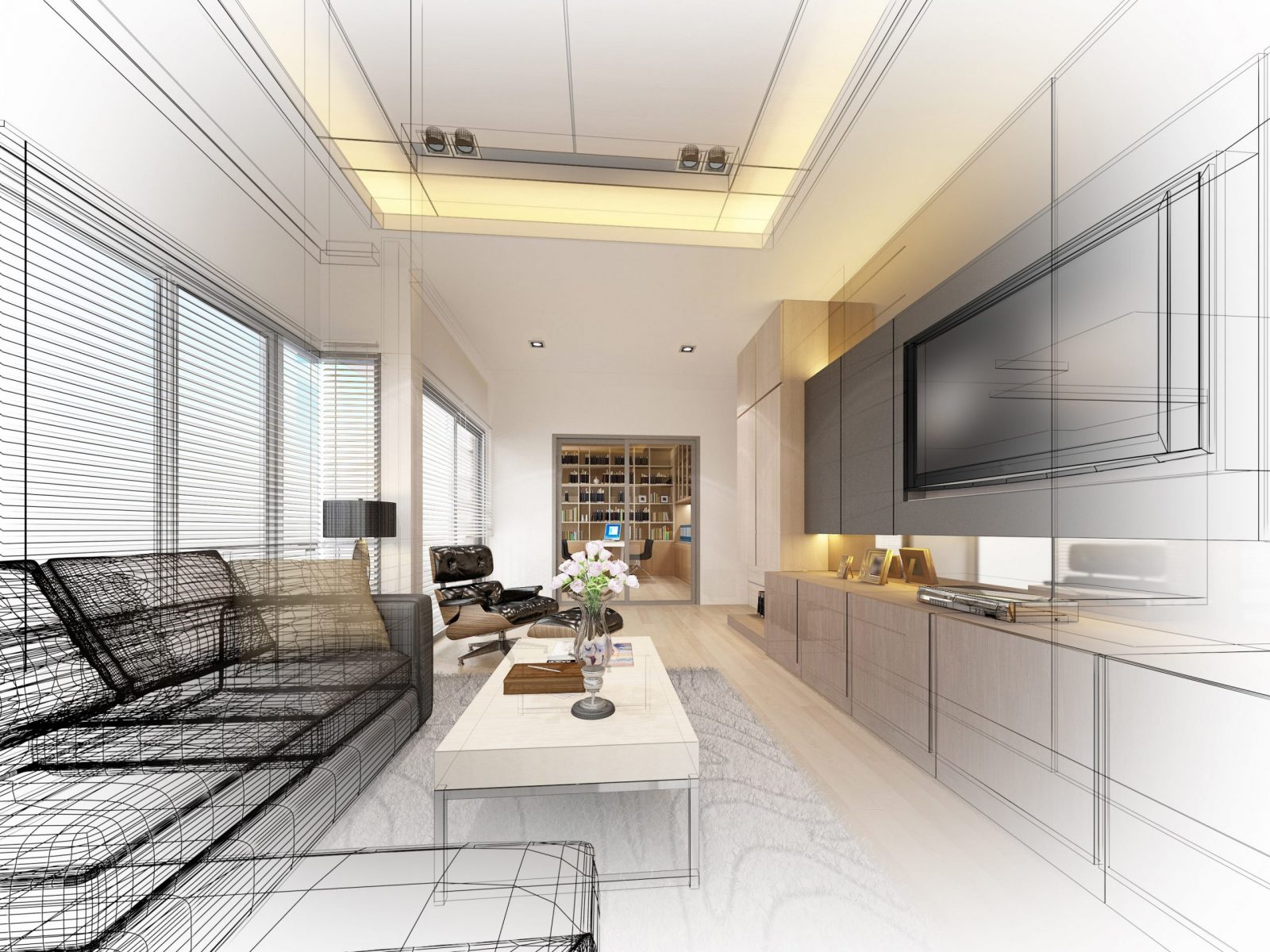 What Are Typical Architectural Project Phases?
Naturally, many graphic designers work alongside architects during different project phases. If you're a graphic designer interested in working in architecture, I'm going to provide you with a rough outline of these typical phases to know what to expect.
The stages of a construction project are the same for many types of builds; however, each practice calls them varies depending on the type of contract they are using (as they all use a different methodology).
Invitation to Tender
Unless the client has approached your company directly via their preferred contractor list, most clients put the work out to tender via a web-based platform.
The tender pack typically has some initial outline design & drawings via a consulting company working for the client. However, this consultant may not always continue throughout the contract.
Tender Stage
This has typically two sections as the client generally likes to have meetings to see if you are up to doing the work & understand their requirements then you a price & submit your tender.
Tender Acceptance
You've technically been the winning tender, but that's only the start as several meeting to finalize the work, timelines, payment process & involvement of their preferred/ nominated subcontractor begins. This is followed by the contract stage, where all the legal to be agreed upon & finalized.
Project Brief
This usually is lead by the principal contractor to launch the project, it's a meet & greet event of all the contractors & subcontractors who will work on the project. From here on all the typical construction phases works are underway in tandem.
Design Stage
The concept design is typically taken to achieve building approval. While this is going through the main design for civil/structural are being produced & the construction drawing etc.
Pre Construction
This is all the construction phase things like the building sequence based on the design so that it doesn't fall during the build, all the risk assessment & method statement ordering of material, site planning etc. The construction stage follows this.
Client Approval
Snagging (client consultant, Architect check the build & sign off, but on large jobs, this happens during the build), Building & planning approval also land registry. The project is then completed & handed over.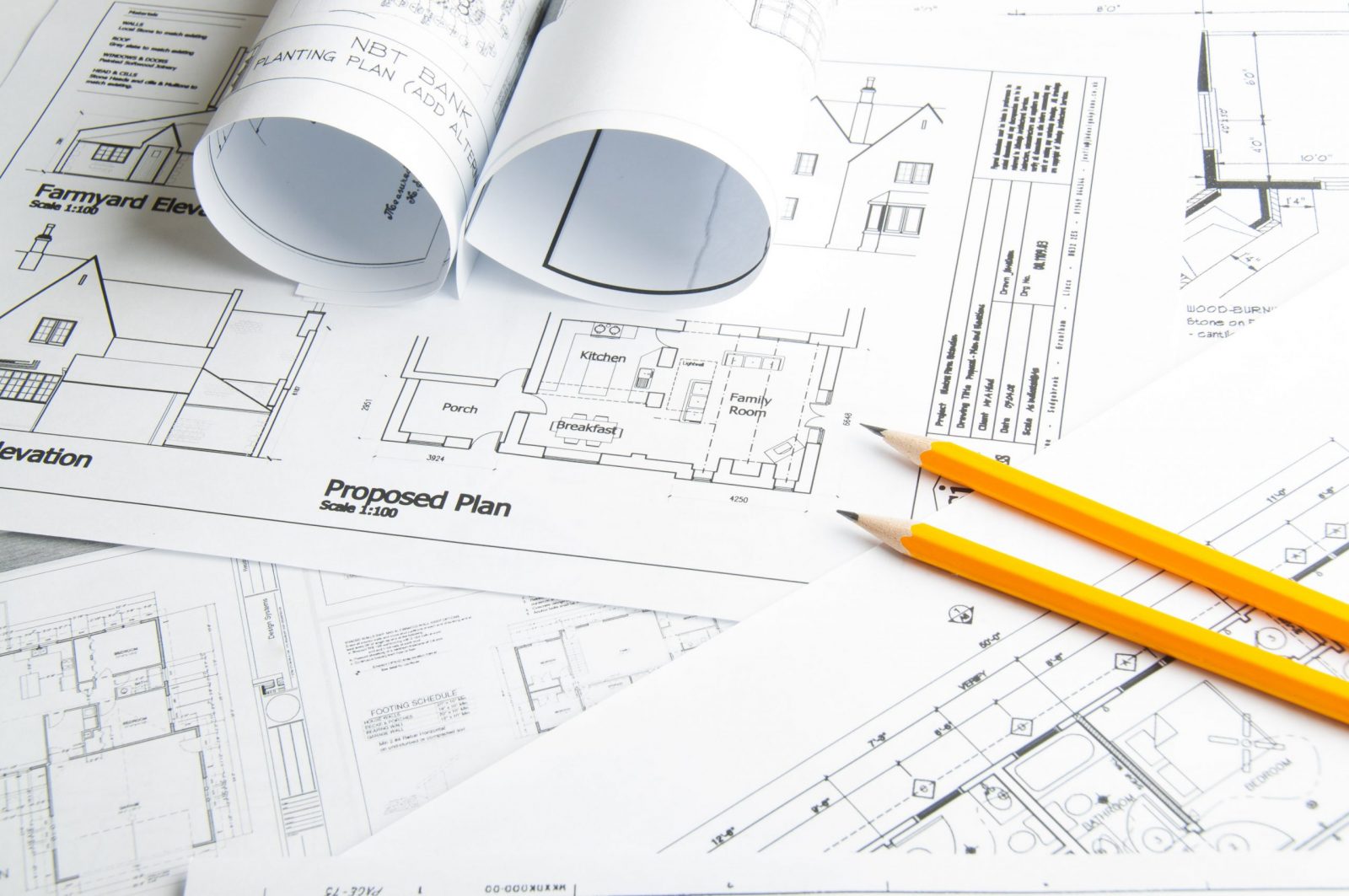 Wrapping it All Up.
If you're interested in further reading, please see the links to my trusted resources page & related articles below. To find out more about AALofts Design, please click here. If you found this content helpful, want to collaborate on a project, or would like to request an article topic, please click here to get in touch via the contact form. Feel free to share & connect on social media, if you found this content helpful.