Because of COVID-19, the world of interior design is changing. Businesses & homes seek out spaces that are capable of distancing & sanitizing large groups of people. It raises an excellent question: will interior design be in demand in the future as our world continues to grow & evolve?
Interior design will be in demand in the foreseeable future. As public & private spaces open up, they will need to be altered to better accommodate recent COVID-19 mandates & to avoid overcrowding. Interior design will not just be in demand, it will be necessary.
Keep reading to learn more about my opinion on the future of interior design. Interior design is going to go places it has never gone before. To keep up with the times, business & property owners continue to experiment & adapt to recent changes & challenges brought on by the pandemic.
This article was originally published on https://www.aaloftsdesign.com. If this article appears on any other site other than https://www.aaloftsdesign.com without clear referencing it is a violation of the copyright owned by https://www.aaloftsdesign.com.  
This article may contain affiliate links. That means if you click & buy a product, I may receive a small commission at no extra cost to you. AALofts Design is a participant in the Awin Affiliates program, an affiliate advertising program designed to provide a mean for sites to earn advertising fees by advertising & linking to participating merchants. For more information, please view my Privacy Policy & Terms & Conditions Pages. 
The Future of Interior Design.
Interior design is something that will always be necessary, but it will not always be in demand. Like any industry, it will ebb & flow as time goes on. As of now, interior design is on the rise in terms of demand for the future. Everything inside of buildings across the country must change along with the times.
Past standards for interiors took into account factors such as fires, food preparation areas, & pathways for people to walk. Now, they must account for:
Social distancing spaces
Surfaces that must constantly be disinfected
Areas of separation that can help those in fear of the virus
With these changes in mind, I think that interior design will become more & more in demand as time goes on. There are simply too many changes that need to be made for it to go ignored. Interiors will shift & the interior design industry will experience a unique boom.
Interior Designers Can Create Spaces on Demand
When the delivery system was impacted by COVID-19, we saw updates to increase the amount of sanitation that happened within the mail space. Much like this, interior designers are the people who are capable of changing spaces in a unique way to fit a new post-pandemic life.
Through interior design, new spaces may come:
With instant, unnoticeable sanitization
With COVID defence designed right into space
With a system that will work better, in case another situation like the pandemic happens again
I know that interior design is a craft capable of making spaces that fit our new world. Only this industry can do it with a level of skill that will integrate into the working system. The demand will increase as the new normal begins to take root in our society.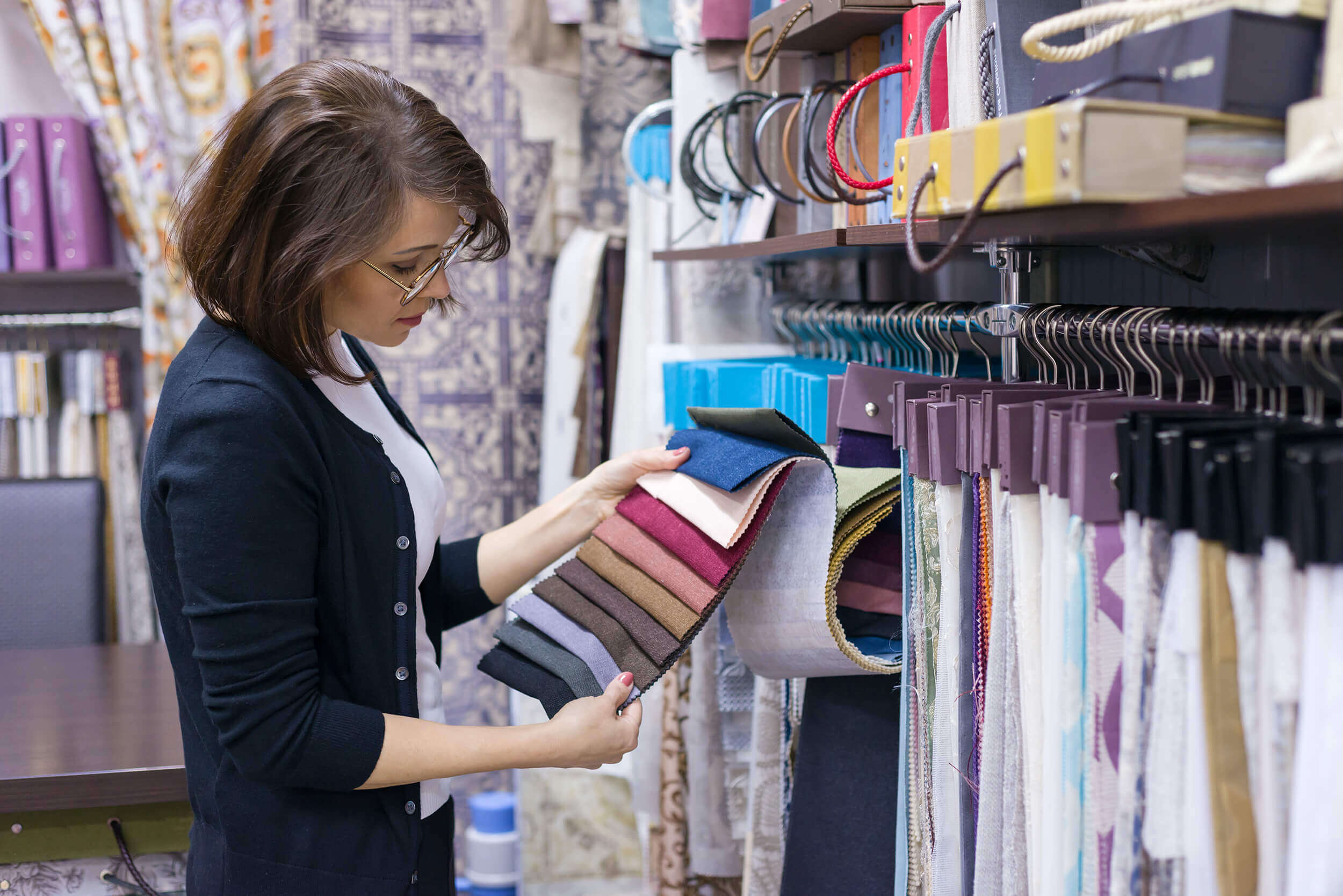 A Surge in the Spending Will Help.
Once COVID begins to clear & more & more businesses pull themselves back together, the world will need to prepare itself for business. This means more spending on items that have gone neglected for this period, such as interiors.
Design demand will go up thanks to:
Critical eyes developed amid the pandemic
Desires for pandemic-friendly spaces that all can feel comfortable using
A pent up desire for change after so much has stayed the same
When the economy recovers, interior designers will be able to help those who have been waiting to take on renovations & changes. Both businesses & personal spaces will look to create places that can sustain another pandemic that adequately addresses personal health risks & minimize economic damage.
Shared Work Spaces Will Change.
The new working world that our nation is falling back into is unlike anything that it was before. Many have shifted to working completely remotely & staring at a computer screen. Some have taken on a manner that involves being partially in the office & partially at home. Some have just decided to return to their physical spaces.
Whatever their choices are, shared workspaces in many locations will change in response to the pandemic. Locations, where an abundance of people work at once, will need to be designed & altered in a way that:
Separates employees, & yet allows them to still retain that level of social interaction that an office before the pandemic had
Integrates sanitization directly into the layout so that there is not a worry of finding hand sanitiser or a wipe constantly
Provides a walking space that is friendly but allows for some kind of social distancing
These spaces will cause the industry of interior design to not only warp & change into a new time period but also grow. Businesses will be looking to this sector of artists for help in making their space a safe place to work as employees trickle back into the system.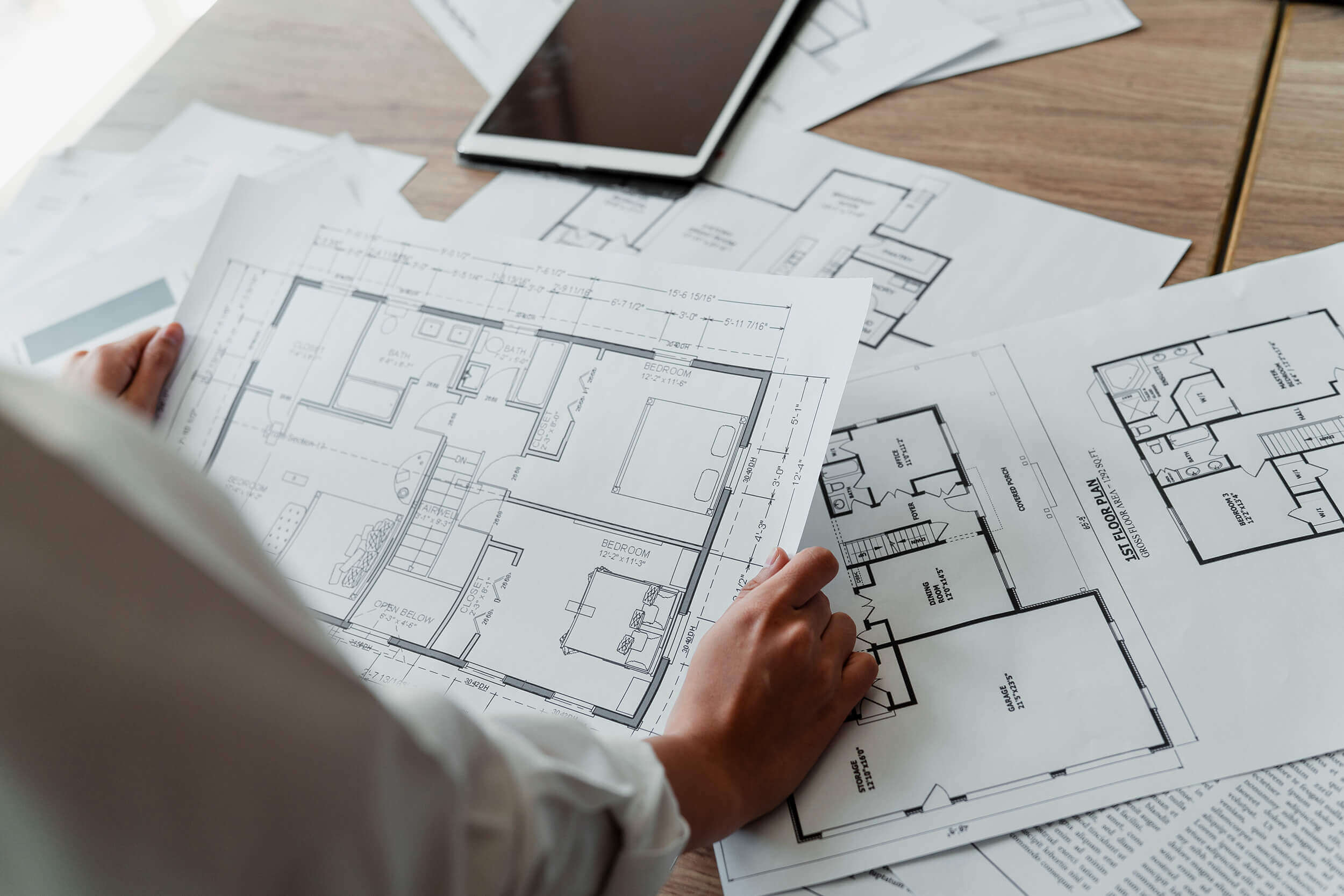 Social Spaces Will Need Adjustments.
Not only will workspaces be altered to fit the post-pandemic system, but social spaces that hold many people will also need to be altered in various ways to fit this new world. When spending starts to increase again, locations that will desire improvement will include:
Movie theatres, where seats & lines need a natural way to be spaced apart
Bowling alleys, where shoes, balls, & tables need a way to adhere to sanitization methods
Shopping malls, where shared areas need a new design to space folks apart
Many people will desire spaces that can allow for a maximum number of people while also implementing safety measures such as sanitization. Interior design will be necessary for the preparation & execution in making this happen, adding surfaces that are antibacterial & resistant to germs in ways never seen before.
Though some people will stay the same, quite a few will probably choose to update a system that tends to crowd people together. Interior design can help to fix a location that was unearthed as flawed in design when the pandemic hit.
Cheery, Brighter Spaces Will Be in Demand.
In terms of the less practical, many will be tired of the drab spaces that served as prisons for them in the middle of the pandemic. There will likely be a demand for changes that will shift once dark interiors into bright, open locations. Homes & businesses alike will desire:
Bright, open spaces that allow for natural light to flow into the windows
Natural tones & colours on the walls will transform a room into a happy one
Furniture & pieces that pop, rather than serving their purpose & leaving it there
Grand embellishments that can pull up a smile on anyone
Positivity is a big must that many are going to be looking for in the little things they see, every single day. Grand spaces in both homes & hotels alike will possess a desire to be welcomed in a world that has been unwelcome for so long in the midst of COVID-19.
I believe that a desire to see the joy in every space after the pandemic will fall on the interior design industry. COVID-19 was a time of true transformation for many, & the future will see that translated into literal spaces. This will happen in a bright & wonderful way that everyday people can admire & enjoy.
Conclusion.
Interior design is an art form that will never go out of style. People will always need someone to design their spaces for them & create interior wonder. However, there is not always a high demand for this process. In the future, however, there will be a huge desire for designers to effectively transform spaces in a post-pandemic world.

As the world around us changes, so will the spaces we occupy. Interior design will be at the forefront of every step of that change, creating rooms & work environments that will help stimulate the economy soon & assisting in informing what will become the new normal.

Sources:

https://www.architecturaldigest.com/story/what-covid-19-will-mean-for-design-trends-in-2021
https://www.adeccogroup.com/future-of-work/latest-insights/the-traditional-office-is-changing-what-will-the-future-office-space-look-like/
https://vicuspartners.com/articles/6-office-design-trends-post-covid-19/
https://bobbyberk.com/life-after-covid-19-how-interior-design-will-change/

If you're interested in further reading, please see the links to my trusted resources page & related articles below. To find out more about AALofts Design, please click here. If you found this content helpful, want to collaborate on a project, or would like to request an article topic, please click here to get in touch via the contact form. Feel free to share & connect on social media, if you found this content helpful.