Ever scroll through Instagram & wonder how people produce super short slick fashion videos? You, my friend, have just been introduced to fashion motion graphics. What are fashion motions graphics I hear you say?
Simply put, motion graphics are animated 2D or 3D graphics that tell a story & illustrate complex ideas visually.Motion graphics are moving or animated graphic design– not to be confused with the term animation, an umbrella term for the whole field of moving imagery.
Why use motion graphics? Some ideas, (especially big ones), are hard to explain with words or still images a few seconds of motion graphics can instantly communicate the message to the viewer. The visual style of motion graphics appeals to a wide range of viewers. Think quick consumable fashion marketing videos & product tutorials.
Why are they so effective? Because they're aesthetically appealing (which captures our attention) & they deliver the information fast (which satisfies our short attention spans). Motion graphics can use a playful style & apply it to mundane topics. Whether you're in fashion or not, the motion graphics look can make the message more engaging & entertaining.
This article was originally published on https://www.aaloftsdesign.com. If this article appears on any other site other than https://www.aaloftsdesign.com without clear referencing it is a violation of the copyright owned by https://www.aaloftsdesign.com.  
This article may contain affiliate links. That means if you click & buy a product, I may receive a small commission at no extra cost to you. AALofts Design is a participant in the Awin Affiliates program, an affiliate advertising program designed to provide a mean for sites to earn advertising fees by advertising & linking to participating merchants. For more information, please view my Privacy Policy & Terms & Conditions Pages.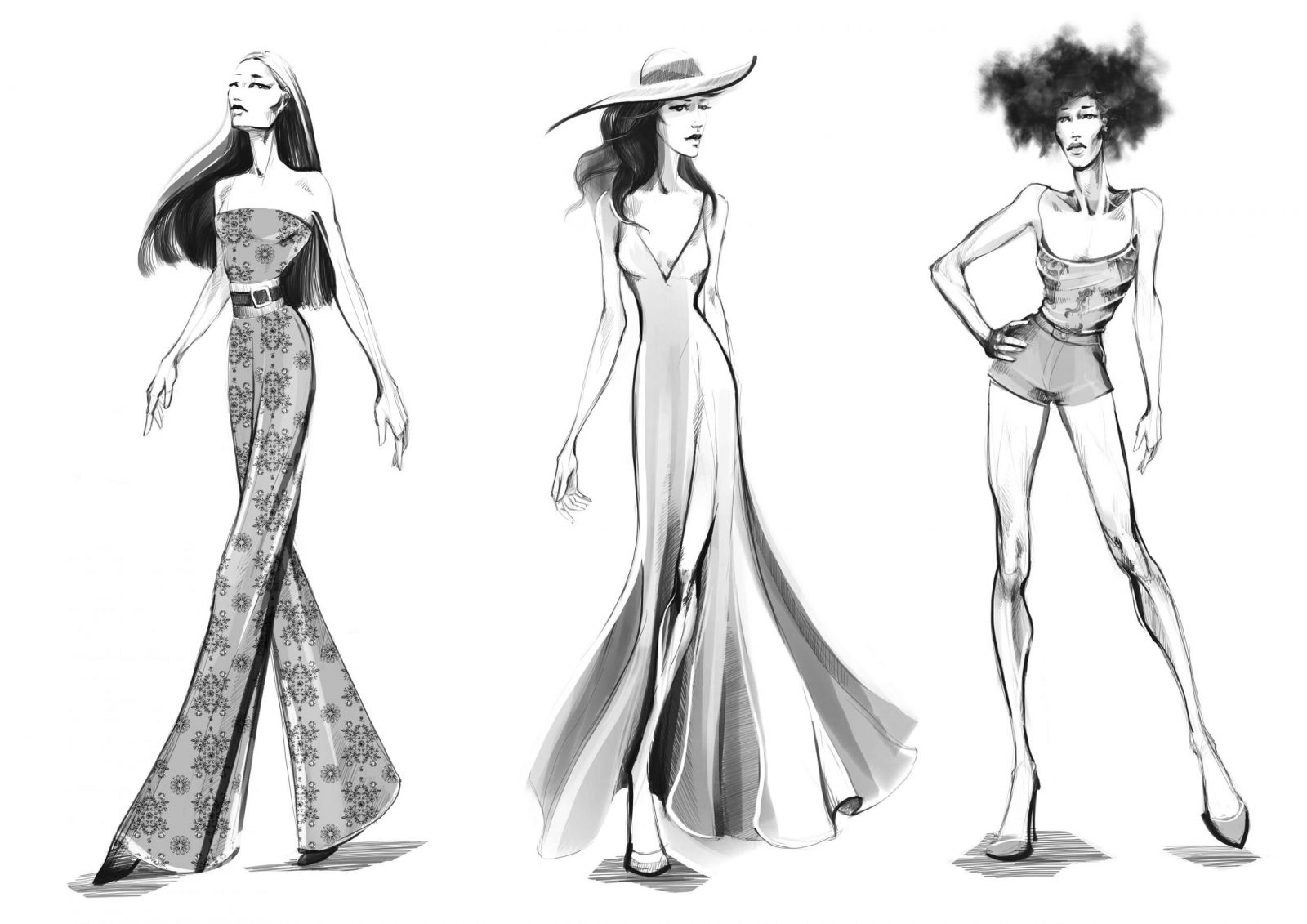 How Are Motion Graphics Used In Fashion?
Motion graphic content gives a massive boost to any marketing strategy, regardless of the business's size & product. There's nothing more engaging than video, especially in an industry built on portraying an ideal (such as fashion). It is the perfect ground for transforming simple static elements such as product images (i.e. clothing) into engaging content/ immersive experiences for social media & advertising campaigns. 
Motion graphics have evolved. Designers have pushed their boundaries & have adopted all the latest trends into their content & with time, it's easy to predict that AI/Virtual Reality will impact this form of video. This transition will set the stage for augmented user experience & a realistic environment. Motion graphics are often used in fashion for campaigns & adverts & can take the form of:
Video Titles & Overlays. 
There are plenty of ways to use motion graphics to enhance video content. From custom branded animation that makes content more engaging, distinctive, & memorable. You can also add more graphic overlays that reinforce information mentioned by people on screen, draw attention to key objects, & increase the video content's overall information density.
Social Media Campaigns.
Having custom motion graphics for social media posts has been proven to amplify marketing efforts than almost anything else out there to stand out in the sea of posts, tweets, Snaps, & messages.
Animated GIFs are a popular option. They are quick to load, can loop indefinitely, & are easy to make. Short (10 seconds or so) videos are also a great option if you want audio.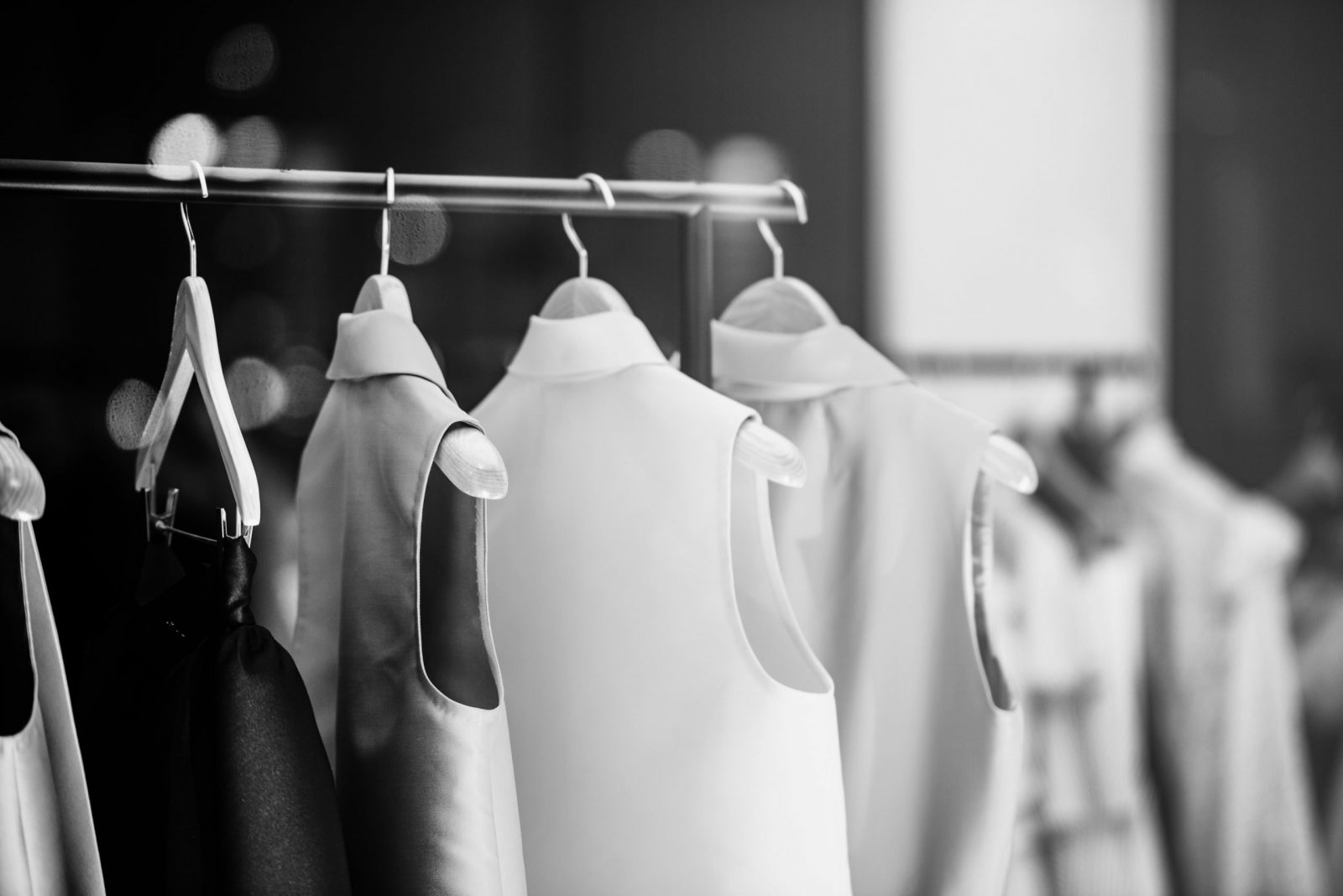 How Do I Get Started With Fashion Motion Graphics?
The best way to learn how to produce motion graphics is by watching & creating your own projects. Many free & paid tutorials are available on the internet covering After Effects basics or specific animation techniques.
Having the skill & taste to layout type that looks pleasing on a page & drawing an entertaining flipbook is a great place to start before knowing all the ins & outs of Adobe After Effects. People who go into motion graphics come from the world of design, film school, & sometimes animation backgrounds (which generally includes film-making knowledge).
Some people make their living just doing "style frames" & storyboards from home because they do great design & concept work. Others work freelance in various shops just executing & animating because they are great animators, but don't have an eye for design. Others sit somewhere in the middle & might do either or both. Some do compositing. Rarely are people good at ALL of these to the same extent.
The best thing you can do is learn the basics well. From there executing tutorials, your ideas, & eventually getting direction from creative/art directors, clients will hammer in the software's knowledge. It's much easier to learn the software & figure out how to make it do what you want it to do than blankly trying to learn a program.
The leading software used on the 2D side for animation in Adobe After Effects (but you should also know Photoshop & Illustrator). If you are doing compositing (either of 3D renders or Live Action + visual FX, green screen, etc.) you would probably be better using a node-based compositing program, such as Nuke or Eyeon Fusion. The most powerful 3D programs are Maya & 3D Studio Max. There's also Cinema 4d & After Effects.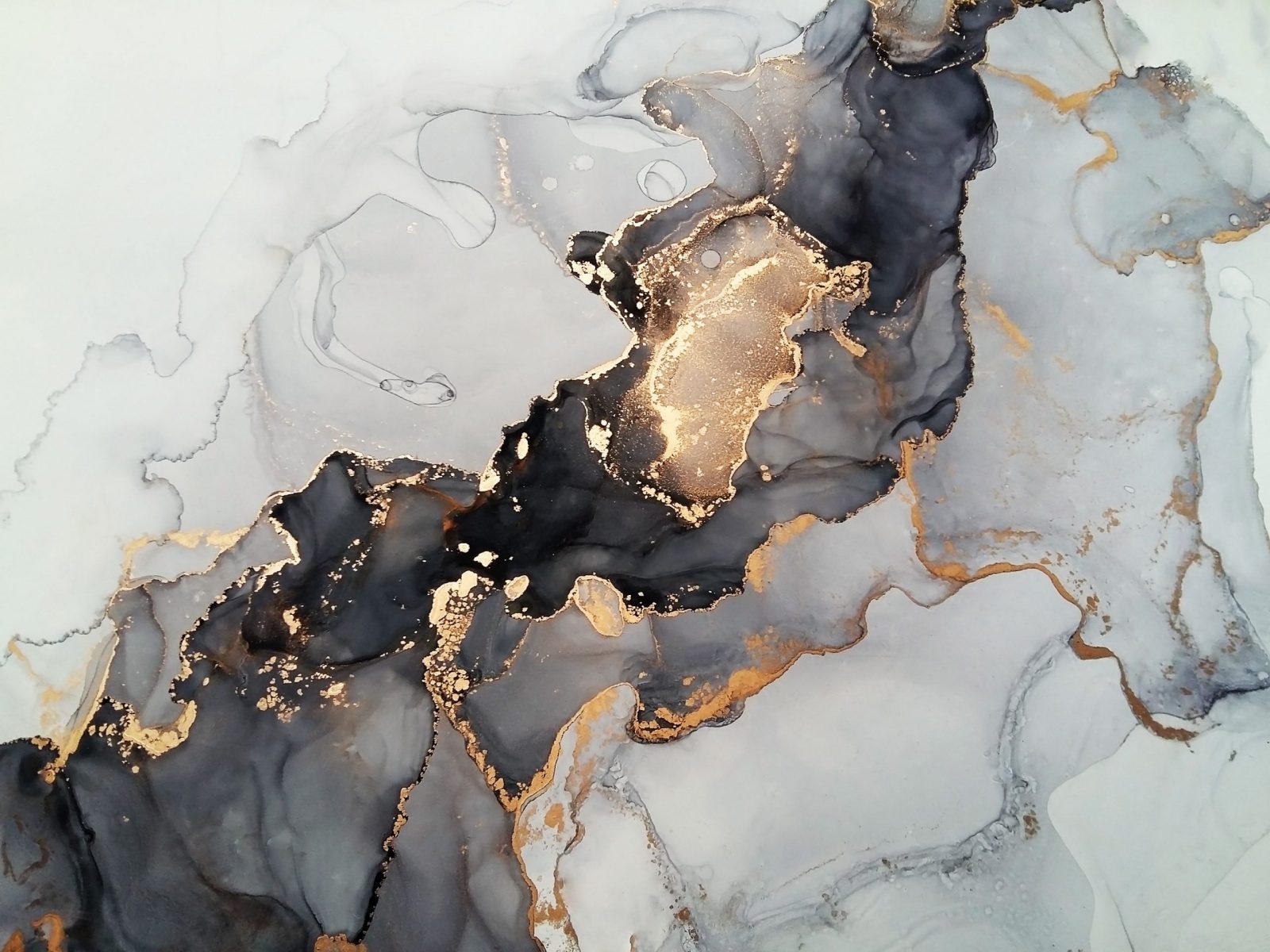 What is the Future of Fashion Motion Graphics?
Judging by its increased popularity, the motion graphics industry will continue its growth in the imminent future. More & more clients & agencies of all sizes utilise motion graphics for large & small projects. With more web destinations & social networks offering video content these days (think Instagram, Youtube & even Facebook), brands large & small are investing lots of money in "content" to create a buzz & following for their brand.
This is great for freelancers as all of this content needs to be ideated, created, directed, shot, edited, colour graded, encoded & motion graphics treated – most of these companies don't have the skill-set to do in-house. 3D is worth investing your time in also as 3D animation capabilities are becoming increasingly more desirable.
The key to making a profitable living freelancing is to ensure every project is the best possible. By investing emotionally in a project, you will provide your clients with something they more than likely don't get elsewhere, which, in turn, will result in return business for you.
The biggest challenge when starting will be getting hired, so start building your buzz now. Get involved in projects with no budget so that you have enough great content to put together a 1-2 minute reel showcasing your work. Once you have the reel, start sending it to production houses, creative agencies etc.
Some might result in instant work & others might result in your name going on file. Be highly creative & take creative risks, offer guidance & advice & be the expert overall that clients are hiring you to be.
Wrapping it All Up.
If you're interested in further reading, please see the links to my trusted resources page & related articles below. To find out more about AALofts Design, please click here. If you found this content helpful, want to collaborate on a project, or would like to request an article topic, please click here to get in touch via the contact form. Feel free to share & connect on social media, if you found this content helpful.