Being a designer is a broad term that encompasses many career paths. There are a multitude of niche options available to designers interested in expanding their horizons. Design is a broad world that opens up many creative opportunities.
The 12 career niches I list here are among the most unique career paths one can choose as a designer. Being a designer can bring multiple interests to the forefront of one's career, so it is important for designers to keep their options open. Read on to learn of 12 unique career niches for designers & decide if any are right for you.
This article was originally published on https://www.aaloftsdesign.com. If this article appears on any other site other than https://www.aaloftsdesign.com without clear referencing it is a violation of the copyright owned by https://www.aaloftsdesign.com.  
This article may contain affiliate links. That means if you click & buy a product, I may receive a small commission at no extra cost to you. AALofts Design is a participant in the Awin Affiliates program, an affiliate advertising program designed to provide a mean for sites to earn advertising fees by advertising & linking to participating merchants. For more information, please view my Privacy Policy & Terms & Conditions Pages.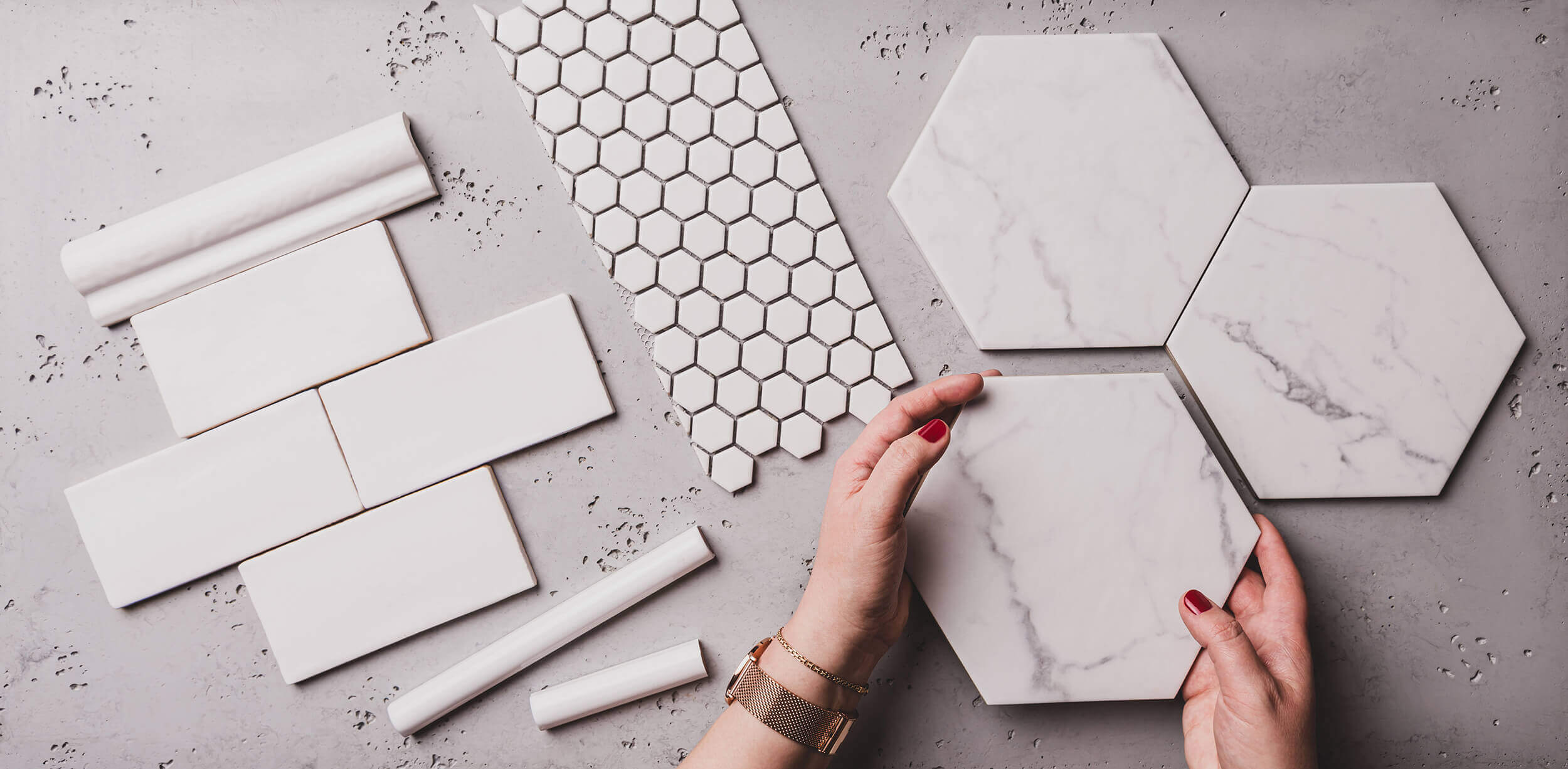 Designer to Tile Setter & Mosaic Artist.
Tile setters work to "set" interior & exterior parts of a home or building. Tile setters usually work with different materials for interior & exterior construction. Tile setters usually work for construction companies. There are tile setters that work independently, however. Tile setters will work with materials such as:
Ceramic
Marble
Quarry tiles
Mosaics
Mosaic artists have been around since classical antiquity. This art form is usually seen in old cathedrals & Graeco-Roman temples. Mosaics are colourful images usually comprised of:
Broken glass
Stones
Tiles
Ceramics
Metal
Beads
Mosaic artistry is making a comeback in the modern age. Many clients enjoy the colours & unique esthetic of mosaic art, for either home or businesses. This is indeed a unique niche career for a designer. It is an art-derived career, of course.
I would recommend this career path to those interested in making physical art beyond sculpting or painting. This career is not very common, yet does offer unique avenues for those with careers in design.
If you are a designer with a passion for interior & exterior decoration, tile setting or mosaic artist may be a unique career choice for you.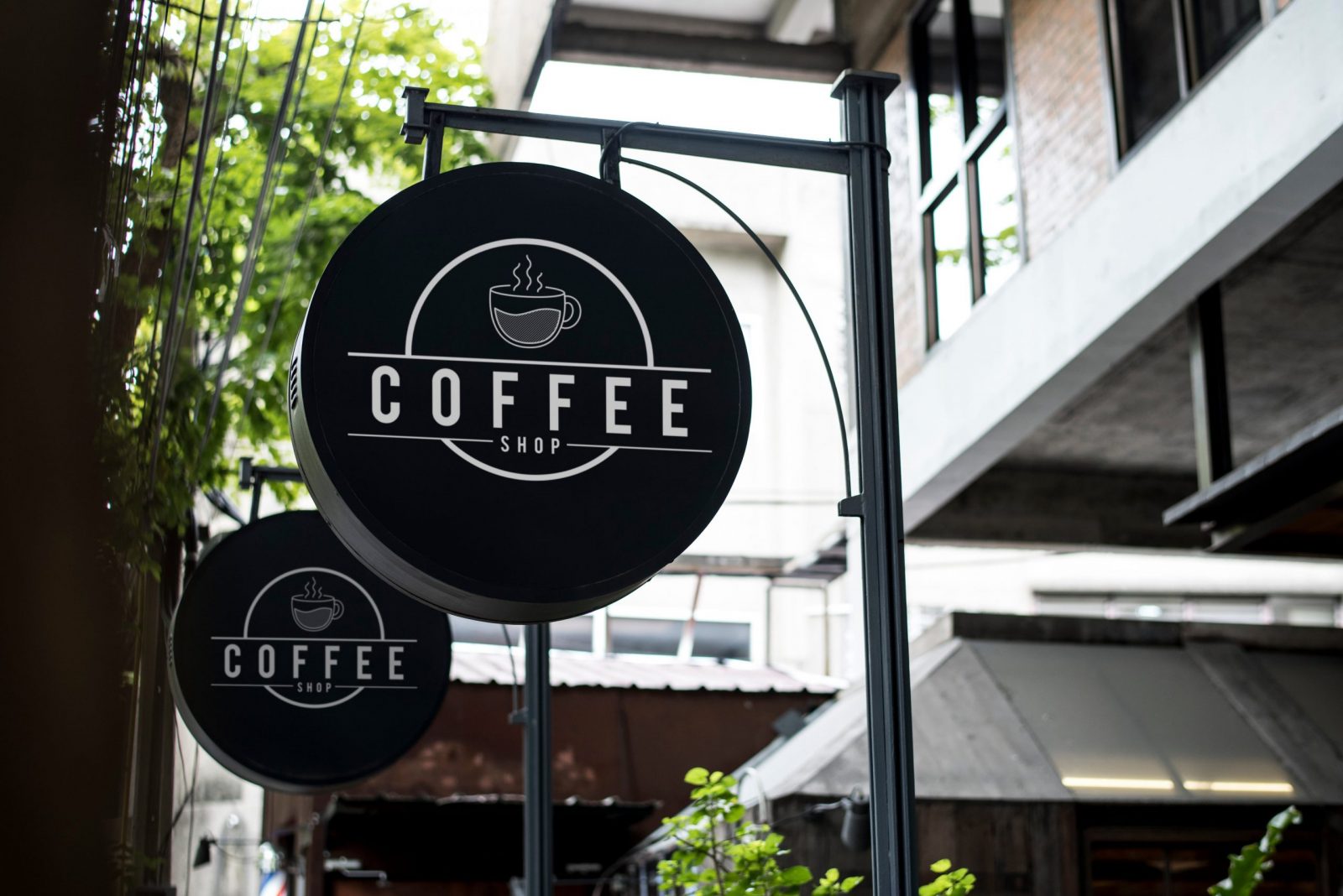 Signage Designers.
Signage designers specialize in the art of making signs. Signage designers usually work for businesses, incorporating the following for their career:
Artistry
Marketing
Software knowledge
This career is usually a business-oriented path. There are niche clients out there that do request signs for private purposes, however. You will apply knowledge of artistry, marketing, & software design.
As mentioned, signage designers usually work to create signs for businesses. There are other client avenues that are viable. If you are a designer with a business drive & knowledge of software design, I would recommend this career to you.
Wayfinding Designers.
Wayfinding design is a career path specifically to help people find their way around. This niche career has its hands in many different places. The primary jobs of a wayfinding designer are as follows:
Making directional signs
Creating local & city mapping
Creating spatial directions
Wayfinding designers can find careers for both private enterprises & public service. Businesses & governments need wayfinding designers to help direct people where they need to go.
For designers intrigued with graphic design & map-making, I recommend wayfinding design as a unique career path. It has many opportunities for designers even for a niche career.
Designer to Visual Merchandiser.
Visual merchandisers work to create the best visual displays for products in a place of business. Visual merchandisers are rarely employed outside of businesses. Their roles encompass things such as:
Creating displays for products in retail stores
Promote retail brands & figureheads
As mentioned, the primary opportunities for designers here are the private sector. Businesses always need to advertise, & they need designers to advertise effectively.
I recommend this unique career for designers with a keen interest in marketing for brands & businesses. If you are a marketing whiz with a passion for design, this path could have many opportunities for you.
Designer to Interior Stylist.
This career path is primarily for design in buildings. Interior stylists work with a variety of buildings to create unique inside spaces. Their roles are diverse & encompass the following:
Create cohesive interior layouts for homes & businesses
Interior stylists will either add, subtract, or combine interior spaces to fit their vision
Interior stylists are always in demand. Businesses & homeowners are always on the lookout for a talented interior stylist to help remodel their spaces.
If you are a designer with an interest in building design, I recommend looking into interior styling as a career path.
Set Designers.
Set designers are primarily in the entertainment industry. Set designers are generally responsible for the following:
Creating "sets" that are featured in films & television
You work with directors & producers (as well as other designers) to fit the vision of the film or TV program.
Film, television & theatre always need good set designers. Imagine having a career where you can create entire worlds to be viewed by many. This niche career path is exciting & always in demand for the entertainment industry.
I recommend this path if you are a designer with a knack for entertainment & an interest in creating entire worlds from scratch. Every popular world you have ever seen in films & TV is created by a designer's imagination.
Wig Designers.
Wig designers create hairpieces for the entertainment industry. Wig designers have different inputs for entertainment jobs. This career is generally responsible for the following:
Create unique wig & hairstyles for actors
Works generally in film, TV, & theatre
Ensures hairstyles are accurate for period pieces
If you are a designer with an interest in entertainment effects & working with hair I recommend looking into wig design. This career is a niche, yet also interesting with many opportunities for designers.
Designer to SFX & Prosthetic Artist.
SFX (special effects) & prosthetic artists' work is another entertainment industry gem for designers. This career will generally perform the following roles:
Create & apply makeup & prosthetics to actors
Design special effects for film & TV sets
Hollywood & television always need SFX & prosthetic artists. This career path offers an endless amount of opportunities for designers.
I recommend this career path if you are a designer with an interest in effects & makeup for film or television. This can be a demanding career, yet also very rewarding.
Designer to Fashion Lecturer.
Fashion lecturers work primarily in academics & the fashion industry. Picture a career that combines fashion with formal teaching. This career is both intellectual & hand-on, with responsibilities including:
Create & teach new designers about fashion styles
Guide fashion companies & studios to market fashion effectively
Having a drive for teaching & a love of the latest fashion offers this unique niche career. Fashion lecturers are found in many areas of academia & the fashion world.
If you are a designer interested in teaching, I recommend looking into being a fashion lecturer.
Animatronic Mechanical Designer.
This is a unique career path for designers with technical skill. This career is all about working with machines. As an animatronic mechanical designer, you will be responsible for the following:
Have knowledge of mechanics & their components
Operate animatronic machines with technical efficiency
I recommend this career for designers with a passion for mechanical operation & technical design. This is a very scientific field, with a key intersection with the basics of proper design.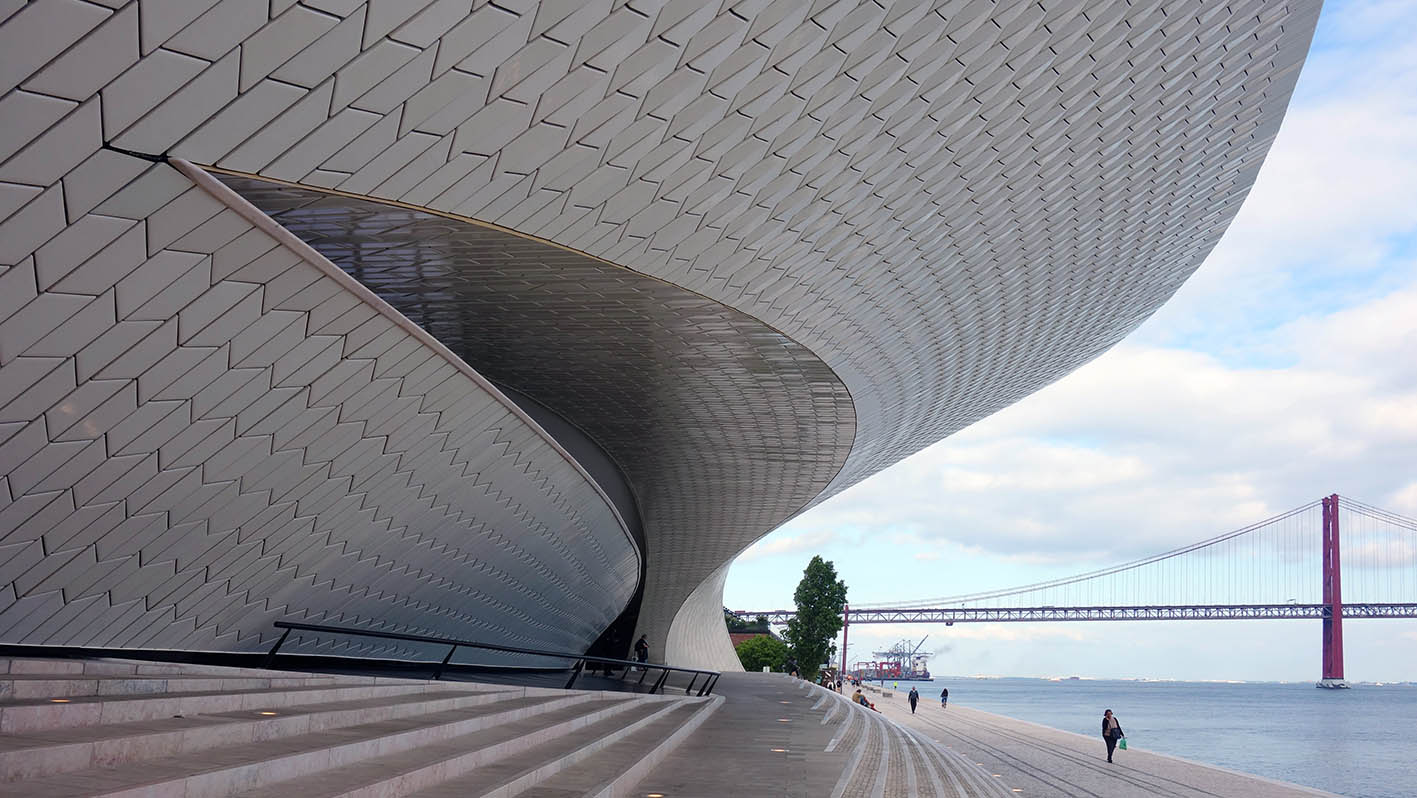 Exhibition Designer.
Exhibition designers create visual exhibitions for a variety of fields. This career path can be found in areas such as the following:
Create displays for public & private events
Works mainly in government & educational career fields
Exhibition designers also must have a grasp of basic marketing. The point of exhibitions is to attract attention.
If you are a designer interested in creating displays for public & private use, I recommend looking into exhibition design.
Designer to Architectural Model Maker.
Architectural model maker is an essential niche design career. Architects often need models to build before they can begin full-scale designs. This career is responsible for:
Make scale models of proposed construction projects
Assist architects in affirming the soundness of a design
This career path is bountiful for designers & I highly recommend it. If you are a designer with an interest in construction, this one may be right for you.