Most of us look back at some past creative design choices we made & cringe. We've all been novices at some point during our careers, so it's not a personal attack on anyone. That said, if we are to succeed in this competitive industry, it's essential to look at the design process from our clients' perspectives.
For businesses, selecting a professional designer who is on top of their game is indispensable. The design takes precedence in making a company's visual identity unique & memorable to the audience. What are the traits & habits that designers can avoid if they want to impress clients & win repeat business? Let's find out.
This article was originally published on https://www.aaloftsdesign.com. If this article appears on any other site other than https://www.aaloftsdesign.com without clear referencing it is a violation of the copyright owned by https://www.aaloftsdesign.com.  
This article may contain affiliate links. That means if you click & buy a product, I may receive a small commission at no extra cost to you. AALofts Design is a participant in the Awin Affiliates program, an affiliate advertising program designed to provide a mean for sites to earn advertising fees by advertising & linking to participating merchants. For more information, please view my Privacy Policy & Terms & Conditions Pages.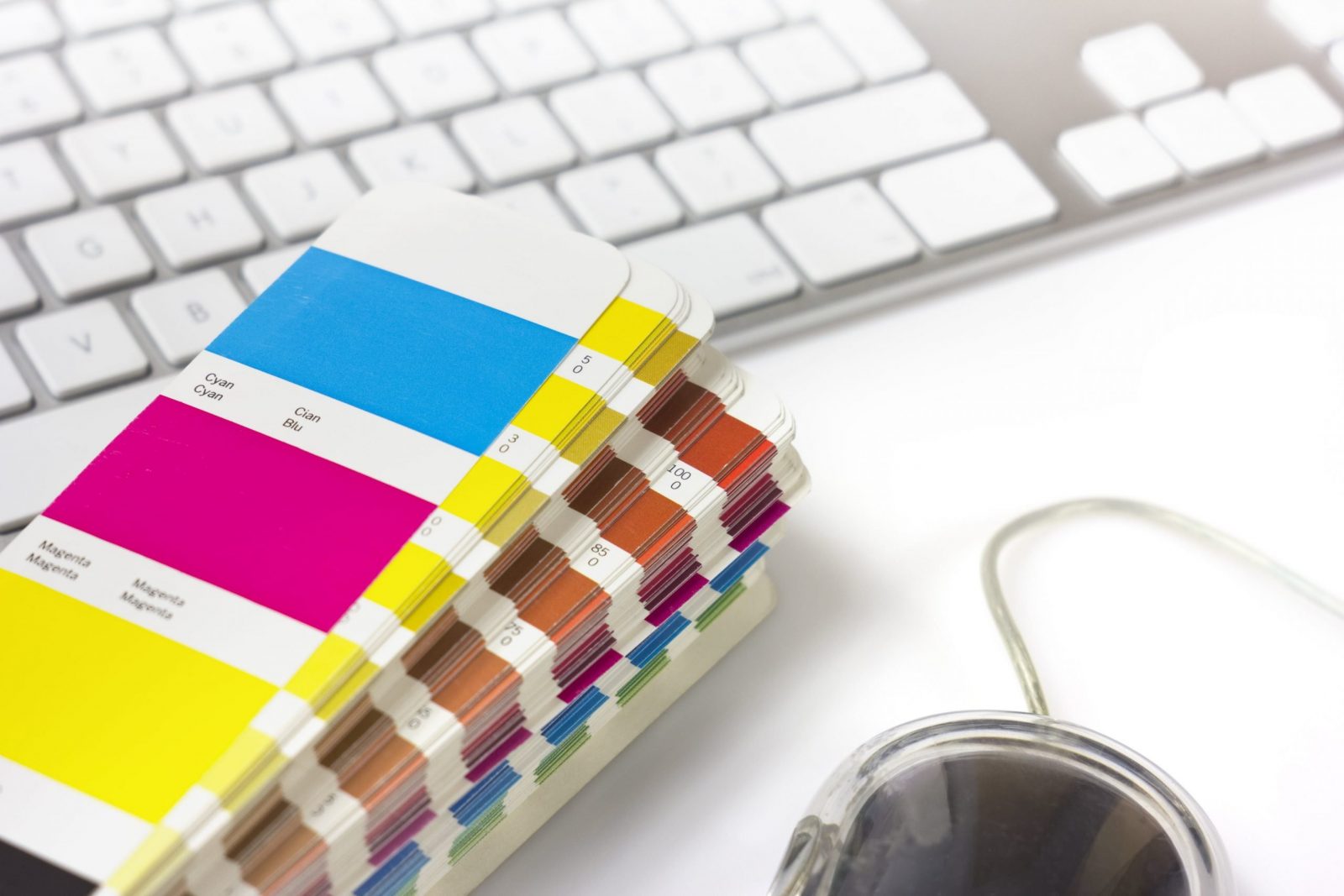 Trait One | Terrible Designers Don't Hear What You Say.
Designers who get easily offended by rejection don't understand what being a designer encompasses. They invest full concentration on the designing part of the job, & don't pay nearly enough attention to the project's context. Once you master your discipline's technical aspects, you are in good standing, but there's so much more to design than pretty pictures or buildings.
A designer's job is to thoroughly understand whatever the problem is that someone has — or might have. Great designers understand the essence of what someone is trying to say & how they feel about something. After the designer has accessed the problem, the information is taken & shaped into something tactile & real.
A good designer asks the right questions & listens carefully & takes the time to understand. Researching. Learning. A good designer considers the audience. They prioritize simplicity to enable users to achieve their goals. They refine their work to make it simpler & better. A lousy designer does not care about the consequences of neglecting to review their work. They focus on short-term gain rather than long-term result.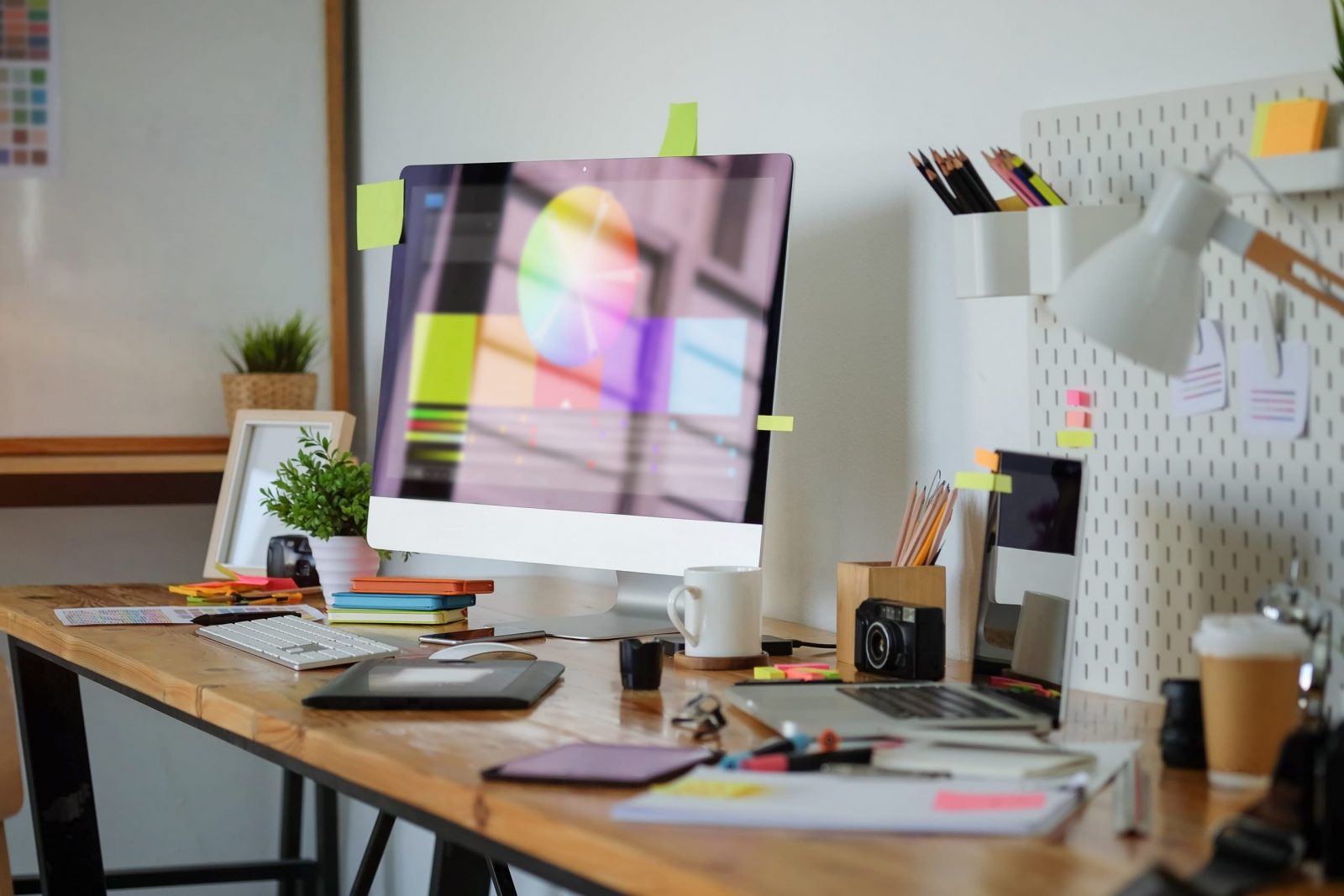 Trait Two | Terrible Designers Focus on Looking Cool Over Usability.
Sometimes, when innovative designs manifest into reality, they are total flops. Sadly, not all innovative designs are good designs, especially when they create accessibility, discoverability or usability problems. Bad designers will be unable to follow directions & are more concerned with their art. A terrible designer doesn't test their work against different use cases & states prioritize appearance to the detriment of function, putting personal preferences & ego above the user's needs.
A visually appealing design is necessary, but not at the cost of functionality or usability. The whole goal is to pull the user in & help them understand what to do & how to do it immediately. The customer should leave the experience feeling satisfied with the solution. The designer did not do their job correctly if the user can't figure out how to use a product or what they should be doing next.
Successful designers understand the importance of putting the brand first & know how to define their project's goals. Thinking about a product's growth when working through a problem, they create designs & code with long term & scaleable potential. A good designer designs for real life & considers a wide range of context & scenarios.
Good designers put the client & user experience above their artistic expressions, which means they win in the marketplace. Terrible designers may follow trends or even their heart, but if the piece is not an obvious representation of the brand, it has diluted a powerful tool & lost brand equity. To top it off, terrible designers tend to think the project is completed before they receive feedback.
Trait Three | Terrible Designers Overdo Everything.
Self-taught designers can succeed in design & traditional education is not a marker for whether someone is skilled or not. However, professionals with little training can miss the essential elements of good, clean & professional design often taught through formal education. Excellent design balances components to convey a clear focus. If these elements are misused or arranged in ways that don't make sense, this convolutes the message renders the design ineffective.
Terrible designers might use multiple fonts in a small ad, insist on using as many Photoshop effects as possible, & they have no idea what a margin is or how close copy should be to it. The most critical piece of information should be what attracts the viewer's attention. Still, bad designers will produce cluttered work with all the components given the same visual priority, which pulls the user's attention away from whatever it should be on.
If you look through a designers portfolio & they include everything they've ever designed, take it as a sign that they cannot eliminate design components properly. We're all too close to our work. Therefore it's inevitable you'll put too much on display & dilute your appeal. When this happens, take positive action, right away and not be afraid to get brutal. Cut the number of work examples in your portfolio by half (at least) and this alone will usually improve it.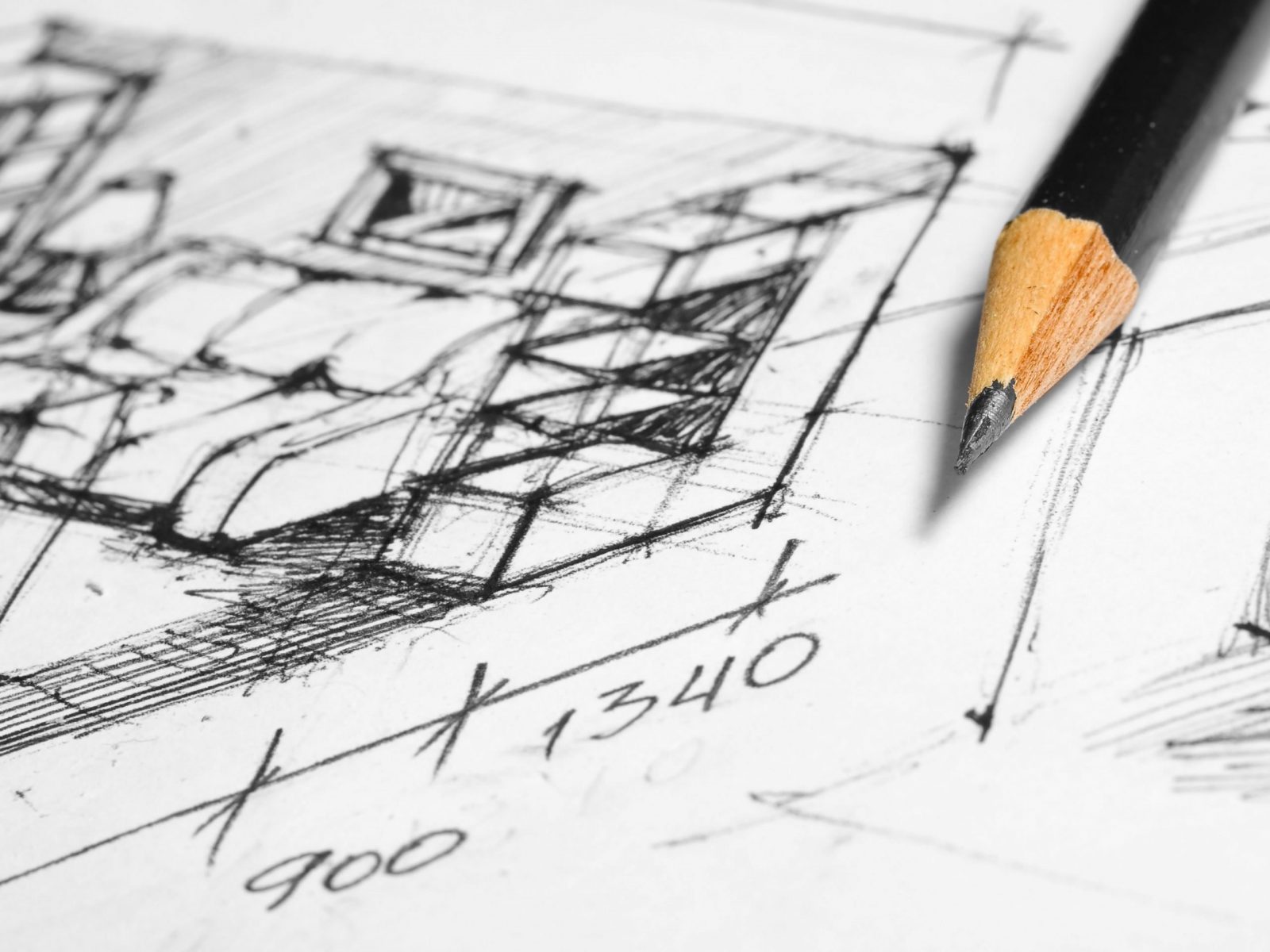 Trait Four | Terrible Designers Don't Offer Original Ideas.

Organizations rely on designers for their artistic abilities & bring their fresh, creative perspectives into their projects. Suppose you reach out to a graphic designer to do a logo or ad for your company & they immediately accept your first idea without question. In that case, it's safe to say they're more interested in factors other than your campaign's success.
Design is subjective, & good designers know that even the most buttoned-up work assignments could stand to improve from at least a little collaborative back-&-forth between the designer & the client. A good designer should understand when to decline & lead clients towards better options respectfully.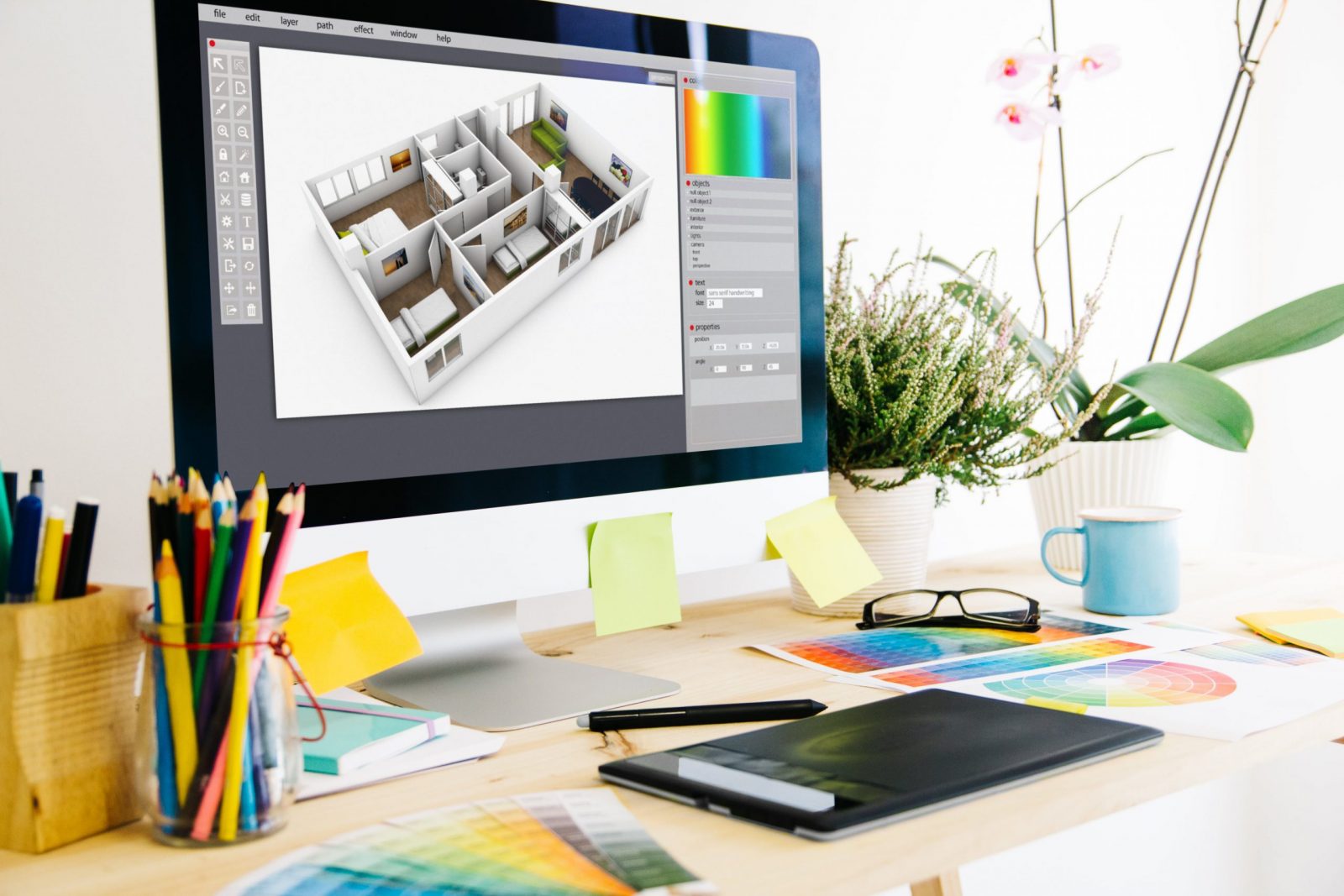 Trait Five | Terrible Designers Don't Use Spell Check.
We're all human; therefore, we are bound to make mistakes, but glaring spelling or grammatical errors in the text consistently tells you that this particular designer still has a lot to learn. Spelling mistakes might indicate that the designer doesn't care about the project or frequently overlook details.
Finally, it might indicate that they are more interested in visual design & haven't fully gotten to grips with how text & other components interplay with the composition. While designers will often receive the copy from clients or writers, it is still the designer's responsibility to properly incorporate the text into the visual designs. Getting someone else to look at the project helps bring light to problems you may have missed. It's easy to overlook errors in your work after you've been staring at it for long periods.
Wrapping it All Up.
Working in the design industry is not easy & even the best designers will make mistakes from time to time. Should you find that the five traits are a pattern within an individual, I would aim to work with someone else. Skilled designers avoid these pitfalls to get the intended message across without confusion. If you are new to the industry, be sure to avoid these habits, learn to pay extra attention to details, & you'll deliver projects that please clients every time.
If you're interested in further reading, please see the links to my trusted resources page & related articles below. To find out more about AALofts Design, please click here. If you found this content helpful, want to collaborate on a project, or would like to request an article topic, please click here to get in touch via the contact form. Feel free to share & connect on social media, if you found this content helpful.