U​pcycling furniture has become one of the most popular ways to reuse items that have weathered & broken over time. With a little creativity, upcycling can be a fun project but it has become so common that you can purchase other's upcycled creations.
Upcycling can be a fun hobby or side hustle to try but can be time-consuming. Thankfully, there are creative independent sellers online & offline who sell their upcycled creations. If you are interested in adding upcycled pieces to your home, then keep reading.
This article was originally published on https://www.aaloftsdesign.com. If this article appears on any other site other than https://www.aaloftsdesign.com without clear referencing it is a violation of the copyright owned by https://www.aaloftsdesign.com.  
This article may contain affiliate links. That means if you click & buy a product, I may receive a small commission at no extra cost to you. AALofts Design is a participant in the Awin Affiliates program, an affiliate advertising program designed to provide a mean for sites to earn advertising fees by advertising & linking to participating merchants. For more information, please view my Privacy Policy & Terms & Conditions Pages.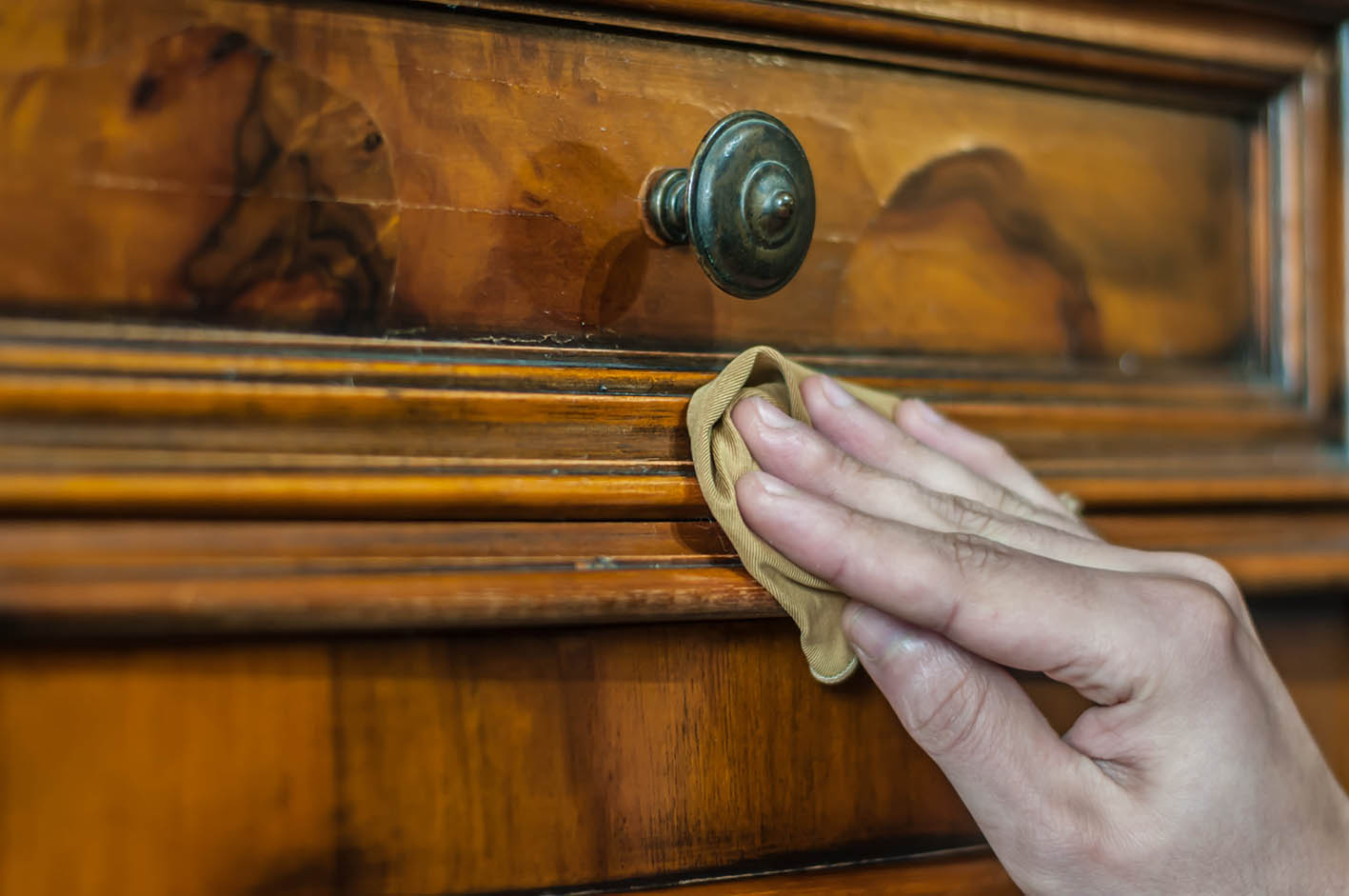 What is Upcycling and Upcycled Furniture?
Upcycling is the process of taking old pieces of furniture or decor & repurposing them for new uses or restoring them in new ways. Upcycling gives old items a new life often by redecorating the items with spray paint, new upholstery, or new wallpaper.
Some examples of upcycling include reupholstering a chair & adding new legs to it, or turning an old entertainment centre into a children's playset by removing the doors & shelving
Pinterest is a prime source of inspiration for many upcyclers, whether that be for other projects upcyclers have worked on, or of potential decor styles they can flip a piece to fit
What sets upcycling apart from recycling is the process. Recycling takes an item & breaks it down to its simplest components so that the components can be disposed of properly or reused in making new items. Upcycling is a type of recycling that adds value to already produced items, keeping more furniture, trinkets, & clothing out of landfills. Upcycling is about using items endlessly by reinventing their appearance.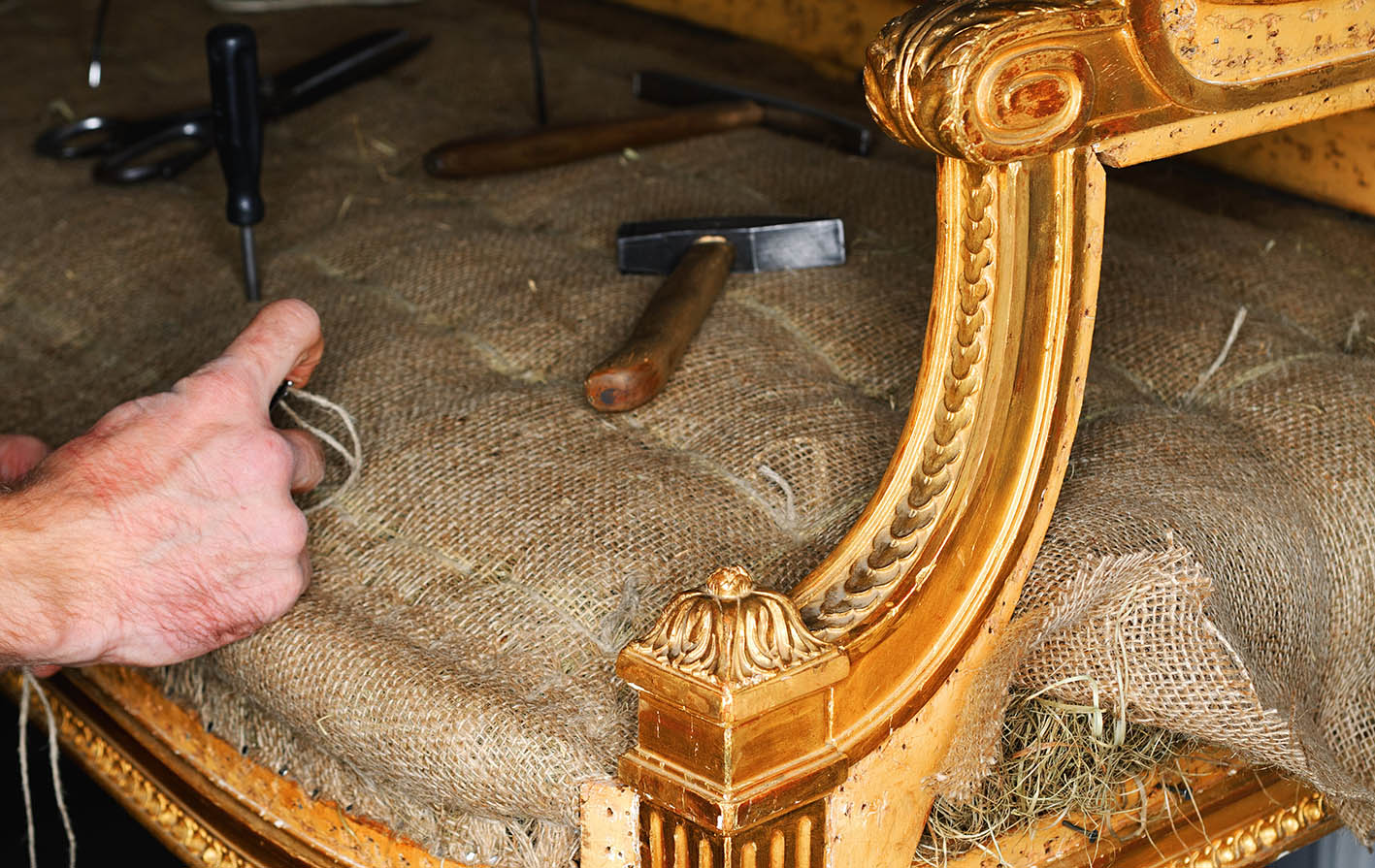 Where to Find Upcycled Furniture.
Finding upcycled furniture has become easier since the popularity of upcycling has grown. Sometimes, it can be easier to spot pieces that would look great upcycled, but there are many upcyclers that have a creative eye.
There are plenty of marketplaces online where you can find upcycled furniture at lower prices compared to unused, new furniture.
Etsy
Etsy is a well-known marketplace for creators of all kinds, featuring customized shirts & cutting boards, pop culture art, & wine cabinets made from old whiskey barrels. Etsy sellers upcycle a wide variety of furniture, decor, & other treasures, including jewellery, clothing & accessories. The price range on Etsy varies widely, so be sure to shop around, check if the seller offers free shipping, & budget accordingly.
The most common upcycled pieces of furniture found on Etsy include tables, dressers, & chairs. Most pieces have been upcycled to fit mid-modern century or neo-Victorian themes, but there is an upcycled piece for any room on Etsy. To match the upcycled furniture, Etsy sellers also cater to those looking for upcycled decor, featuring upcycled vases, skateboards, & old dictionaries that are transformed into wall art.
Facebook Marketplace
Facebook Marketplace is a great place where people often sell possessions they no longer want or can use. The Marketplace sells a mix of second-hand furniture & upcycled furniture. A similar case with Etsy, Facebook Marketplace listings should be read carefully. I have been ready to purchase furniture on both sites, only to find out that the pieces I was interested in were not eligible for shipping.
Read the listings that catch your eye carefully & double-check that the seller will ship the piece to your location if pick-up is not a preferable or available option. The pro of Facebook Marketplace is that most sellers are looking to sell the piece to clear space out, so the price range is typically on the lower end.
Antique & Consignment Stores
This can be a more expensive source of upcycled furniture, as resellers often mark up their pieces to either cover the fees of the store or for their booth inside the antique store. Antique & consignment stores are often more selective with their pieces, however, so you are more likely to find higher-quality pieces for sale.
Antiques can be a great investment, either fully refurbished or in weathered condition. Upcycled or restored antiques can be the most striking pieces in a home or store because they are historical pieces that have been brought back to life.
Look into local antique & consignment businesses & steadily build a personal directory of the businesses you want to visit regularly, as their stock will change every few weeks or so.
eBay
The original digital auction has transformed into a place where you can purchase your findings often without needing to place a bid. eBay is a site full of potential upcycling projects & upcycled pieces, including stop sign tables, industrial stools made from vices, & upcycled pallet tables.
eBay also caters to the upcyclers themselves by listing stencil transfers for decoration & materials that would combine well with other pieces, such as vintage chair legs. eBay is a great resource for both sides of the upcycling world, so check back frequently for new listings.
Flea Markets
Similar to consignment & antique stores, upcycled furniture can cost more at flea markets but directly supports those who upcycle furniture for income. Flea markets are also a great place to find older items that can be flipped. You might encounter older pieces that can be swapped out on a piece, including chair or table legs, picture frames, & hardware.
Having such materials on hand is useful for when you find an upcycled piece, but that one part of the piece does not fit in quite right in the room. Flea markets are also places for people to sell newer items that they no longer have use for, which becomes prime shopping materials for upcyclers. When exploring any second-hand or consignment events, keep an open mind when it comes to upcycling.
Upcycled Furniture & Decor in Interior Design.
Since upcycled furniture can be redesigned to fit many themes, upcycled furniture is a thrifty yet trendy way to spice up any room. Some tips when it comes to designing with upcycled furniture include:
Spray paint ceramic knick-knacks with bright colours for a neon contemporary touch.
Incorporate upcycled newspaper pieces for a modern industrial look.
Stencilled paint & wallpaper on the inside or outside of bookshelves & dressers add an eclectic touch.
Look for reclaimed wood upcycled pieces for rustic or farmhouse designs.
Upcycled fabrics used in lighting create a bohemian effect
Upcycled furniture has become more popular for its eco-friendly approach. Incorporating upcycled pieces or materials into your designs can create a sustainably aware image for designers, which is both trendy & progressive.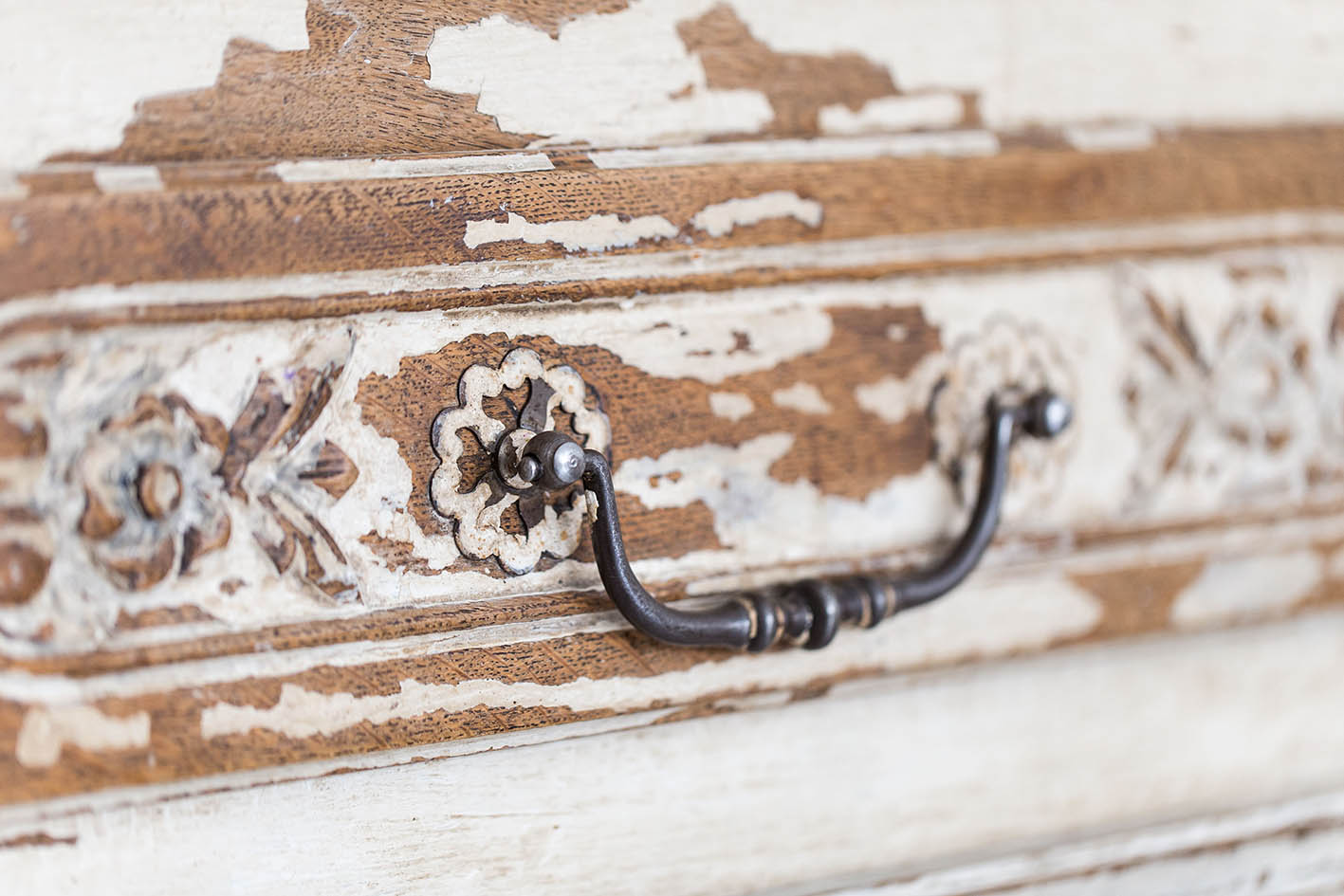 Where to Find Upcycling Materials.
The same places where you can find already upcycled furniture are also the places where you can find pieces that can be upcycled. Places such as Etsy, eBay, & thrift stores have furniture available often for cheap.
If you want to work with upcycled pieces, or experiment with upcycling yourself, keeping a few spare parts on hand can add a personal touch to already interesting pieces.
What Materials to Have When Upcycling.
Upcycling furniture can be as simple as changing the cabinet knobs & adding a layer or two of new paint. Sometimes, upcycling can be a time-consuming process when you are confronted with a piece that has been used & beaten over the years. Antiques fall into this category more often & are often the most rewarding to invest in bringing back to life. A list of supplies to keep on hand include:
Wood stain
Spray paint
Chalkboard paint
Vintage knobs, chair legs, & other hardware
Basic tools, such as a drill, hammer, & measuring tape.
A strong multi-purpose glue
This is a short list compared when you look into the tools & supplies different kinds of upcyclers use, but this list is geared to those working with furniture & larger pieces. Getting the most value out of large furniture is important for ensuring your investments in furniture are worth it.
Sources:
https://ecoterrabeds.com/blogs/eco-terras-healthy-sleep-blog/recycling-vs-upcycling-whats-the-difference
22 Different Interior Design Styles for Your Home (2021!) – Home Stratosphere
https://porch.com/advice/upcycle-furniture-guide-beginners
Wrapping it All Up.
If you're interested in further reading, please see the links to my trusted resources page & related articles below. To find out more about AALofts Design, please click here. If you found this content helpful, want to collaborate on a project, or would like to request an article topic, please click here to get in touch via the contact form. Feel free to share & connect on social media, if you found this content helpful.