Architects are absolutely essential to the creative building process. They are the backbone of the design community. When thinking of an architect, designing is at the forefront of what they represent.
Architects are artists. In general, architecture is one of the many visual arts that includes the concept of design. Architectural buildings & systems are symbolic & are therefore a representation of a work of art.
It takes skill, planning, & an innate gift to be able to design structures as magnificent as some of the works in the world today. Art requires durability, which is standing up to the test of time. It involves utility that makes it suitable for the viewer's pleasure, & of course beauty. This makes architecture an art form. An artistic piece is pleasing to the viewer. Read on to find out what else plants architects firmly in the artistic space.
This article was originally published on https://www.aaloftsdesign.com. If this article appears on any other site other than https://www.aaloftsdesign.com without clear referencing it is a violation of the copyright owned by https://www.aaloftsdesign.com.  
This article may contain affiliate links. That means if you click & buy a product, I may receive a small commission at no extra cost to you. AALofts Design is a participant in the Awin Affiliates program, an affiliate advertising program designed to provide a means for sites to earn advertising fees by advertising & linking to participating merchants. For more information, please view my Privacy Policy & Terms & Conditions Pages.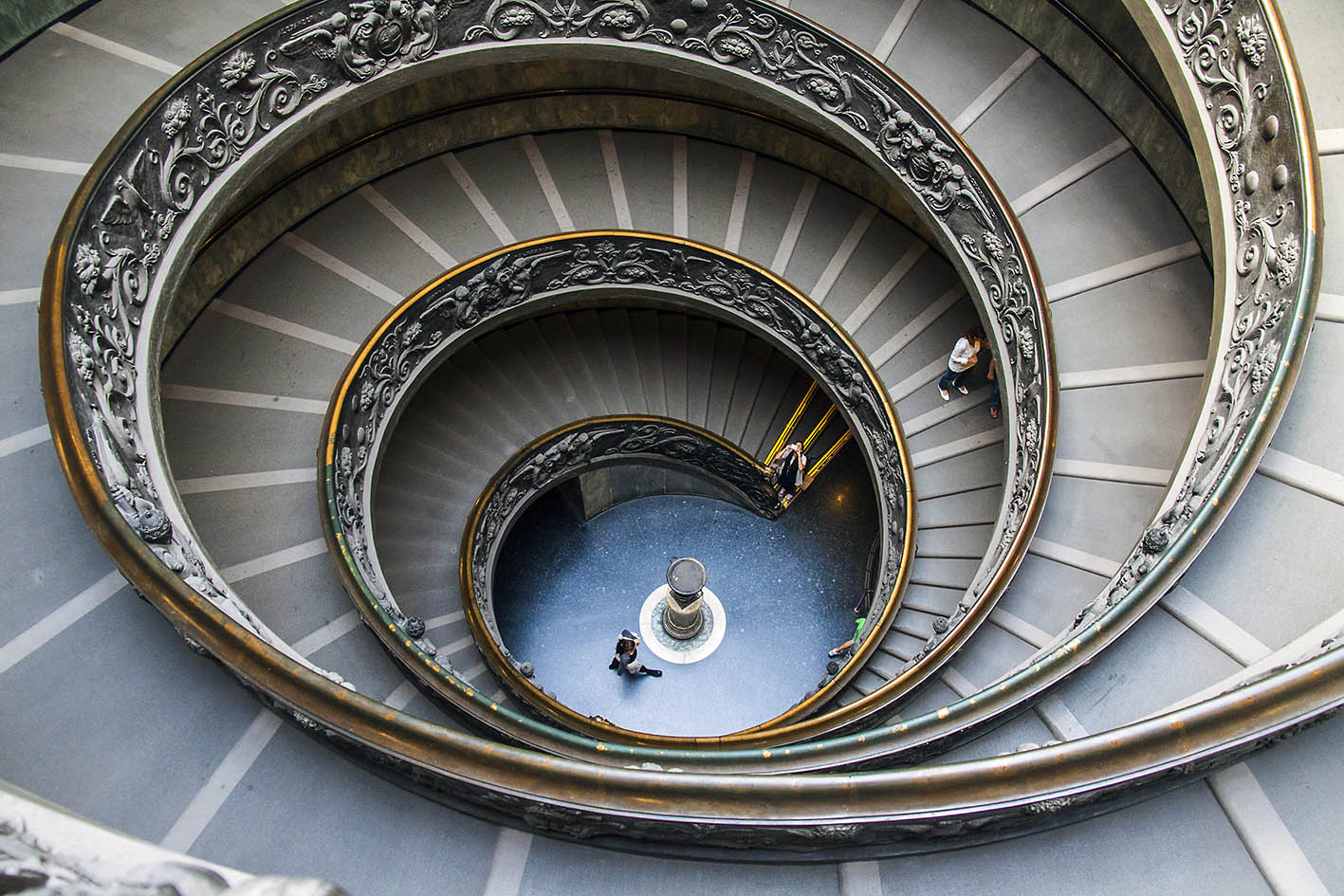 What is Artistic About an Architect?
An artist is basically a person who designs a vast assortment of things that can be considered visually aesthetic. They do it as a career or even a hobby. Architecture is one of the arts that they are skilled at. They can physically build anything they have a vision of making. Their vision becomes reality through the process of creating the art.
Artist's works, just like architectural buildings, are always unique. Never the same. Special ideas bring forward the most classical arts that we have seen in our lifetimes. Think of all the famous buildings that are around. Just look at the Eiffel Tower. I can see the artistry in it & know there was an artist behind the scenes who created it.
The Relation Between Art & Architects.
Art includes so many different things. Some people may think of art as painting on canvas, but the concept of art is vast. What defines artistic work?
The word art by definition is the use of creative skill & imagination to create.
To produce work to elicit an emotional response or a feeling of beauty in it. It creates a positive reaction in me. It can hold one breathless at times.
Anything that involves the process of creation can be considered art. It comes from the creative process in our brain that translates into a building or structure that no one else could have imagined. Only the original artist can create something so special & unique.
From a visual perspective, anything can be considered an art that our eyes behold. It doesn't have to be a picture, or a painting, in order to be art.
Art takes many forms that can not even be defined by the definition. It is all in the eye of the beholder. What someone considers art, you may not.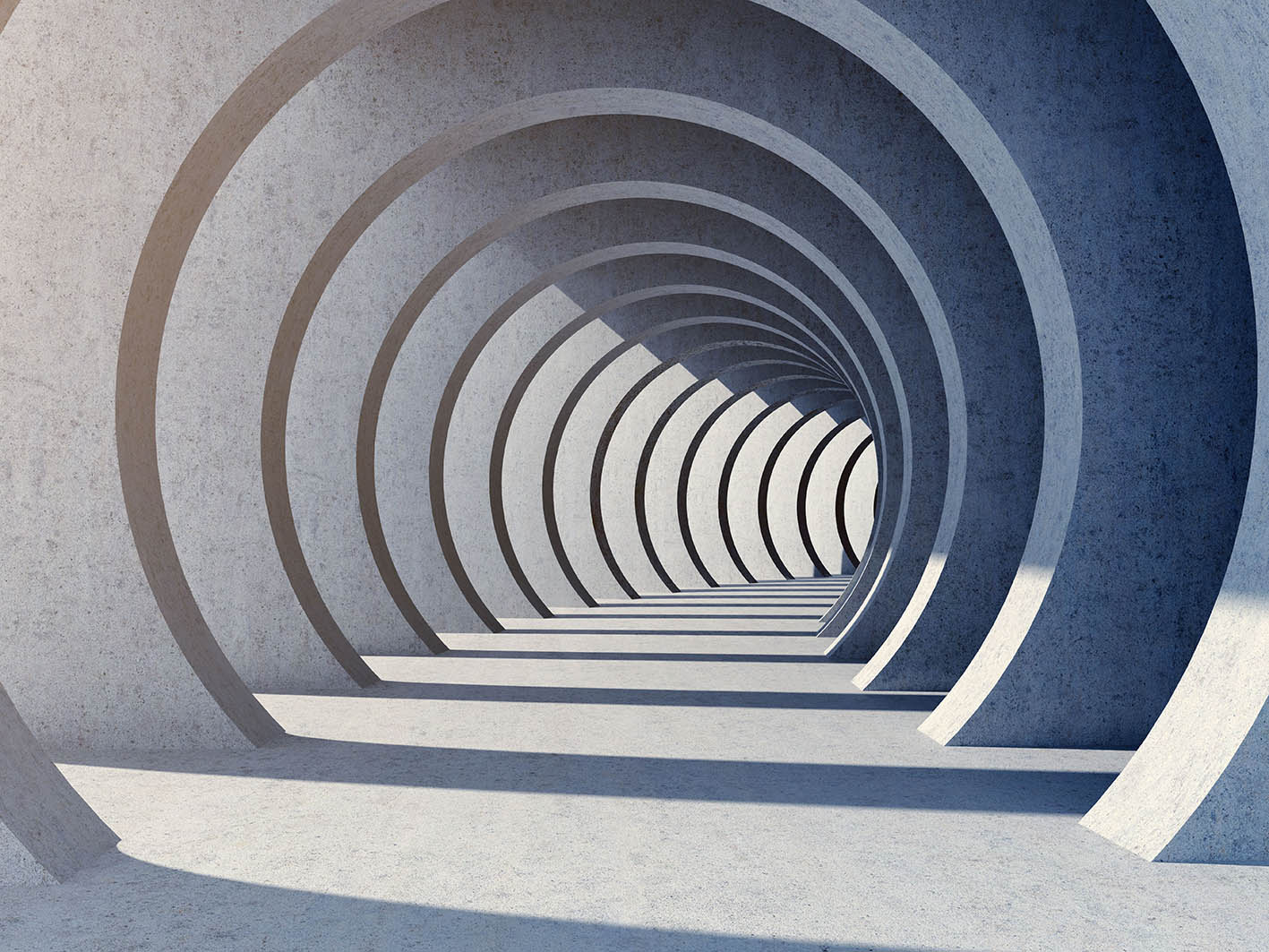 Architects Work the Same as an Artist.
An architect is someone who designs buildings & supervises their construction. They are intimately involved with the creative process behind the schematics of the building.
So to answer the main question, yes, anyone who designs a creative piece is considered an artist. Buildings are not the only thing that architects design. Architects design network structures, programs, & other systems that can be built with creative thought.
Types of Art Created by Architects.
As I stated before, not only are buildings & structures the foundation of architecture. Architecture covers much more than that. Some examples of artwork that you might see an architect display include:
3D printing
Augmented reality (AR)
3D holograms
Additive design involves the process of 3D printing, which is an art form that has recently been created in the last couple of decades as a tool for building unique items from material that would normally not have been used in the past.
Another form of art that is more current with technology today is augmented reality. We have seen augmented reality come about recently on the latest cell phones. Augmented reality takes an already existing platform & adds extras to it to make a creative environment based on what the user wants to add. This offers a place for artists to express themselves & provide artistic provisions within the art that may already exist.
Architects also design holograms that are forms of art. They are three-dimensional images that are extremely lifelike to the viewer. Holograms have made a big splash into our technology scene. Where would these be if they didn't have an architect behind them designing them?
When it comes to smart devices, everything that is "smart" in your household or vehicle is designed around a built system for interacting more conveniently with you to help ease you from certain tasks that can be cumbersome. This involves an architect creating the process of operation on these devices.
Famous Works of Art Created by Architects.
Stonehenge in Southern England is by far one of the most famous pieces of art in the world. Created in approximately 3,000 BCE, it used a mixture of stone & wood posts filled with connecting beams at the top to create the design you see today. This was state of the art at the time. This is a perfect example of the creativity that was starting to breed even in our earliest days.
The Parthenon, a Greek temple to the goddess Athena, was built in approximately 500 BCE, in Athens. It was a building that was just part of a huge string of buildings called Acropolis. The use of Doric colonnades was first thought of here & set the tone for the complex.
St. Peter's Square in the Vatican, Rome is another famous monument. It uses colonnades also which provide stability in areas of open space.
Arches that have been built, such as the St. Louis arch, gave structures a whole different element of perception. The Colosseum in Rome uses repeated arches in its construction. The arches that have been created are some of the most sturdy artwork that architects have designed to this day.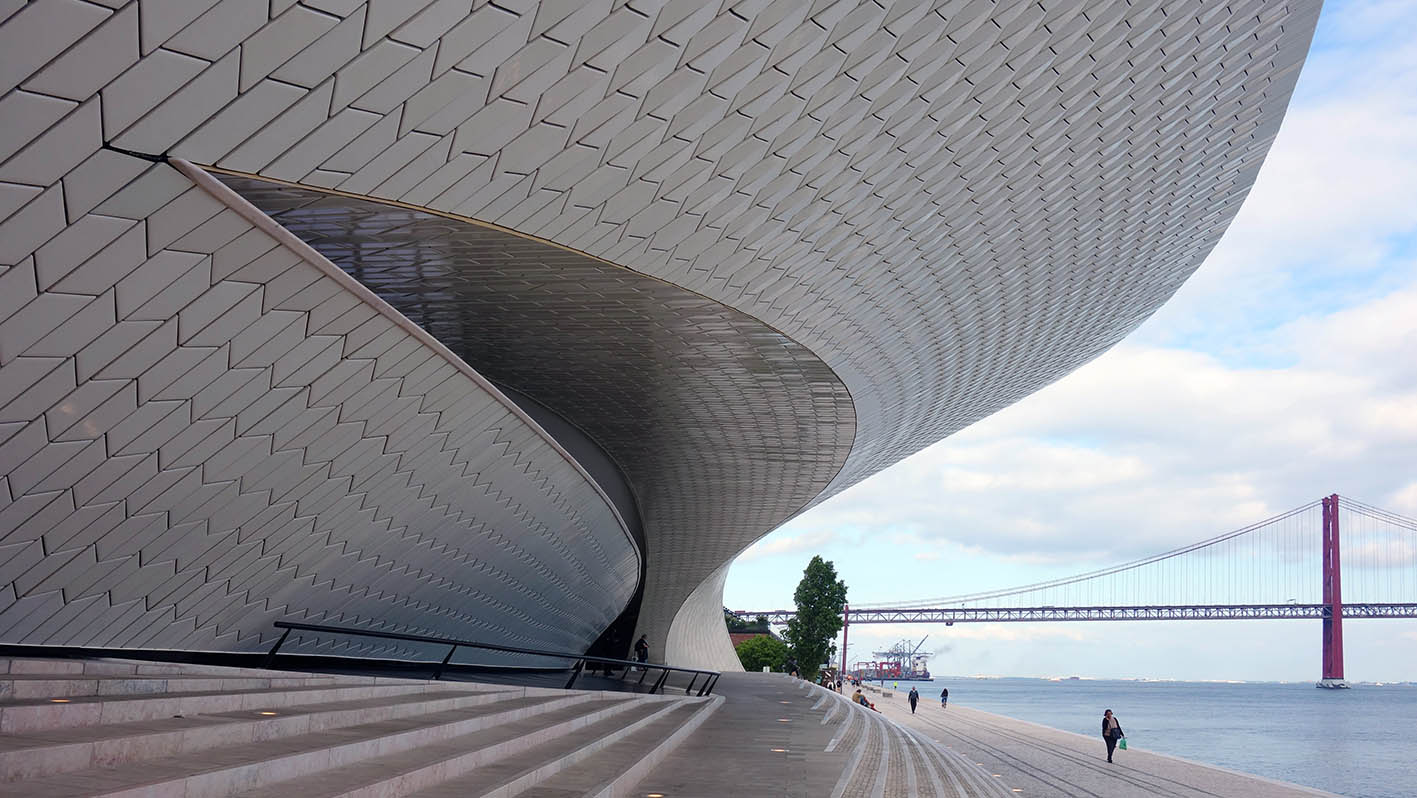 Artists & Architects Are One in the Same.
Architects by definition are clearly artists. Some of the work they do could only be done with a creative mind such as theirs. The imaginative concepts that they instill in the buildings we see from the past, but also buildings that are currently being built, is a testament to what kind of artistry is involved in the making of these beautiful structures.
We learned that architects are not only gifted in constructing buildings. They are resourceful in creating many other things you might consider abstract:
Computer networks
Virtual reality design
System concepts that often involve computers
They are well-versed artists indeed. What makes an artist is a creativity they use & the imagination they bring to the picture. This makes everything they touch artistry.
There are multiple structures I could have discussed in this article. The list of magnificent artwork could go on & on. Architects are expressive in nature, a requirement of someone looking to be an artist. Their expression shows through the pieces of art they create.
Each piece of architecture has a unique meaning to not only the designer but to the viewer. Every piece instills a unique reaction that no other piece can compare to. Everything is distinctive from one piece to another. Art engages the senses & that is exactly what architecture does.
Conclusion​.
Architects certainly are artists. The architecture includes important areas such as the content, subject matter of the piece, its symbolism, & also underlying meanings that the piece invokes in the viewer that creates a special experience.

Art can host a myriad of effects such as religious experiences, a moment of historical significance, or cultural developments. All which an architect instills. All in all, the architecture gives us constructive ideas & thoughts. It makes us think. It makes us contemplate. It is deeper than what initially meets the eye. It is truly one of the ultimate forms of artistry that exists in the world today.

Sources:
https://en.wikipedia.org/wiki/Visual_arts#Architecture
https://courses.lumenlearning.com/boundless-arthistory/chapter/what-is-art/
https://www.linkedin.com/pulse/what-makes-someone-artist-uri%C3%A9l-dana/
https://www.arch2o.com/10-architectural-innovative-technologies/
https://courses.lumenlearning.com/sac-artappreciation/chapter/oer-1-27/#:~:text=Architecture%20is%20an%20art%20form,styles%2C%20technologies%20and%20cultural%20adaptations
https://owlcation.com/humanities/Deriving-Meaning-from-Art-and-Architecture
If you're interested in further reading, please see the links to my trusted resources page & related articles below. To find out more about AALofts Design, please click here. If you found this content helpful, want to collaborate on a project, or would like to request an article topic, please click here to get in touch via the contact form. Feel free to share & connect on social media, if you found this content helpful.