Graphic designers are creatives who have big ideas & the skills to make those ideas come to life. Graphic designers of all types work on teams that are led by an art director. A natural goal for a graphic designer is to aspire to sit in the director's chair & guide projects to fulfil the vision that they have for the overall outcome.
Graphic designers can get promoted fast through a combination of hard work & continuing education. People with an excellent work ethic, solid education in the arts, empathetic managerial skills, proven communication skills, & an unparalleled eye for design get promoted to art director positions.
The key to a quick promotion is to demonstrate an unwavering commitment to excellence on every project. Show a willingness to work with the team even if you disagree with the direction that the art director is taking with a project. People who get promoted are those who are resilient, resourceful, easy to work with, & can get their part of the project done on time, on budget, & without complaining.​
This article was originally published on https://www.aaloftsdesign.com. If this article appears on any other site other than https://www.aaloftsdesign.com without clear referencing it is a violation of the copyright owned by https://www.aaloftsdesign.com.  
This article may contain affiliate links. That means if you click & buy a product, I may receive a small commission at no extra cost to you. AALofts Design is a participant in the Awin Affiliates program, an affiliate advertising program designed to provide a means for sites to earn advertising fees by advertising & linking to participating merchants. For more information, please view my Privacy Policy & Terms & Conditions Pages.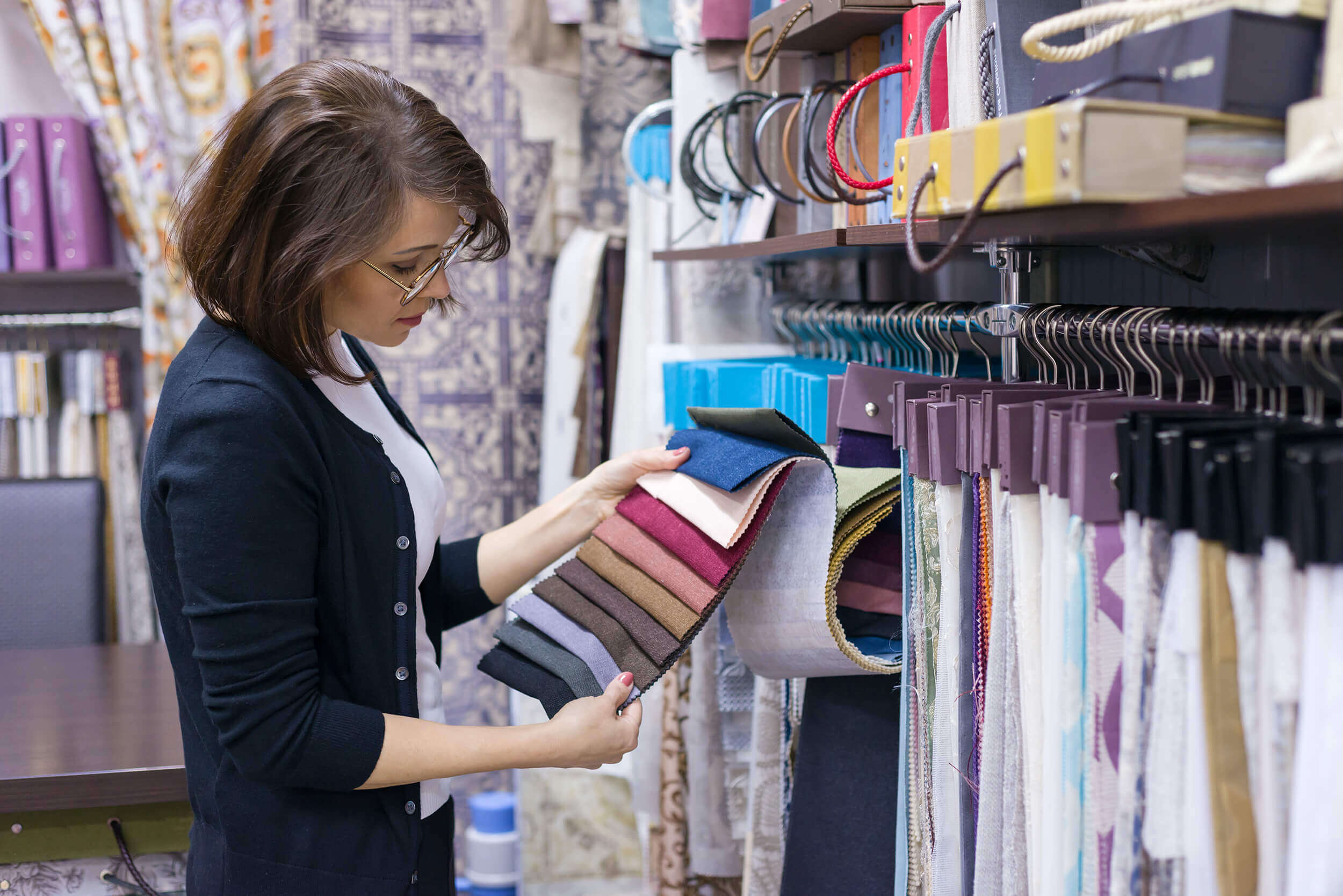 Education for Promotion.
Those who are well-educated have an advantage when it comes time for promotions. There are exceptions made to this, but education never hurts a person's chances for promotion.
Bachelor's degree. As a graphic designer, you already have a Bachelor's degree in graphic design.
Master's degree. Your education & experience can be boosted to the next level with a Master's degree in fine arts. Even better, a management degree shows your commitment to leading well.
Major & minor. Consider a major in fine arts with a minor in a complementary field such as business management.
Participation in non-credit classes, seminars, & training in the fields of design, colour theory, management, networking, & project management are ways to boost your own education & show your commitment to excellence.
The importance of education can not be overstated. There are great graphic designers who are self-taught, & there are terrible graphic designers with degrees. However, your education shows that you are committed, that you have been trained by knowledgeable people, & that you have demonstrated competence in your field. Your portfolio tells the rest of the story & builds the career on the educational foundation.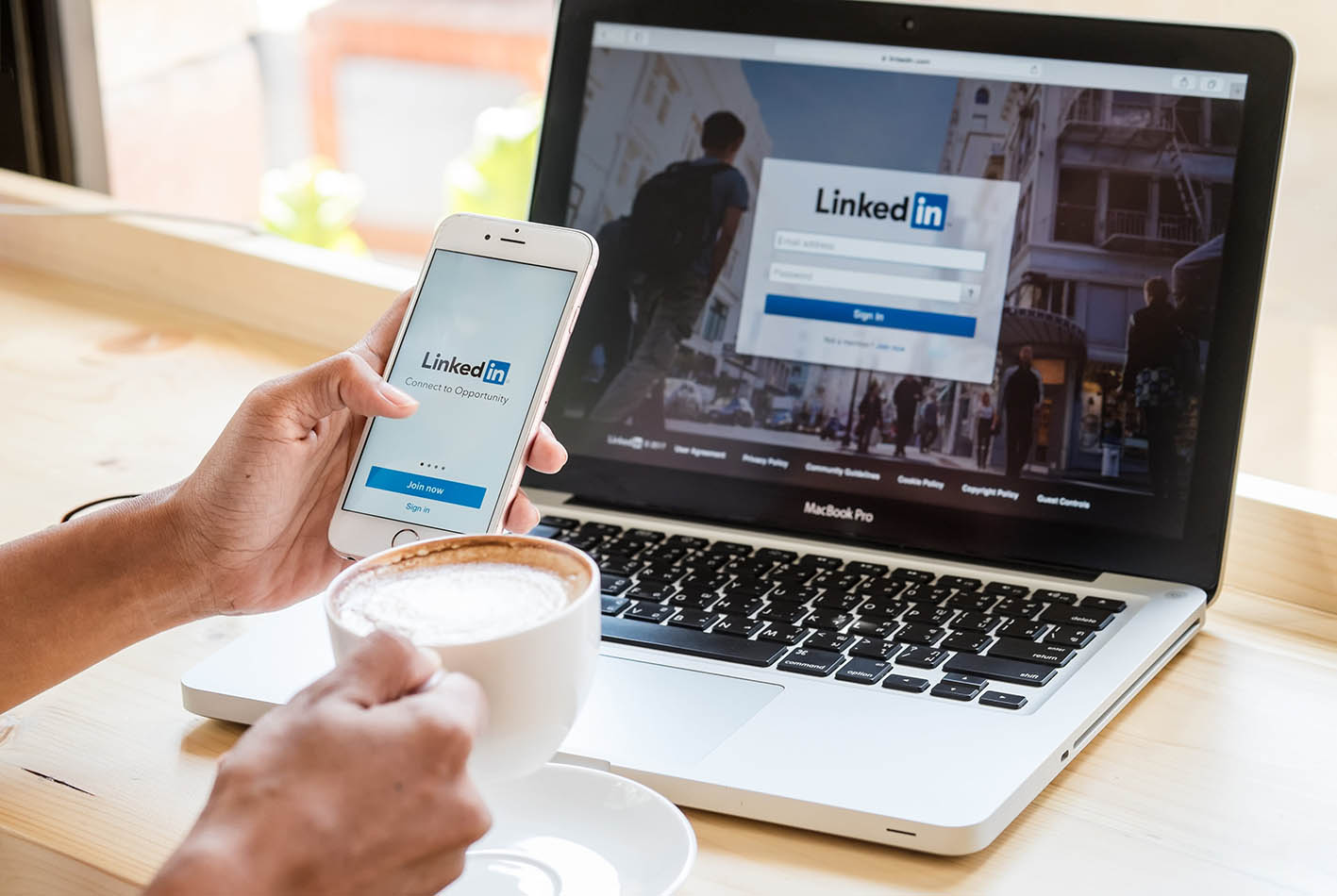 Be Consistently Excellent.
Employers actively look for people to promote. The people who get promoted are those who are reliable, produce excellent work, & are not ones to bicker & complain. A consistent demonstration of these attributes is a major key to promotion.
New employees & people fresh out of college get small jobs. They get entry-level work. People who do this work well, without complaint, are the ones who get to work on better & bigger projects. Here are a few personal attributes of those who are looked on favourably for promotions.
Show up to work on time, every day, & do the work they were hired for.
Volunteer to take on extra projects, & complete them without leaving room for criticism.
Take constructive criticism & keep their mouth shut. These people use negative feedback to grow instead of being stubborn & argumentative.
They may disagree with the project manager or art director, but they do not air their negative opinions to every listening ear. Instead, they seek to work cooperatively & get the job completed according to the vision of the art director.
Willing to help others succeed. They do not withhold help from others because they are worried about their own position in the company. They choose to live life with open hands.
They are reliable. They get projects done on time, on budget, & to specifications.
They are honest. If something is going wrong, or they need help, they ask for it. They take the help that they get & use it to complete the task even better than it would have been before.
Those who complain & argue with project managers & art directors are not looked on favourably for promotion. That is because people with an argumentative attitude in lower positions will be people with an argumentative attitude in higher positions. People who are faithful in lower positions will be people who are faithful in higher positions. This, ultimately, is what hiring managers are looking for.
Volunteer & Apply for Higher Positions.
If a position opens up in the company & you are a good fit, then apply for it. You may not have the seniority level that they are looking for, or you may not have enough years of experience, but applying for internal promotions shows that promotion is your goal.
Be aware of job postings in your company & do not be bashful about applying. This sends a clear message that you are actively looking for a promotion. This will also consistently bring up your name in conjunction with higher positions, even if you are not hired for one right away. It is a function of correlation.
Network with people all around your company, not just peers in your working group. Be friendly with everyone & refuse to gossip or complain about anyone. This will make you welcome wherever you go.
Commit to furthering your education, & do not be afraid to ask managers how you might further your education to increase your odds of promotion within the company. This shows your drive for promotion & your willingness to work for it & to give of yourself for the good of the company.
Volunteer to help the art director with additional tasks. Complete them well, & you will begin to prove that you have the skills needed to do the same job.
Applying for better positions in the company is a great way to move up. Most companies prefer to hire in-house talent for open positions because there is less training to do & little to no onboarding expenses. Proving loyalty to the company & consistently applying for in-house jobs will pay off sooner rather than later.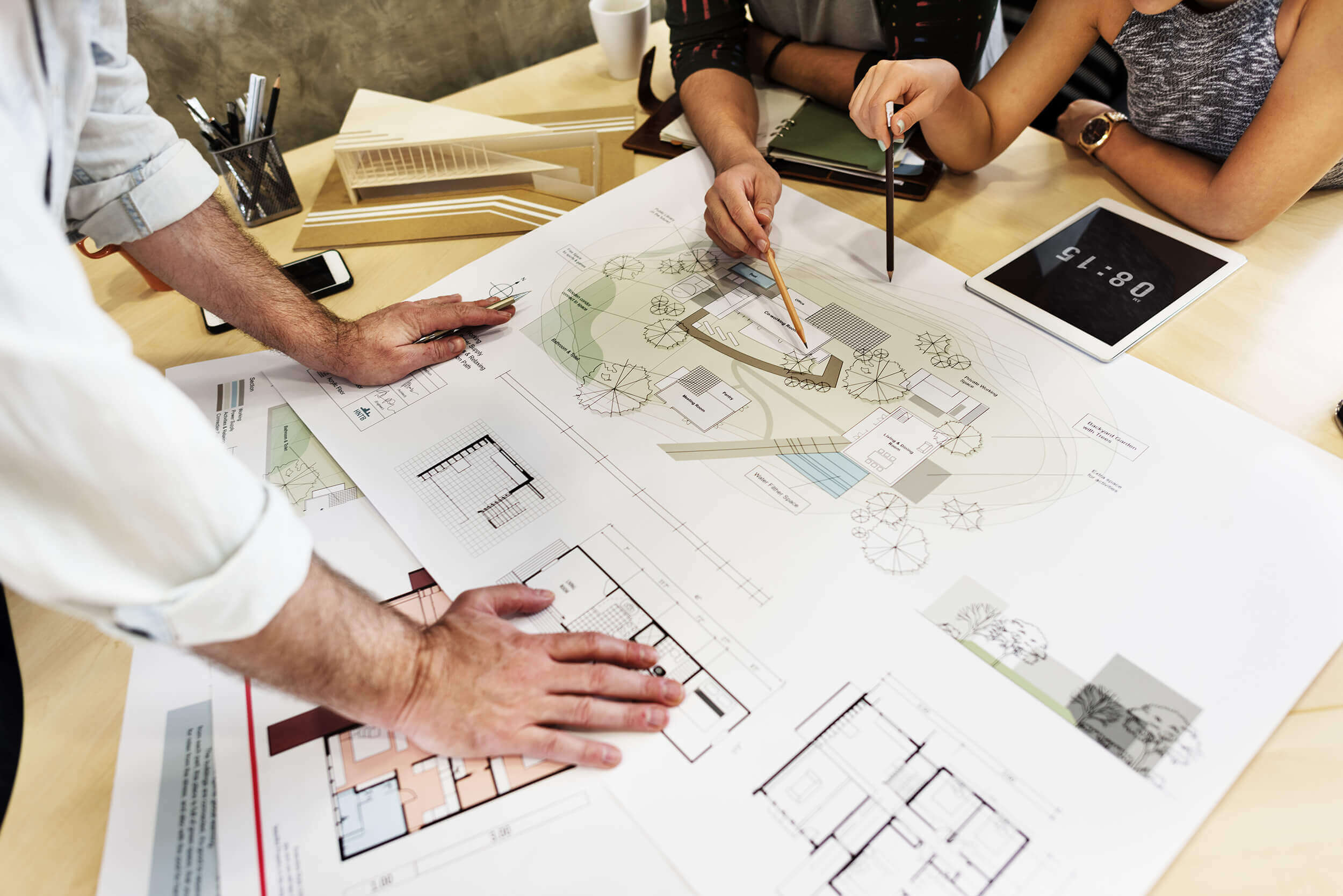 Keep a Killer Portfolio.
Keep updating your portfolio online. Share pieces that you create on social media. A lot of what you produce for a design company will be under a non-disclosure agreement. However, you can use those pieces of work as jumping-off points for you to express your full creativity on projects from your own imagination.
Keep your portfolio updated on a portfolio site & on your personal website.
Update your portfolio on LinkedIn & include snippets about the design skills that you used to create the piece.
LinkedIn is where you will interact with your superiors, & where they will see your work as it relates to the company where you work. Your work can inspire them to move you to different positions where your skillset will be better utilized for the good of the firm.
Post pieces to all of your other social media sites & be sure to link them to the portfolio site so that people can see them in high resolution
Always include a link to your high-resolution portfolio when you are applying for positions within the company. The work that you have completed in-house probably does not showcase everything that you are capable of. Your portfolio is your chance to show them what you really can do.