Construction isn't always the first thing little girls think of when deciding what they want to do when they grow up. But despite what you may think, there are many roles for women in the construction industry!
Nowadays, there are more women than ever working in the construction sector. Some of the roles that women have excelled in include higher-up positions, such as project & construction management, as well as trade positions like electrician work & carpentry. 
A woman can fill nearly any job role that can be filled by a man. Below, I'll highlight some positions that women have excelled in!
A Few of the Best Trade Positions for Women in Construction.
If you're looking for more of an active job role, working in the office or in a managerial position may not be for you. If you would rather work with your hands on a construction site, the list I've compiled below of the best trade positions for women in construction may interest you!
This article was originally published on https://www.aaloftsdesign.com. If this article appears on any other site other than https://www.aaloftsdesign.com without clear referencing it is a violation of the copyright owned by https://www.aaloftsdesign.com.  
This article may contain affiliate links. That means if you click & buy a product, I may receive a small commission at no extra cost to you. AALofts Design is a participant in the Awin Affiliates program, an affiliate advertising program designed to provide a means for sites to earn advertising fees by advertising & linking to participating merchants. For more information, please view my Privacy Policy & Terms & Conditions Pages.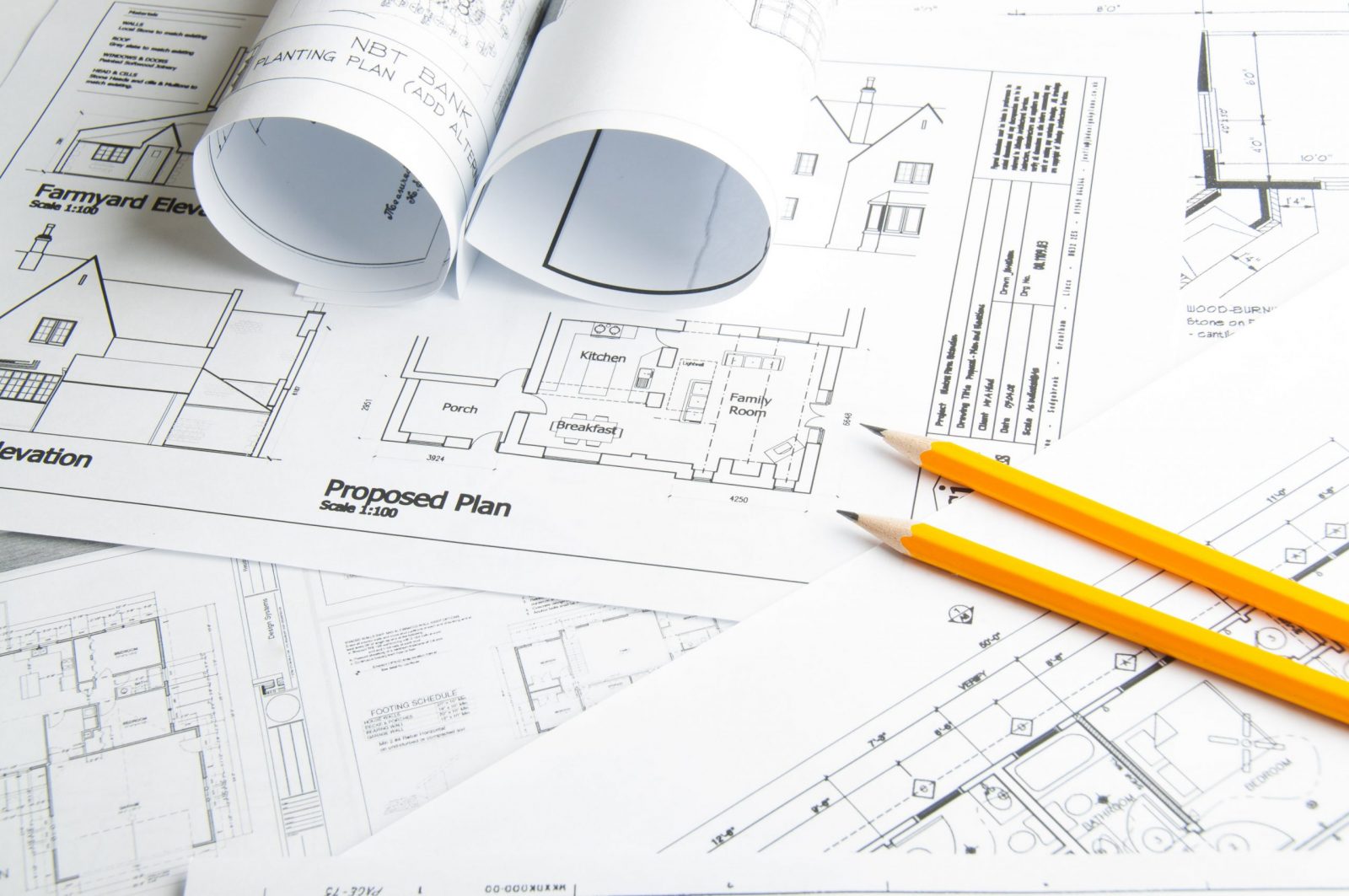 Work as an Electrician.
Electricians are very important individuals on a construction site. As an electrician, you'll be responsible for installing & repairing all of the electrical wiring that a building or renovating project requires. 
Electricians will also need to know how to read technical diagrams, including blueprints, to determine the specifics of the project's wiring. 
Depending on the scope of the project & your skills, you may also be required to inspect the electrical system after it has been installed.
While the specific licensing requirements vary based on the state that you live or work in, you will generally need to complete an apprenticeship or other on-the-job training to become an electrician. It's hard work, but it may be worth it in the end! In the United States, you can earn an average of $56,000 per year working as an electrician.
Women Can Be Carpenters.
If you're interested in doing some actual building, you might want to consider a career as a carpenter. Carpenters are responsible for building the framework of structures, using both power & hand tools. 
You may be required to construct, repair, or install a variety of materials, most often wood.

You might also need to install different fixtures such as windows & doors. 

As smaller, residential builds, the carpenter also often doubles as the project manager.
Carpenters must also have the necessary knowledge to follow blueprints & building plans to make sure everything is installed accordingly. This is a labor-intensive job, but one that will earn you an average of $57,000 per year in the United States.
Consider a Career as a Truck Driver.
Do you like to drive? If so, you should look into becoming a truck driver for the construction industry. As a truck driver, you'll be responsible for transporting materials to & from a construction site. You'll need to obtain a CDL to operate a tractor-trailer, & depending on what you're hauling; you may need a hazardous materials certification, as well. 
In addition to hauling materials to a site, truck drivers are also generally responsible for:
Inspecting their vehicles to check for mechanical issues

Performing some essential repair work when needed
To qualify as a truck driver, you'll also need to have a clean driving record. If you're able to swing all of this, you'll enjoy an average salary of around $65,000 per year.
A Few of the Best Construction Roles for Managerial Women.
Roles for women in the construction industry are more common & widespread than you may have been led to believe. If you would rather work in an office or hybrid office/on-site setting than be out on the job site all day long, here are a couple of jobs that you may thrive in.
Women Can Work as Project Managers.
If you would like to work in more of a managerial role, you might be interested in becoming a construction project manager! Project managers oversee & handle all the management responsibilities of a construction job. They also are often the direct supervisors of construction managers. 
Project managers:
Work both in the office & on the job site, overseeing the entire project from its conception to opening day. 

Make sure the building project stays on schedule & on budget

Usually, hire (or assist the site owner in hiring) the construction manager or general contractor
Once the construction manager is hired, the project manager will then oversee their work with regular site visits & meetings in order to create reports that they then give to the owner.
Once the construction process has ended, the project manager's job isn't done yet! In most cases, project managers will oversee the final stages of a project to ensure that everything is in order before the building or structure can be opened. On average, this job will earn you a nice salary of $75,000 per year.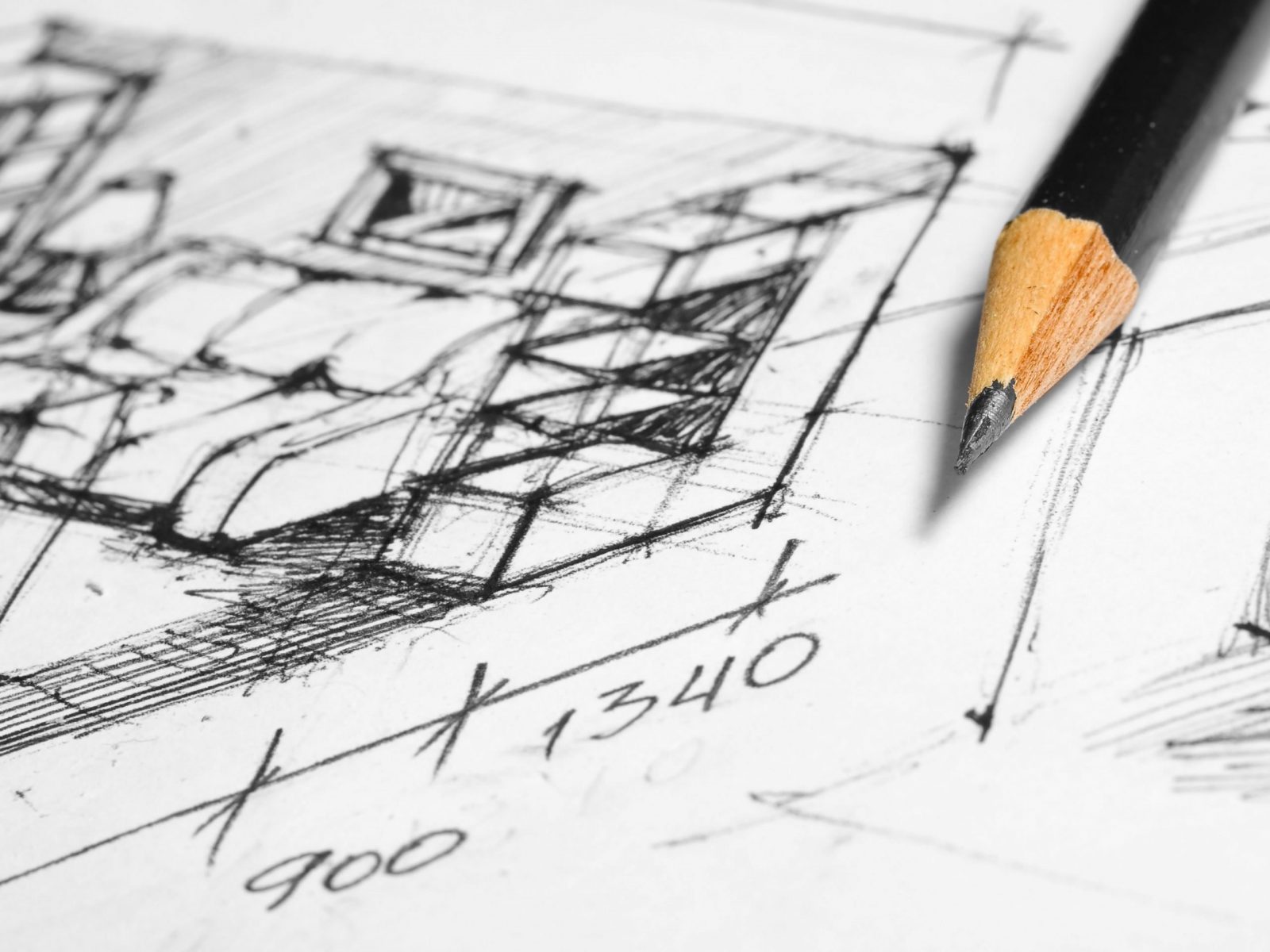 A Woman Can Be a Construction Manager
A construction manager is similar to a project manager, but their roles differ in a few crucial ways. While project managers are responsible for managing the entire project from start to finish, construction managers, also known as general contractors, oversee the actual construction of a job. They usually report directly to the project manager but are responsible for hiring & managing the subcontractors (electricians, plumbers, etc.) themselves. 
The construction manager of a project will decide the best practices for erecting the building or structure. They are also usually the ones responsible for ordering materials & ensuring that they're delivered correctly & on time.
Additionally, construction managers:
Are generally tasked with adhering to the budget for a project & can request work order changes if necessary to stick to the schedule or keep costs down. 

Are responsible for ensuring the safety & coordination of the other workers on-site. 

May meet with any clients, inspectors, & others who will need to be consulted throughout the project's duration through to completion.
Although they mainly work on-site, some office management may be necessary for construction managers. While this job may seem (& is!) quite demanding, you'll be able to earn upwards of $100,000 per year working in this position. 
Why Women Should Work in the Construction Industry.
Women are encouraged to pursue a number of career opportunities as children, but they rarely even consider a career in construction. Since its inception, the construction industry has been regarded as a "men's" industry due to the physically demanding nature of many of the tasks involved. However, more & more opportunities are popping up each year to accommodate women in construction. 
According to the U.S. Department of Labor Occupational Health & Safety Administration (OSHA), only about 9% of all employees in the construction industry are women. While this is still a very low percentage, an increasing number of women are learning the benefits of working in this industry every year!
The median annual earnings are higher in this industry than most others, & the wage gap between men & women is, surprisingly, lower than the national average. If you've ever considered making a career change in the construction industry, now is the time to do so!