Graphic design may be an art in & of itself, & it can be highly aesthetic, but our roles as graphic designers aren't just about creating pretty pictures & websites. Since the industrial revolution, graphic design has been on the rise & has played an essential role in the modern world. When you take the time to think about it, designers have played a part in conceiving everything we use & experience today. 
Great design attempts to shape a better life for people & humanize information & technology. Historically & politically, designers have promoted; cultural trends, tolerance & respect, sustainability issues, ideology, beliefs, propaganda, & national identity. This means that graphic design affects the culture & it's development, social structures, economies & environments worldwide.   
This article was originally published on https://www.aaloftsdesign.com. If this article appears on any other site other than https://www.aaloftsdesign.com without clear referencing it is a violation of the copyright owned by https://www.aaloftsdesign.com.  
This article may contain affiliate links. That means if you click & buy a product, I may receive a small commission at no extra cost to you. AALofts Design is a participant in the Awin Affiliates program, an affiliate advertising program designed to provide a mean for sites to earn advertising fees by advertising & linking to participating merchants. For more information, please view my Privacy Policy & Terms & Conditions Pages.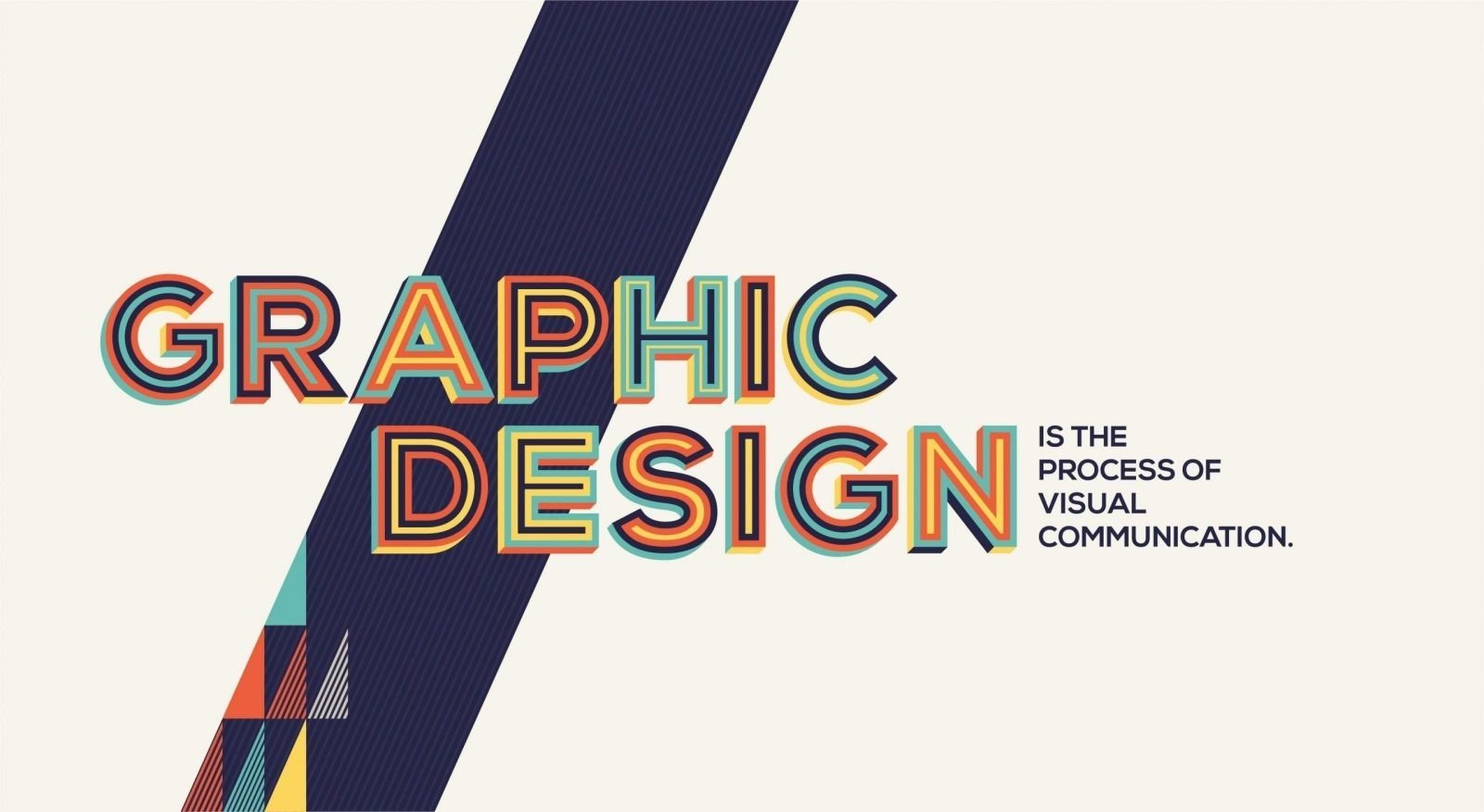 The Responsibilities of Graphic Design.
There are many talented graphic designers across the globe, making it seem like we are two-a-penny, but look closer & it becomes harder to deny our impact & importance. A graphic designer has a more in-depth social responsibility, & that comes in multiple forms. A plethora of images surrounds us, symbols, & text, which graphic designers put together, making it evident that our everyday lives are impacted.
We are responsible for the effective communication of ideas. While doing this, we need to consider the necessities of the people our work impacts, social & cultural trends or ethics & when it comes to the materials for these messages, along with sustainability & environmental effects.
It's our job to communicate in the most concise & effective way possible. We persuade your decisions between buying own brand & luxury, who you bank with, what news you listen to & potentially even who you vote for. There's a reason behind every design feature from user interfaces to colour palettes.
In recent years, the design has become an international phenomenon affecting an increasing number of countries from the developing world & designers play a significant role in cultural & sustainable development. By working with designers, a nation invests in the growing ability to change & work on innovation & creativity.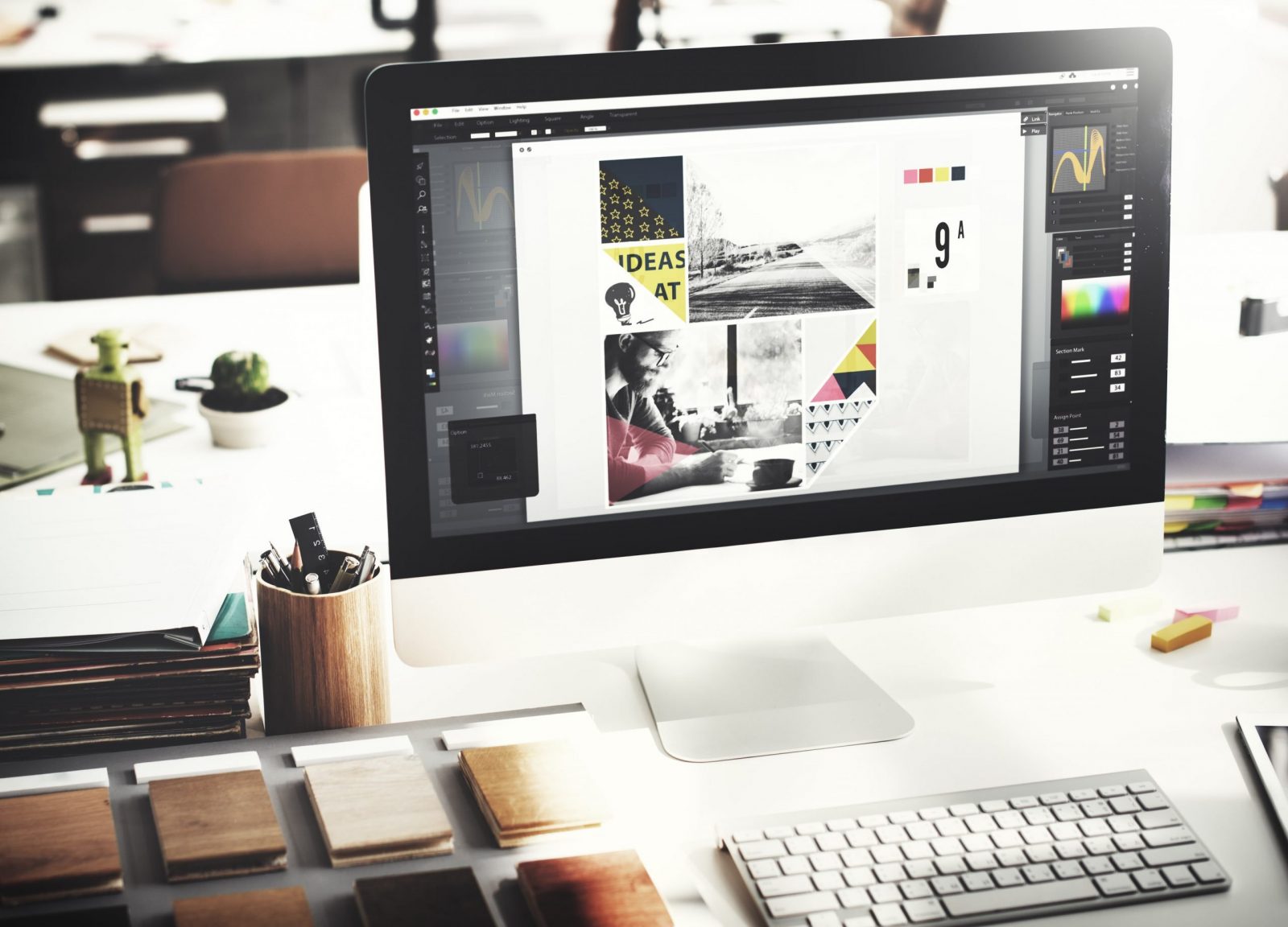 Graphic Design, Offers & Shapes Cultural Value.
When you think about it, how information is displayed is a powerful method to promote cultural identity. Graphic design can transform places & peoples' visual heritage into new commercial currency & cultural expression. Designers manipulate various media types such as typography, illustration, photography, etc., to create visual representations of ideas & messages. These messages then find their way into the masses, in printed media such as books, advertising, websites, television, movies, product packaging, signage, social media & much more. 
The media has an enormous impact on us. It shapes what we see & how we understand the world as well as how we see ourselves & others. Graphic design adapts to different socio-cultural contexts. The next generations of graphic designers need to be aware of their ability to emphasize deeper cultural meanings & develop their capacity to strengthen mutual understanding amongst people & nations.
Graphic Design Can Make the World More Accessible.
Many people in the world possess disability or impairment, whether visual, auditory, or mobile. Designing for accessibility is extremely important to get messages to as many people as possible, plus it's far easier to make this a reality with the technology available today.  
Designing with accessibility in mind is key because there may not be enough digital content available for those with disabilities or impairments. Failing to cater to this portion of the population prevents everyone from accessing the content they could benefit from or enjoy. Graphic designers could play a pivotal role in increasing inclusivity in society.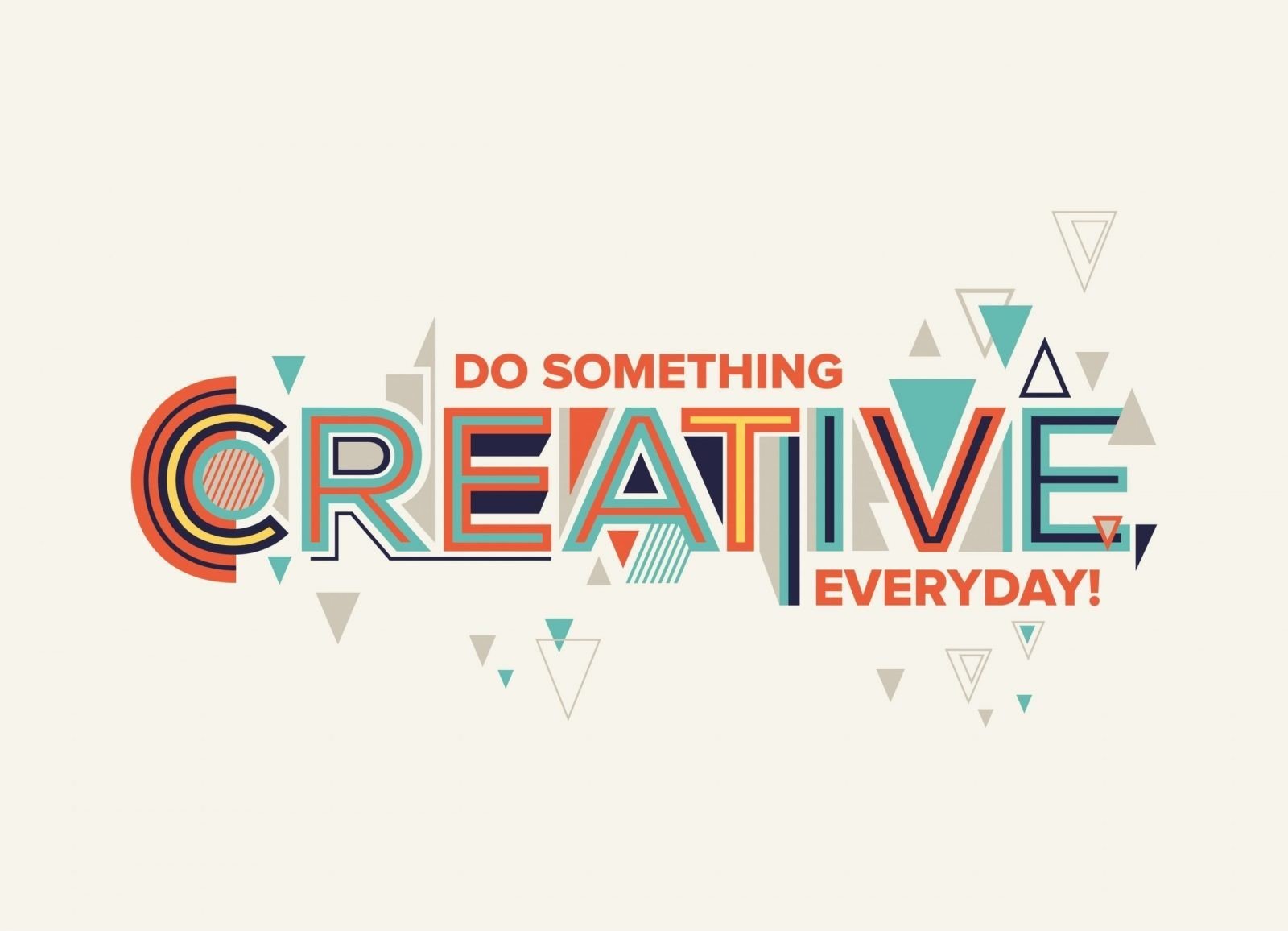 Graphic Design Can Help Make the World More Sustainable.
As people who create products that require a lot of materials, designers are responsible for minimizing their ecological footprint & making wiser, less destructive, & less wasteful decisions about materials & energy consumption. Teaching sustainable design to the next generation of designers is a fundamental step towards a more eco-friendly world.
Designers also need to be conscious of material choices—the production of paper claims about 40 per cent of the responsibility for the world's industrial deforestation. The output of the new paper is destructive & requires trees, energy, & water. In terms of alternatives, PCR has become a paper substitute for paper. There are also different types of tree-free alternative fibres becoming available.
So, What's Next for the Future of Graphic Design?
I think it's clear that graphic designers' work affects many of us because it is visibly present in the media, politics, commerce etc. The impact of graphic design can be felt in society & culture by communicating concepts & portraying people, issues, & events. Design reflects society &, in turn, society reflects graphic design; therefore, if we couple skill with progressive values, graphic design can make a positive difference.
Our next step as designers is to provide sustainable & conscious solutions & as we adopt more eco-friendly practices, we will contribute to less waste, destruction, & harmful substances polluting our atmosphere. We should aim to lead by example because if we adopt eco-friendly attitudes, others will likely follow.
Wrapping it All Up.
If you're interested in further reading, please see the links to my trusted resources page & related articles below. To find out more about AALofts Design, please click here. If you found this content helpful, want to collaborate on a project, or would like to request an article topic, please click here to get in touch via the contact form. Feel free to share & connect on social media, if you found this content helpful.