Adobe software is the most used across designing career positions, more often used by graphic designers, digital artists, & video game developers. Learning about how to use Adobe's popular digital design software, Illustrator, is a good skill to add to your resume or CV. Anyone wanting to learn how to use Illustrator may find it to be a fun, experimental pastime as well.
To master Adobe Illustrator will take around six to seven months if you consistently practice. Learning the basics takes between two to three weeks to learn. From there, you can explore the possibilities of Illustrator & practice the techniques provided by tutorials & other Illustrator users.
I learned how to use Adobe Illustrator in two weeks & learned how to skillfully use Adobe Illustrator in six or seven months. Learning how to use Adobe Illustrator creates opportunities, whether you are an aspiring artist or looking into becoming a graphic designer.
This article was originally published on https://www.aaloftsdesign.com. If this article appears on any other site other than https://www.aaloftsdesign.com without clear referencing it is a violation of the copyright owned by https://www.aaloftsdesign.com.  
This article may contain affiliate links. That means if you click & buy a product, I may receive a small commission at no extra cost to you. AALofts Design is a participant in the Awin Affiliates program, an affiliate advertising program designed to provide a mean for sites to earn advertising fees by advertising & linking to participating merchants. For more information, please view my Privacy Policy & Terms & Conditions Pages.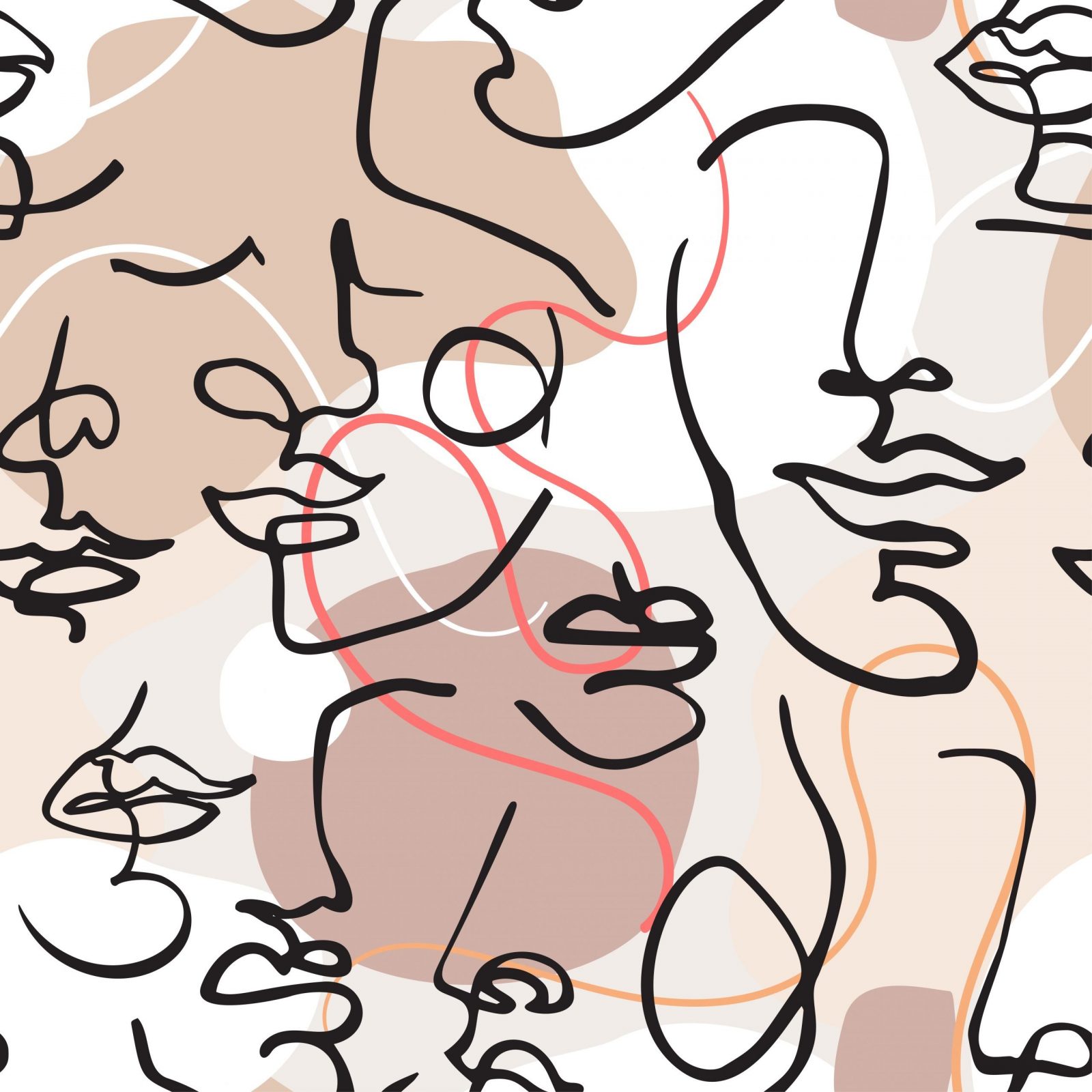 Why You Should Learn How to Use Adobe Illustrator.
Adobe software is used by many companies in a variety of different industries but is a favourite in the multi-faceted design industry. Illustrator can be used to design a wide variety of products for any industry & can be a great software for learning how to become a digital artist. The ways in which Adobe Illustrator can be used include:
Designing maps
Designing infographics
Cartoon or video game character design
Designing logos
Fashion design
Video game concept art design
Designing packaging
Graphic, or digital, design is not only about designing logos for company stationary or billboards. Illustrator has been used to design clothing, wearable technology, & even emojis. Adobe Illustrator is also a great skill for freelancers to know how to use. As a freelance writer, I have worked with clients who have asked if I could design side projects for them. You never know when using Illustrator might come in handy.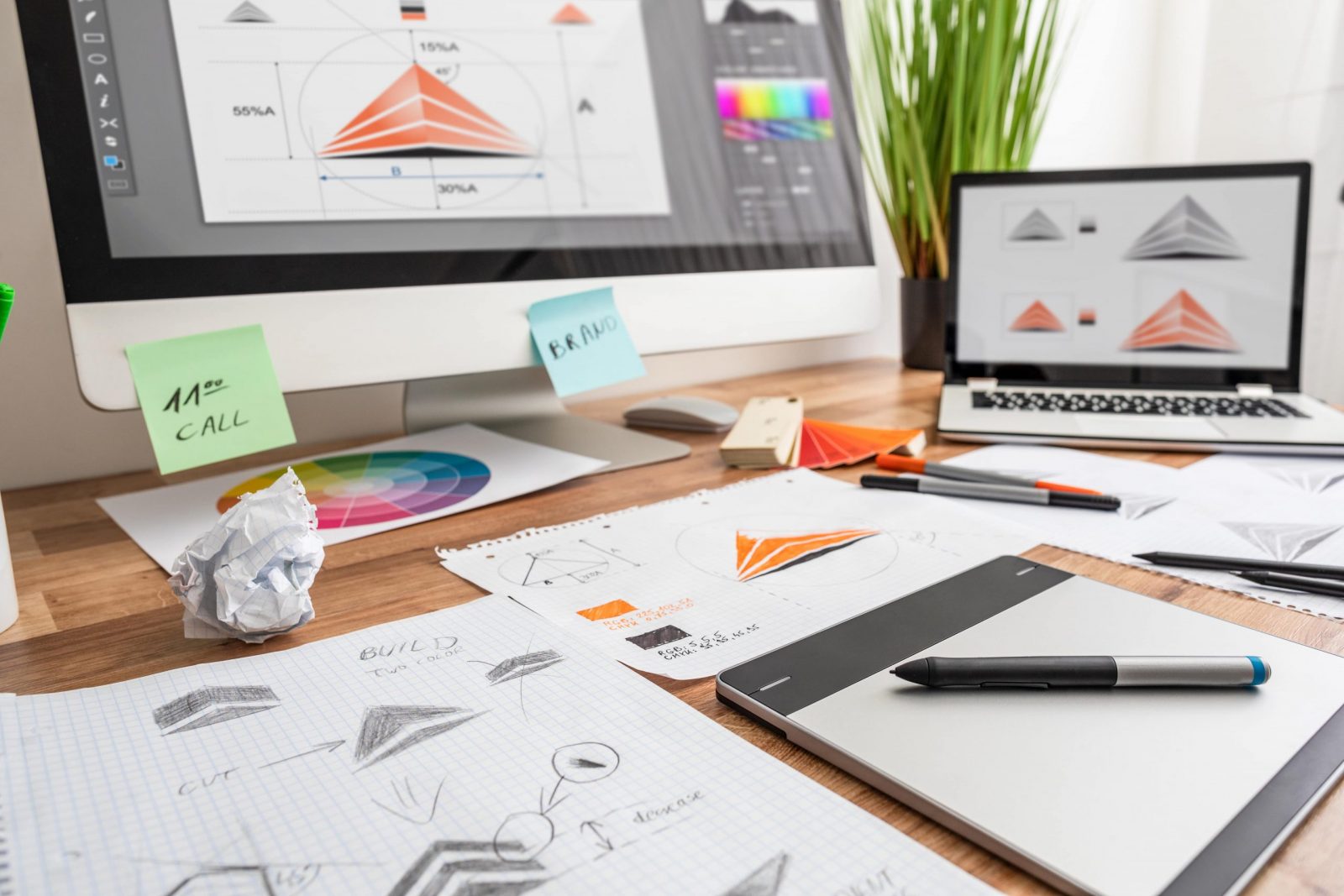 How Much Does Adobe Illustrator Cost?
One important factor to know before jumping right into the program is that Adobe no longer offers software editions for digital download or in CD format. Adobe software is a subscription-based product, being available for purchase individually or in packages. Adobe offers three different payment plans for each piece of software:
Monthly
Yearly, paid monthly
Yearly, prepaid
With most subscription services, the more you are willing to pay immediately can actually save you money. To use Adobe Illustrator on the monthly plan costs $32 a month. The yearly plan, paid in monthly instalments, costs $21 a month, equally to $252 a year. The most cost-efficient plan, a one-time payment made annually, costs $240 a year, equal to $20 a month.
Where to Start.
Getting started is one of the most difficult obstacles in any project as it can seem overwhelming at first. To help you get started in learning the basics, here is a list of tutorials to help: 65 Awesome Tutorials To Help You Master Adobe Illustrator. Practice makes perfect in the art & design world, so most of your time will be dedicated to practising how to use Illustrator.
As a first-time user & illustrator, you will need to know a few tools that will become your most used & useful in the program.
Become Familiar with the Brush Panel
The brushes in Adobe Illustrator are not restricted to grids, allowing you the most control with ease. The ease of the brushes allows you to tweak & alter your designs in precise increments so that you do not have to meticulously use the vector tools.
There are a wide range of brushes to choose from, including a calligraphy brush, airbrush, & pattern brushes
Practice with the Bezier Tool
The Bezier tool is the tool that creates curves of varying degrees. The trick in learning to use this tool is practising & identifying which point alters the curvature that you want. The Bezier tool connects two points, creating a line, then gives you four points that are used to adjust the line into a curve. The tool comes equipped with shortcuts, as do many of the other tools, but it is always best to learn how to use tools manually first.
Learn How to Adjust Color Palettes
Illustrator offers users the option to create customized colours. The colour palette tool in Illustrator is called the Color CC tool & allows users to click & drag the circle marker while previewing the colour as you browse the palette.
After finding a colour that suits the design you are working on, the easiest way to reuse the colour is to use the eyedropper tool, rather than guessing the location of the colour on the palette.
Familiarize with the Object Menu
The Object menu is where plenty of useful layer & shape tools are, including transform, gradient mesh, & blend. Tools in this menu can help to alter the colour, shape, & layers involved in the piece you are designing, which becomes useful when you are creating in-depth pieces that require multiple layers, colours, & techniques.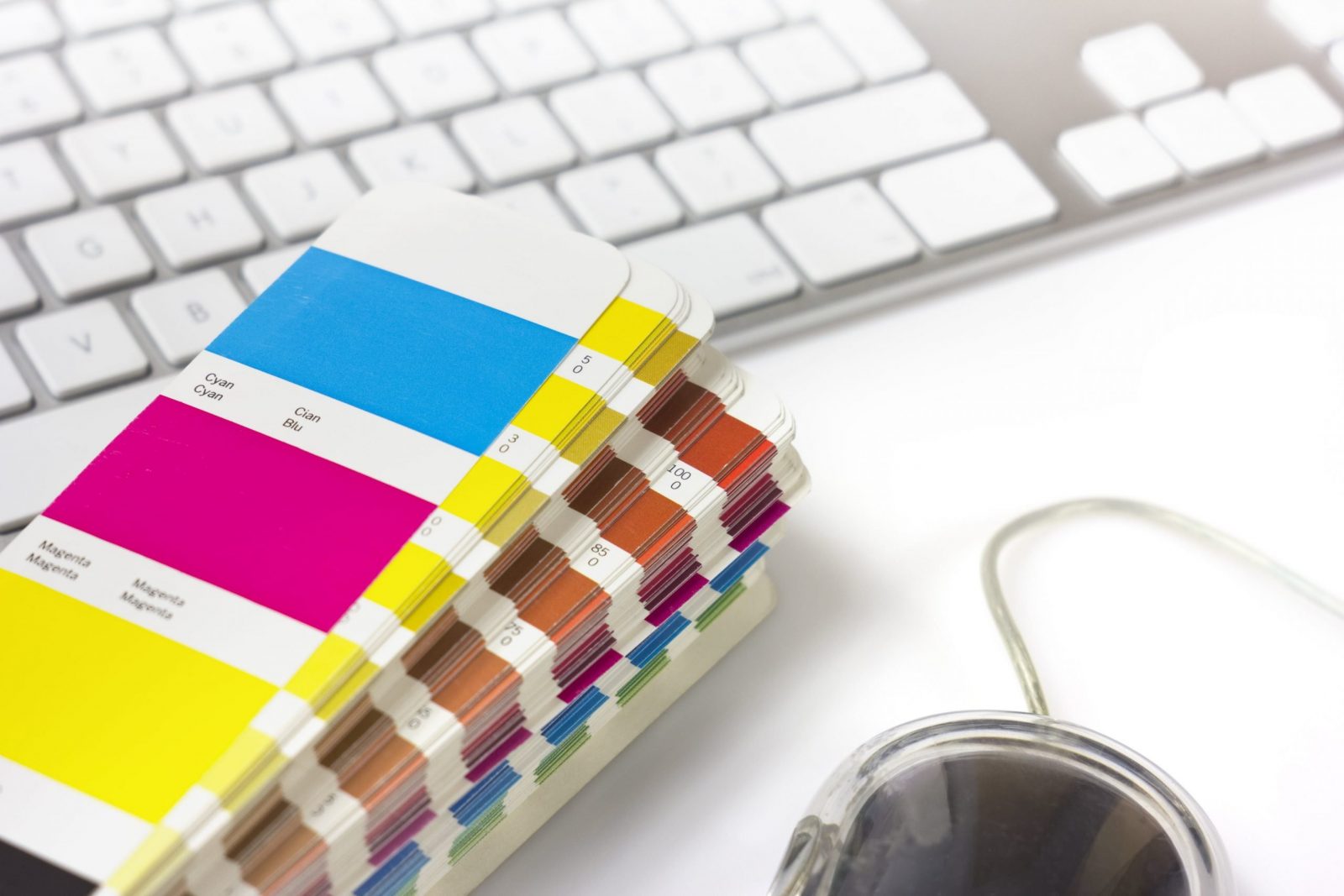 How to Improve Your Skills.
In the beginning, it is recommended to not worry about knowing what style to design in. Art style comes with time & many months or years of practice, so start small by practising using the basic tools provided in Illustrator. I personally recommend finding designers whose work you admire & identify what it is you like about their work. Try incorporating those parts into practice designs, but do not copy another's work.
When building a portfolio, keep in mind the type of work you want to pursue, even when that pursuit changes. If you want to learn how to use illustrator because you love comics or video game design, direct your portfolio in that direction. Include character designs & background art concepts. If you enjoy designing logos & typography-based work, include examples of stylized fonts, colour schemes, & potential logo redesigns.
Practising traditional art forms, such as pencil drawing or painting, can aid in steading your hands. Having steady hands is important when freehand drawing, even with the stabilizer in Illustrator. Other tips to help improve your Illustrator skills include:
Customize your toolbar with your most-used tools
Learn how to create custom brushes
Experiment with using layers
Learn how to use the Pen tool early
Two final ways to improve your skills are to watch tutorials & to read graphic design books. Investing time in learning more about other designers & their work can offer inspiration or spark curiosity about their art process. Artbooks are another resource that is an option, especially if you are looking to illustrate books or video games.
What It Takes to Become a Professional Illustrator.
Becoming a skilled illustrator takes more than being able to keep a steady hand when using a drawing tablet. Illustrators have a set of skills in addition to creativity including:
Familiarity with IT
Computer literacy
Sharp written & verbal communication
Work with tight deadlines
Self-motivation
Be able to focus for long periods of time
Being able to draw & develop creative concepts is only the first step into becoming a professional illustrator. Staying up to date with recent news in the graphic design & professional artist industries are great ways to see what it can be like to work in those fields.