A​re you a graphic designer that is interested in learning a new skill? If so, Adobe InDesign should be the next design software that you learn! Adobe InDesign is one of the best page layout design software available, but how long will it take to master InDesign?
On average, it takes a couple of weeks to understand how to use the basics of InDesign. The process of mastering InDesign can take a couple of years, depending on the amount of practice that takes place. To speed up the process of learning InDesign, consider taking an online course.
Do you want to learn more about InDesign, how long it will take to learn it, and why you should learn it? If so, keep reading to learn all about getting started with InDesign!
This article was originally published on https://www.aaloftsdesign.com. If this article appears on any other site other than https://www.aaloftsdesign.com without clear referencing it is a violation of the copyright owned by https://www.aaloftsdesign.com.  
This article may contain affiliate links. That means if you click & buy a product, I may receive a small commission at no extra cost to you. AALofts Design is a participant in the Awin Affiliates program, an affiliate advertising program designed to provide a means for sites to earn advertising fees by advertising & linking to participating merchants. For more information, please view my Privacy Policy & Terms & Conditions Pages.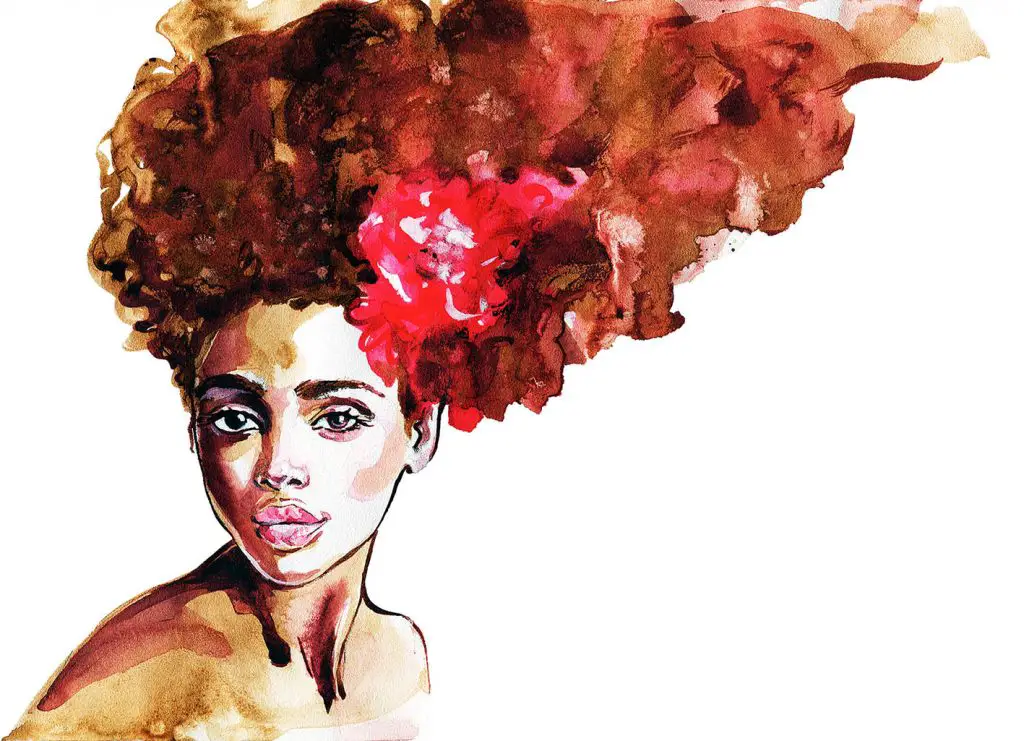 How Long Does It Take to Learn InDesign?
With any new skill, it will take some time to learn. When I first learned how to use InDesign, it took me two weeks to learn the basics. Mastering the software took me a little over two years. So, how long will it take for you to master InDesign?
How quickly you learn InDesign will depend on your commitment to learning the software. InDesign is a very user-friendly software, so once you start to get the hang of it, it will get easier & easier for you.
InDesign has several different features & tools, so the more you practice, the more you will learn. Because InDesign has so many tools, it will take a while to master them all. Expect to use InDesign for a couple of years before you call yourself an expert.
Here are some of the tools that you will need to learn to become a master in InDesign:
Liquid layout
Loading assets
Master pages
Styles
Tables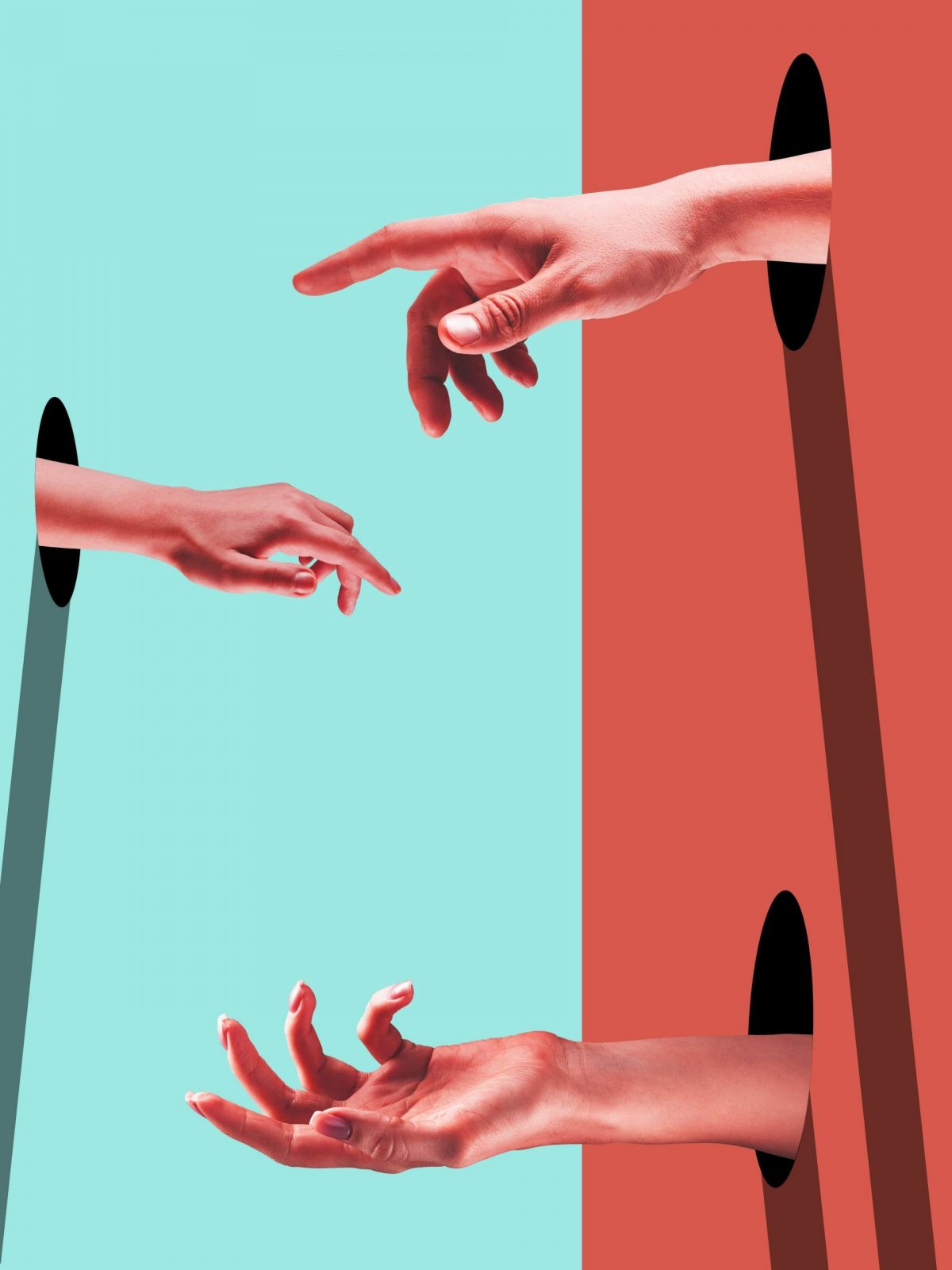 How To Learn InDesign.
As mentioned previously, InDesign is a very user-friendly software, but it does have a ton of different features that take time to learn. Fortunately, there are several different resources out there for learning how to use InDesign.
Here are some of the things you can do to speed up the learning process:
Practice everyday
Read blogs
While there are plenty of resources to help you get started with InDesign, one of the best ways to learn is by doing. You will make mistakes when you first start using InDesign, but that is okay. Over time, practice makes perfect!
With the above tips, you should know the basics of InDesign within a couple of weeks, & before you know it, you will be a master at InDesign. Everyone learns differently, so choose the method that works best for you!
Can I Teach Myself InDesign?
Yes! You can teach yourself how to use InDesign. While there are courses available, you also can use resources such as reading blogs, watching online tutorials, & practicing. In fact, there are several benefits to teaching yourself how to use InDesign.
Here are some of them:
Learn on your own time
Satisfaction for teaching yourself a new skill
Save money
While it is possible to learn InDesign on your own, keep in mind that it may take longer than it would if you took a course. It will require a lot of studying & a lot of practice. More than likely, you will make more mistakes than someone who took a course, but that is one of the best ways to learn!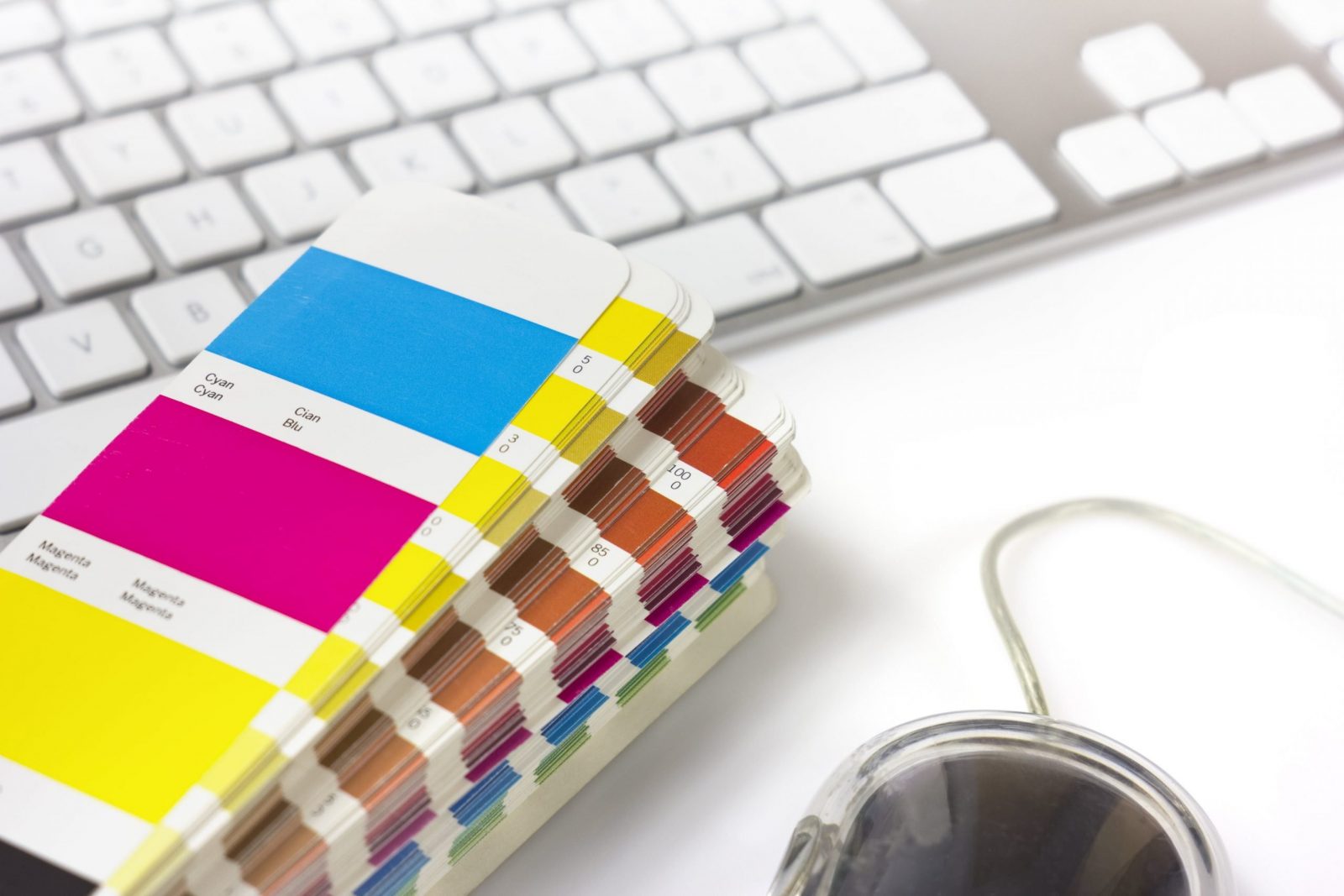 Is Learning InDesign Hard?
When you first start learning InDesign, it may seem difficult. There are a ton of different features that can be overwhelming when you are new to the software. As soon as you start practising & get some experience, you will realize that learning InDesign isn't that hard.
Here are some of the most difficult parts of learning InDesign:
Character styles
Cross alignment
Pagination
Paragraph styles
Text flow
Once you master the basics of InDesign, the rest will be a piece of cake. The hardest part is getting familiar with the software in the beginning. If I can learn to use InDesign, so can you!
What Is InDesign?
Are you still unsure of what InDesign is? If so, don't worry! It took me a while to understand InDesign as well. InDesign is a desktop publishing software that allows you to create stunning page designs.
Here are some of the different things you can create using InDesign:
Books
Brochures
Business cards
Journals
Magazines
Newsletters
Posters
Resumes
As a graphic designer, the odds are good that you have wanted to create one of the above items. With InDesign, you will have so much more power to create whatever you want. InDesign is a necessary skill to succeed with creating page designs.
Why You Should Learn InDesign
If you are on the fence about learning InDesign, you shouldn't be, & I am going to tell you why. InDesign is a valuable tool that can be used for several different needs. Keep reading to learn why you should learn InDesign
Industry Standard
Not only is InDesign an extremely valuable tool, but it also is the industry standard for desktop publishing software.
Whether you do design for yourself or a company, InDesign is used everywhere. For anyone that wants to have a career in the graphic design field, knowing InDesign will be an essential skill to have on your resume.
Here are a couple of examples of jobs where you will need to know InDesign:
Graphic design jobs
Marketing jobs
Sales jobs
While knowing the basics of InDesign will be essential in your career, mastering InDesign will make you the dream candidate for graphic design jobs. While it may take you a while to master InDesign, it will be worth it!
Quick Design Process
In addition to being great for your career, another reason why you should learn InDesign is that it will make your life easier.
InDesign comes with several pre-made templates that allow you to create designs quickly. If you need to have a poster done in a matter of hours, you will have no issues once you have learned InDesign!
While it takes a while to learn InDesign, once you have mastered it, the software becomes extremely easy to use.
Collaborate With Other Software
Another reason why you should learn InDesign is that it works well with other software. For example, you can use InDesign alongside Photoshop to create some stunning designs. InDesign also works well with Illustrator.
How Much Does InDesign Cost?
Are you ready to get started with InDesign, but you aren't sure how much it costs? Luckily, InDesign offers a 7-day free trial. This allows you to test out the software before you commit to paying for it.
Once you are ready to pay for InDesign, here is how much you can expect to pay:
As you can tell, to get the best deal on InDesign, you should sign up for the annual plan & pay upfront. If you are not sure if you will like using InDesign, it may be best to start with the monthly plan while you are still learning.
Final Thoughts: Mastering InDesign.
InDesign is industry-standard graphic design software that allows you to create stunning posters, newsletters, books, brochures, or anything else that you want! If you are new to using InDesign, there will be a learning curve, but you will be a master before you know it.
Sources
https://blueskygraphics.co.uk/how-long-does-it-take-to-learn-indesign/
https://redokun.com/blog/what-is-indesign-used-for
https://helpx.adobe.com/indesign/user-guide.html?mv=affiliate&mv2=red
https://www.agitraining.com/adobe/indesign/classes/what-is-indesign
https://www.dummies.com/software/adobe/indesign/integrate-photoshop-psd-into-indesign-creative-suite-5/
https://www.adobe.com/products/indesign/pricing-info.html
If you're interested in further reading, please see the links to my trusted resources page & related articles below. To find out more about AALofts Design, please click here. If you found this content helpful, want to collaborate on a project, or would like to request an article topic, please click here to get in touch via the contact form. Feel free to share & connect on social media, if you found this content helpful.