Google 'things graphic designers hate' & you'll find a plethora of articles listing the many sins clients make that tick us off. But did you ever stop to think about the shoe being on the other foot? Clients have their own set of things that irritate them that designers do, & they look out for these signs very early on.
To succeed in this industry, we need to accept responsibility for our role in this. Nobody is perfect, & designers are no exception to that rule. Though we may be blind to it, we do a series of annoying things to our clients. Let's explore a few of them & figure out how to navigate these errors.
This article was originally published on https://www.aaloftsdesign.com. If this article appears on any other site other than https://www.aaloftsdesign.com without clear referencing it is a violation of the copyright owned by https://www.aaloftsdesign.com.  
This article may contain affiliate links. That means if you click & buy a product, I may receive a small commission at no extra cost to you. AALofts Design is a participant in the Awin Affiliates program, an affiliate advertising program designed to provide a mean for sites to earn advertising fees by advertising & linking to participating merchants. For more information, please view my Privacy Policy & Terms & Conditions Pages.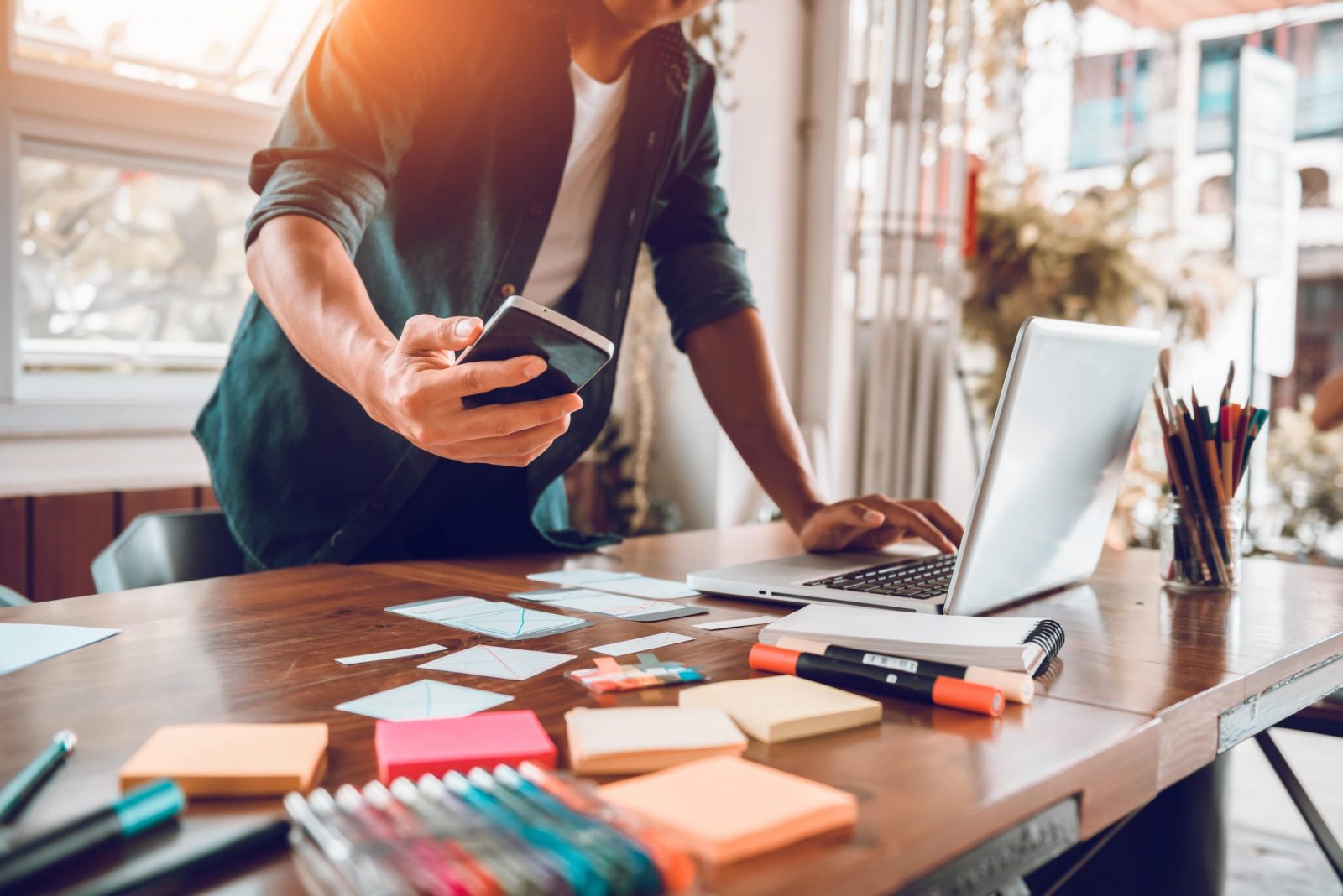 Complaint One | Designers Misusing Their Artistic Freedom.​
Just because you can, it doesn't mean you should. Unfortunately, some designers think that artistic freedom should exempt them from criticism from laypeople, but creativity can only take us so far when designing practicality. If you need to express yourself, create your side projects, don't try to squeeze it into a client project.
Complaint Two | Designers With No Initiative.
While we don't want to patronize our clients by over-communicating with them, it's crucial to show that we are present. Your clients need reassurance that you're invested in the project's success & that you're thinking about overdelivering, not just meeting the requirements. Please don't allow your client to feel like they're the only ones initiating conversations & scheduling meetings. Go the extra mile!
Build trust & show that you are actively involved in making this a successful project by taking the initiative to speed up the momentum. Be proactive in project meetings & discussions, & be willing to accept more responsibility. Stay informed with current affairs to share it with them if you see something relevant to their project or industry.
Furthermore, don't be afraid to speak up if you think that your client may be moving in the wrong direction. As long as you frame it politely & professionally, & especially if you're able to offer an alternate solution, they will happily accept your feedback. Your client hired you for your skills & insight. If they suggest something that will cause a headache for both of you, your job is to speak up & get them back on the right track.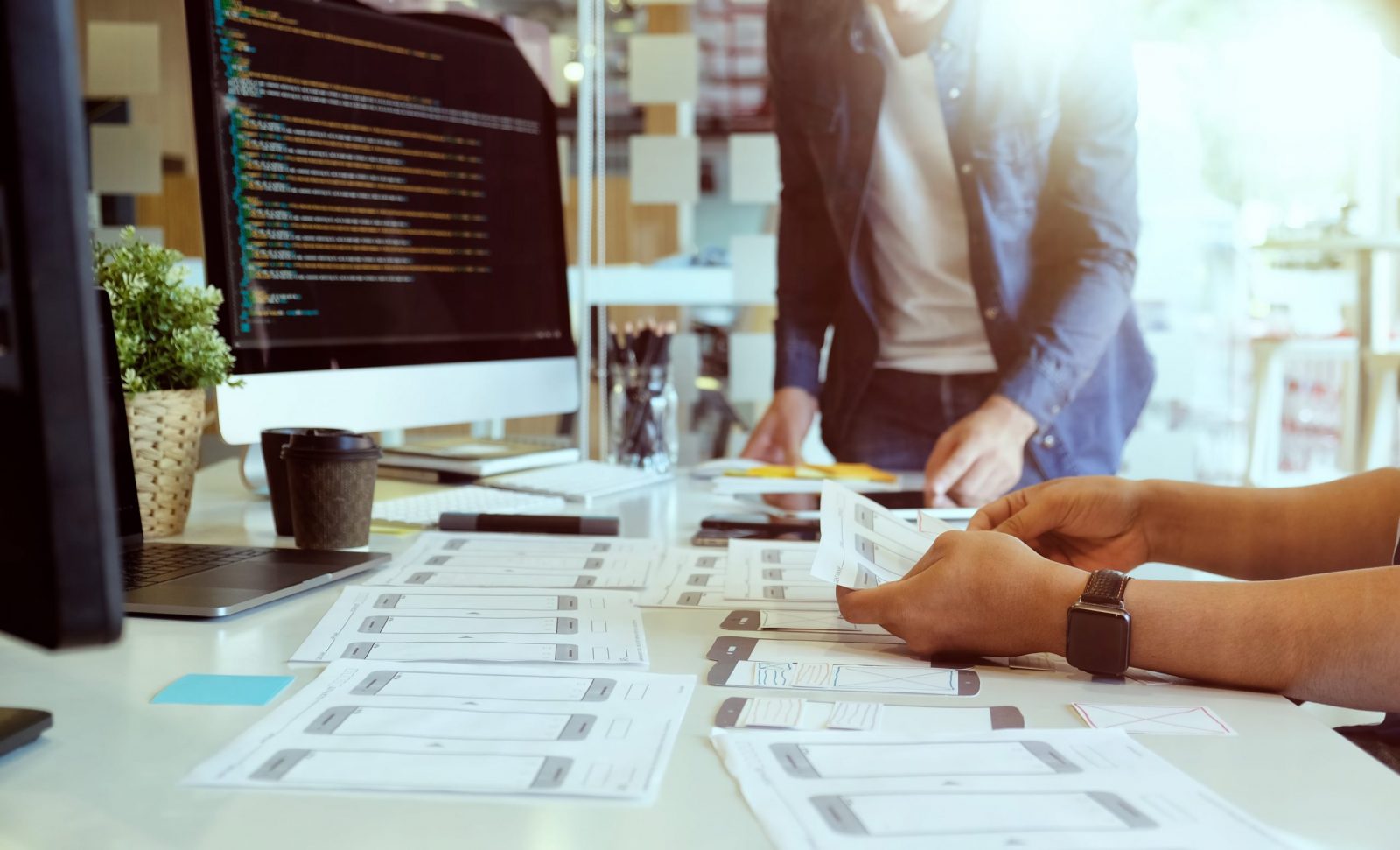 Complaint Three | Designers Who Talk But Don't Do.
Don't be one of those designers who present strong concepts & ideas, but fall flat when it comes to delivery. The designer has painted a great picture in the client's mind of how unique the project will be, but the results are less than spectacular when it comes to putting in the work.
Perhaps the designer didn't put in the amount of time they should have or perhaps lacked the technical skills to support the idea, but either way, there was a significant disconnect between what was promised & what was delivered. This makes more work for the client & causes a lack of trust.
Avoid letting clients down by being more honest with them & yourself. Don't tell your client you will create an elaborate, interactive site with crazy animations & tools if you don't know how to code. Be aware of your abilities & be honest with your client about what you can do for them. If you can create something so grand, do the work necessary to make it happen!
Complaint Four | Designers That Keep You In The Dark.
Designers need to have transparent communication processes that they stick to. Outline the work process in the initial quotations quotation, so the client knows what to expect—managing expectations very early on means that you have the opportunity to overdeliver & impress the client every time.
The process proposal agrees how things will be communicated, the turnaround time for responses, & what happens if an answer isn't forthcoming. Don't agree to processes that put you at a disadvantage or stretch you the absolute max. Concentrate all communications to & from the client efforts on moving the project forward & be transparent when the changes asked are out of scope & will require increased charges.
Be clear about the responsibility of the client. Some designers provide the copy. Most do not. If the client is required to provide materials such as copy, make sure that delivery dates are clearly stated & contractual. Make sure that you have built-in fees to cover unanticipated delays etc. You have to adhere to your deadlines, but make sure your client does too.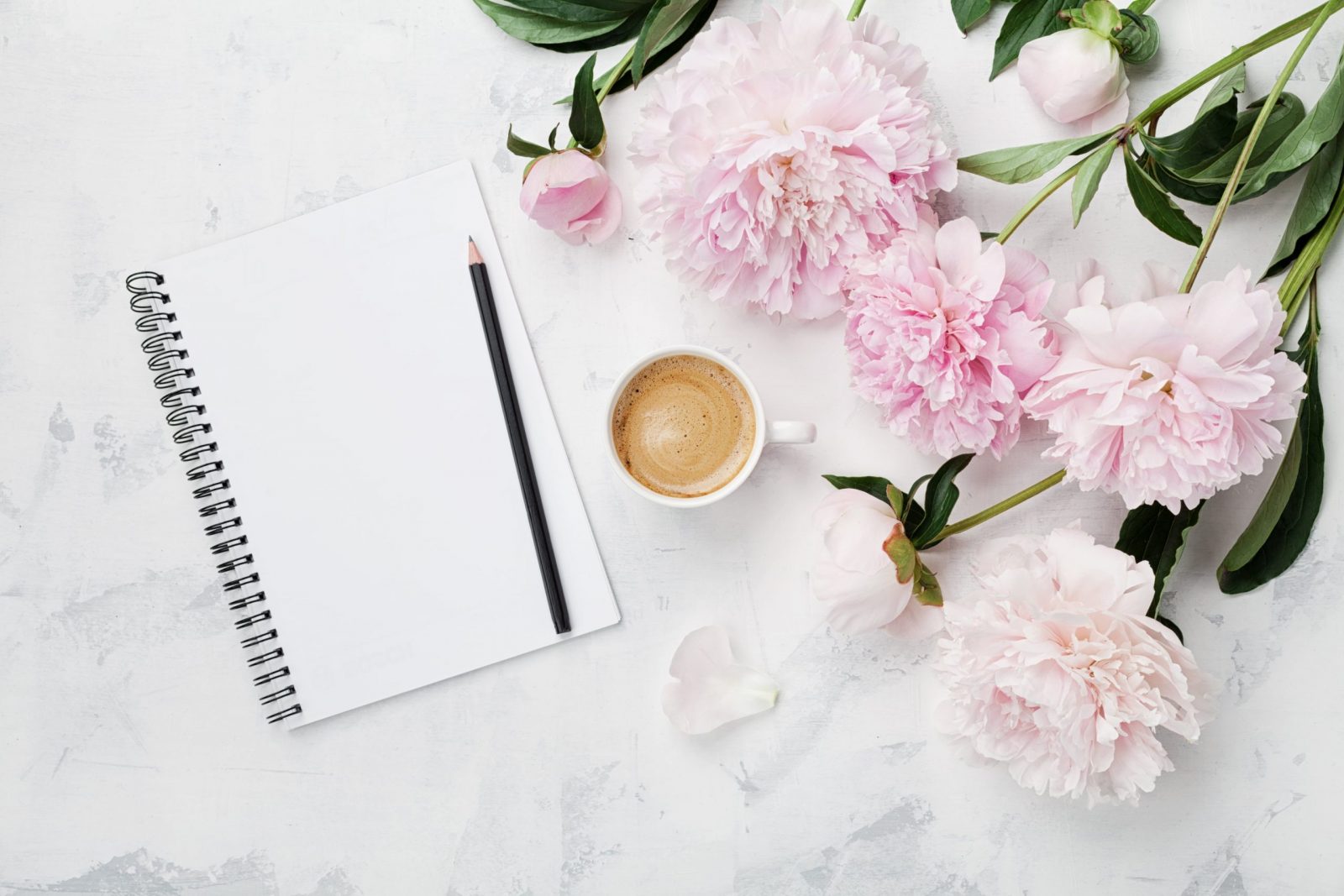 Complaint Five | Designers That Do Sloppy Jobs.
Whatever you do, it must be to the best of your ability. If you're making mistakes because you're going to quickly, you need to slow down. Master the basics then start going faster again. Check, recheck, & also check that you've done things right before you move on. Write & utilize checklists on all tasks.
Don't assume you're following the checklist. Every time, read the next instruction on the list, think about the instruction, & implement it. The only person who can improve your work quality is you, & you can only do it with hard work. It would help if you were willing to work hard to solve this. Notepads, sticky notes – find a system to keep organized that will work for you.
I love having a nice-to-do list written out that I tick off in the red pen. Speak to your boss/mentor etc. Your manager would have the best idea of improving your work &, if they're decent, will want to ensure you improve.
Complaint Six | Designers that Constantly Disengage.
Tedious revisions & unnecessary work all make us check out from time to time. It would hinder to be defensive & stop being attentive to your client. It would help if you let the client speak & listen. Being defensive will only cause hard feelings & provoke conflict. You will alienate clients if you look distracted when they make a complaint.
With increased competition, establishing relationships with clients is becoming increasingly important to secure repeat business. Cultivating a relationship based on more than just emailing invoices & deliverables is mutually beneficial. The more comfortable & pleasant you are with your clients, the easier working together will be. Both parties will feel like they can be more open & honest, which will benefit the project.
Additionally, business interactions are more enjoyable if you create a good working relationship with one another. Develop a rapport with clients to show that you care. If you act like you are genuinely interested in them, they'll feel more comfortable putting their work in your hands. Being nice is genuinely beneficial to your business!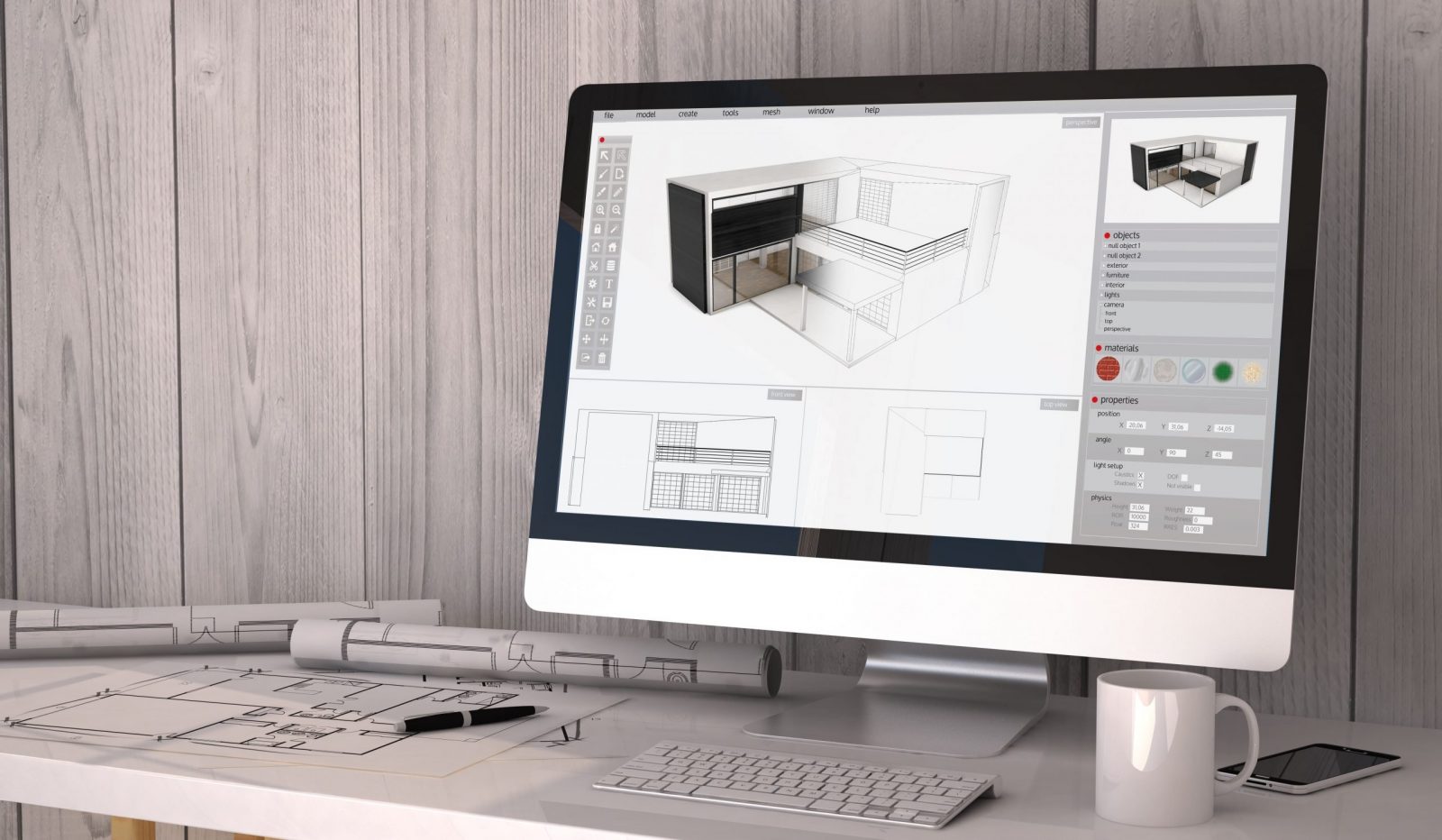 Complaint Seven | Designers that Don't Do their Research.
A lot of clients feel as though their designer doesn't know their business properly. Beyond just being cordial & asking about the weekend, it's also crucial that we, as designers, understand what their business is all about. Know your clients' products, services, approach to new business, clientele, & methodology. Accumulating useful information from clients helps you gain valuable information about the project & benefits the relationship.
Complaint Eight | Designers With Poor Project Management Skills.
If there is a lack of organization in how the project has been developed then having a sense of control & purpose in the project can be difficult.
Clients need to know exactly what the development steps are when they are completed & who is responsible for doing what. This can lead to missed deadlines, promises not being kept, & overall confusion about what success looks like & when the project will be completed.
Another classic area of problems arising from proper project management is a lack of defined scope from the beginning. It's prevalent for the designer's idea of what a 'completed project' looks like to be very different from the client's idea of what that means. This can lead to bills adding up beyond the initial budget, & overall frustration.
Call for a meeting & have specific questions ready to get answers to. Show clients that you are paying attention (as this is not always the case) & that you would like to have a plan. While it's not the ideal situation, many designers are good at answering questions & coming up with dates when pressed. Getting these answers also creates accountability that you can measure progress & follow-through.
Having deadlines & deliverables to work with will help define progress for your project. Ask questions such as: what is the standard time frame for a project like mine & How will I see progress on the project? The more time you take to ask these types of questions upfront, the more prepared you'll be & the more aware the designer is to the alertness & focus you have for the project.
Complaint Nine | Designers That Expect the Client to Do the Work.
The project has it's got structure & is beautiful, but it's essentially a placeholder. However, it looks great; what it doesn't have is content & now you're suddenly told that creating the content is also your job. Again, who is responsible for what needs to be clearly written in the initial stages of the project proposal. Many businesses share this experience & frustration because it requires a significant amount of work, focus, & time that they thought was part of the project development process.
If the appointment didn't include content, there are usually two reasons: The quote did not cover the work needed for content, or the designer is not a person you want to create content for you. Many design quotes from branding to websites don't include content creation; they are based on the assumption that the client will provide all the information. Make sure your client is fully aware of this & remember the content process should be a partnership.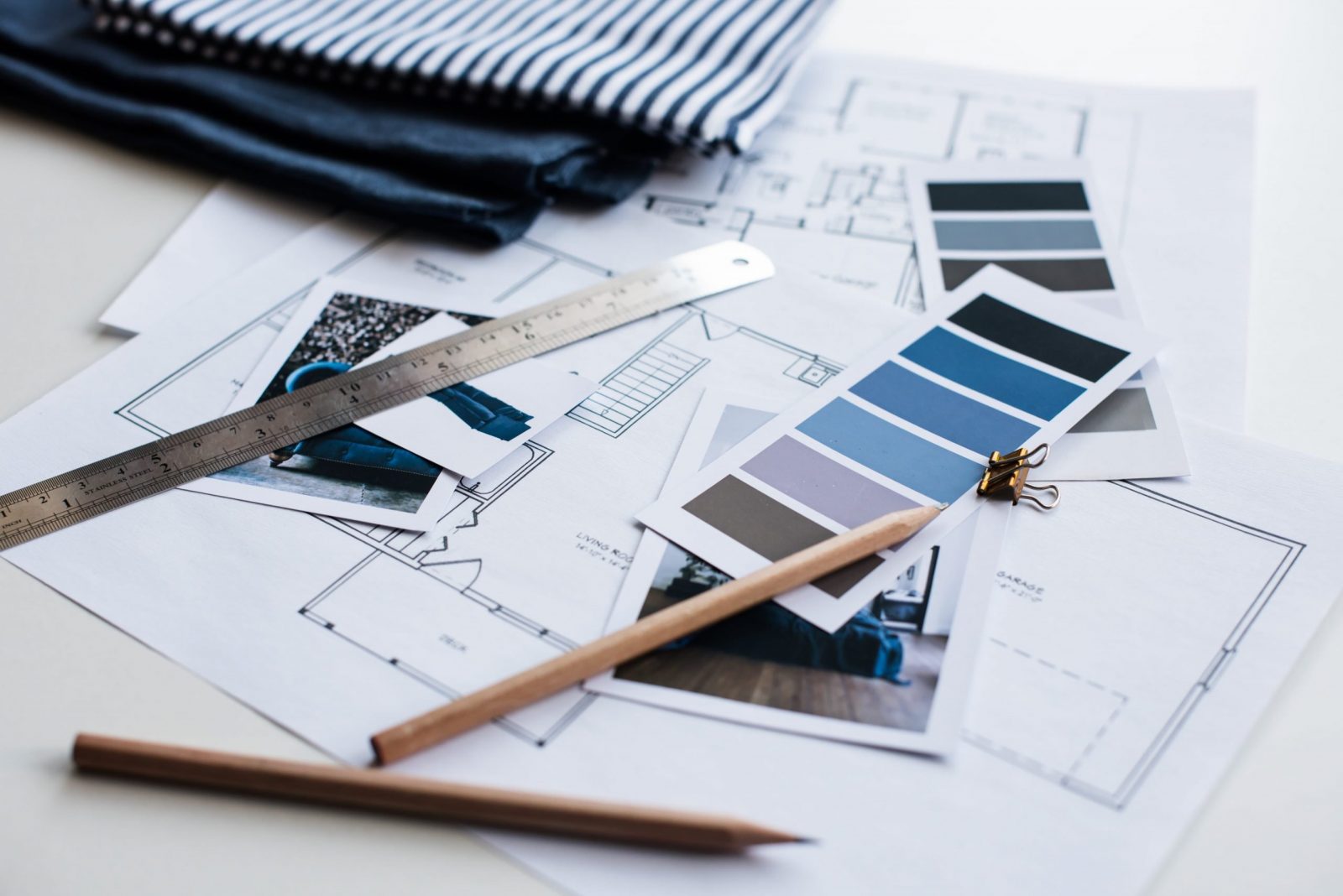 How to Resolve Client Conflicts.
Some clients are a pain in the you-know-what, but no matter how you feel about them, when clients complain, tackle the problem & establish the root cause. Reaffirm to the client that you are willing to communicate & care about the issue. Determine what went wrong with the project – be attentive & ask questions.
Do not immediately react unless you have listened & understood what your client is saying. Excellent listening abilities are valuable not just for resolving complaints but also for moving forward. Fix the problem at once, & apologize where necessary. Do not be afraid to accept mistakes. Explain misunderstandings to a client. Always remember that you should address complaints as asap to avoid negative feelings from festering. Negotiate with the client on what they think will best work for them.
The Final Take-Aways.
As designers, we cannot afford to tick all of our clients off. Instead of focusing on the complaints, we have about them, let's start seeing things from their perspective. Put in the extra effort to show your client that you are invested in their project's success. Listen to their needs, but be sure to offer better alternatives when they are misguided. Follow through on your promises & overall, be a thoughtful, attentive, & conscientious.
If you're interested in further reading, please see the links to my trusted resources page & related articles below. To find out more about AALofts Design, please click here. If you found this content helpful, want to collaborate on a project, or would like to request an article topic, please click here to get in touch via the contact form. Feel free to share & connect on social media, if you found this content helpful.