Interior architecture is a necessary expense, but it can eat up a massive portion of your budget. While you should not cut costs when searching for an interior architect, there is no shame in looking for a quality option that is also affordable.
Make sure that you choose an interior architect that fits both your budget & your wallet. Keep reading to learn how to find an affordable interior architect & you should be able to find the perfect choice in no time.
This article was originally published on https://www.aaloftsdesign.com. If this article appears on any other site other than https://www.aaloftsdesign.com without clear referencing it is a violation of the copyright owned by https://www.aaloftsdesign.com.  
This article may contain affiliate links. That means if you click & buy a product, I may receive a small commission at no extra cost to you. AALofts Design is a participant in the Awin Affiliates program, an affiliate advertising program designed to provide a mean for sites to earn advertising fees by advertising & linking to participating merchants. For more information, please view my Privacy Policy & Terms & Conditions Pages.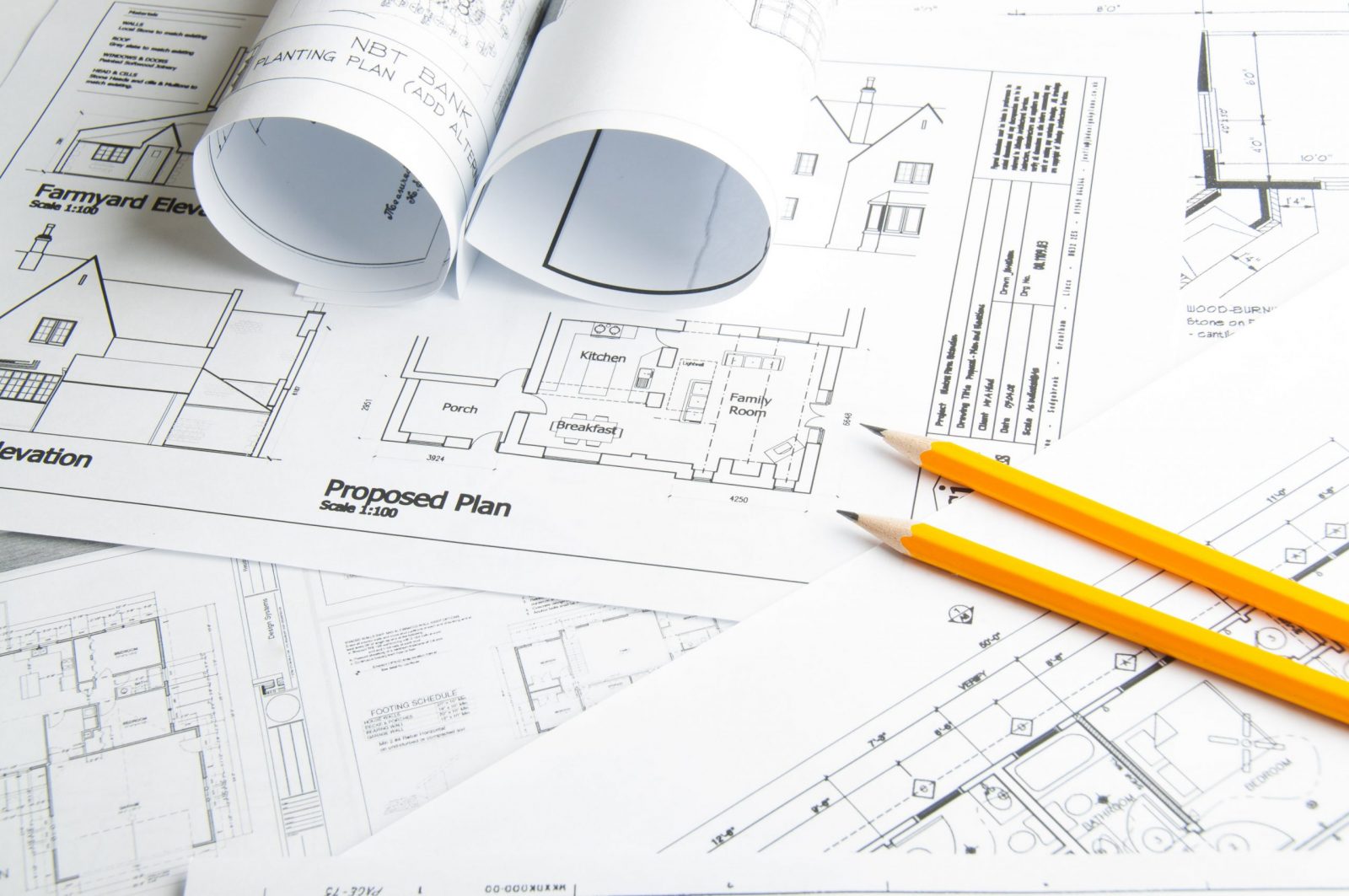 Setting Your Budget Appropriately.
You should first make sure that your definition of affordable is not lowballing. Even affordable interior architects have a minimum to cover, & you should be respectful of that.
To determine this, you should research the average cost of interior architecture in your area. Typically, there are three ways architects charge:
By hour
By square foot
By project depth
Try to get an idea of how each of these are priced in your area so you develop an appropriate perspective. You may find that the issue is not finding an architect to match your budget, but adjusting your budget to better envelope the going rate of an architect in your area.
Cutting Costs on Interior Architecture
If your research proves that you are expecting far below the average cost, then you should reevaluate your project. This does not mean you should cancel it altogether but consider a few things.
You can make the project less complex by removing unnecessary elements or taking the time to think through anything you are not sure about. If it is something that can be done at a later date you might want to consider splitting the work in half.
On that same note, you may want to consider putting the entire project off until you can save up an appropriate sum of money. This is a good idea if the work is not a priority, & you may even find that your taste changes in that period of time.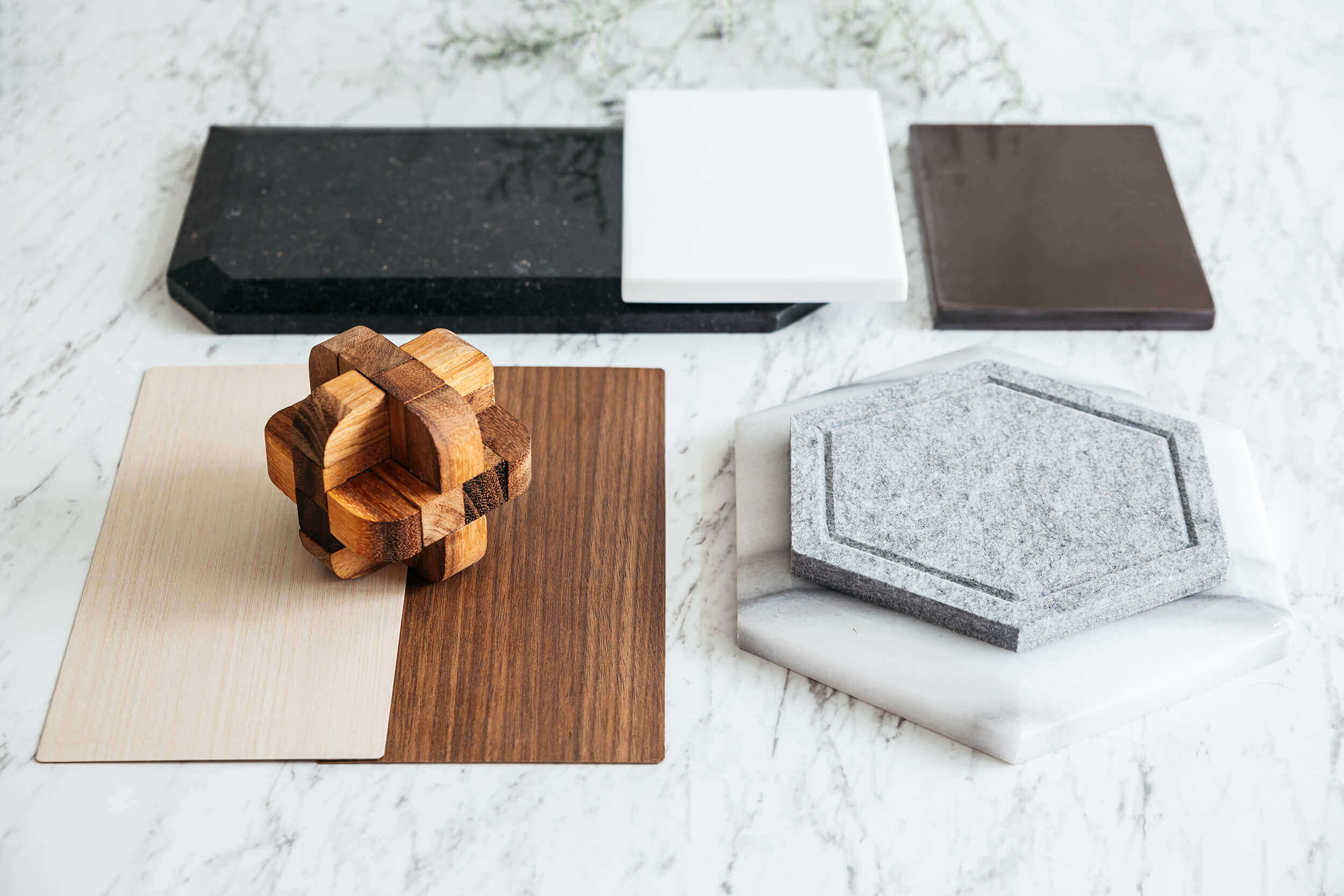 Places to Look for an Affordable Interior Architect.
Once you have a good idea of what is considered affordable in your area, you can begin to look for an affordable interior architect. You may be able to find a traditional architect whose rates are below market value, but that is not likely.
To find an affordable interior architect you should first determine what "affordable" means in your area. There is a chance that you are not pricing your project appropriately. From there you can check out options like schools, freelance websites, & social housing coalitions to find the right fit.
Be prepared to look into less traditional areas for affordable interior architects. These include:
Schools
Freelance Websites
Social Housing Coalitions
While it comes down to what is most available to you, you can rest assured that each of the options are just as meritable as using a more traditional interior architect.
Schools
Students are an amazing untapped resource, & I am surprised that people do not reach out to them more often.
When hiring a student as an interior architect, you should follow a general schedule.
Start off by asking the school for recommendations. There may be one specific student that stands out to them, so this is an easy way to narrow your search right off that bat.
Before you commit to that student, make sure you ask their teachers about their performance. Get a good idea of where their skill level is to determine whether they can handle the job or not. You might even ask their teachers about this specifically.
Be prepared to maintain a flexible schedule when hiring a student; they have a lot on their plate. Keeping in contact is key to keeping things rolling.
Freelance Websites
If you are fine potentially working with someone through the internet, then a freelancer maybe your best option.
Freelancers tend to cost less not because they have less skill but because their overhead cost is lower. While an architect working from a huge overhead or their own office has things to pay like rental fees & larger marketing budgets, the freelancer is generally responsible for their work material & a way to shop online.
If your project is smaller, then a freelancer may be better equipped than a larger firm. This is because the larger firms are quick to overlook anything that they deem "not worth their time", & freelancers have adapted to the availability of such projects.
Some freelance websites you should check out are Fiverr & Upwork. Both of these options are great because they have a great selection of freelancers that are both experienced & affordable.
Social Housing Coalitions
If your project is social in nature, it is worth trying to find an architect that is familiar with social housing projects. The easiest way to do this is by getting in contact with a social housing coalition local to you.
Architects that specialize in social housing:
Think outside traditional architecture
Are better equipped to working in a limited budget
May also function as a freelancer or even as a student
There is a possibility that you can still reach out to a social housing architect with a project not related to social issues, but that is something to be determined on a case-by-case basis. If you do this, make sure you are respectful of their time.
Vetting a Potential Interior Architect.
While all three of these options are valid on their own, you should still check into them to make sure they have the proper skills & credentials to perform the work you need.
To do this, you need to:
Get references
Ensure that they are insured
Go over examples of past projects
These serve as a baseline for background research. You should do as much as you feel comfortable doing, but do not do so much that you offend your potential architect.
Getting References
There are two ways to do this.
First, you can ask the potential interior architect if they have any references to share. Not having a single reference can be a red flag, but that should be evaluated in conjunction with other details.
You can also scour the internet for reviews on them. Pretty much every reputable business or business person has an online presence by now, especially those in creative fields. If there is no trace of them online, that is another red flag.
Asking for Insurance
Insurance is not a requirement in licensing for architects, but it is key in protecting both parties.
Professional liability insurance ensures that you will be protected if they:
Miss a deadline
Design a flawed structure
Do not deliver the project
Cause you to lose money
While you should not expect your architect to do anything, liability insurance is something most architects carry as a safety net to help you feel comfortable.
Viewing Past Projects
Even students will have a portfolio, so do not let a potential interior architect brush this one-off. Their portfolio will help you see how they design things, & it may break or solidify your decisions.
There should be a sense of familiarity between you & their designs. If they repulse you in any way that can be an indicator that your project is not right for them.
If the person you are considering is an established architect, you may also ask if they have examples of their communication with clients. This gives you an understanding of how thoroughly things are explained, & that can be important when someone is taking part in your project.