If you play video games or watch animation films, you may not pay too much attention to graphics. You just know when they are good & when they are not, yet it takes a creative person & quality 3D software to develop the backgrounds, characters, & everything else that tells the story & gives you a captivating gaming experience.
3D animation & modelling software are indispensable when creating projects. Whether it is a commercial, video game, or feature film, 3Ds Max & Blender are two excellent software applications. Although 3Ds Max is the industry standard, it comes with a hefty price tag while Blender is free.
There are many issues you should weigh before deciding if you should learn 3Ds Max or Blender. Read on to find out which 3D software meets your specific goals, whether you have the professional abilities for one over the other, & what each of them is capable of performing at the best level. Then you can make a decision going forward.
This article was originally published on https://www.aaloftsdesign.com. If this article appears on any other site other than https://www.aaloftsdesign.com without clear referencing it is a violation of the copyright owned by https://www.aaloftsdesign.com.  
This article may contain affiliate links. That means if you click & buy a product, I may receive a small commission at no extra cost to you. AALofts Design is a participant in the Awin Affiliates program, an affiliate advertising program designed to provide a mean for sites to earn advertising fees by advertising & linking to participating merchants. For more information, please view my Privacy Policy & Terms & Conditions Pages.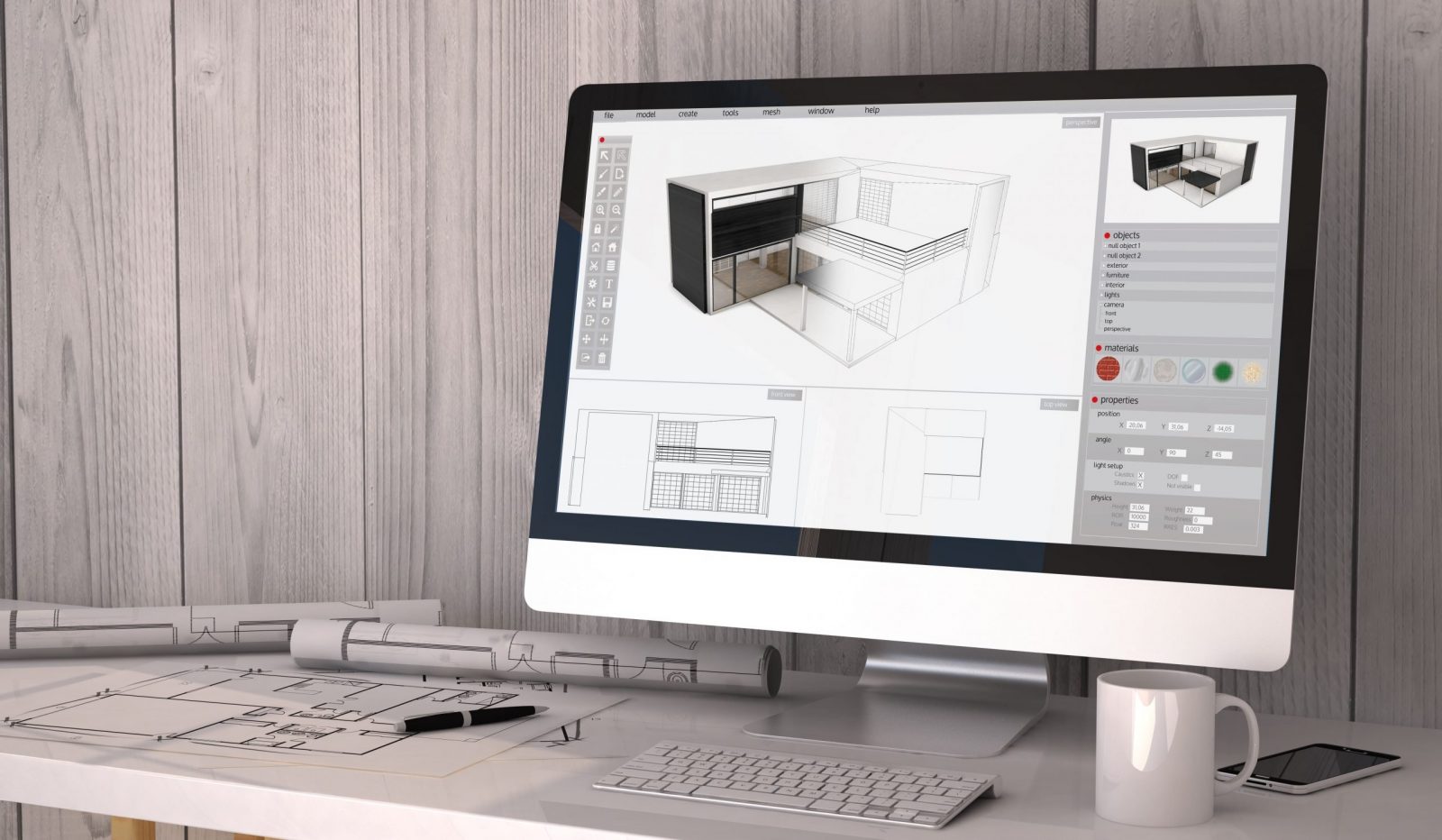 Should I Learn 3Ds Max or Blender?
Both 3Ds Max & Blender are 3D design tools that can be used to fulfil a variety of goals. 3Ds Max is not animation software & is favoured by 3D designers & modellers who are creating backgrounds, buildings, & other objects. Blender is an animation software that is ideal for smaller projects & not really suitable for larger production studios.
3Ds Max is produced by the company AutoDesk & is mostly suitable for architecture designs, construction, engineering, & modelling animation. It is compatible with Mac & Windows & is best for rendering & materials. It has an easy-to-learn interface & is licensed software used for architectural designs & game development.
Blender is designed by the Blender Foundation & is free, open-source software that is compatible with many platforms, including Mac, Windows & Linux. Blender is mostly suited for animation, models, 3D backgrounds, game assets & visual effects. Blender is more complicated to learn than 3Ds Max based on its capabilities.
Blender has more visual effects & animation features than 3Ds Max. Therefore, it is ideal for creating animation for the film & entertainment industry. While the goal of 3Ds Max is more for modelling purposes, like in the architectural world, Blender has much more animation software capabilities for those specializing in more complex animations.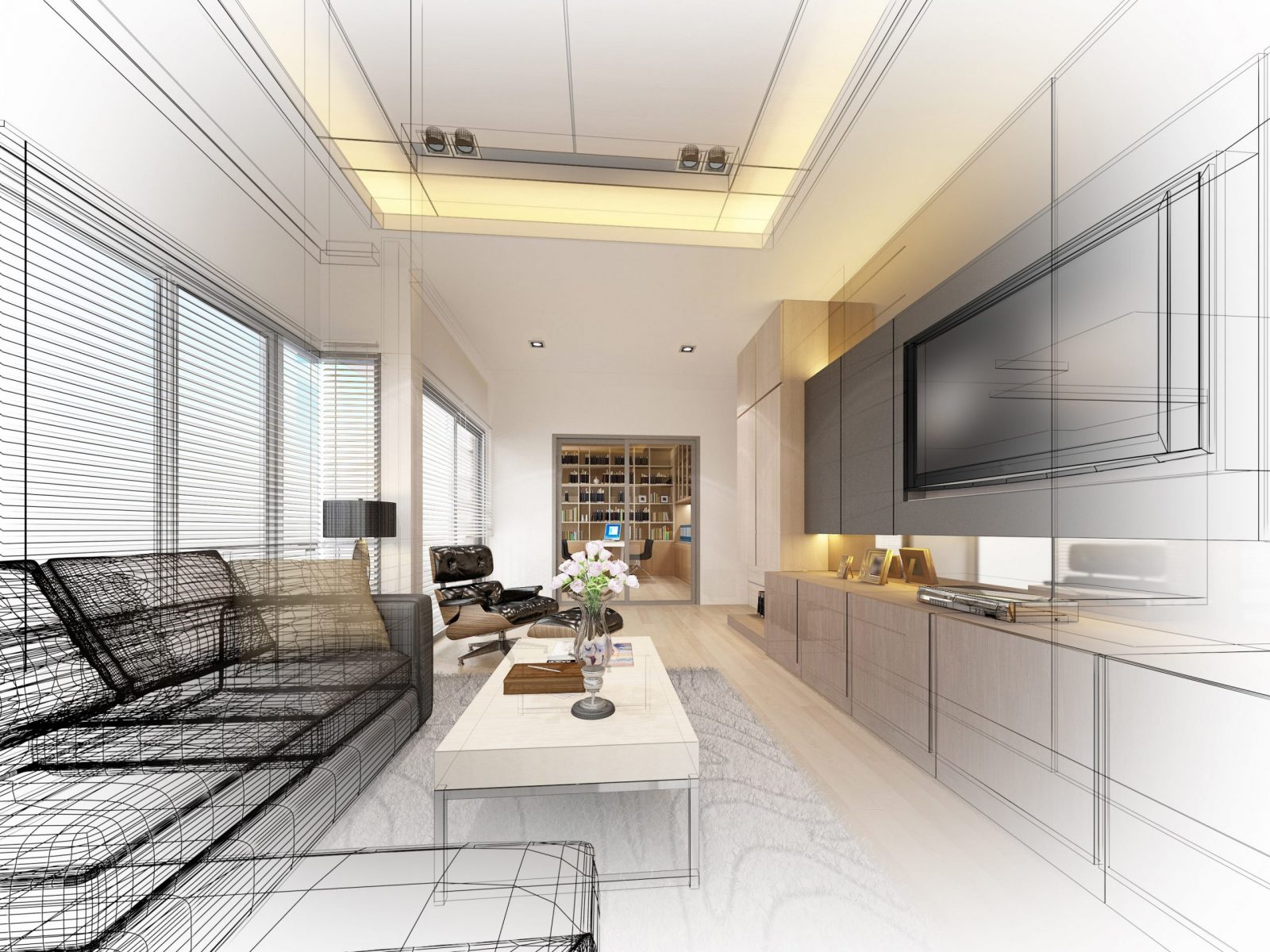 Are You a Professional or a Hobbyist?​
Are you looking for software for your career or just for an animation & modelling hobby? Blender has been developed quite a bit over the years & has an assortment of new features for smaller projects. It also beats 3Ds Max in being able to sculpt in that it has a complete sculpting system that will help you add the smallest of details to:
Environmental elements
Characters
Monsters
Aliens
Smoke, blizzards, & dust
Blender is also better for short-action films due to its motion tracking tools that can actually create professional camera tracking in visual effects shots. Mix this with blender's better animation tools, interface, & production workflow & Blender comes out on top. It also has community support that rivals the support of 3Ds Max.
But for larger projects, 3Ds Max continues to win because of its modelling mechanics that have proven time & time again to work for both hobbyists & professionals. While Blender is the superior animation software system, it also comes with a learning curve that hobbyists may find difficult at best. Some pros & cons of Blender include:
Blender has superior animation tools
The interface of Blender is cleaner for smaller projects
Workflow is more seamless with Blender
Has been used for award-winning short-animated features
Blender is harder to navigate with more elaborate projects
Not ideal for full-feature films or intricate video games
However, Blender is free compared to 3Ds Max's $250 per month price tag. Yet, if you are not a professional, you may find Blender to be much more difficult to learn & handle compared to 3Ds Max. 3Ds Max is easier to grasp if you are a hobbyist, which may be one of the reasons why it is more popular than Blender.
3Ds Max is the Industry Standard.
3Ds Max has become the industry standard when it comes to the larger animation & film production studios. It may be that you get what you pay for, as 3Ds Max has been the clear winner in numerous categories. Not only is it one of the most balanced systems when it comes to modelling, but 3Ds Max also wins in many classifications:
Modelling
Rigging
Texturing
Rendering
Gaming integration
You may not see professionals using 3Ds Max for their large animation projects, but its hearty list of editing options, simplicity in its layout, & other superior capabilities have made it a staple for film studios & gaming companies. In fact, Disney's Alice in Wonderland & Blizzard's Warcraft games have both used 3Ds Max.
For example, 3Ds Max wins in rendering, which is plenty detailed to accurately preview your work yet also organized sufficiently so that the process is not intimidating or discouraging. The rigging & texturing tools are easy to use & also wins in gaming integration. 3Ds Max has been trusted by some of the top names in video games:
Halo
Call of Duty
Dragon Age
Uncharted
Blender has also been rising in the video game world, but there is a reason why 3Ds Max has become the industry standard for the larger entertainment production & video game companies. It has long been considered one of the finest modelling software programs on the market for years because of its vast set of tools & modifiers.
Is 3Ds Max Worth The Price?
You can purchase 3Ds Max either monthly, annually, or every three years on a subscription basis. This ends up costing more than a thousand dollars a year if you decide to work with this software. So, is it worth it? Here are some final thoughts:
3D environment & character artists prefer Blender
Blender has different modifiers similar to 3Ds Max
Blender add-ons are comparable or better for hard surface modelling
Blender is catching up to 3Ds Max when it comes to modelling, & some have said their experience is even better. Blender has also seen quite a bit of growth when it comes to character animation development, including rigging for character preparation for the animation process. It was even recently used for a Netflix feature film.
3Ds Max also has a character animation toolkit & has been used, in particular, in video game projects. If you are a professional & are focusing on modelling or work with bigger projects like movies or video games, & budget is not an issue, 3Ds Max is probably the way to go. However, Blender has been up-&-coming in short films.
Blender is also free, which is an incredible bonus for upstarting animators. You could always learn both—blender at no cost & 3Ds Max for the monthly fee—& then stop paying for 3Ds Max if you find Blender suits your goals more appropriately. For the hobbyists out there, the time it may take to learn Blender could be worth the free cost.
Conclusion.
If you are just starting out in the 3D animation world as a hobby, Blender is perfect for those on a budget or in a small team setting in that it is free & has many of the same capabilities as 3Ds Max. It is superior when it comes to certain points of animation &, although harder to learn upfront, could be rewarding with its online support community.

If you are a professional who is looking to break into the world of big-budget moviemaking or video game development, 3Ds Max is still a staple & should be studied. But, it comes with a hefty price tag & both options are perfect for someone committed to simply learning the concepts of this popular type of art.

Sources:

https://www.educba.com/maya-vs-3ds-3Ds Max-vs-blender/
https://inspirationtuts.com/3ds-max-vs-blender-which-is-better/
https://comparisons.financesonline.com/autodesk-3ds-max-vs-blender
https://inspirationtuts.com/3ds-max-vs-blender-which-is-better/

If you're interested in further reading, please see the links to my trusted resources page & related articles below. To find out more about AALofts Design, please click here. If you found this content helpful, want to collaborate on a project, or would like to request an article topic, please click here to get in touch via the contact form. Feel free to share & connect on social media, if you found this content helpful.