If you work in the design field, you know that there are several amazing software choices available to help you with your work. You have to know, though, how to finetune your software library so you do not get bogged down. Knowing which software you will use & which will benefit you the most in your particular designing work is key. When it comes to AutoCAD & Revit, you might be wondering which you should learn.
AutoCAD is more useful than Revit for designers, specifically. Both AutoCAD & Revit are helpful for project work, but AutoCAD is more design-oriented while Revit supports overall project management. Depending on your specific needs, learning either program would be beneficial.
There are different factors you will want to consider when deciding between AutoCAD & Revit. You want software that can fulfil all of your needs without overwhelming you with unnecessary bells & whistles. In the same vein, you do not want to settle for software that does not have everything you want. Read on to learn more so you can decide whether you should learn AutoCAD or Revit.
This article was originally published on https://www.aaloftsdesign.com. If this article appears on any other site other than https://www.aaloftsdesign.com without clear referencing it is a violation of the copyright owned by https://www.aaloftsdesign.com.  
This article may contain affiliate links. That means if you click & buy a product, I may receive a small commission at no extra cost to you. AALofts Design is a participant in the Awin Affiliates program, an affiliate advertising program designed to provide a mean for sites to earn advertising fees by advertising & linking to participating merchants. For more information, please view my Privacy Policy & Terms & Conditions Pages.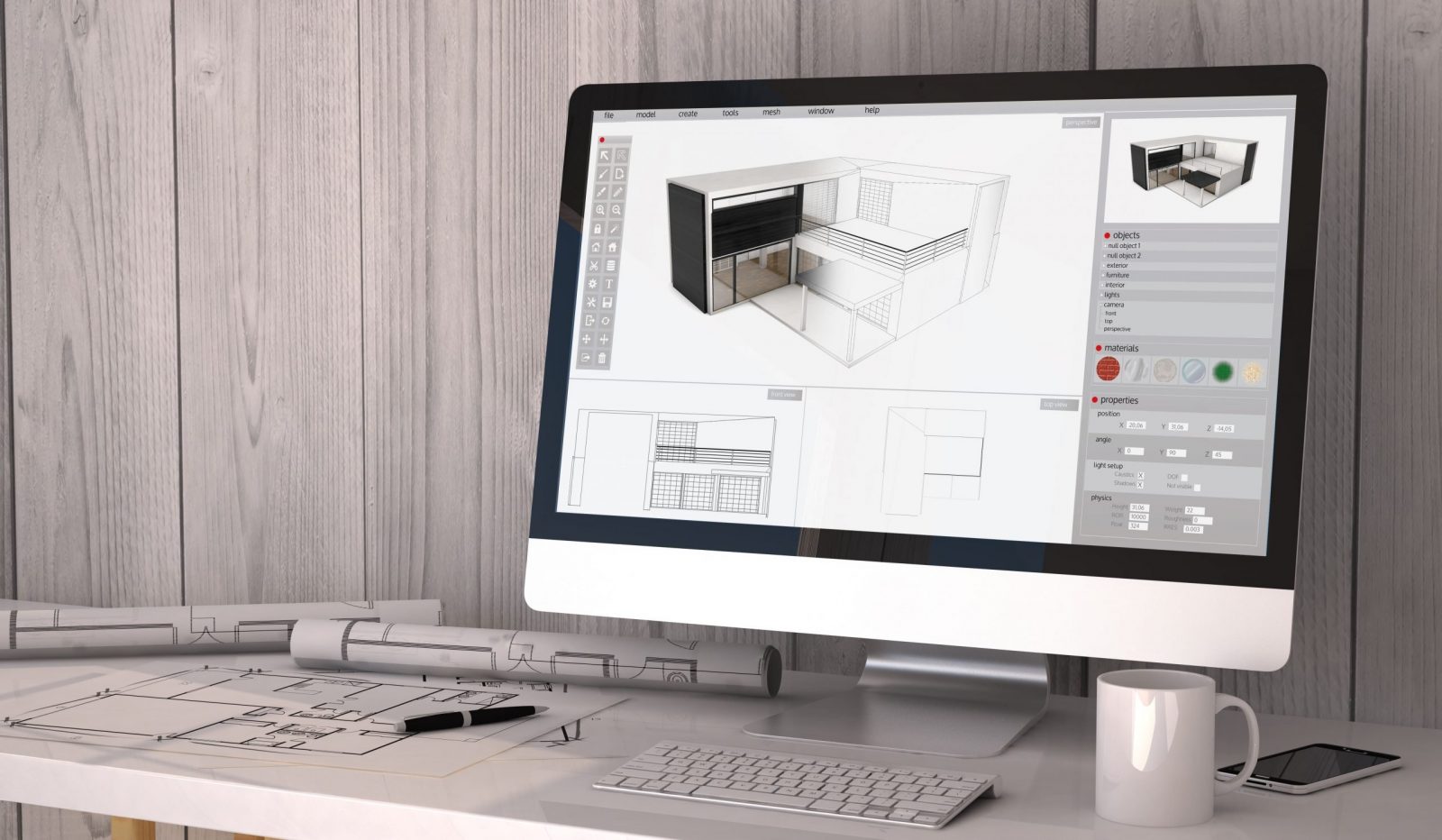 What Is the Difference Between AutoCAD & Revit?
Both AutoCAD & Revit are top-selling Autodesk products. The differences between the two lie in how the software is used. While both AutoCAD & Revit are technically design programs, they are used to achieve different goals.
As a designer, you know that different projects call for different tools. Some projects may require you to create an entire design from scratch & bring it to life for a client, while other projects are not as hands-on from start to finish.
Differences in the two programs are found in several aspects:
Application & use
Features
Price
Required system specifications
If you are an independent designer who works in architecture or civil engineering, you can benefit from familiarizing yourself with both AutoCAD & Revit, since your work may require all kinds of different levels of planning & creation.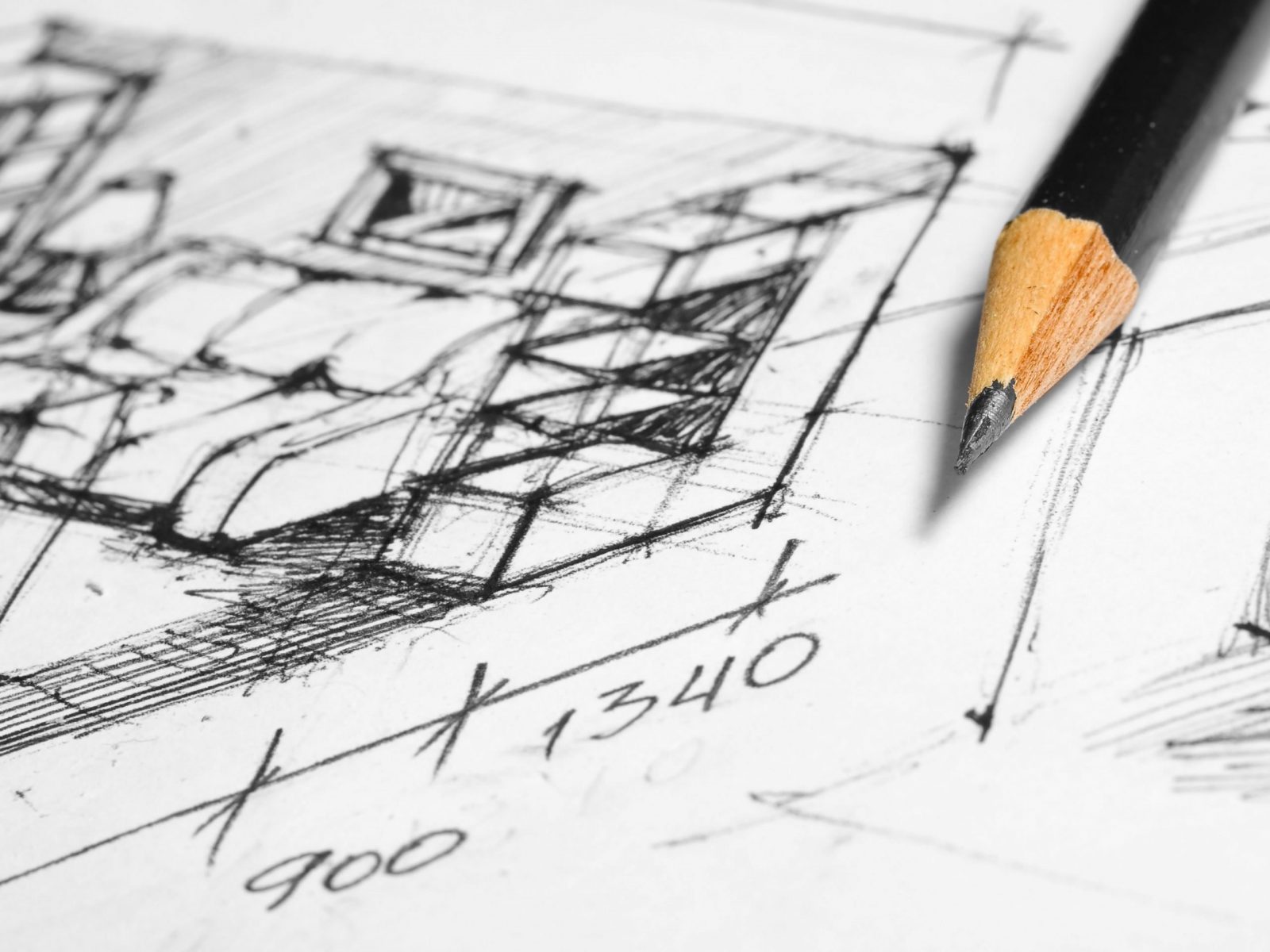 AutoCAD Is Useful for General Design Work.
If you have never used AutoCAD before, picture it as a 2D drawing tool. It is great for broad design work that requires drawing digitally in a 2D space.
As you can tell from the name, AutoCAD is CAD software. CAD stands for computer-aided design. Where architects, contractors, & engineers once manually drew blueprints for projects, they can now use CAD software to draft these designs digitally. This gives these design professionals a much broader range & control over their designs.
With AutoCAD & other similar CAD software, you not only have the ability to create a design, but you can manipulate it & view changes in a 3D space. Your design ideas can come to life as 3D models with AutoCAD without you having to make any major decisions. This allows you the freedom to draft & render realistic interior designs, engineering projects, & more without ever having to pick up a pencil or a hammer.
AutoCAD 2022 is the most recent AutoCAD version available. A few of its main design features include:
Automatic dimensions
Customizable layouts
Data linking & extraction
Customizable geometric & dimensional constraints
3D modelling (solid, surface, & mesh combinations)
Sectional planes
Collaboration between file types & other applications
Dynamic/customizable 2D blocks
AutoCAD includes tools that are perfect for architectural, mechanical, electrical design & any work that requires the use of 3D modelling or mapping.
AutoCAD Subscription Information
You can use AutoCAD software across platforms, provided that you have the subscription. With an AutoCAD 2022 subscription, you can access your designs on your own computer where the software is installed, or you can access AutoCAD through the web app & mobile app. This way, your work is always available to you through cloud connectivity.
AutoCAD is available in three subscription options:
$220 per month for a monthly subscription
$1,775 per year for a yearly subscription
$4,795 for a subscription lasting three years
In order to successfully run AutoCAD on your computer, you must have 6 GB of disk space to install the program, a 3 GHz processor, & 8 to 16 GB of RAM. These are reasonable specifications for any computer that regularly runs design software, so AutoCAD should not require you to upgrade your system.
Revit Is Useful for Information Modeling.
Revit covers a wider range of utility than AutoCAD. Revit is like the umbrella under which AutoCAD operates. The two programs work together beautifully to create design & building projects, but Revit is used from the beginning & touches on every aspect of the process.
Revit is software used for BIM—building information modelling. It goes beyond the design process to touch on planning, data management, collaboration, sustainability, & cost analysis. Where the design team for a project will work with CAD, BIM will interact with every team working on a project.
Revit's functions include some similar to AutoCAD, like design tools & architectural modelling. However, Revit's features go beyond the realm of draft designing & 3D modelling.
Notable features include:
The ability to create design alternatives based on your chosen parameters
Worksharing across multiple disciplines
Dynamo, an open-source graphical programming interface
Structural analysis models
Complex HVAC, plumbing, & electric system designs
Global parameter customization from project start to finish
Revit includes numerous features beyond these. However, it is clear that Revit, which is designed to support BIM, goes far & above the utility that CAD can reach. This is not to say that Revit is better than AutoCAD because the two programs serve different purposes. AutoCAD & Revit work perfectly in tandem since both are Autodesk products.
Revit Subscription Information
Revit 2022 is the latest version of the software available for purchase. Because this is also an Autodesk product, the licensing & subscription options are very similar to those of AutoCAD.
Revit is available as a monthly subscription for $320 per month.
Revit is available as a yearly subscription for $2,545 per year.
You can purchase a three-year subscription to Revit for $6,870.
You cannot use Revit across multiple platforms through a web app or mobile app like you can with AutoCAD. The reason for this is that Revit is a much larger program that requires a great deal more processing power & memory.
However, BIM thrives from collaboration, so Autodesk offers the cloud-based BIM Collaborate Pro which is also available in a monthly ($120), yearly ($945), or three-year ($2,550) subscription. Teams can collaborate from anywhere at any time. On top of a Revit subscription, this can get quite pricey. It is important to remember, though, that Revit serves the most utility at firms with large teams of collaborators.
To use Revit, you will need a lot of processing power. It is important to have at least 3 GHz of processing power, but the more, the better. You will want multiple cores since many tasks will be operating at once. As with AutoCAD, you will want 8 to 16 GB of RAM, but you will need at least 30 GB of disk space to install Revit on your computer.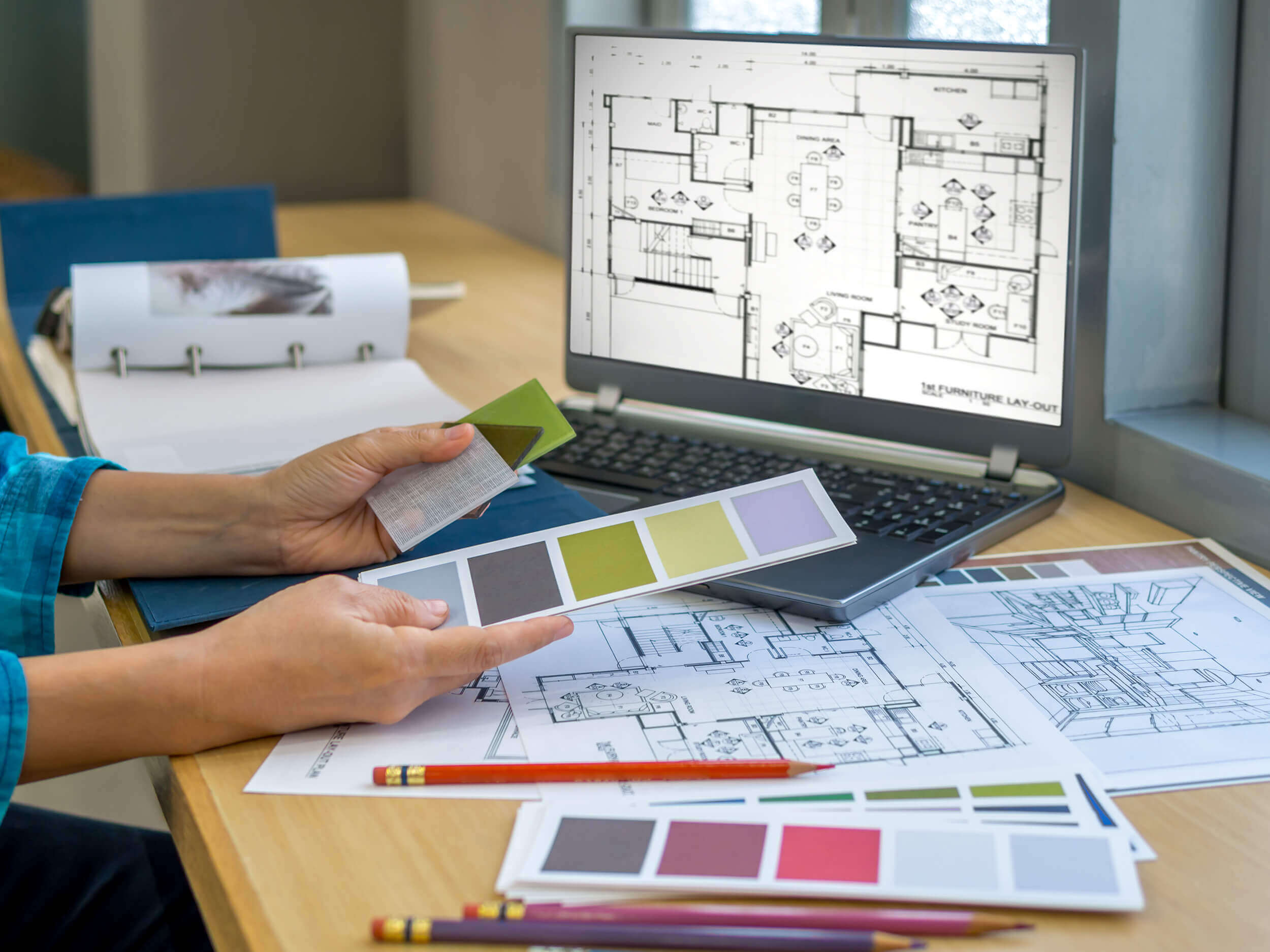 Conclusion.
As you can see from the comparisons above, both AutoCAD & Revit serve as incredible project creation & design software. It is up to you to decide which you would rather learn based on the kind of designing you do, but AutoCAD is geared more toward the design field, specifically.

If you are still undecided about which to learn, Autodesk offers free trials for both AutoCAD & Revit. I suggest you try your hand at each one to get a feel & decide from there which suits you the best. Keep in mind that both AutoCAD & Revit are complex, but Revit will be more difficult to learn since it encompasses a broader overarching concept.

Sources:

https://www.autodesk.com/solutions/revit-vs-autocad
https://www.autodesk.com/products/autocad/compare
https://www.autodesk.com/solutions/cad-software
https://www.autodesk.com/solutions/bim/benefits-of-bim
https://www.autodesk.com/products/autocad/overview?term=1-YEAR
https://www.autodesk.com/products/revit/overview
https://all3dp.com/2/revit-vs-autocad-autodesk-cad-software-compared/

If you're interested in further reading, please see the links to my trusted resources page & related articles below. To find out more about AALofts Design, please click here. If you found this content helpful, want to collaborate on a project, or would like to request an article topic, please click here to get in touch via the contact form. Feel free to share & connect on social media, if you found this content helpful.