With so many great options for software design & development, it can be overwhelming trying to decide which program to choose when first delving into the world of graphic design. Ultimately, it depends on the experience level & what kinds of projects you can expect to be working on.
Sketchup is often recommended for beginners with its free options & being easily accessible for any level of graphic designer. Vectorworks is a comprehensive program that can be used for all modelling & drafting needs & is extremely customizable for the more experienced graphic artist.
Sketchup also offers different versions that have a wider range of customizable styles & is intended for commercial use, whereas the free version is not. Therefore, the paid versions of Sketchup may be a formidable alternative to Vectorworks, depending on how & for what purpose it would be used. Read on to decide which of the two programs is a better option for your needs.​
This article was originally published on https://www.aaloftsdesign.com. If this article appears on any other site other than https://www.aaloftsdesign.com without clear referencing it is a violation of the copyright owned by https://www.aaloftsdesign.com.  
This article may contain affiliate links. That means if you click & buy a product, I may receive a small commission at no extra cost to you. AALofts Design is a participant in the Awin Affiliates program, an affiliate advertising program designed to provide a means for sites to earn advertising fees by advertising & linking to participating merchants. For more information, please view my Privacy Policy & Terms & Conditions Pages.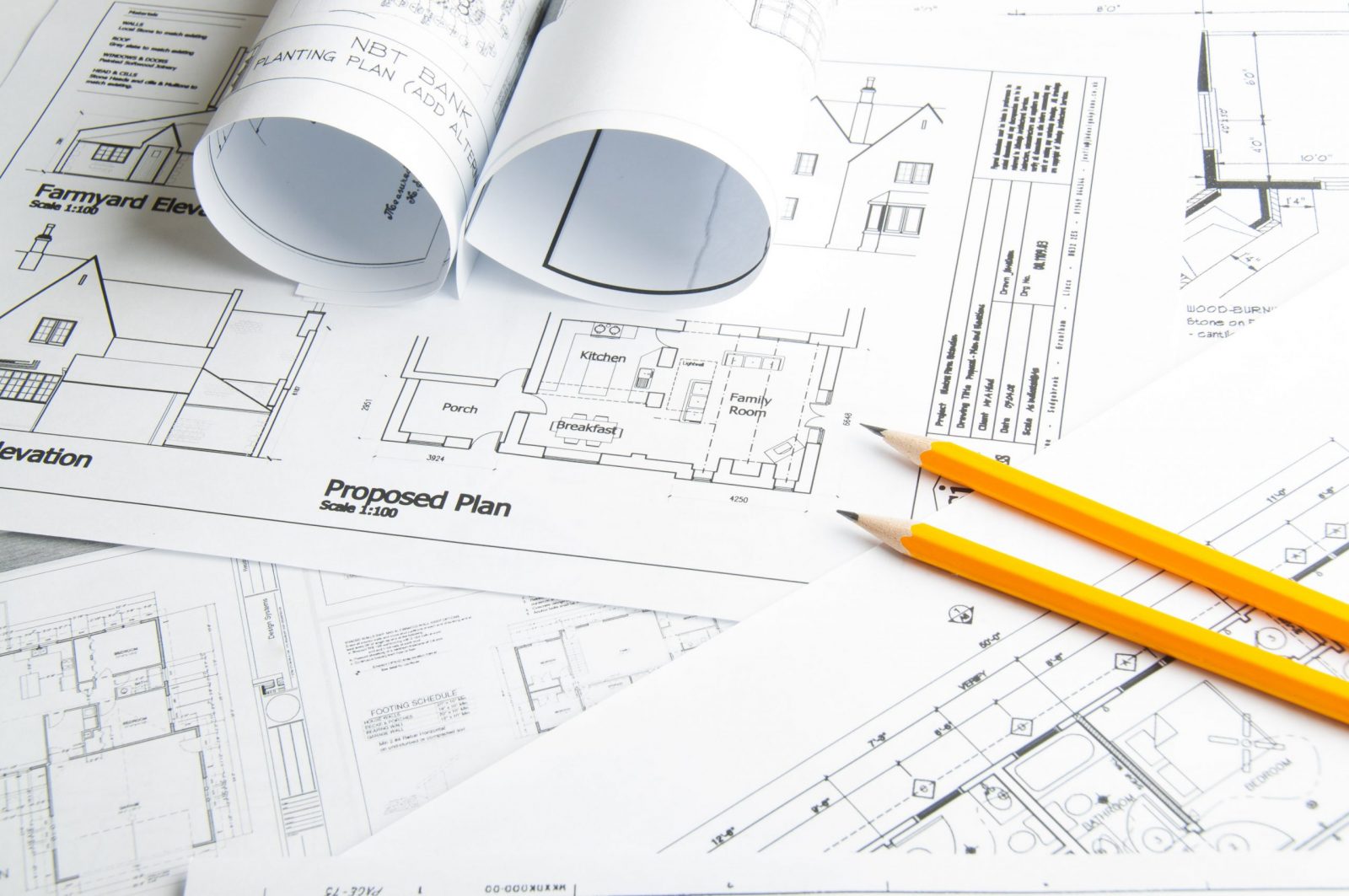 Sketchup Overview.
Compared to old hats such as Vectorworks & AutoCAD, Sketchup is the innovative underdog that is challenging the software & graphic design industry with its user-friendly tools & clean designs. Its design & format make it easier for beginners to practice their skills & learn how to perfect their 3D modelling.
Sketchup's tagline focuses on being user-friendly for designers of all skill levels. It does produce reasonably accurate models & is perfect to use for creating models for scratch, & so are frequently used by hobbyists as well as small businesses & entrepreneurs such as:
Interior designers
Fashion designers
3D Modelers
However, because it is new, Sketchup's quality in the technical drawings may not yet be up to par compared to that of Vectorworks & AutoCAD, the two programs favoured by civil engineers, architects, & more technical professionals.
Sketchup Free vs. Sketchup Pro
Even within the business, this will depend on what I think I will be using Sketchup for. The free version is only really appropriate for simple modelling & can't be used commercially as it doesn't have the ability to import CAD files, there is limited cloud-based storage & fewer modelling options available than its other products.
If you are looking for something that you will want to eventually use professionally, I recommend starting off with the most popular option, Sketchup Pro so that you are able to explore a wider range of options right off the bat & you can utilize the customizable models & software that allow you to create your own 2D renderings.
But if you are a pure beginner with an interest in learning how to make 3D models for the fashion or interior design industry, the free version of Sketchup is the perfect tool to help you test the waters & see if this is a skill you'd like to cultivate.
Other Sketchup Alternatives
For those who need more customization or who do not need all the functions in Sketchup Pro, there are alternatives such as Sketchup Shop & Sketchup Studio. Sketchup Shop is a step up from Sketchup Free but includes more advanced tools, more customizable styles, unlimited storage & unlimited users
Sketchup Shop is a more affordable option at $119/year compared to Sketchup Pro's price tag of $299/year & can still be used commercially, which makes it a popular choice among DIY designers, manufacturers & other freelancers who don't use all the options included in Sketchup Pro.
Sketchup Studio is a package that includes Sketchup Pro & Seifara, Sketchup's building performance analysis software. Sefaira enables the designer to run real-time visualizations & run analyses on building characteristics such as HVAC systems, energy use, & thermal comfort.
Sketchup also offers a variety of other products such as:
Sketchup for Web
Sketchup for Schools
Extension Warehouse
These software options are more tailored to specific professions.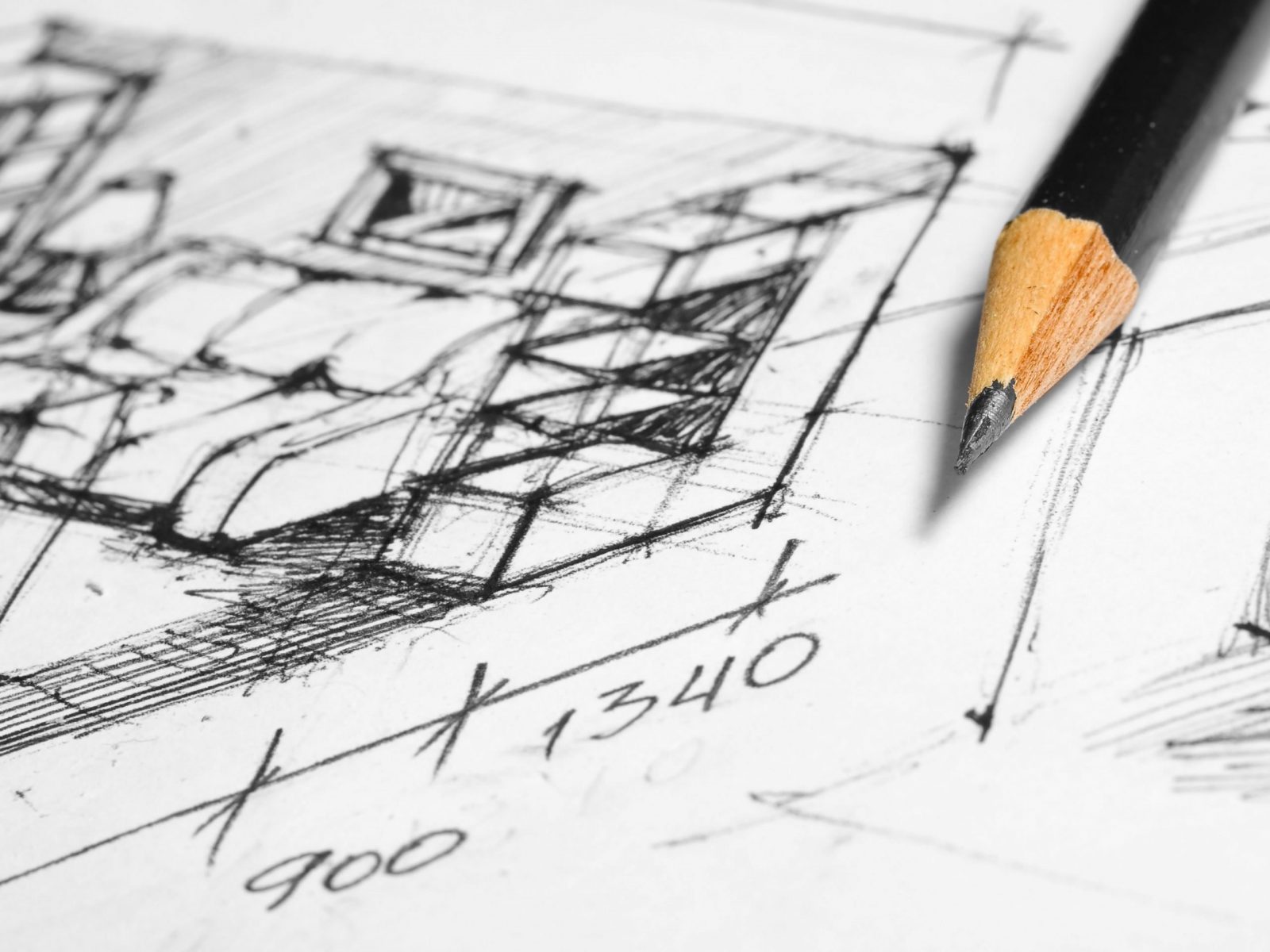 Vectorworks Overview.
Vectorworks stands out amongst other programs by being the first to build its BIM modelling, documentation & drafting software to optimize the design process. It allows the designer to render complex images in 2D & 3D, streamline construction details to increase energy efficiency while keeping costs low.
Vectorworks is heavily favoured by architects & civil engineers but is also utilized by many other industry professionals such as entertainment designers & creative product designers looking for high-quality image renderings & graphics tools.
Vectorworks for Design
Based on the first impression, Vectorworks may appear as if it was made exclusively for more technical users, such as civil engineers or architects, but they also have a variety of products geared towards different industries including:
Vectorworks Landmark
Vectorworks Spotlight
Vision
Vectorworks Fundamentals
Vectorworks Designer
As my industry is interior & fashion design, Vectorworks Designer is the product that caught my eye. This program combines the need for the precision & BIM functions of all the Vectorworks Architect & Landmark with the flexibility & graphics available in Vectorworks Fundamentals & Spotlight.
However, critics state that while Vectorworks was a frontrunner when it was first released, there has not been any noticeable progress since then. In the beginning, it stood out compared to AutoCAD in terms of quality & tools, but while its competitors have improved by leaps & bounds, Vectorworks software has become stagnant.
Comparing the Two Software.
Vectorworks & Sketchup are both industry-acknowledged products & are capable of building commercially appropriate 3D renderings & models. It all comes down to how complex my work is going to be, the purpose for which my designs are going to be used for & how much I want to invest into my software tools.
Costs
Between the two, Vectorworks is significantly more expensive than Sketchup but they also have lifetime purchase options. I'll just compare the products that would be most applicable for my needs, starting with Vectorworks:
Vectorworks Architect – $3,045/one time payment or $153/monthly subscription
Vectorworks Designer – $3,945/one time payment or $198/monthly subscription
Both of these options come with 2Gb of cloud storage, & the one-time payment comes with basic tech support for one year after purchase while the monthly option comes with basic tech support while the subscription is still active. The monthly option also allows immediate access to all new versions that may be developed.
As Vectorworks is a bit more technical, it also has a list of tested devices that are compatible with its programs. Both Vectorworks & Sketchup also have free 30-day trials available & that is definitely something to take advantage of if you would like to see which is more compatible with your devices & your professional needs.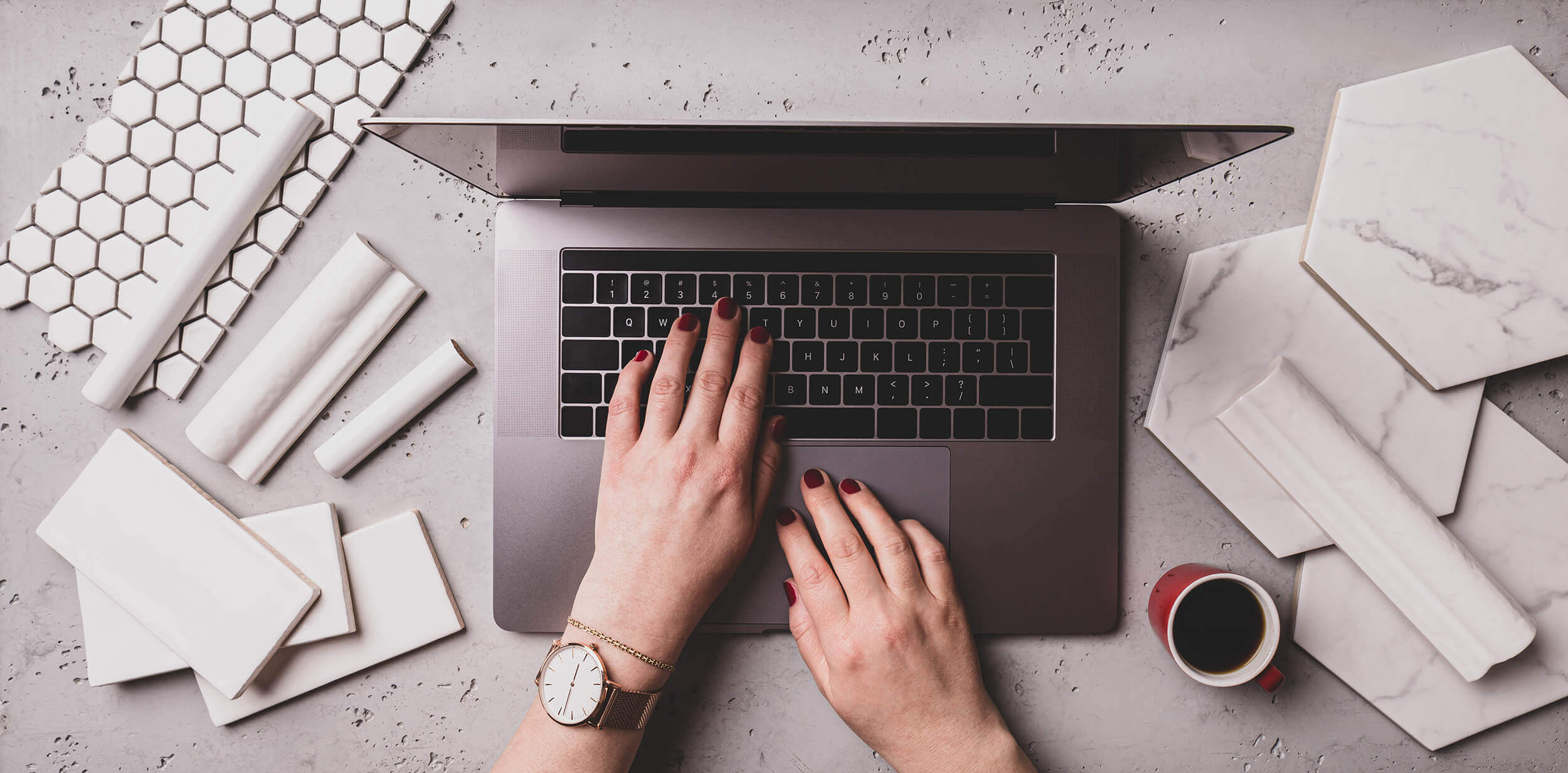 My Personal Choice.
For my own business, Sketchup Pro would be the best fit out of all of the products, & the cost of the yearly subscription is $299. The one big difference, besides tools & software, would be that Sketchup offers unlimited cloud-based storage & boasts that it can be used from any device.
Vectorworks Architect is also a great option for interior designers, providing features that involve every step of the architectural design process, from 2D drafting & 3D modelling to BIM & a plethora of graphic renderings. Its tools help user management of the designs from start to final presentation.
There is always the option of starting off with Sketchup Pro, as it is much more affordable for the amateur designer, & transitioning to Vectorworks or another more technical program depending on your clients & how you want your business to evolve.
Conclusion.
Vectorworks may be more suited to the seasoned industry professional working with architectural firms & large-scale models while Sketchup Pro is an affordable option with a wide array of customizable models & a smooth finish more suited to entrepreneurs & independent designers.

But this is an opinion based on practicality, & ultimately, it will be your personal preferences & experience that dictate which program will be the better fit. It will also be helpful to search for examples of the 3D models & 2D drafting actual customers were able to create to see which renderings align with your personal style.

Luckily, we live in a world with free trials, tech support, & scads of tutorials on how to navigate the nooks & crannies of these products, so take advantage of all available resources to find your perfect fit.

Sources:
https://www.thelittledesigncorner.com/blog/how-to-choose-the-right-version-of-sketchup
https://www.sketchup.com/plans-&-pricing#for-professional
https://www3.technologyevaluation.com/solutions/54094/vectorworks-architect
https://www.capterra.com/p/29995/Vectorworks-Architect/
https://www.sketchup.com/
https://www.indiacadworks.com/blog/is-google-sketchup-a-competitor-for-autocad/
https://mastersketchup.com/sketchup-make-pro-free-shop-studio/
https://www.sketchupschool.com/sketchup-guide#ch2
https://help.sketchup.com/en/sketchup-web/whats-included-sketchup-shop
https://www.vectorworks.net/en-US/designer
https://www.scan2cad.com/cad/vectorworks-vs-revit/
https://www.g2.com/products/vectorworks-architect/reviews
https://www.softwareadvice.com/construction/vectorworks-architect-profile/

If you're interested in further reading, please see the links to my trusted resources page & related articles below. To find out more about AALofts Design, please click here. If you found this content helpful, want to collaborate on a project, or would like to request an article topic, please click here to get in touch via the contact form. Feel free to share & connect on social media, if you found this content helpful.