The Adobe software suite is quickly becoming essential for any professional working in graphic design. From Photoshop to Illustrator, Adobe provides a robust range of tools for designers to utilize when crafting digital mock-ups, webpages, & user data. However, with that range comes a hefty price tag.
The reason Adobe software has gotten so expensive is due to its unmatched ability for innovation. Few companies have been able to rival its apps, & its status as an industry-standard has made Adobe an indispensable software for graphic designers.
Adobe's status as the go-to software for professional designers, however, didn't happen overnight. There are a few key aspects that make the Adobe suite so formidable in the design world, to the extent that folks are more than willing to pay its price in full. Read on to learn more about why Adobe's prices are so high.
This article was originally published on https://www.aaloftsdesign.com. If this article appears on any other site other than https://www.aaloftsdesign.com without clear referencing it is a violation of the copyright owned by https://www.aaloftsdesign.com.  
This article may contain affiliate links. That means if you click & buy a product, I may receive a small commission at no extra cost to you. AALofts Design is a participant in the Awin Affiliates program, an affiliate advertising program designed to provide a mean for sites to earn advertising fees by advertising & linking to participating merchants. For more information, please view my Privacy Policy & Terms & Conditions Pages.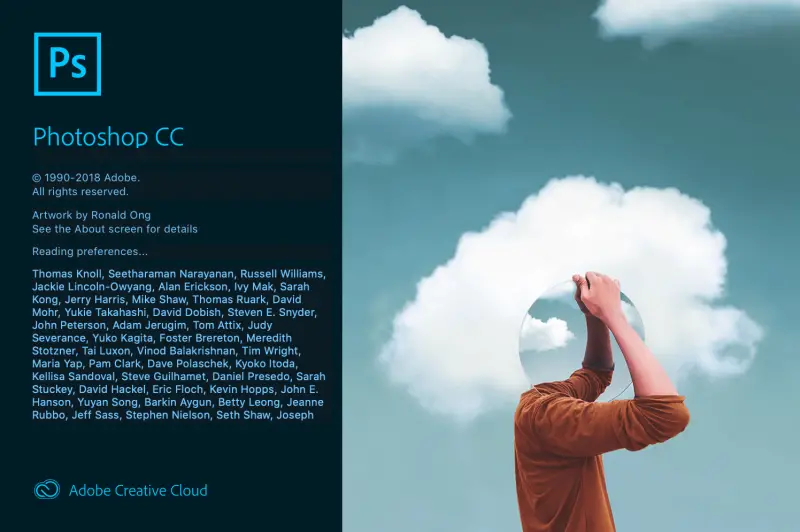 Cutting Edge Research & Tools.
Adobe does not just set the bar when it comes to design software; oftentimes, it is the bar. There are some obvious qualities that help Adobe products stand out, such as:
A team of more than 22,000 employees
A 37-year history
A home base in San Francisco, the hub of America's tech industry
These factors allow Adobe to spend more time developing new software ideas, oftentimes generated from user data & feedback. Once the team identifies a commonly sought feature for any one of their multitude of apps, they are able to design, develop, & release that feature to the public.
This method allows Adobe to set the status quo, forcing other companies to play catch-up & improve upon Adobe's features rather than design their own. Because Adobe's Creative Cloud is subscription-based, the company is able to dedicate much of its assets towards overall improvements via user feedback.
However, Adobe does more than just gather & incorporate feedback. Their status as an industry titan was built on innovation & the team's ability to develop features that no one has thought of yet or knew that they needed. They're able to release these features as demos through the Creative Cloud's subscription service, testing their functionality before an official release.
Many of Adobe's newest innovations take inspiration from the rapidly evolving digital landscape, such as:
AI learning
VR digital spaces
AR experiences
Tech companies are already pushing these boundaries to new extremes. Cell phones and VR headsets are redefining how we are able to interact with the digital world, & Adobe taps directly into that trend with their latest innovations.
Sensei
One such feature recently introduced by Adobe is their built-in AI Sensei. Similar to Siri & Google, Sensei gathers data & information based on the project & is able to offer crucial time-saving assets such as:
Finding the perfect photo
Tagging videos
Centering & adjusting frames
This allows users to spend less time on tedium & more time on content creation & design.
Aero
Another cutting-edge innovation is Adobe's Aero, a software that will allow designers to create AR (augmented reality) assets. The coding-free UI boasts free starter assets & the ability to build AR spaces by manipulating shapes & objects in real-time, including triggers that determine how & when those objects react.
Outside of specialized tech companies & VR game developers, the tools for creating AR spaces have been kept behind large corporate doors. With Aero, Adobe puts one of the most advanced & unique digital toolsets directly into the hands of the public, proving yet again that they are at the innovative knife's edge within the tech industry.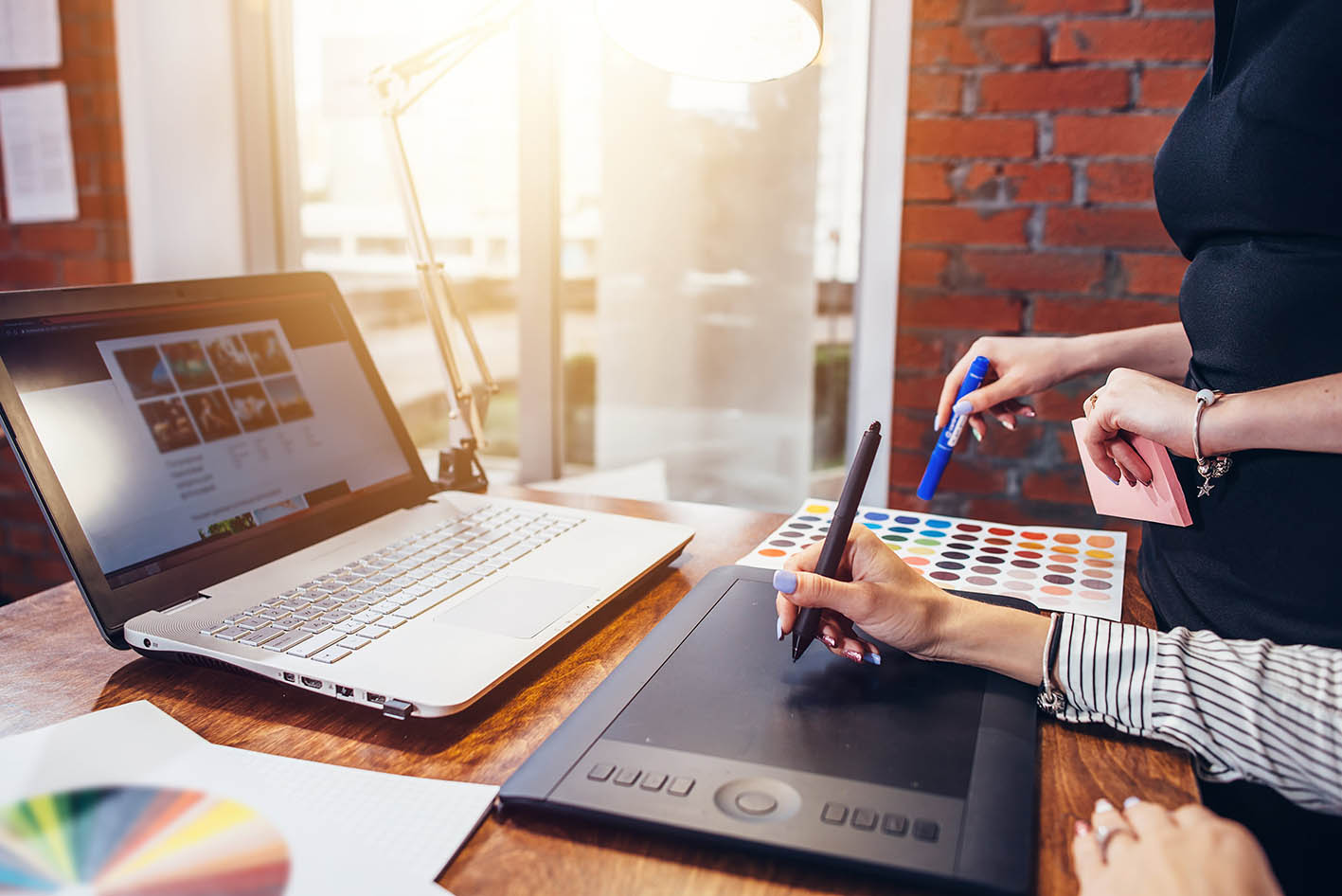 Industry Standard.
Graphic design is quickly becoming a requirement for many entry-level salary positions, including:
Web design
Technical writing
Desktop publishing
Without a doubt, having experience with graphic & digital design will enhance your resume, showing employers a familiarity with analytical skills, marketing, & appeal.
Indication of Skills
Not only does Adobe offer some of the most advanced & innovative tools in the professional design space, but its apps have also quickly become shorthand for a set of skills sought by a variety of employers. It is one thing to say on a resume that you're "Proficient with graphic design," & another to state you have "Professional experience & familiarity with Photoshop."
Citing experience with an Adobe app tells the company that you have taken the time to learn advanced software & are adept at using it to create projects on short deadlines. There is a reason that entire classes are spent focusing on how to use the Adobe suite; learning one is akin to learning a new language.
Brand Familiarity
Brands build a reputation. This is taught in every entry-level marketing class, & it holds true for Adobe. Companies widely prefer the Adobe suite for a number of reasons:
Positive reputation
Company-focused discounts
App sharing amongst the organization
The Creative Cloud is specifically marketed towards larger companies & schools, making it accessible for students & working professionals alike. This "packaged deal" approach makes it recognizable, to the extent where non-designers are familiar with the basic premise of Photoshop.
It is no wonder that the Adobe suite has become an industry-standard, in the same way, that a certain brand of kitchen knives is used universally by sous-chefs: it has a reputation for being the best.
Cheaper Alternatives to Adobe Software.
While it is clear that Adobe is the front runner in digital design software, there are a few notable downsides:
Difficult to learn
Very expensive
Requires a large amount of hard drive space
Luckily, Adobe is not the only company creating efficient & powerful tools for designers. While the following software applications are not as cutting edge or standardized as Adobe, they are far cheaper & allow for an excellent entry-point into the digital design space.
Affinity Designer
Affinity Designer is a direct & fierce competitor to Adobe's Photoshop, available for both Windows & Mac OS. Marketed to professional illustrators, the software boasts a number of must-have features & tools including:
60fps pan & zoom
Layer groups
Colour tagging
Vector & raster workspaces
Full tablet support
While it is not as standardized as the Adobe suite, Affinity is perfect for professional designers looking to build their portfolios or simply familiarize themselves with advanced digital editing. Because the software is marketed more towards freelance designers, the experience & UI is altogether crisper & more personalized.
Currently on sale for around $30, Affinity is a fantastic alternative for professional designers who take their work seriously but are not too keen about picking up Adobe's pricier apps. Since Creative Cloud is a subscription-based service, this also allows designers to rest assured that they'll never have to pay more to maintain their ownership of the software.
Scribus
Self-described as "Open Source Desktop Publishing," Scribus is XML-based publishing software that specializes in designing & formatting layouts. It comes with a bevvy of features, including:
CMYK colours
ICC colour management
Versatile PDF creation
Its features are akin to those offered by Adobe InDesign but with one key difference: Scribus is completely free. However, this also means that the overall UI is less clean-looking than that of Adobe's, making first-time experiences somewhat clunky.
Due to its open-source nature, Scribus receives regular updates & contributions from designers all over the world. Despite not having the brand recognition of InDesign, the software is fantastic for amateurs & professionals alike.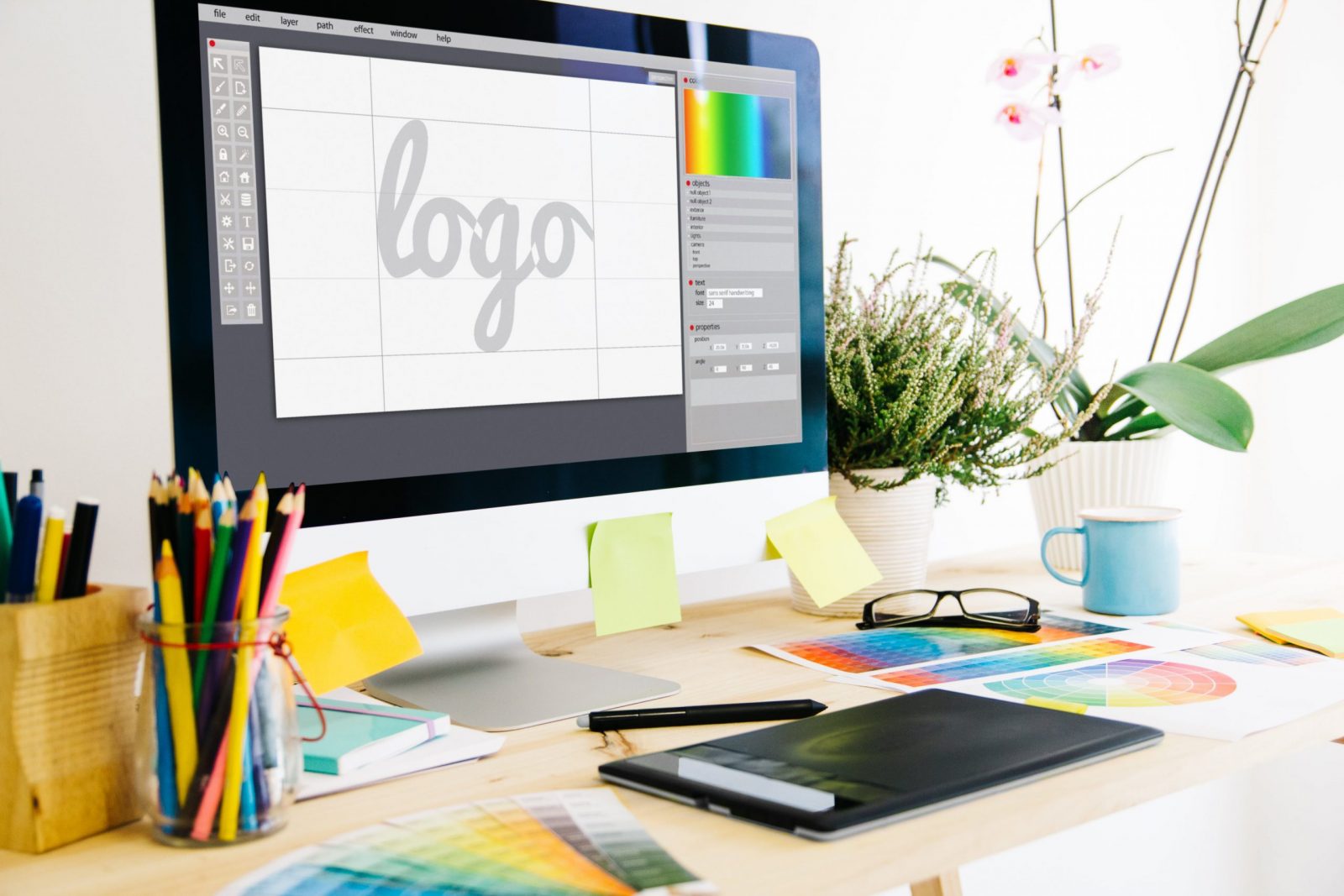 Conclusion.
Adobe software is, without question, expensive. This comes from its cutting-edge research capabilities & its status as the industry standard. However, despite pioneering many must-have features for digital designers, it is not the only option. Many software companies have followed closely in Adobe's success, utilizing or even enhancing some of its core features.

Whether this is your first time experimenting with digital design or your thousandth, there has never been a better time to pick up these skills. From advanced, AI-powered assets to open source tools, there is software out there for just about any price tag.
Sources:

https://www.adobe.com/sensei/creative-cloud-artificial-intelligence.html?mv=affiliate&mv2=red
https://blog.adobe.com/en/publish/2019/11/04/introducing-adobe-aero-step-into-a-new-reality.html#gs.3ims47
https://affinity.serif.com/en-us/designer/
https://www.scribus.net/
If you're interested in further reading, please see the links to my trusted resources page & related articles below. To find out more about AALofts Design, please click here. If you found this content helpful, want to collaborate on a project, or would like to request an article topic, please click here to get in touch via the contact form. Feel free to share & connect on social media, if you found this content helpful.