Graphic design has a valuable role in all phases of interior design projects. Good design helps interior designers envision their concepts, better making schemes sell. The development phase of a new project is often the most pivotal for strong graphic representation.
Whether the goal is to inform the client of the work in progress, garner interest from potential buyers, or document the process for promotional purposes, there is almost always a strong need for graphic designers to translate those ideas into visuals.
I'm a graphic designer who has been working in the interior design sector for multiple years now. Hence, I thought I'd put together a handy guide for those interested in doing something similar.
This article was originally published on https://www.aaloftsdesign.com. If this article appears on any other site other than https://www.aaloftsdesign.com without clear referencing it is a violation of the copyright owned by https://www.aaloftsdesign.com.  
This article may contain affiliate links. That means if you click & buy a product, I may receive a small commission at no extra cost to you. AALofts Design is a participant in the Awin Affiliates program, an affiliate advertising program designed to provide a mean for sites to earn advertising fees by advertising & linking to participating merchants. For more information, please view my Privacy Policy & Terms & Conditions Pages.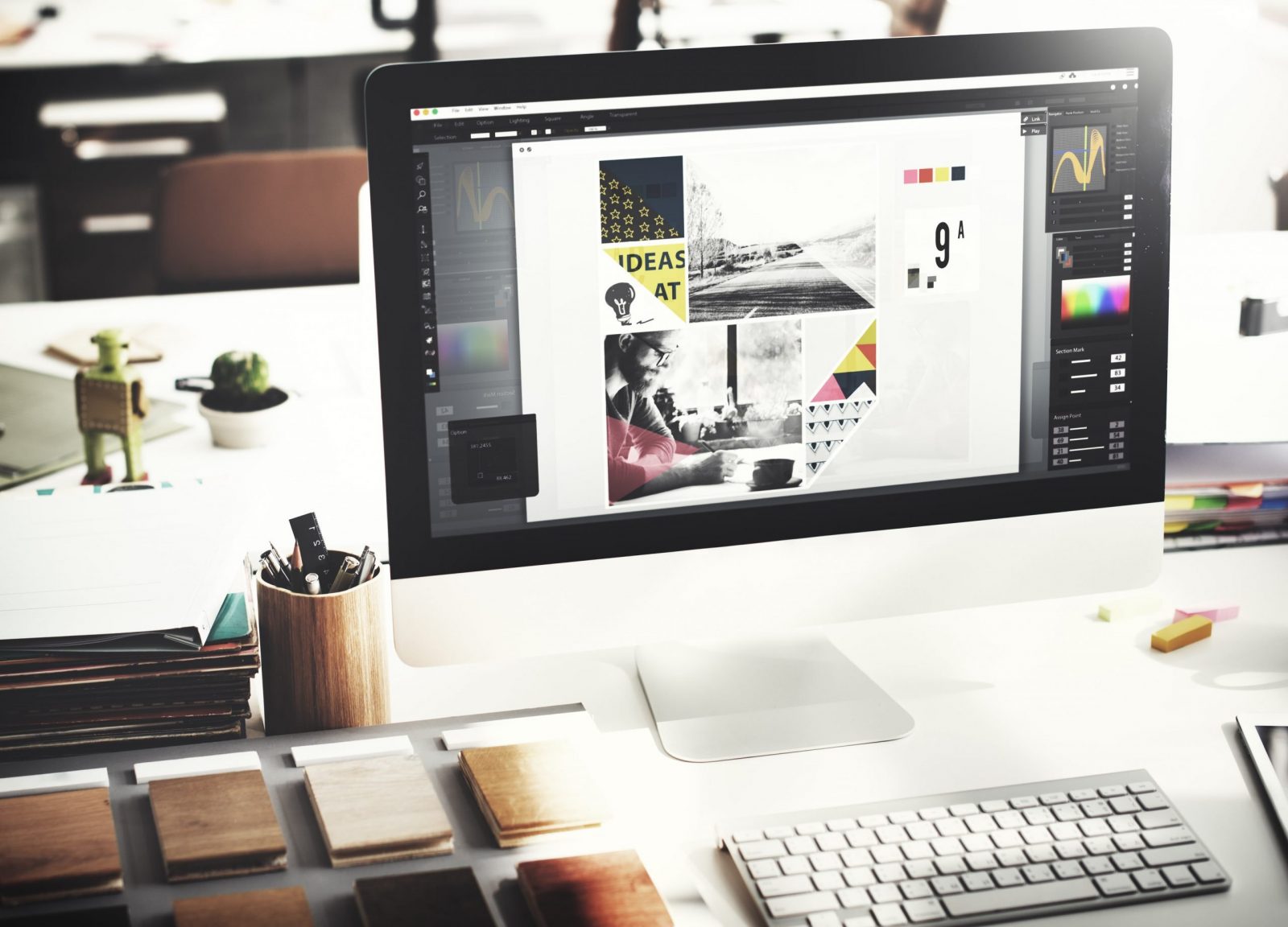 What Are Role Does Graphic Design Play in Interior Design?
Interior designers & graphic designers both work with clients or employers to design concepts for different projects. Interior designers focus mainly on 3D, building interiors, hierarchy & flow & structures. In contrast, graphic designers specialize in 2D visuals, content, organizing information & branding; this can be logos, signage, FF&E components or illustrations. Often, the two disciplines overlap- which I shall discuss further in this article.
A graphic designer working in an interior design firm could be responsible for the interiors' surface design, the studio marketing collateral, concept presentations, websites & much more. In short, graphic design is integral to any interior design studio.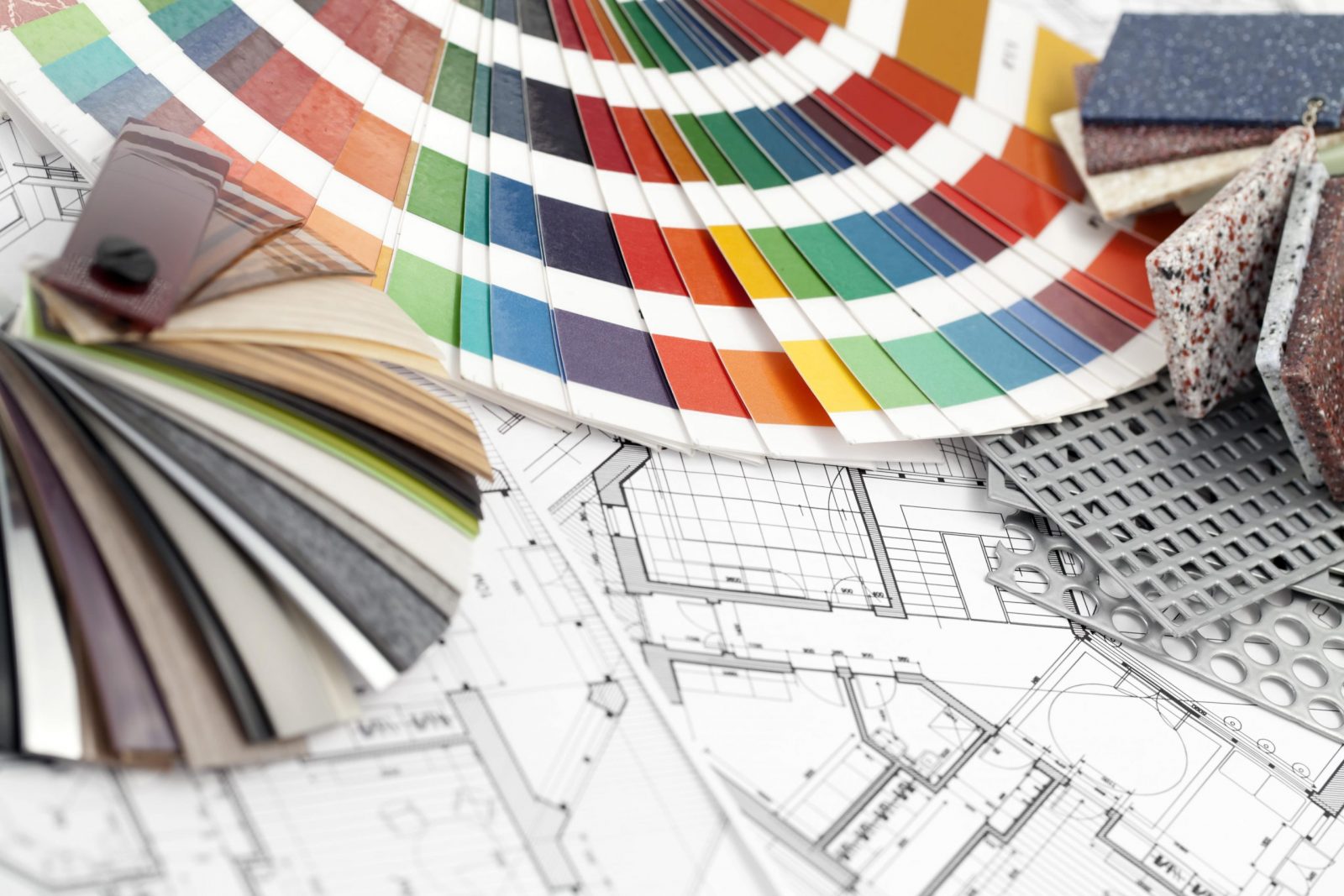 What Do Graphic Designers Who Work in Interior Design Do?


Graphic Designers Create Studio Project Brand Identities
A graphic designer working in interior design might be responsible for the studios' visual identity & branding – this includes everything from the website design to copywriting to the logo etc. This can also extend to branding for the studios' projects.
Designing a consistent aesthetic for a project may require a defining logo mark, a specific colour palette, a custom typeface, & more. In this sense, a graphic designer's role is to create a language & carry it through to all visual documentation elements.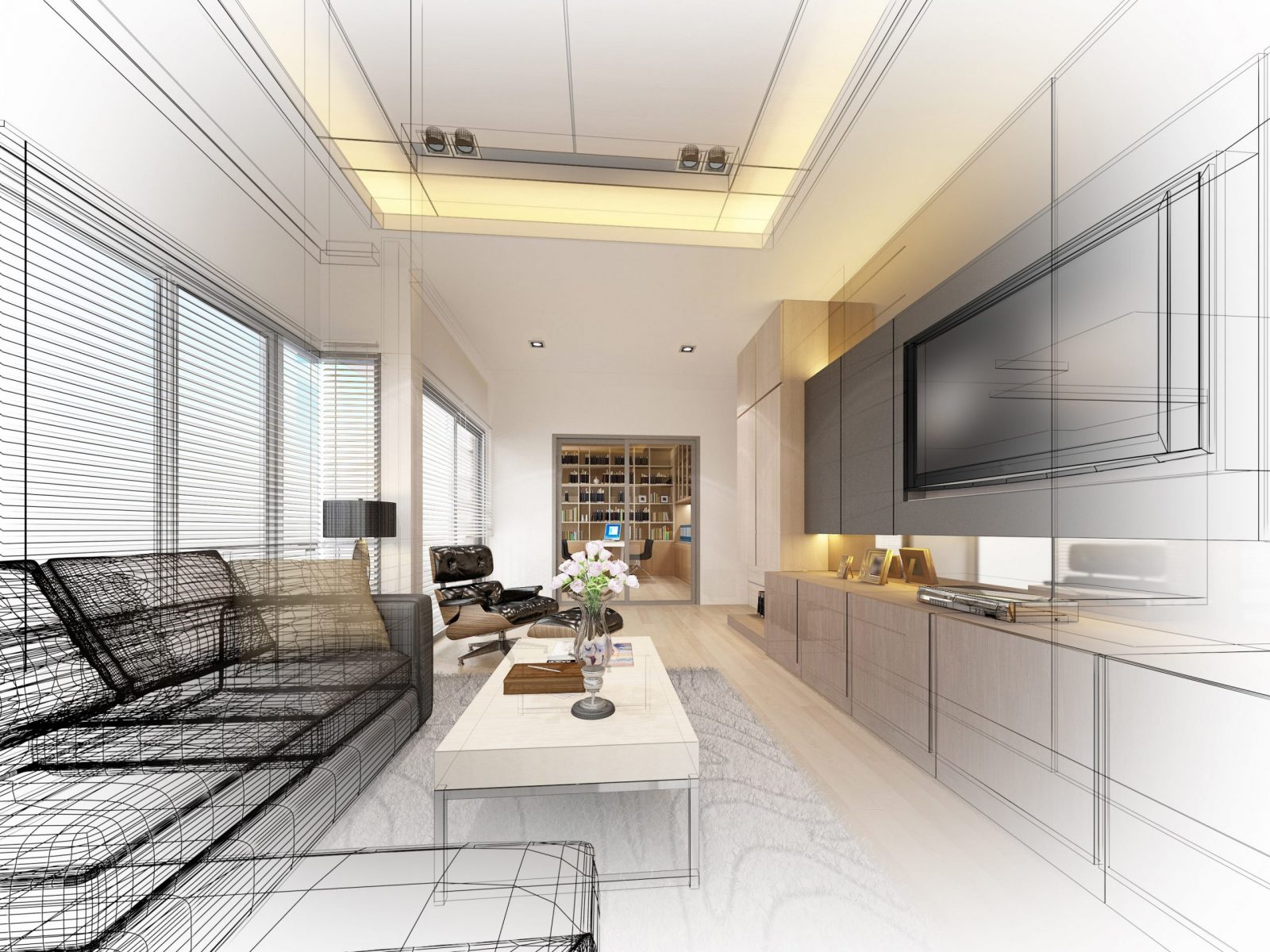 Graphic Designers Create Marketing & Social Media Campaigns
Similarly to creating the project or studio branding, graphic designers might also be responsible for the studio's marketing & social media campaigns. This includes everything from brochures, newsletters, & invitations to creating the posted artwork & the copyrighting for the captions.
Very often, promotional material is created to attract the sale or rental of space before construction completion. Graphic designers will work to develop site-specific marketing materials that are unique to the project.
Furthermore, Social Media has become a primary means of gathering & engaging with a specific audience. By creating & curating well-designed content to share, graphic designers can target potential buyers, renters or clients for interior design projects.
Graphic Designers Produce Project Bids & Proposal Documents
Project bids, proposals, concept presentations & documentation result from collaborative efforts. Usually, teams with different specialities combine their efforts into creating project documentation.
For example, interior designers plan the space & create the CAD drawings; the FF&E team will research & create the textures/ material vision boards & the graphic designers will organize the information into a cohesive & visually appealing document to give to the client.
A description or tagline can entice, educate, or captivate. Graphic designers create the tone of written content within project documentation to speak directly to a target demographic. In a digital environment, video, animation, & motion graphics aid in the presentation of data. They can enhance the view of a space or highlight key amenities while still keeping a viewer engaged longer than a static diagram or rendering.
Good photography will favourably document the build process, capture neighbourhood scenes, & represent a team with worthy portraiture. Graphic designers can also be responsible for capturing images that fit a project's aesthetic & marketing goals. A graphic designer's work is not limited to creating the project documentation files; for example, graphic designers assist FF&E designers by producing visual mockups of design intent.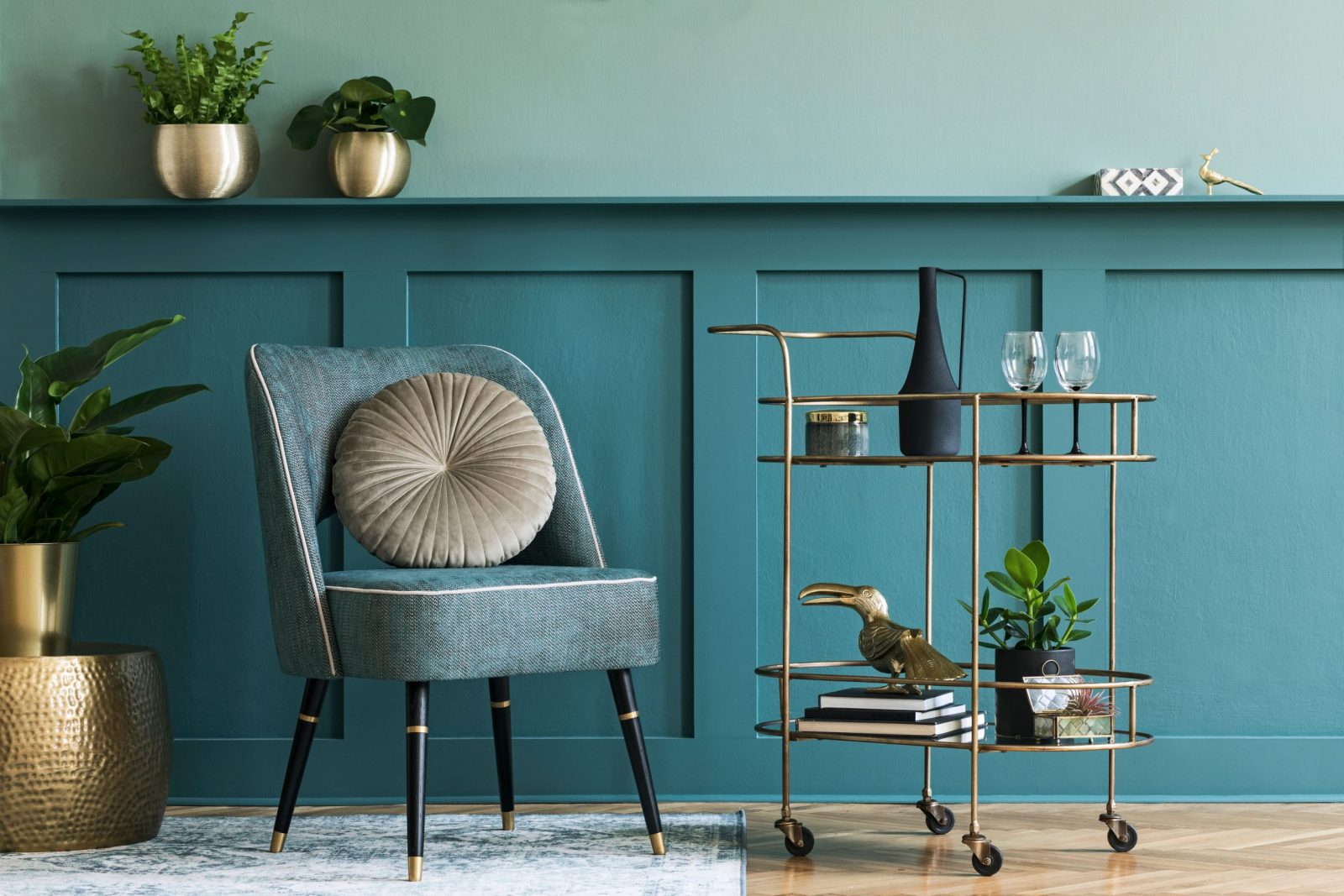 Graphic Designers Help Produce Plans & Elevations
As a graphic designer working in interior design, I tend not to work on architectural drawings submitted for construction. Still, I create artwork files of floor plans & elevation drawings to show design intent for marketing documents, presentations & more. They are a way for potential buyers, tenants, or critics to perceive space.
Graphic Designers Create Signage & Wayfinding Schemes for Interior Projects
I currently work in the signage & wayfinding for interior design schemes. Signage & wayfinding is how people engage seamlessly in a built environment. Creating these systems is a strategic exercise & design process, which combines many disciplines from behavioural psychology to graphic design & manufacturing. It all starts with a good analysis of a building or space.
The main aim of signage design for interiors is to provide effective navigational designs for interior space. This means creating a graphic language, consisting of typography, iconography, colours, patterns, symbols, signage, maps, small graphics, environmental graphics & more.
Signage design should be visually appealing & aesthetically harmonious with the surrounding but practically functional memorable & easy to navigate.
Graphic designers working on signage will be required to make site/installation visits, but most of the time is spent working on multiple office projects. Signage & wayfinding graphic designers conduct online and real-world research, prototyping graphics, conducting focus groups and testing phases, visiting sites, presenting work & meeting with other stakeholders & team members.
Understanding human behaviour & movement is a big part of the job, particularly how people navigate large or busy spaces. Wayfinding is a very collaborative work. I'll have lots of meetings with different professionals, including interior designers & manufacturers.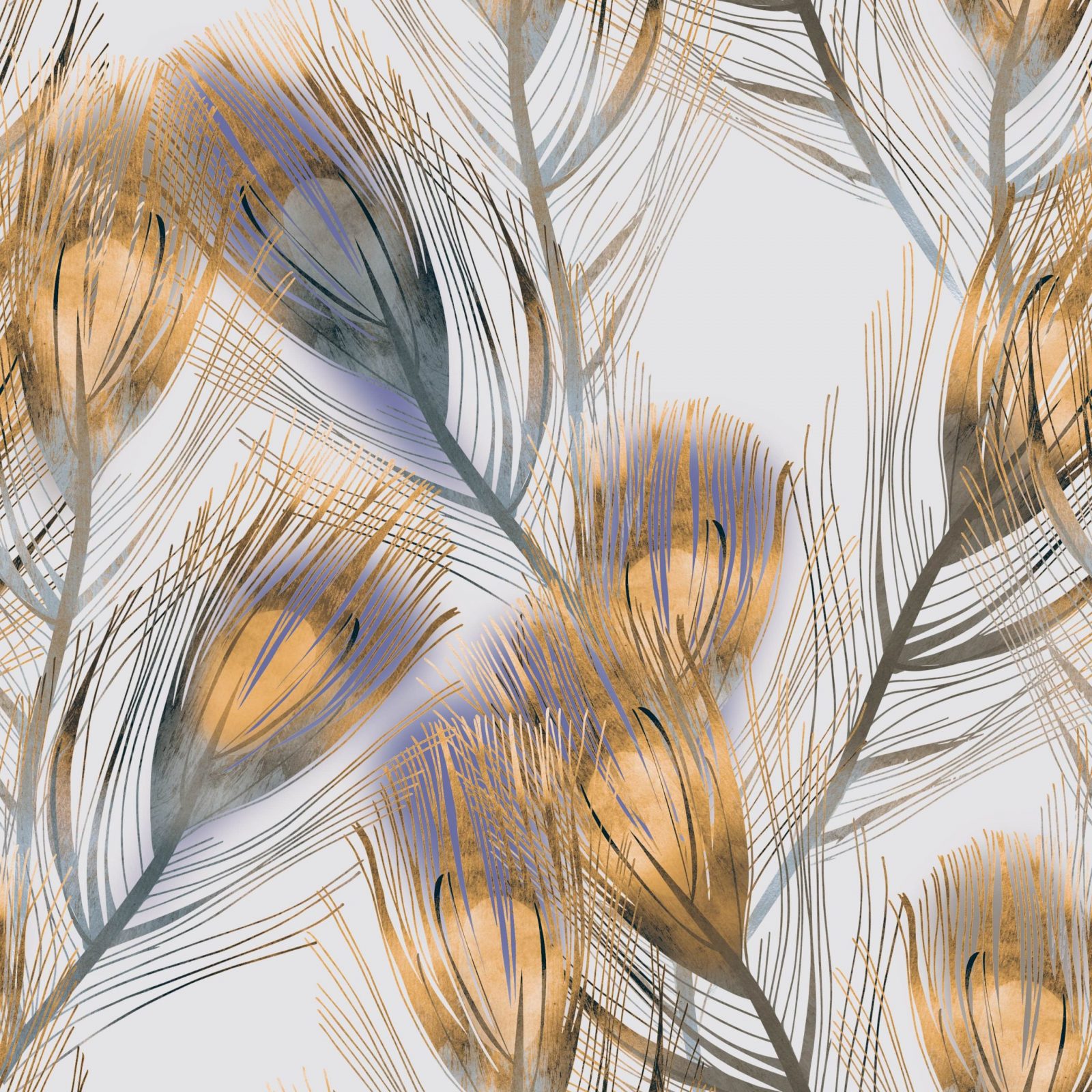 The Graphics Department May Be Responsible for Patterns for Fabrics & Finishes (FF&E)
Fabrics & finishes are crucial components of any interior design scheme, & interior design firms may require graphic designers specializing in surface or pattern design. Surface design means creating patterns & repeats, that gives life, energy, character, & movement to fabrics & materials used in an interior scheme. The daily routine varies depending on the time of year/season.
A typical day might include sourcing textile pieces, swatches & samples; designing & making swatches, creating artwork production files & rendered visuals. Surface designers might be making appointments (if a trade show is imminent); chasing invoices & payments; booking hotels & flights; briefing freelance designers; reviewing & editing. Trade fairs last two to three days & offer an opportunity to get inspired & source new inspirational pieces for the next collection.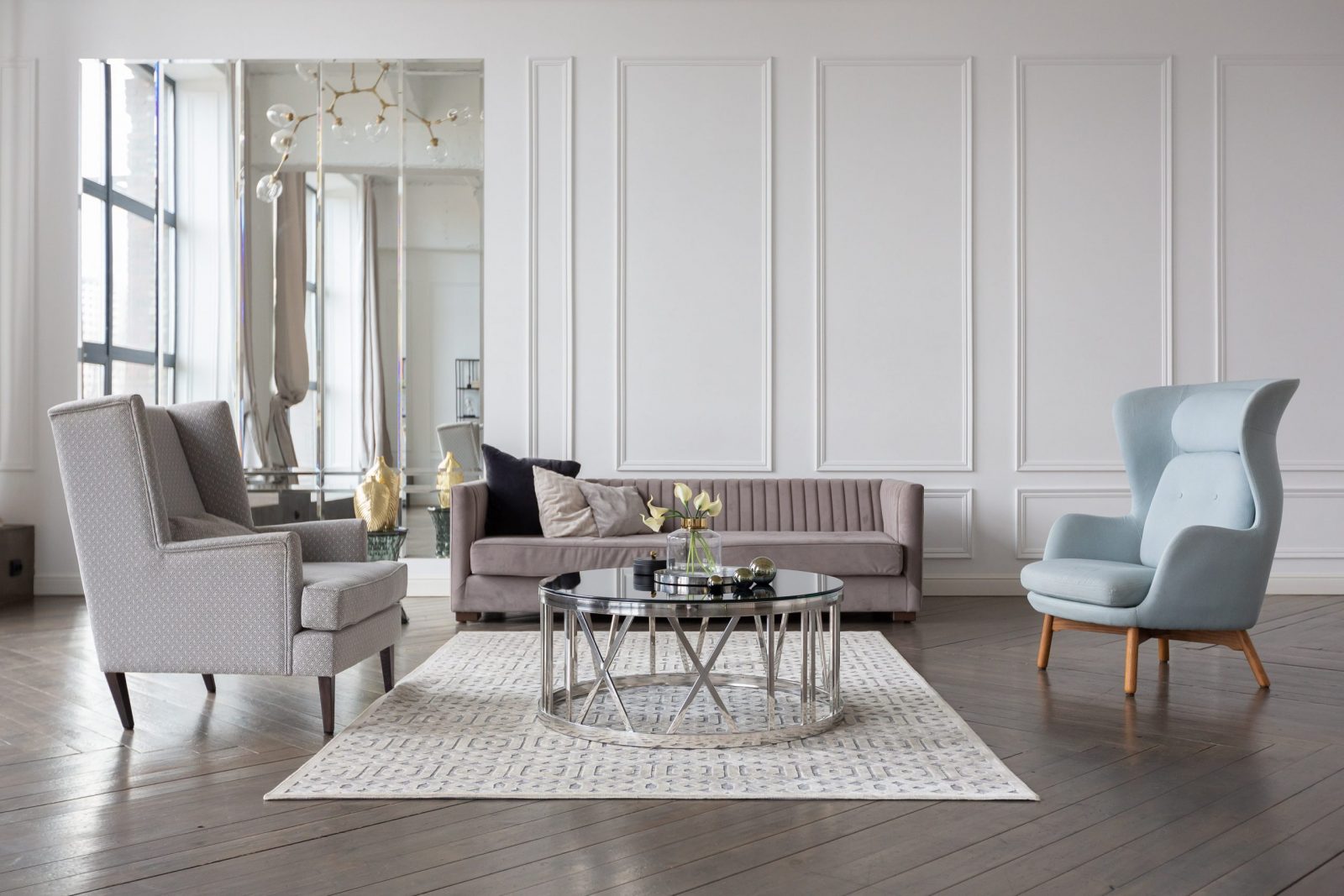 What Are the Benefits of Working in Interior Design as a Graphic Designer?
I've enjoyed working as a graphic designer in an interior design firm. I studied interior design at university but quickly found I had more interest in the design's visual communication aspects. At university, I became engrossed with 3D rendering & presenting the project information in the best way possible – making graphic design the perfect choice for me.
From a broader perspective, interior design impacts people's lives in a given environment. It's fulfilling to know my work is helpful to many people. There is varied work, continual education & scope for research in my area of expertise, meaning I'm always improving my knowledge & making better design choices.
You can gain a competitive edge working with designers who operate in a different field by learning from them & carving out a niche for yourself. While I love the digital space, you should consider a career in interior design to see your ideas brought into the physical world.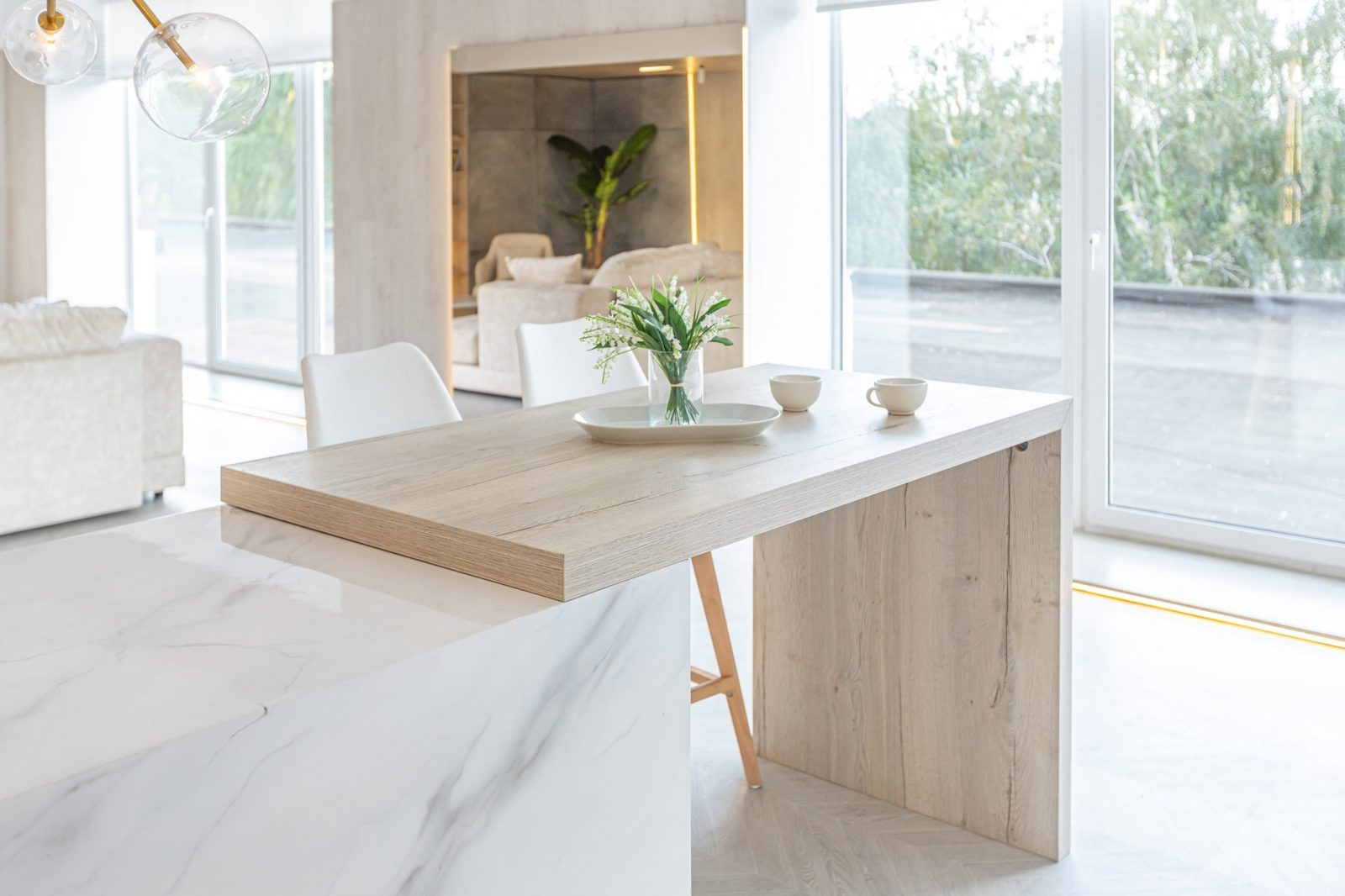 Wrapping it All Up.
If you're interested in further reading, please see the links to my trusted resources page & related articles below. To find out more about AALofts Design, please click here. If you found this content helpful, want to collaborate on a project, or would like to request an article topic, please click here to get in touch via the contact form. Feel free to share & connect on social media, if you found this content helpful.