Not every designer decides to embark on a career in the field they originally studied. The great thing about design is that the principles are transferable from one sector to another.
You might have years worth of branding or coding experience, but this doesn't limit you to creating websites for the rest of your career. Can a graphic designer do interior design? It might be a learning curve, but I think the answer is yes, with some effort. Let's find out how.
This article was originally published on https://www.aaloftsdesign.com. If this article appears on any other site other than https://www.aaloftsdesign.com without clear referencing it is a violation of the copyright owned by https://www.aaloftsdesign.com.  
This article may contain affiliate links. That means if you click & buy a product, I may receive a small commission at no extra cost to you. AALofts Design is a participant in the Awin Affiliates program, an affiliate advertising program designed to provide a mean for sites to earn advertising fees by advertising & linking to participating merchants. For more information, please view my Privacy Policy & Terms & Conditions Pages.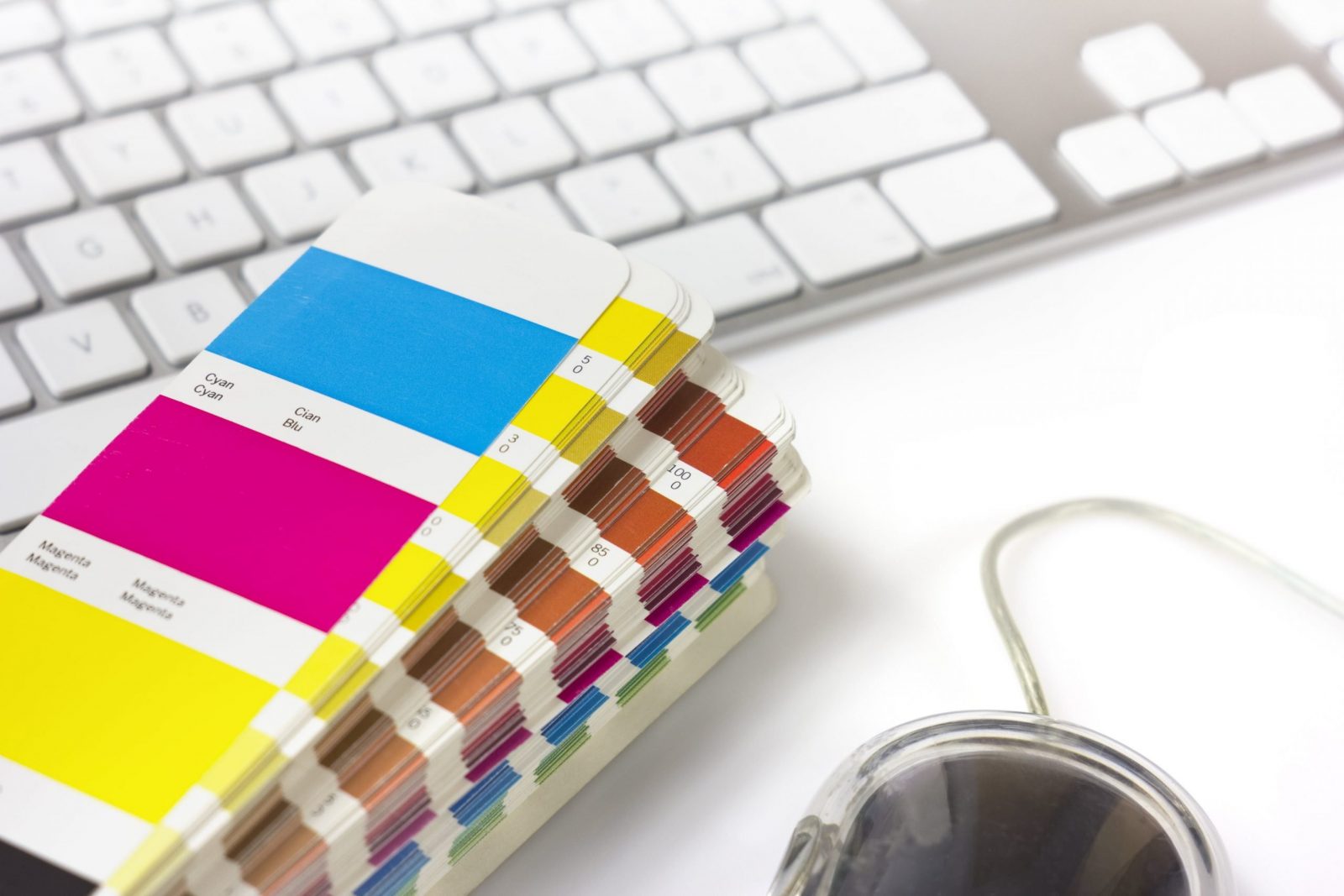 What is a Graphic Designer?
Graphic design is the art of communication design. Graphic designers create visual concepts for businesses & brands. They communicate ideas to inspire, inform, or captivate consumers through physical & virtual art forms that include images, words, or graphics. The role of graphic designers is to make the organizations & brands that hire them recognizable & prominent to customers.
Using various tools, graphic designers communicate a particular idea or identity for advertising & promotions. These tools include fonts, shapes, colours, images, print design, photography, animation, logos, & billboards. Graphic designers often collaborate on projects with artists, multimedia animators, & other creative professionals.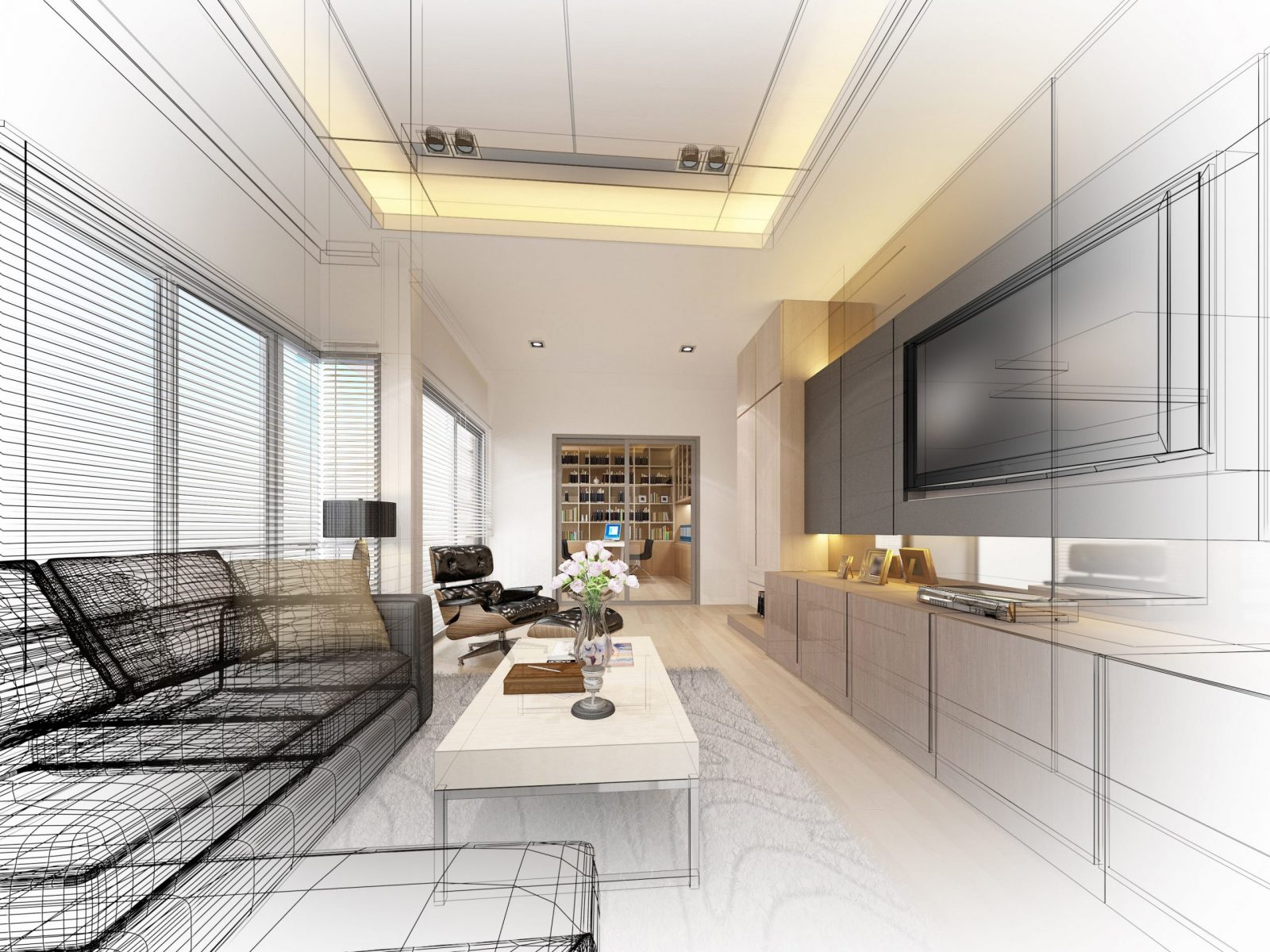 What is an Interior Designer?
Interior design is the art & science of arranging a building's interior to provide optimum functionality & a more aesthetically pleasing environment for whoever occupies the space. An interior designer plans, researches, coordinates, & manages these projects.
Interior design is a multifaceted career that includes conceptual development, space planning, site inspections, research, communication with stakeholders, construction management, & the design's execution. Interior designers often collaborate on projects with vendors, graphic designers, manufacturers, & craftspeople.
What Are the Similarities & Differences Between Graphic Design & Interior Design?
I am a Graphic Designer, but I started my career studying Interior Design. I learned how to correctly measure scale for technical drawings, render visuals using 3D software & develop spatial concepts. I learnt theories supported by the Bauhaus designers such as Form Follows Function. These theories apply to working with spaces, but what I learnt at university enabled me to transition seamlessly into Graphic Design.
First, graphic designers must be able to communicate ideas visually, & this is a skill that all designers must have if they are to succeed in their chosen field. No matter how great an idea is, it must be communicated compellingly to others if it is going to sell.
Interior designer must essentially do the same thing, except that the concept is a spatial arrangement & the visual communication: rendered visuals, marketing presentations, technical drawings & mood boards etc.
A skilled graphic designer is a master at developing a concept & presenting said concept in images- therefore, graphic designers are often hired by architectural & interior design firms to communicate space visually.
Creating a harmonious aesthetic to accompany a narrative for a business or living solution is at the core of all design work. Both graphic & interior designers conceive ideas to solve problems, meaning that they can understand one another's language. The difference is in the implementation.
Essentially the main difference between interior & graphic design is dimensions. Graphic designers work in the second dimension, whereas interior designers work in the third.
Graphic Designers, create visual solutions for communication media, websites, advertising etc., while interior designers create visual & functional solutions for spaces, homes, hotels, offices etc.
Graphic design works with paper, ink, & pixels, usually from a limited number of familiar vendors. In contrast, interior design works with furniture, finishes, & fittings from a vast array of local & foreign vendors, manufacturers, & craftspeople.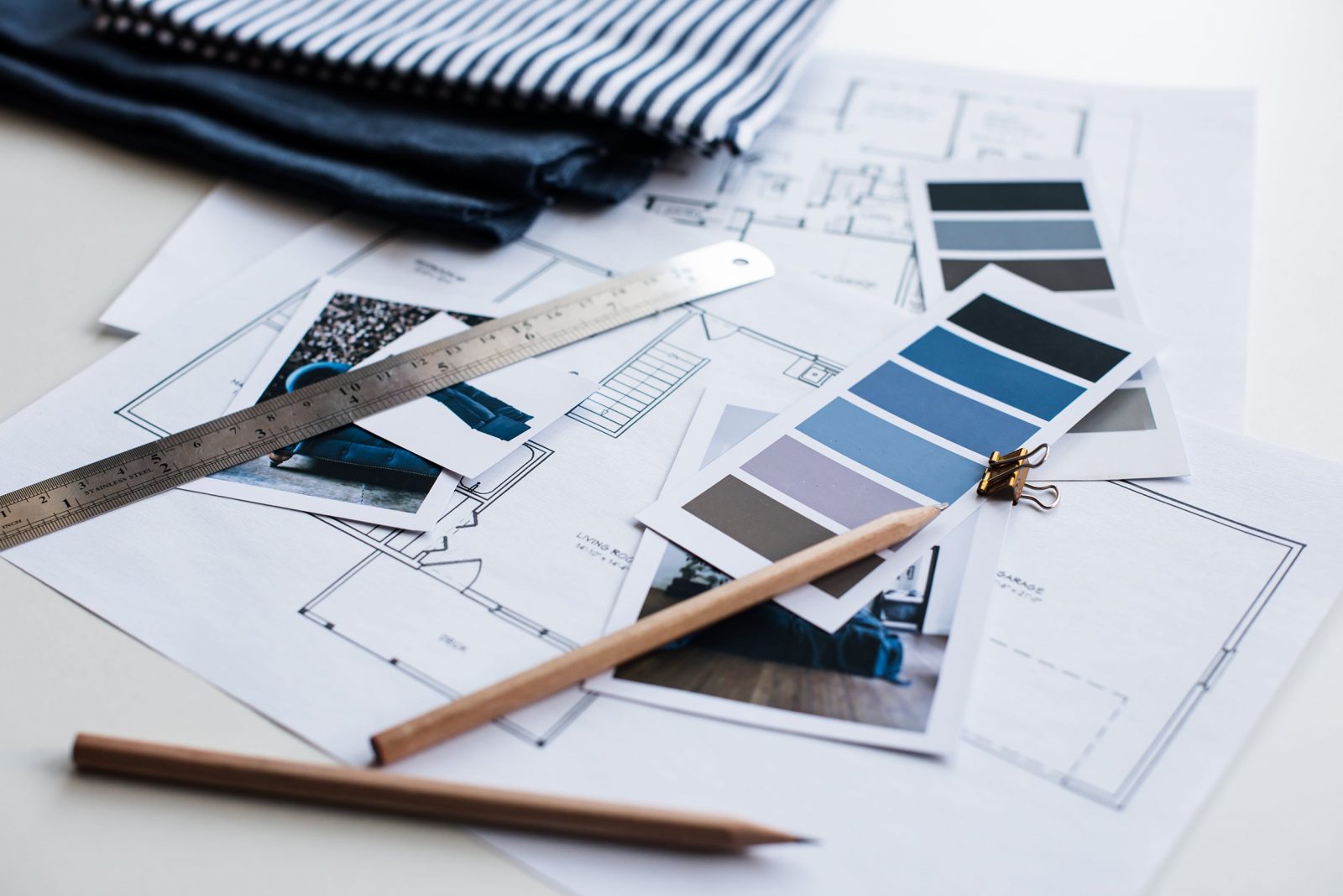 What does A Graphic Designer need to Learn To Do Interior Design?
Since interior designers design spaces, practising this profession means conforming to regulations that do not exist in graphic design. Different jurisdictions have different rules on interior designers with specific degrees & licensing, meaning someone who wants to make the switch may need to acquire certification before calling themselves an interior designer.
As an interior designer, you have to read & create technical drawings, deal with building codes & zone regulations. You need to know how to change the space layout. If your background is in graphic design, there may be gaps in your knowledge which you will need to fill to become licensed.
In most cases though, if you are willing to start from an entry-level position & compete with others who will be trained or experienced & in some cases licensed, you can become an interior designer. If acquiring formal accreditations is not for you, there are still opportunities to switch to more specific interior design roles such as furniture design or aesthetic elements instead. The world is your oyster.
What Does a Typical Day Look Like for Interior Designers?
If a graphic designer is considering becoming an interior designer, this is what a typical day would look like for them:
Meeting with Clients & Consultants
Interior designers regularly hold meetings with clients & consultants to discuss any interior design project's essential parts. These people specialize in bringing another expert opinion to the table. The designer & the colour expert will then suggest various colour schemes (for example), often laying out paint swatches & options to give the client a visual of what to expect.
Check on Construction of a Project
Interior Designers most likely need to check on a construction project during the day to make sure things are progressing. Construction is following design & architectural plans, & making sure the timeline is on track. You'll need to take measurements of rooms, notice where/how much light there is, & speak with the head of construction to understand the completion timeline.
Initial Consultations With Prospective Clients
A big part of being an interior designer, especially when you run your own business is finding & taking on new clients. During an initial consult, you'll probably show them some of your past work, get to understand what they're looking for, & discuss some preliminary ideas & proposals for the project.
After your earlier meetings, you'll want to make sure you have detailed notes, measurements, paint swatches, & fabrics compiled into a folder to start planning for the overall project. For new clients, you'll want to create a visual guide, presentation, & sketches to outline your vision & ideas for the space taking into account everything you spoke with them about.
Finalizing Sketches & Visual Plans for Ongoing Projects
Once you finish with the outlining & planning from the day's meeting & consults, you probably will move over to do some work on existing projects. Finalizing sketches, incorporating feedback, creating a presentation, outlining a budget, etc., are all things you'll need to stay on top of every day.
Meetings with Suppliers
Many interior designers work closely with suppliers, sources, & sellers to furnish & supply a room with items that match the design scheme you've settled. You can request various textures, colours, styles, & more & these people will show you options in the hopes that you'll use them in your design. You'll need to take measurements, watch for colour & texture, & make sure that your options match the client's wants & needs.
Collaborating with Architects
People you work alongside are often the best people to network with. When you have connections within the industry & with people on the periphery of the industry, they'll often be able to get you more work, connect you with clients, recommend you, & generally help your business grow. Scheduling networking meetings can be a great way to get both of you more work & leads.
Wrapping it All Up.
If you're interested in further reading, please see the links to my trusted resources page & related articles below. To find out more about AALofts Design, please click here. If you found this content helpful, want to collaborate on a project, or would like to request an article topic, please click here to get in touch via the contact form. Feel free to share & connect on social media, if you found this content helpful.