Graphic Design is a unique & flexible career, especially for those interested in travelling. If you are a Graphic Designer with a flair for creative endeavours & a yearning for remote work while travelling, here's some good news: 
Graphic Designers in some sectors have the freedom to travel for work. Creative Graphic Designers with careers in the gaming & fashion sectors often travel for work.  
There are many career paths to follow in the graphic design field & various sectors to showcase your creative passions & talents. Read on to discover which sectors allow graphic designers to travel for work & which do not. 
Types of Graphic Designers That Travel for Work.
The graphic design field comes with a path for every type of creativity & a focus on different passions & interests. There are options for everyone from careers in the fashion sector of design to gaming & product packaging. The fashion & gaming sectors give graphic designers the freedom to travel for work even when contracted by an agency. 
Freelance graphic designers have even more freedom to travel as they please since their work is usually done 100% remotely. Freelance graphic designers can work within many industry sectors & can do so digitally from a location of their choosing.
This article was originally published on https://www.aaloftsdesign.com. If this article appears on any other site other than https://www.aaloftsdesign.com without clear referencing it is a violation of the copyright owned by https://www.aaloftsdesign.com.  
This article may contain affiliate links. That means if you click & buy a product, I may receive a small commission at no extra cost to you. AALofts Design is a participant in the Awin Affiliates program, an affiliate advertising program designed to provide a means for sites to earn advertising fees by advertising & linking to participating merchants. For more information, please view my Privacy Policy & Terms & Conditions Pages.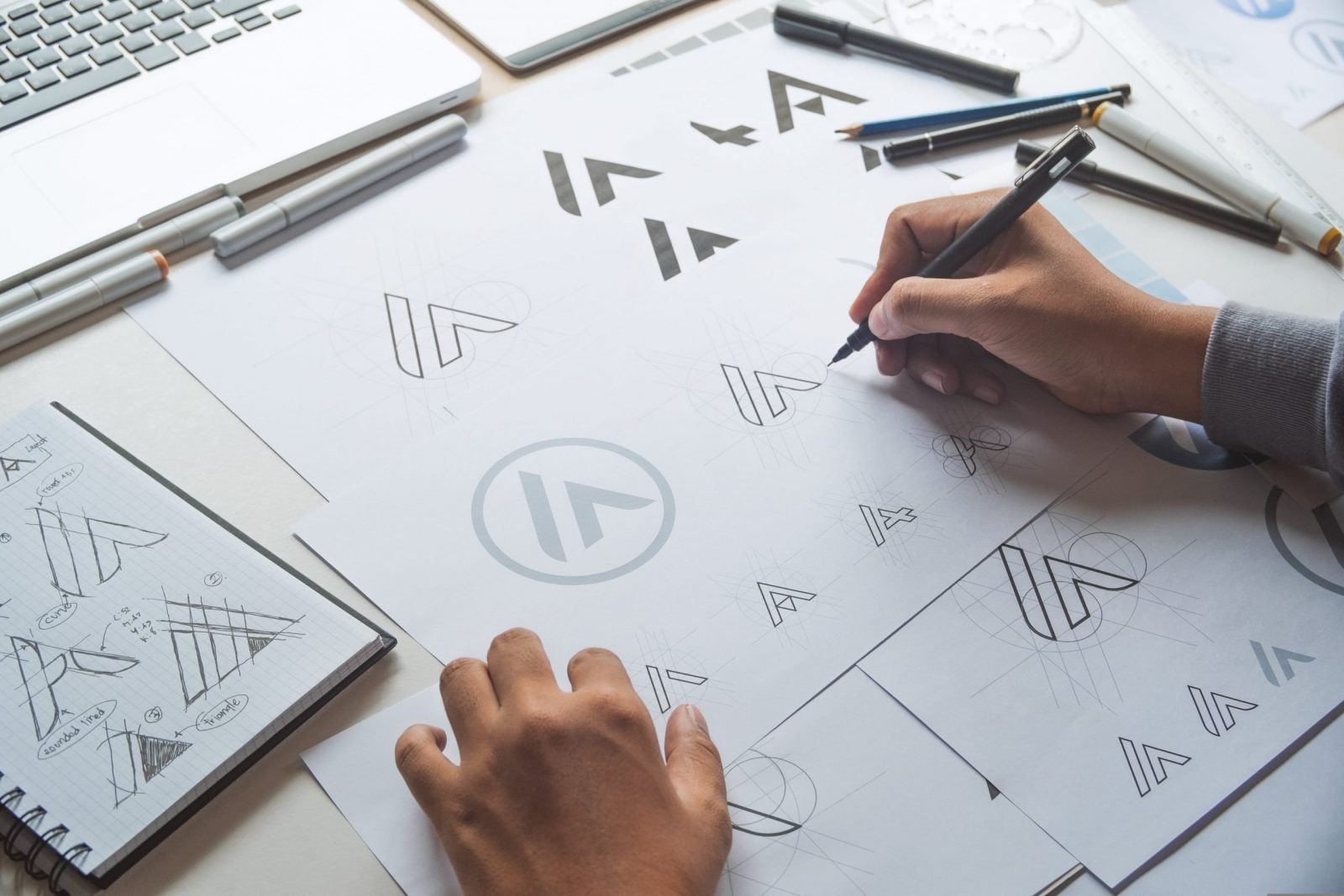 Freelance Graphic Designers.
From social media branding to logo design, freelance graphic designers open themselves to working remotely in multiple design sectors. Freelance graphic designers are rarely required to be in an office, if at all. Most client meetings can be done virtually, giving graphic design freelancers the freedom to work from anywhere on the globe.
Freelance graphic designers do have the benefit of the freedom to travel or work remotely, but they must obtain the work in the first place. If you are good at making connections & networking, you should not find freelancing difficult. Freelancers must be willing to do the groundwork & hustle to land clients.
Freelance graphic designers can pick their own niche & set their own pricing structure, but access to quality & steady work is dependent on the freelance graphic designer's effort & footwork. If you are interested in travelling the world while working, becoming a freelance graphic designer could be a path worth taking.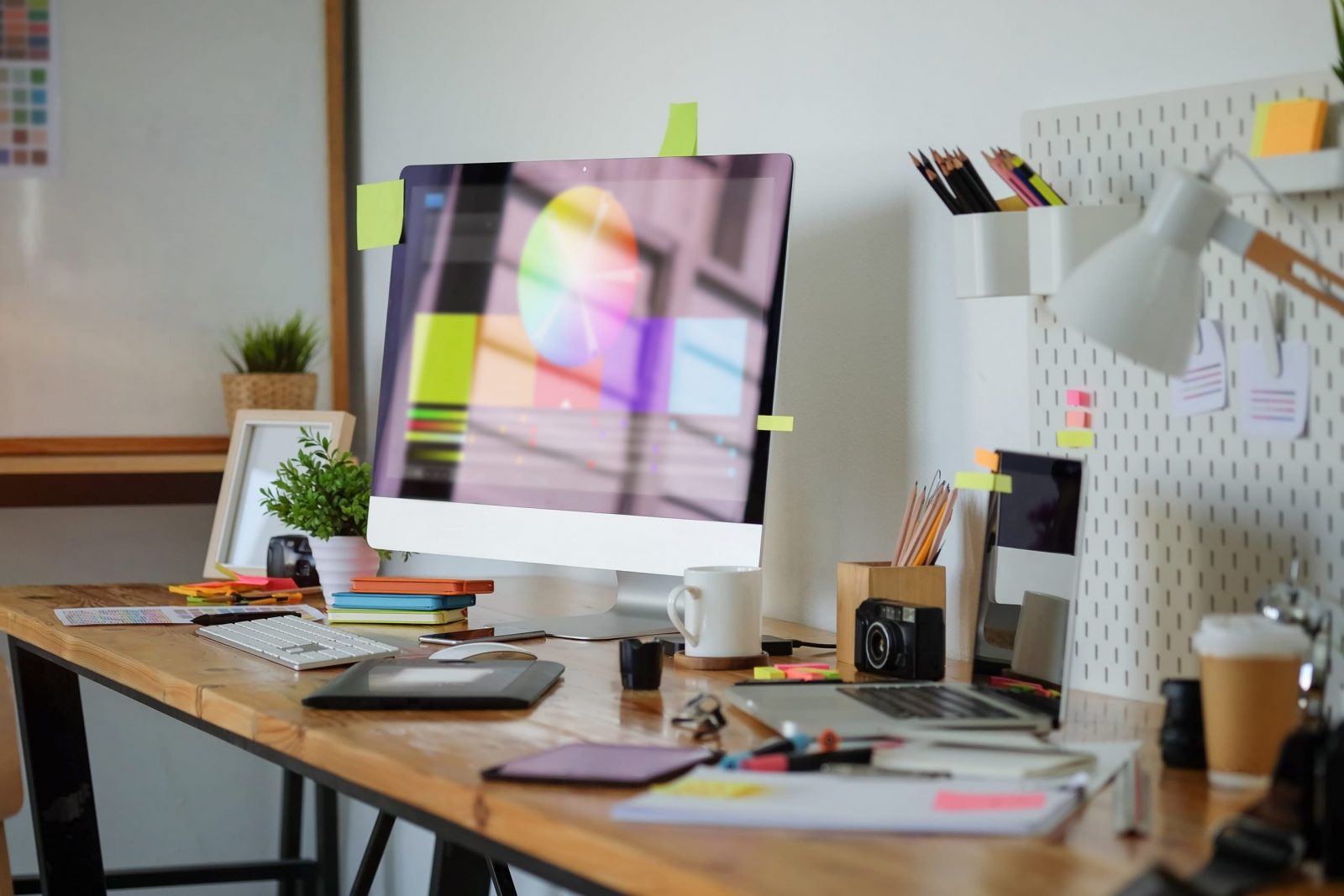 Graphic Designers in the Video Gaming Sector.
Designers in the gaming sector of the industry often begin with a passion for video games. Graphic design in this sector requires some additional education & certification, but with the right qualifications can be a rewarding career with the ability to travel for business & inspiration. Most video game graphic designers are required to have at least a Bachelor's Degree in Video Game Design.
Video game graphic designers are responsible for:
Planning Video Game Stories

Creating Graphics

Testing Games & Removing Bugs
3D Artists & Animation & Web Designers are related paths in this sector & closely related industries that allow for the same freedoms as Video Game Design. Video Game designers work primarily with software programs or the video games they are designing, so the work attributed to video game design can be done digitally.
Graphic Designers in The Print Sector.
Graphic Designers in the print sector have various paths within the sector to take. Print Designers cater to businesses & all the materials they require, especially marketing materials & business cards. You may think that the print sector involves primarily in-person work. Still, thanks to digital mockups & online communication, the work in this sector can also be done by freelance graphic designers. 
Print Designers often choose to pursue:
Logo Design

Digital Content

Magazine or Newspaper Design

Billboard or Infographic Design
Graphic Designers working in the Video Game & Print sectors often find themselves with the ability to work remotely, especially if they are in a freelance position. Their completed designs can be delivered digitally & all communication between the freelancer & client can be done online. 
Those graphic designers working in-house in this sector still can travel while working, mainly to & from clients. Short or partially remote work weeks are not uncommon for designers in these sectors. Freelancers in these sectors have the highest travelling or remote work capability while completing these assignments.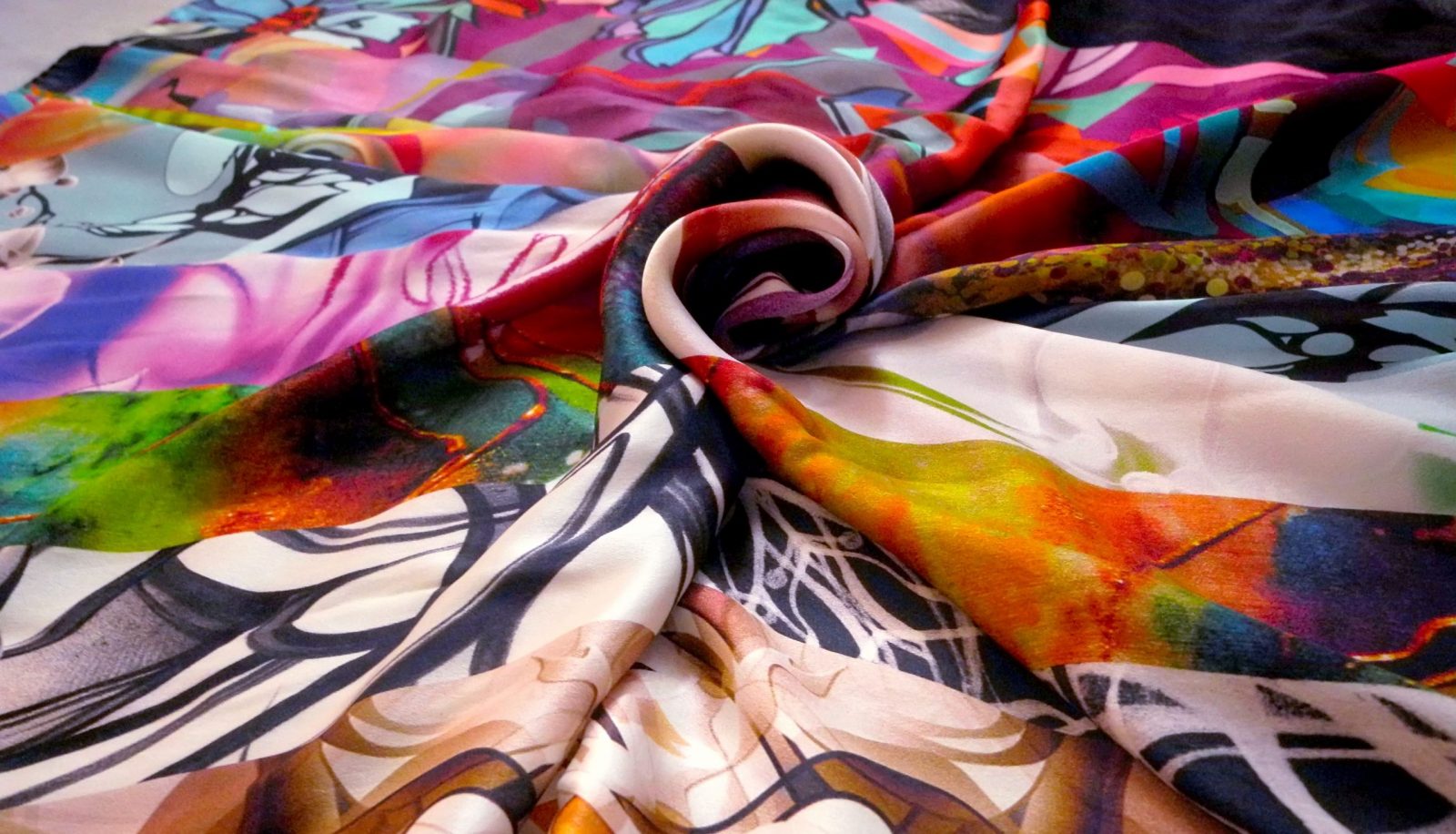 Graphic Designers in the Fashion & Textile Sector.
Fashion & Textile Graphic Designers are among some designers with the most freedom in their work. Designers in the fashion & textile sectors often travel for both ideas & pleasure to gain inspiration from some of the most beautiful places in the world. 
Graphic Designers in Fashion & Textile Sectors often travel:
To & from photoshoots & studios

To acquire inspiration & fabrics from across the globe

To trade shows & marketing events

To fabric mills & manufacturers
Though freelance positions in the Fashion & Textile industry exist in mockups & print designs that are done digitally, even those working for an agency or in-house have the freedom to travel to acquire the fabrics & supplies to complete their projects at the office. The fashion industry requires creativity & inspiration, so travel in this sector only makes the work more accessible & more inspirational to the client. 
Graphic Designers That Do Not Travel for Work​.
Graphic designers in some positions are less likely to travel for work. Graphic designers employed in-house by companies & through agencies find themselves with regular hours & a traditional job setting. Though the industry provides more fluidity & freedom than most others, there are still positions that operate predominantly from offices & studios. The sectors mentioned above also offer some more regular, in-house positions.
In-House Graphic Designers​.
In-house graphic designers work in a company's marketing or creative departments. In-house graphic designers are present in most design sectors & are responsible for a single company's design needs, whatever they may be. In-house graphic designers are present when a company has graphic design needs, but not enough to warrant contracting an entire agency.
These positions typically come with more regular hours than freelance positions & a set salary that encompasses various tasks & jobs. In-house graphic design positions often require at least a bachelor's degree. Compared to some Freelance Graphic Design positions, these in-house jobs can be harder to obtain but come with a steady stream of work.
Graphic Designers for Agencies​.
Graphic Design Agencies are like in-house graphic design jobs in their hours & salary. Agencies are contracted by companies in need of the completion of some graphic design work. Agency Graphic Designers are contracted for a wide array of niches & project types.
Working for a design agency can be similar to a nine-to-five job. Graphic design agencies can include some high-stress situations as the clientele are ever-evolving & coming to agencies with different needs & expectations. Meetings & communication with clients can be done visually or in person at the design agency. Graphic Designers employed with agencies rarely travel for their work.